Hong Kong's first major commer­cial airline accident – and still its worst – occurred 70 years ago, on December 21, 1948, when a China National Aviation Corporation (CNAC) Douglas DC-4 Skymaster arriving from Shanghai crashed into Basalt Island during a foggy approach to Kai Tak airport.
All 35 passengers and crew were killed in the crash, the site of which – some 15km east of Kai Tak – was visited the next day by local reporters.
"Carrion birds circled over the island as the police worked. Almost all the dead seemed at least partially decapitated, apparently due to the tremendous momentum with which they were hurled through the fuselage when the plane crashed," read a report in the December 23 issue of the China Mail.
"One man seemed to have had an idea of what was coming. His blackened hands were held before his face. Attitudes of the rest indicated they met death without even knowing it was upon them."
The most prominently reported fatality was the American-operated airline's Shanghai-based vice-president, Quentin Roosevelt II. The 29-year-old was a grandson of former United States president Theodore Roosevelt.
Another notable casualty was Paul Yung, aka Rong Yixin, the elder brother of the future vice-president of China and founder of Citic Group, Rong Yiren.
A comprehensive account of the tragedy, including photographs of a 2007 visit to the long-forgotten crash site and its poignant memorials, can be found at cnac.org/sundby03.pdf.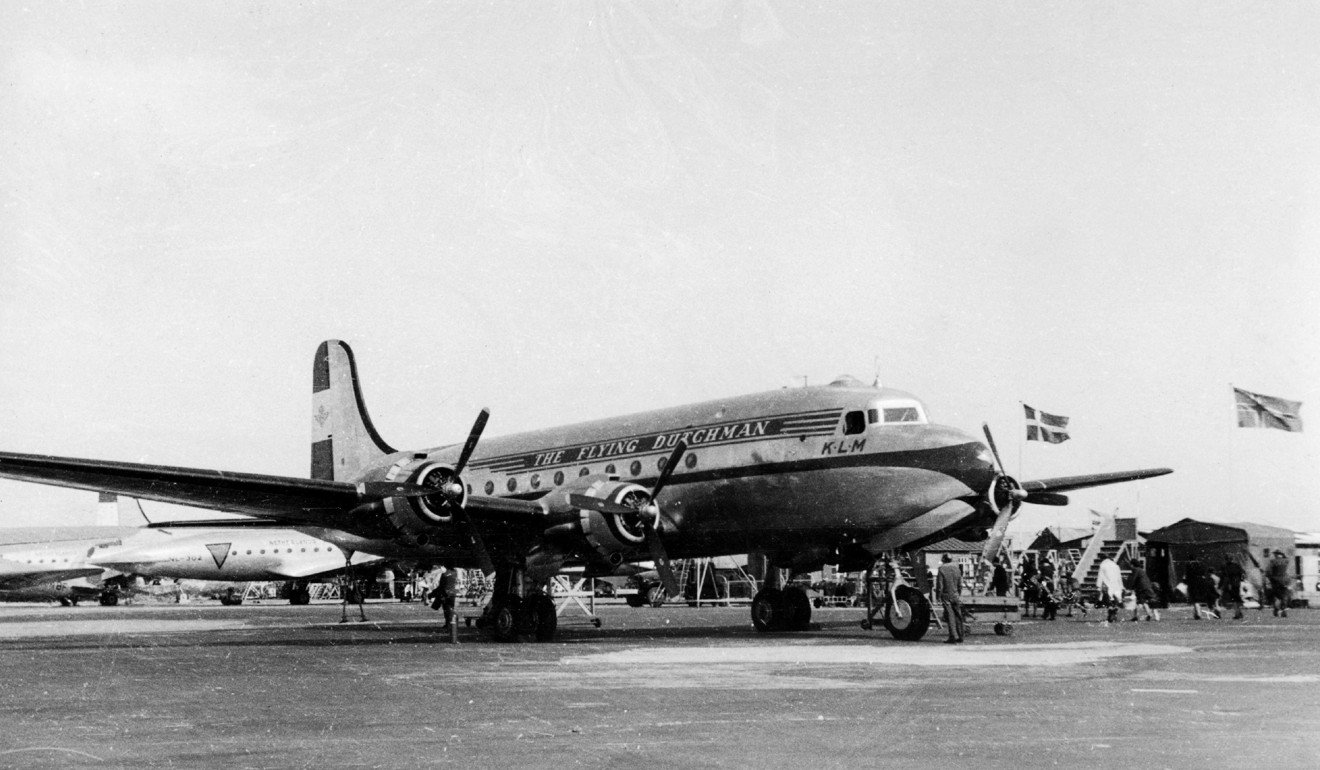 ---
Oldest Boeing 747-100 and 747-400 retired
The past month has been a sad one for the Boeing 747. On November 15, a 49-year-old Boeing 747-100 – the oldest in the world still flying – made its farewell flight when owner GE Aviation delivered it from its base in California, in the United States, to the Pima Air & Space Museum, in Tucson, Arizona. It had been used by the company for in-flight engine testing and data gathering since 1992, after a long career with Pan Am.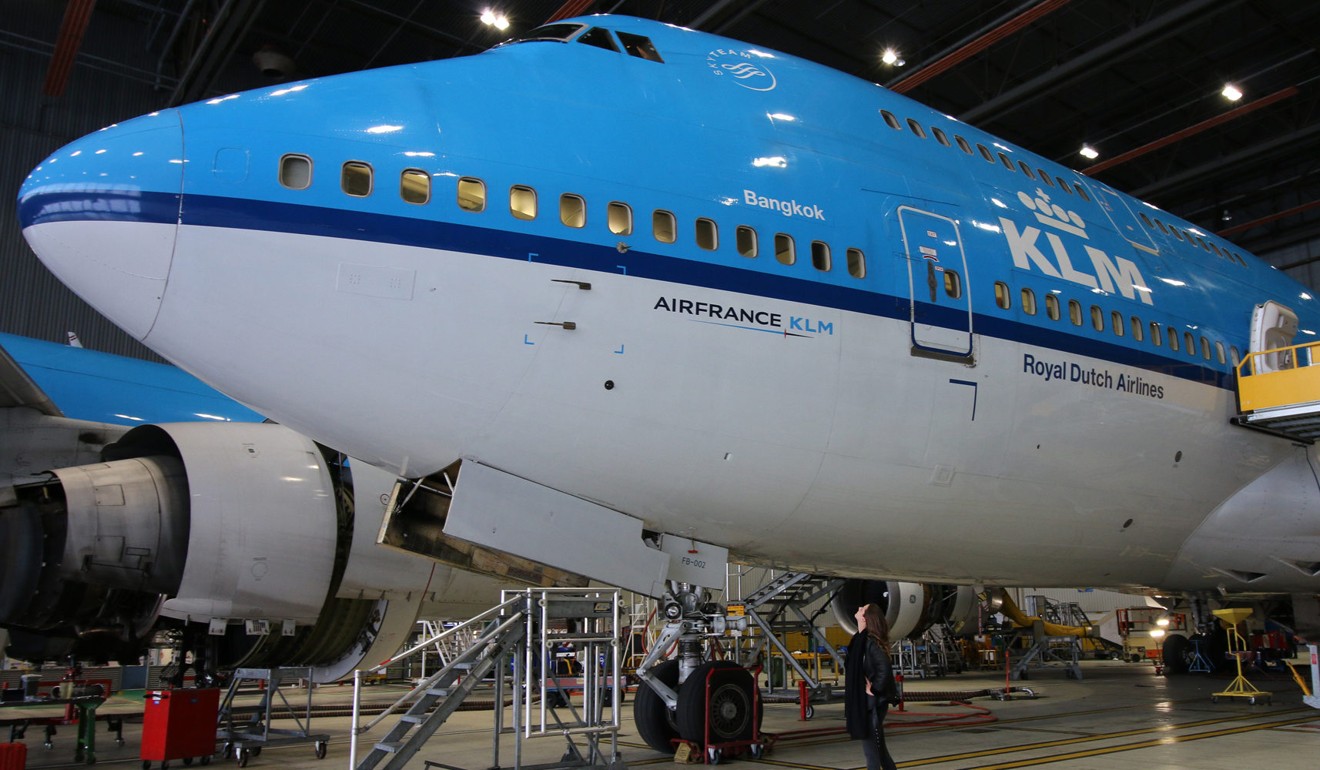 Next, on November 26, the world's oldest operational Boeing 747-400 made its final landing at Amsterdam Airport Schiphol. Named City of Bangkok, the aircraft (above) had been in service with KLM since 1989, and its departure leaves the carrier with 14 of the same type. Rather than be scrapped, she will reportedly be parked in the grounds of the Corendon Village Hotel Amsterdam, near the airport. The oldest operational 747-400 now belongs to British Airways.
---
Japan's least popular prefecture, Ibaraki, makes a pitch for visitors
Located to the north of Tokyo, Ibaraki prefecture has placed last in an annual national survey based on general appeal and visitor experiences for six years in a row. The perennial leader among Japan's 47 prefectures is Hokkaido, which this year scored 59.7 points to Ibaraki's disappointing eight.
Oddly enough, Ibaraki, less than two hours from Tokyo's Narita International Airport, does have a lot to offer: Kairakuen, in the prefecture's historic capital, Mito, is one of Japan's three most famous gardens; nearby Hitachi Seaside Park presents one of the most spectacular floral displays in the world; and inland, Mount Tsukuba offers excellent hiking and paragliding.
For further encouragement, check out the "Ibaraki: Ever-Changing Beauty" video above.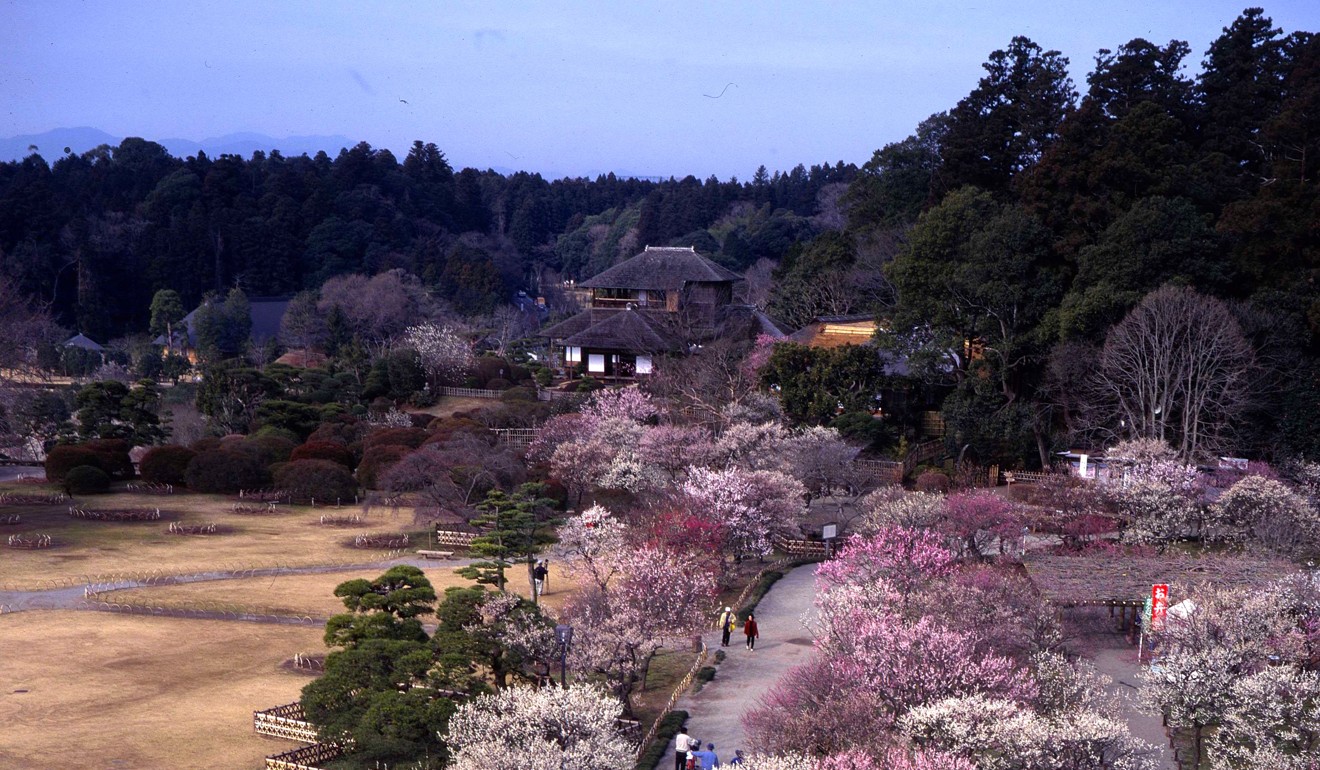 ---
Deal of the week – two nights in Singapore
Lotus Tours' Singapore package starts from HK$2,130 per person, twin share, for two nights at the 1,500-room Hotel Boss (see the Aerial / 360° View at hotelboss.sg) near Little India. Promising offers in a similar price range include Hotel Jen Orchardgateway (from HK$2,750), Yotel Singapore (from HK$2,730) and M Social Singapore (from HK$2,650).
Prices include flights with Cathay Pacific and daily breakfast and will be available with occasional high-season surcharges until the end of March. For full details and the complete list of hotels, visit lotustours.com.hk.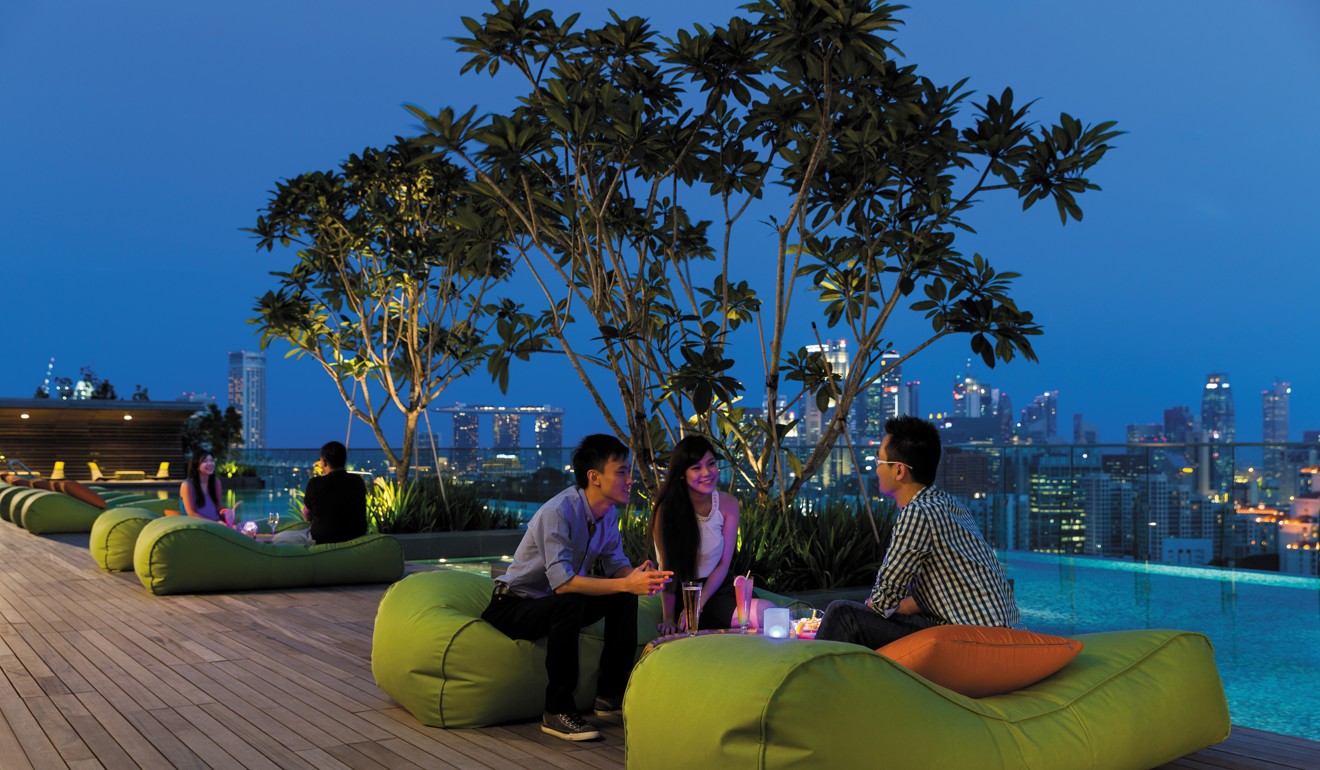 Note that many hotels, as is the case with most Singapore packages, apply a surcharge for weekday stays. Sentosa resorts do likewise for weekends.