As the end of 2018 approaches, it is only natural to cast a backwards glance at the year that was. For travel, the past 12 months have been dominated by one increasingly pertinent problem: overtourism. From urban honeypots such as Amsterdam, Barcelona, Kyoto and beautiful Tung Chung, to tropical hotspots Boracay and Maya Bay, the consequences of unmanaged visits from ever-swelling hordes have become impossible to ignore. And sadly, it doesn't look like the issue will have abated as the opening bars of Auld Lang Syne usher in the new year.
On December 3, Thai daily newspaper The Nation reported that Koh Phi Phi Don – the largest of the Phi Phi Islands, which are also home to ill-fated Maya Bay – is in the grip of a drinking water crisis. Of course, too many thirsty tourists are to blame.
According to the article, researchers from Kasetsart University found that freshwater sources on the 9.7 sq km island cannot meet demand from the rising number of visitors, particularly during peak season. Sitang Pilailar, Kasetsart's lead researcher, told The Nation, "During the driest period of the year – from November to April – the island is packed with tourists, causing water demand to rise sharply, and meanwhile there's no rain to refill the two freshwater ponds that are the only sources for piped water on the island."
Consider that these two limited sources are expected to cater to the thousands of tourists occupying the 205 water-guzzling hotels on Koh Phi Phi Don listed on TripAdvisor and it quickly becomes apparent why the island is struggling to cope.
Speaking to The Nation, local government official Phankam Kittithonkul said that although the issue was not new, it had become "too big" for local residents to resolve on their own, adding that the 170 million baht (US$5.1 million) administration budget for the island, which is allocated by the central government according to population, did not take visitor numbers into account. There are thought to be between 2,000 and 3,000 permanent residents on Koh Phi Phi Don; presumably, the island's freshwater sources are sufficient to provide for their much more modest needs.
During the driest period of the year – from November to April – the island is packed with tourists, causing water demand to rise sharply
So, what can be done by you, the travelling sponge? Well, the easy answer is: stay away. Or, if you are concerned about water scarcity (and you should be, at our current rate of consumption, two-thirds of the world population could face shortages by 2025, according to the global conservation body WWF), opt to stay in properties that recycle greywater and harvest rainwater – they might not sound sexy, but such undertakings help reduce your impact on the environment.
On that note, maybe don't indulge in that extra-long shower next time you holiday, something many of us are guilty of doing. On its website, the International Tourism Partnership (ITP) notes: "In most countries, water consumption per guest in hotels vastly exceeds that of the local population." Island nations and tourism destinations are often most at risk of water shortages.
In August, ITP, the self-declared "voice for social and environmental responsibility in the hotel industry", published the Destination Water Risk Index, which identifies locations in which water risk is highest, in an effort to raise awareness and encourage the implementation of stewardship strategies such as greywater and rainwater recycling at properties in the worst-affected areas.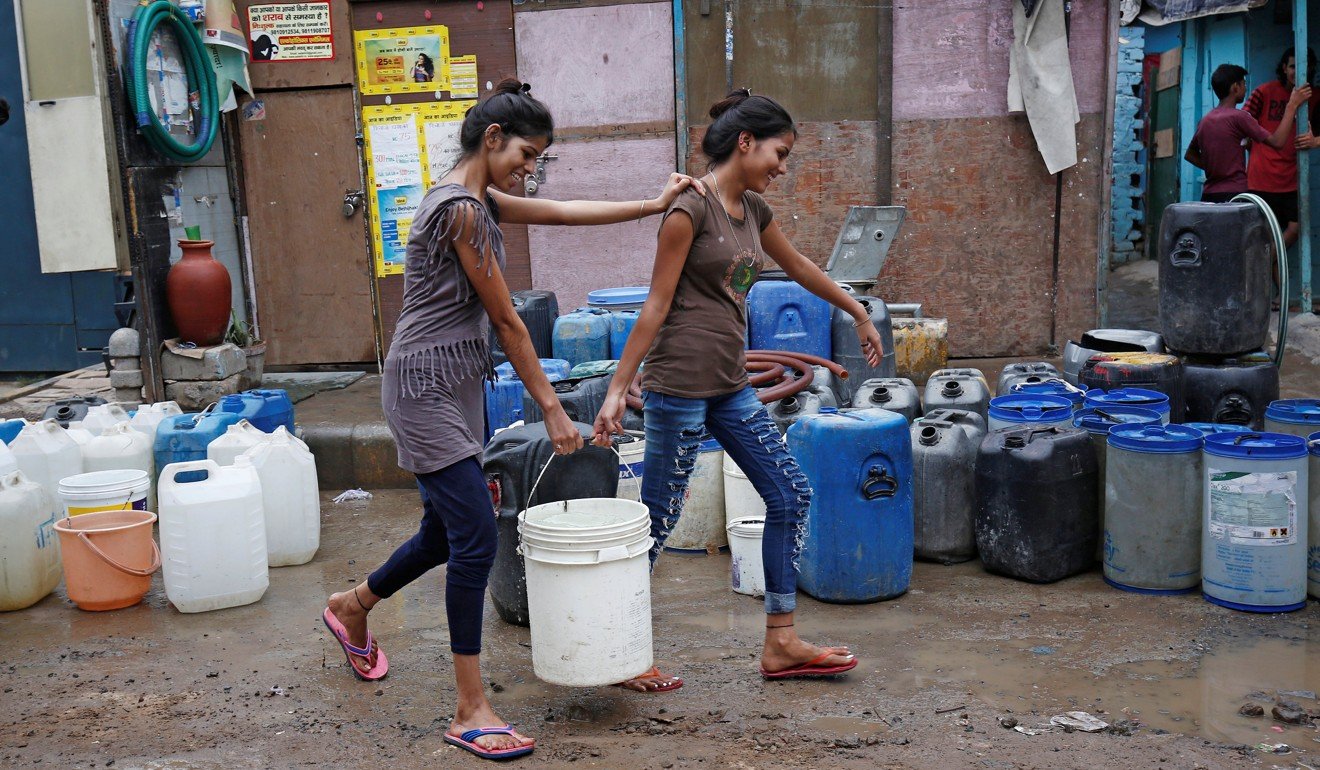 According to the list, the 12 locations most at risk of "water stress" are Beijing, Hangzhou, Qingdao and Xian, in China; New Delhi and Mumbai, in India; Bali, Jakarta and Surabaya, in Indonesia; Manila, in the Philippines; Bangkok, in Thailand; and Dubai, in the United Arab Emirates.
That's right, all 12 are in Asia, and while the list is angled towards the hospitality industry, it should not be ignored by those of us who depend on that industry when we travel – so almost all of us, in other words. Water stewardship might not be as buzzwordy as overtourism, but it's a trend that Destinations Known hopes will make a big splash in 2019.
---
El Nido in the Philippines to follow in Boracay's footsteps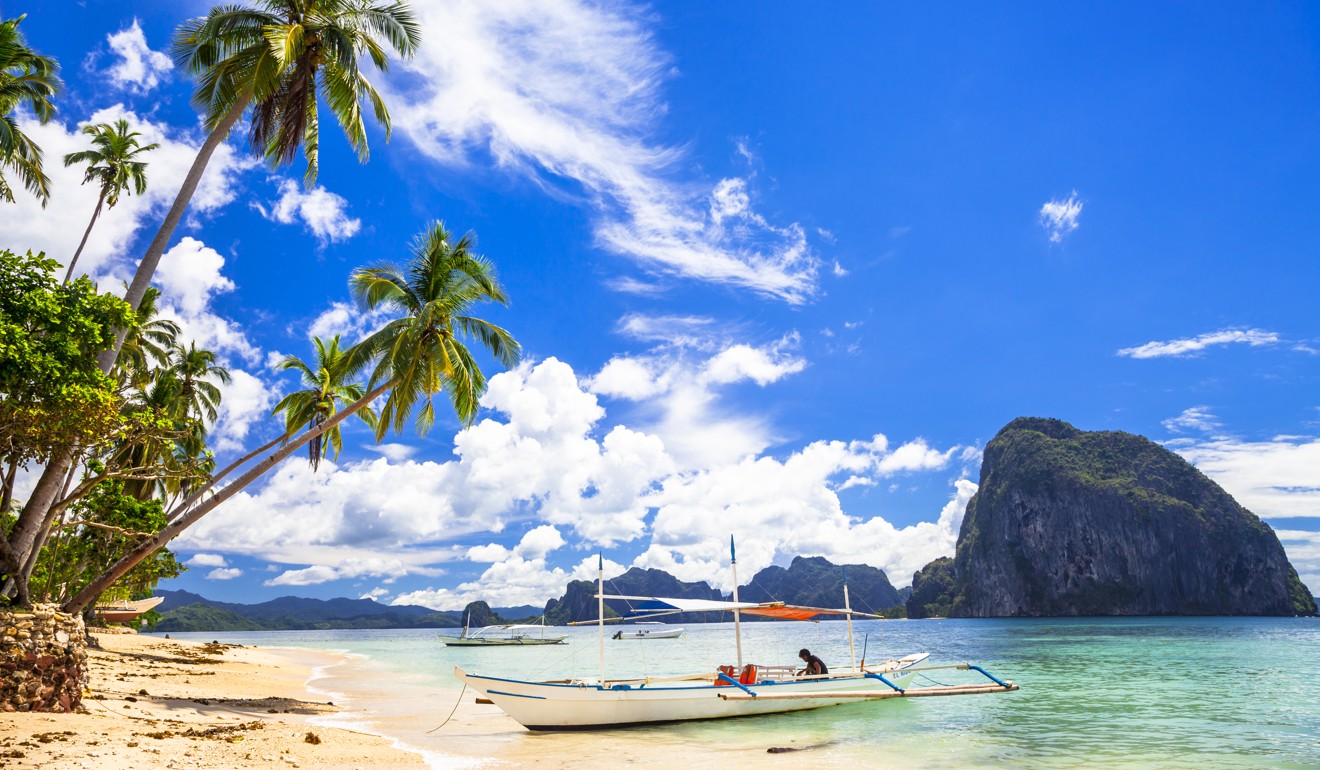 Boracay's six-month closure, ordered by Philippine President Rodrigo Duterte in April, has largely been hailed as a success by government officials and the media, although as-yet incomplete roads and sewage systems point to the island's recovery being a work in progress rather than a cause for celebration.
Regardless, Environment Secretary Roy Cimatu and the Boracay inter-agency task force responsible for the hotspot's clean-up seem keen to repeat the process at other overburdened destinations across the island nation. Next up, El Nido, in Palawan.
Described by CNN Travel as "the last frontier" of the Philippines, Palawan is anything but, attracting more than 1 million domestic and international tourists a year, many of whom head north to El Nido, an erstwhile paradise complete with white sands, vibrant coral reefs and, now, holidaying throngs.
A December 3 article in The Philippine Star described how, after inspecting the town, beach and shoreline of El Nido, Cimatu's task force concluded that it faced problems similar to those that prompted the shutdown of Boracay, including inadequate waste disposal systems and overcrowding, and required rehabilitation, stopping short of calling for a complete closure. Nevertheless, Duterte may yet decree it necessary, as he hinted he might at an event to celebrate Palawan's biodiversity in November. "Protect your crown jewel," he told local officials, business owners and citizens at the Subaraw Biodiversity Festival. "Let us work together in protecting the environment so that the government's action to close Boracay will not be repeated elsewhere in the country."
They have been warned!
---
Lifts malfunction at India's Statue of Unity, the tallest statue in the world
When the 182-metre-tall Statue of Unity was opened by Indian Prime Minister Narendra Modi on October 31, it became the tallest statue in the world (as long as you don't include the height of the pedestal in the total of China's Spring Temple Buddha, which India doesn't).
Located in the western state of Gujarat, it was built to honour Sardar Vallabhbhai Patel (1875-1950), who served as the first deputy prime minister of India and played a prominent role in uniting the nation post-independence. It is expected to attract 10,000 tourists daily, according to The Times of India.
However, recent visitors to the enormous statue – which was constructed by 2,500 labourers, hundreds of whom were Chinese – were left disappointed when lifts providing access to a 153-metre viewing platform malfunctioned, The Times of India reported on December 6. Forced to wait for hours, tempers flared, arguments ensued and refunds were demanded. If nothing else, visitors were united in their frustration.
After one of the two lifts stopped working for the third time in four days, I.K. Patel, chief administrator of the Statue of Unity, told The Indian Express: "We have contacted the Mumbai-based company that has installed these elevators […] The problem will be resolved soon."
Hopefully, that will happen before Mumbai's Chhatrapati Shivaji steals Unity's crown as the world's tallest statue, probably in 2021.