The air-disaster film genre really got under way in 1954, with pilot Dan Roman (John Wayne) losing an engine and running low on fuel during a flight between Honolulu and San Francisco in The High and the Mighty.
The following year, Britain's Ealing Studios joined the action with The Night My Number Came Up. Partly set in Hong Kong, the film – based on a supposedly true story that was published in a magazine in 1951 – features rare and spectacular views both of and from a twin-engined Dakota landing at Kai Tak airport.
The plot begins with a dinner guest at the home of a Hong Kong civil servant recounting a vivid dream of a plane crash involving fellow diner Air Marshal Hardie, played by Michael Redgrave.
The dream is laughed off over coffee and liqueurs, as the aircraft type and number of passengers on Hardie's flight the next morning don't tally with the dream. By the time the flight takes off for Tokyo, however, circum­stances have changed and the number of passengers – 13 – matches the dream.
Word of the premoni­tion spreads among the passengers, and suspense builds to a knuckle-whitening finale over a remote, storm-stricken area of Japan.
Thought-provoking and engaging, The Night My Number Came Up is an obscure film compared with two others set in Hong Kong and released the same year – Soldier of Fortune and Love is a Many-Splendored Thing – but is of equal quality.
The Night My Number Came Up was digitally restored and released on DVD by StudioCanal in 2010, and is available from Amazon. The Kai Tak landing shots can be viewed in the short clip above, from 1.06 onwards.
---
Direct flights from Thai AirAsia link Hong Kong and Krabi once again
Hong Kong and Krabi are once again linked by non-stop flights, following Thai AirAsia's barely heralded opening of a thrice-weekly service this month. Hong Kong Airlines operated the route from November 2015, but seems to have quietly dropped it sometime last year. The undoing of that service was likely the horrible schedules – a 4.30am arrival and 5.30am return flight from Krabi. Thai AirAsia will hopefully do better with its more civilised timetable.
Flights operate every Sunday, Wednesday and Friday, with Flight FD521 departing Hong Kong at 2.40pm, arriving in Krabi at 5.35pm, and FD520 departing Krabi at 9.30am for a 1.40pm arrival in Hong Kong. Bookings can be made at airasia.com. Sort Hong Kong/Krabi search results by lowest price or by shortest duration to bring up the non-stop flights first.
For a cheap and fairly current guide to Krabi and the region, download the "Phuket & the Andaman Coast" chapter from the e-book edition of Lonely Planet's Thailand's Islands & Beaches (2018) for about HK$25 at shop.lonelyplanet.com.
---
Stanfords finds a new home on Mercer Street, in London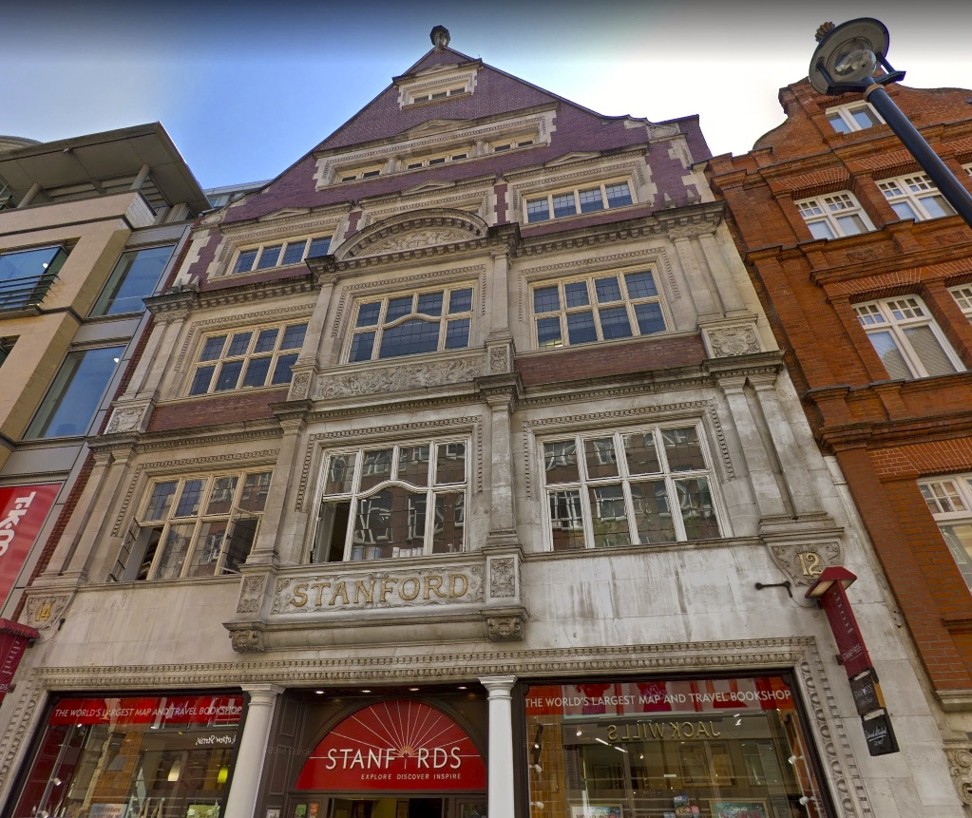 Synonymous with travel and exploration since the age of steam, Stanfords map and travel bookshop is about to vacate its hallowed premises on Long Acre, in London's Covent Garden. While it is sad that the old shop, which has been in business since 1901, will be closing, a new, leaner Stanfords will be setting up in January just around the corner, at 7 Mercer Walk, and is already operating as a pop-up Christmas boutique.
---
Deal of the week – High Speed Rail package to Xiamen, in China's Fujian province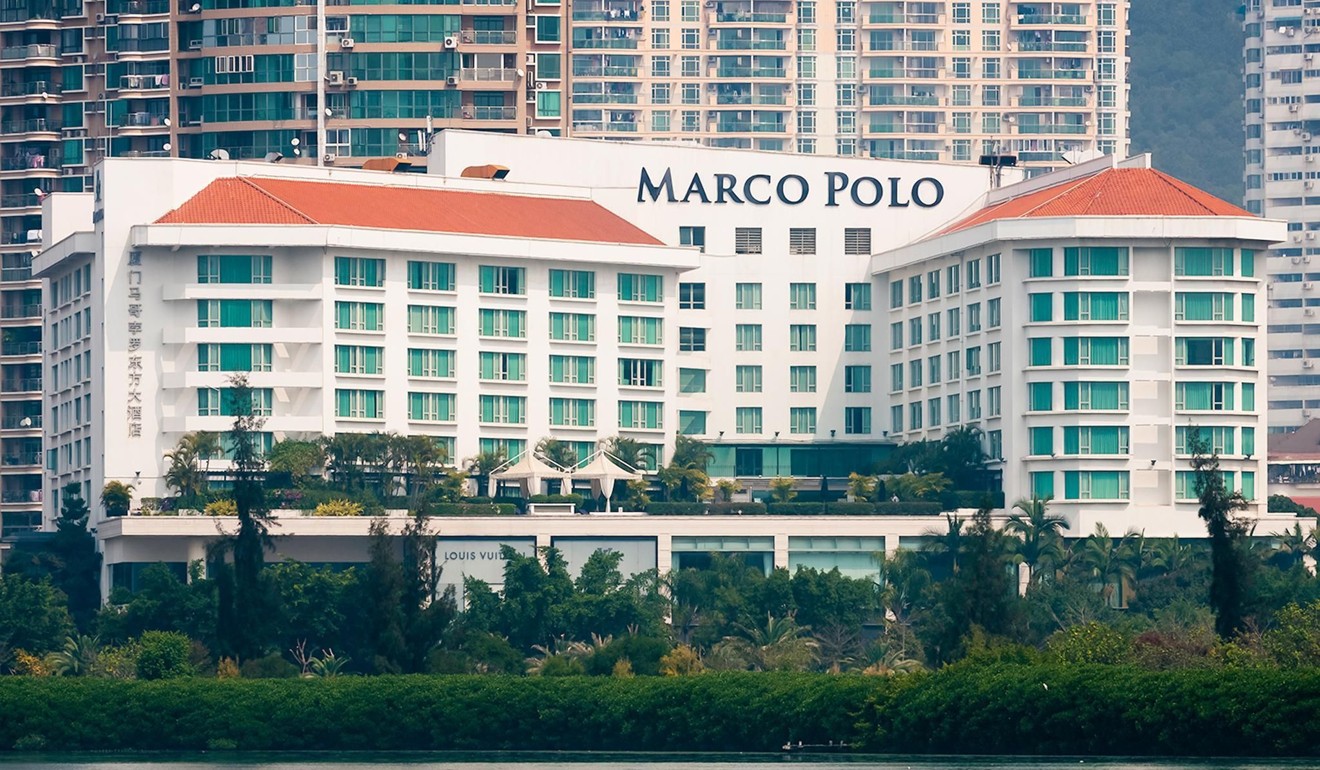 Connexus Travel is selling a High Speed Rail package to Xiamen, Fujian province, with second-class train tickets and two nights at the Marco Polo Xiamen, starting from HK$1,600 per person, twin share. Afternoon Tea and Buffet Dinner packages including hotel transfers and a local tour are also offered from HK$1,890 and HK$1,990, respectively.
Nearby Jinjiang is listed as a destination option with this deal (from HK$1,490) but Xiamen is the much more appealing of the two cities. Trains leave Hong Kong and Xiamen three times a day and take about 4½ hours each way. For further details, including a train schedule, visit connexustravel.com.