Twitter chief executive and vocal fan of silent retreats Jack Dorsey waded deep into troll territory recently when he took to social media to extol the wonders of Myanmar. On December 8, fresh from a 10-day Vipassana meditation course at Dhamma Mahima, to the east of Mandalay, Dorsey wrote: "Myanmar is an absolutely beautiful country. The people are full of joy and the food is amazing. I visited the cities of Yangon, Mandalay, and Bagan. We visited and meditated at many monasteries around the country."
The tweet drew a deluge of comments, with many quick to point out that Dorsey had wilfully ignored the plight of the nation's Rohingya Muslim population, which has faced a campaign of violence at the hands of Myanmar's military. Thousands have been killed and whole villages have been wiped off the map. The humanitarian crisis – which has driven 727,000 Rohingya refugees across the border into Bangladesh, according to the United Nations Office for the Coordination of Human Affairs – has been likened to "genocide" and "textbook ethnic cleansing", and social media, including the platform Dorsey oversees, has played a significant role in spreading the hatred.
And so, not for the first time, the billionaire was accused of being a "tone deaf tech bro". But was he wrong to visit, and subsequently promote, a country known to be perpetrating human rights atrocities? Should we all be boycotting Myanmar?
In the World Travel and Tourism Council's (WTTC) Economic Impact 2018 Myanmar report, the direct contribution of tourism to the country's GDP was forecast to rise to 5.2 per cent this year. The industry, "which already supports one in every 10 jobs on the planet, is a dynamic engine of employment opportunity", writes WTTC president Gloria Guevara Manzo. Staying away en masse is tantamount to applying economic sanctions on those who have come to rely on travellers for their livelihood.
Tourism is also championed as a means to help alleviate the isolation of a country that was all but closed off from the rest of the world for decades. Speaking to British newspaper The Telegraph last year, Justin Francis, chief executive of Responsible Travel, said: "Our view, for now, is that if we can continue to benefit local communities and help keep Burma visible to the international community through tourism, then we'll continue to sell [holidays there]." The company lists 60 Myanmar tours, and its website invites travellers to "explore an intriguing and historically rich country before it's too late".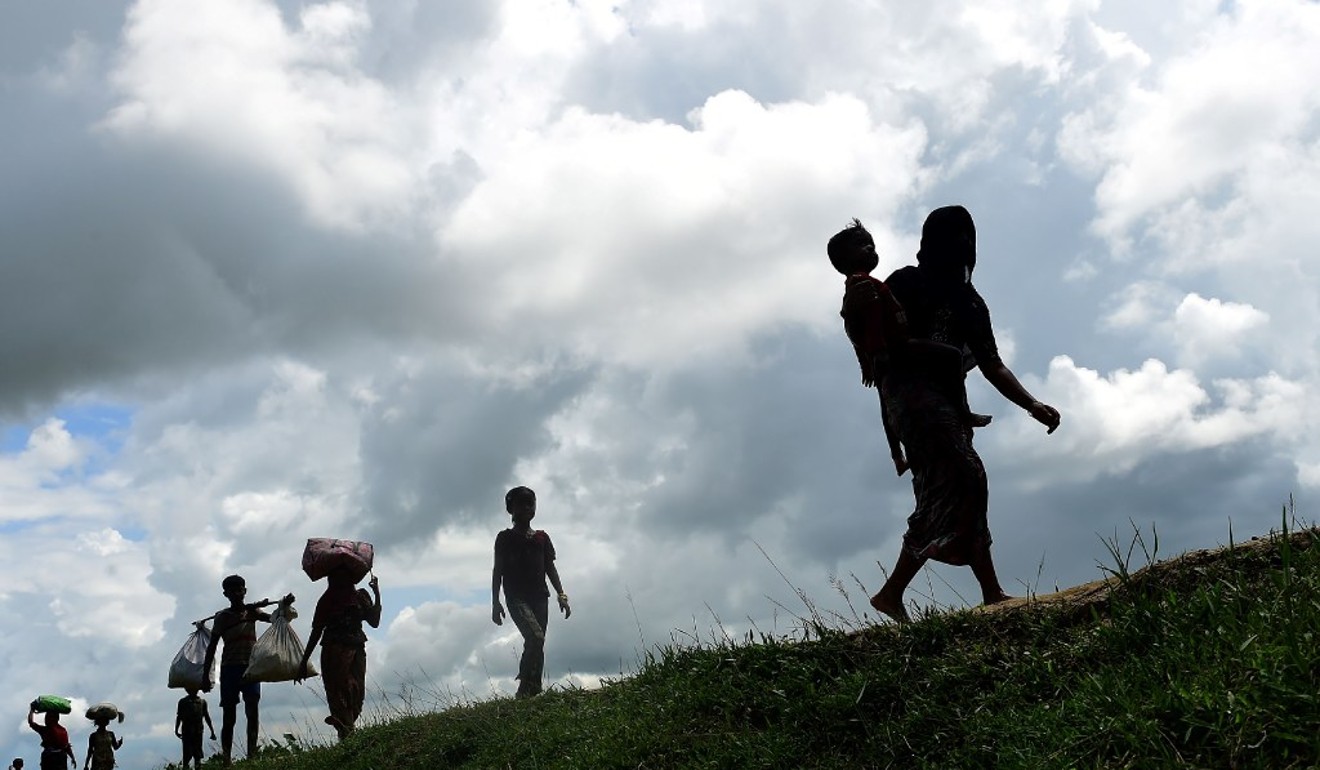 Condé Nast Traveler "travel specialist" Tyler Dillon echoed Francis in a blog post he wrote earlier this year: "I have always felt that travel is backdoor diplomacy and that, as long as it is safe, going to a place to see it for yourself and to interact with the people there is the best way to judge for yourself what is taking place.
"Going to places like Myanmar, Cuba, Uzbekistan, going to places that are on the fringes of being understood or misunderstood, takes going and talking and laughing and crying with the people from those places. These aren't vacations. This is travel."
Amnesty International's State of the World's Human Rights report is a depressing read, identifying the United States, Australia and China as nations with particularly poor human rights records, yet most travellers who board a flight to any of the above don't bat an eyelid, and few would think twice before taking to social media to broadcast the best moments of their trip. So why should Myanmar be treated any differently?
Ultimately, the decision of how, why and where to travel is a personal one. Although, perhaps Dorsey will consider keeping his thoughts to himself from now on.
---
Australian tourist caught with two Balinese squirrels at Brisbane Airport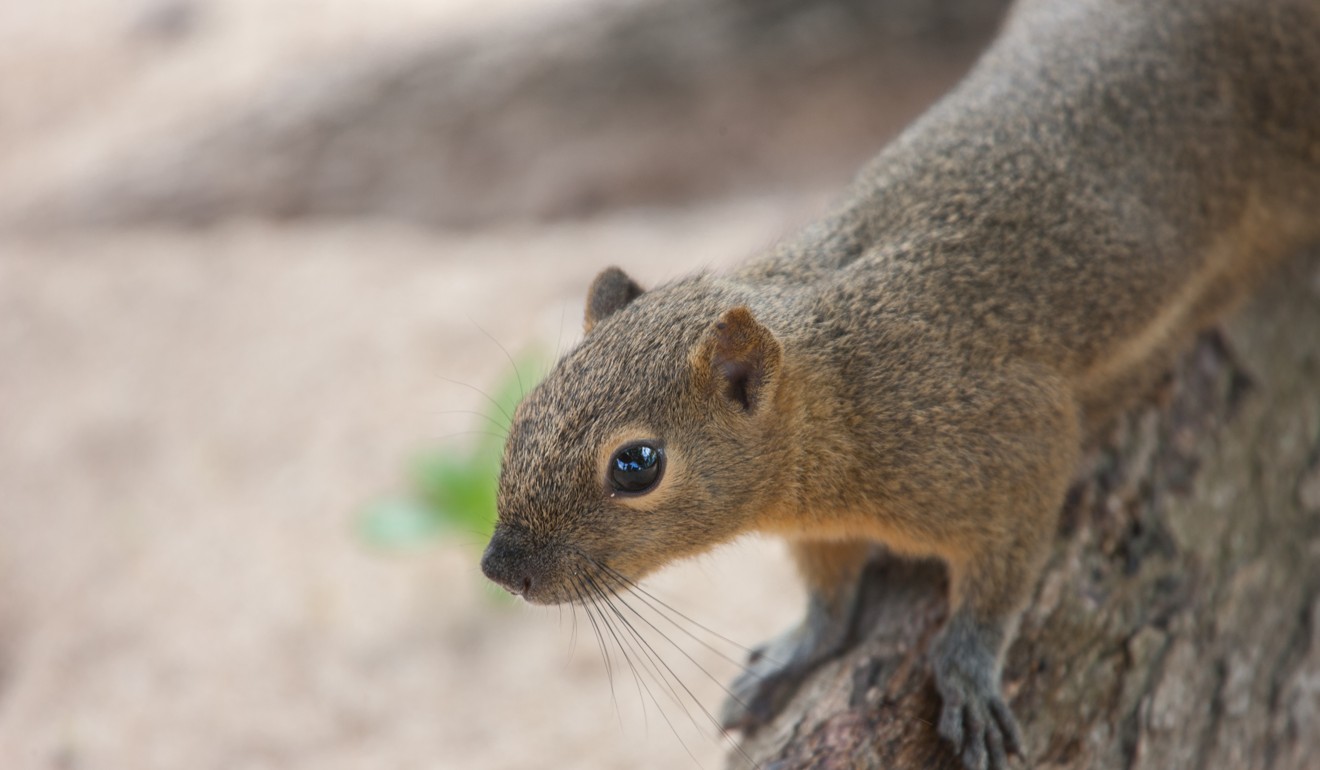 We've all heard of budgie smugglers, but a squirrel smuggler?
According to online news site Coconuts, an Australian tourist managed to sneak a pair of plantain squirrels off the Indonesian island of Bali before being intercepted by the Australian Biosecurity and Border Force (ABF) at Brisbane Airport.
As anyone who has ever seen the television show Border Security: Australia's Front Line will know, the Antipodeans take their customs and immigration very seriously.
"Squirrels can carry rabies – which is present in Bali – and if this disease was to arrive here, the toll on human and animal health would be huge," said Nico Padovan, head of biosecurity operations at the Department of Agriculture and Water Resources (DAWR), in a statement. "Every year more than 60,000 people worldwide die from rabies."
The passenger is now subject to an investigation and could face 10 years in prison and a fine of up to A$210,000 (US$151,061) if found guilty of wildlife smuggling, proving that, as Padovan says, "biosecurity is no joke".
---
Lapland is dreaming of a white Christmas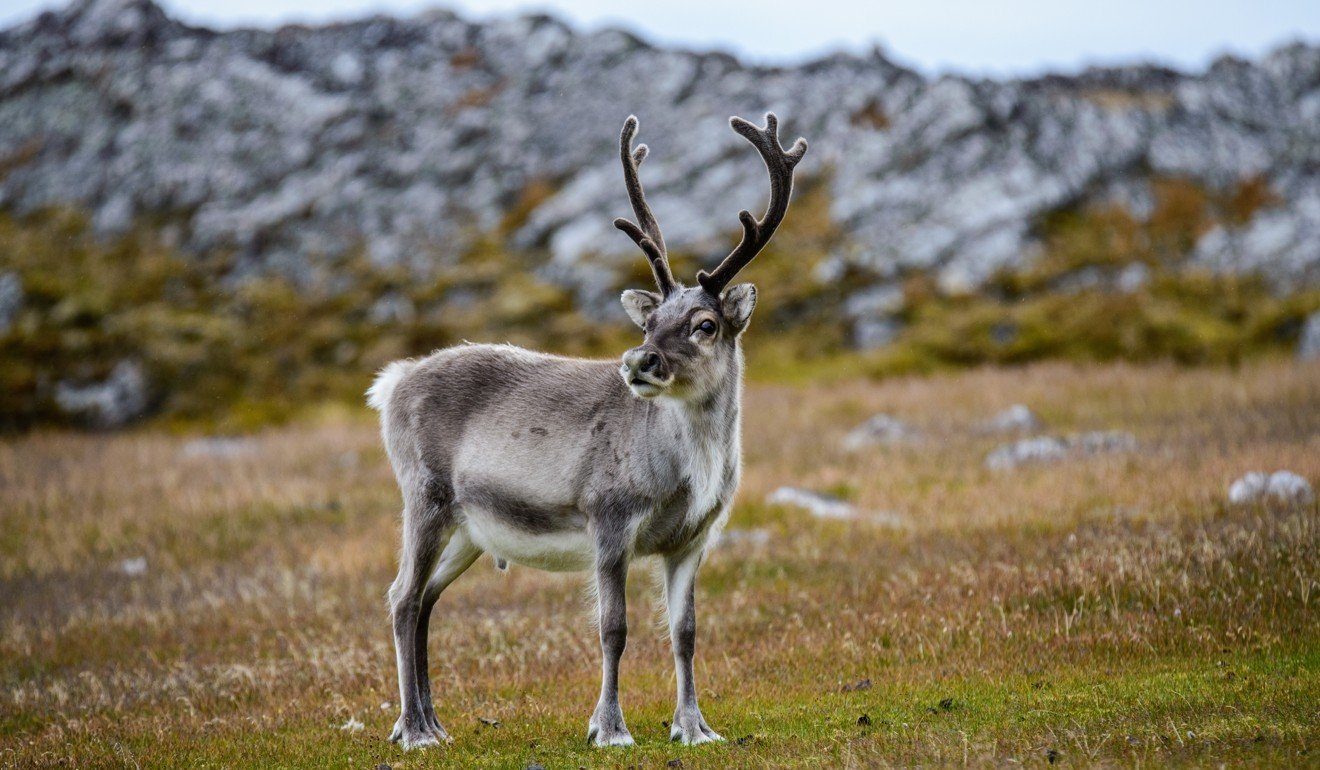 It's the ultimate Christmas destination, boasting reindeer, the big, jolly, white-whiskered fellah and an icy wilderness – heck, Lapland is a bona fide winter wonderland. This year, however, it has not yet seen the snowfall that usually completes the picture.
Located at the northern tip of Finland, the subarctic region's peak season dawned at the end of November to unusually balmy temperatures. British tour operator Transun cancelled the first two of its snow tour departures as a result, according to daily newspaper Metro.
Snow forecaster J2ski.com reports that the next "notable" snowfall – 3cm – at Finland's biggest ski resort, Lapland's Levi resort, is expected on December 24, although temperatures have now dropped to the December average of minus six degrees Celsius. Sightings of Saint Nick, however, are not guaranteed.