As United States-China relations continue to deteriorate, fuelled by suspicion of the latter's "Belt and Road Initative", the Huawei woes and ongoing trade war, there is some light at the end of the tunnel. According to the Chinese People's Association for Friendship with Foreign Countries, no fewer than 201 city partnerships exist between the two great powers.
Sister-city relationships, or town twin­ning, as it's known in Europe, arose as a form of fence mending after the horrors of the second world war. The English city of Coventry, for example, reached out to Stalingrad (now known as Volgograd), in the Soviet Union, and later Dresden, in East Germany, in a symbolic gesture aimed at reuniting three cities devastated by heavy bombing. Exchange visits were organised, cultural activities promoted and reconstruc­tion work jointly undertaken.
Bonds formed out of shared adversity have evolved, and economic considerations increasingly take precedence over the lofty ideals of fostering friendship, cooperation and understanding. Nevertheless, some towns and cities still pair up for reasons that don't have the air of a get-rich-quick scheme. The tiny Scottish village of Dull and the American town of Boring have a "declaration of pairing" that now includes an association with the Australian county of Bland, creating what has been dubbed a "trinity of tedium".
At the other end of the spectrum are Unesco alliances. Cusco, gateway to Peru's ancient Inca citadel of Machu Picchu, is twinned with Xian, starting point of the Silk Road and home to the Terracotta Army. Archaeological marvel Petra, in Jordan, has entered into a sister city agreement with the World Heritage Site of Jiayuguan, situated at the less touristy western end of the Great Wall.
Christened the Venice of the East by Marco Polo, Suzhou is celebrated for its canals, bridges and Unesco-listed classical Chinese gardens. Today the city suffers from severe pollution and overcrowding – an unima­ginable scenario in 1980, when a twin­ning protocol aimed at promoting tourism was signed with Venice. These days, the inhabitants of both cities welcome initiatives that discourage swarms of sightseers.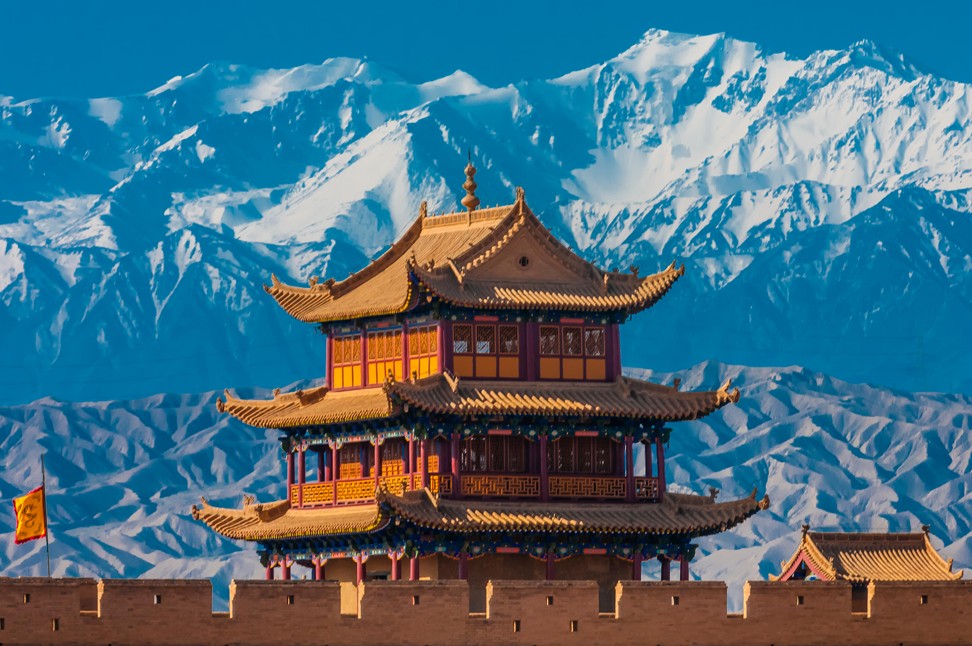 The first of the 201 US cities to pair with a Chinese counterpart was St Louis, Missouri. Diplomatic ties were established with Nanjing in 1979, just as China was opening up to the outside world. Cardiff was the first British city to follow suit, when it formed a friendship with Xiamen in March 1983.
The evolution of Shenzhen from modest market town to sprawling metropolis can be tracked from its dalliance with the unlovely English mining town of Rotherham in 2007 to sealing a deal with Barcelona in 2012, then further broadening its outreach by adding Bangkok in 2015 – two power relationships that finally matched its civic ambitions.
Qingdao, which was occupied by Germany from 1891 to 1914, counts the German towns of Wilhelmshaven, Regensburg, Paderborn and Mannheim among its international partners. The Tsingtao Brewery, set up by German settlers in 1903, sells its award-winning pilsner to 70 countries – twinning association parties must lead to a few hangovers.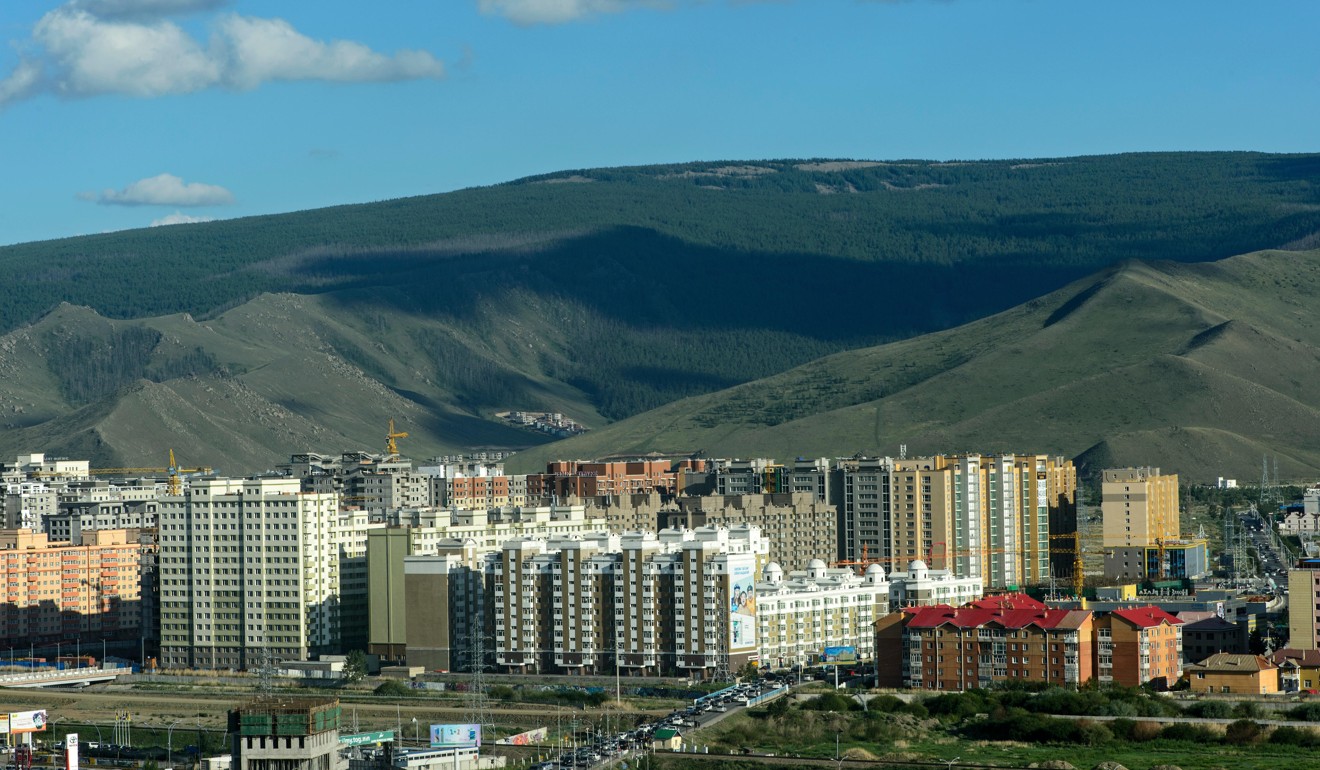 Keeping with colonial ties, municipal matchmaker Macau has established relationships with the Portuguese cities of Lisbon, Coimbra, Porto and Praia, capital of the Cape Verde Islands, and has a cooper­ation agreement with São Paulo, Brazil. Not to be outdone, neighbouring Zhuhai hooked up with its own Portuguese partner, Castelo Branco, while Zhongshan and Honolulu have been sister cities since 1997. The link is a logical one – over three quarters of overseas Chinese living in Hawaii trace their roots to the Pearl River Delta city, and Zhongshan's most famous son, Sun Yat-sen, lived in Honolulu for five years.
Brexit Britain needs all the friends it can get. The Yorkshire city of Sheffield was ahead of its time when it twinned with Anshan (steel heritage) in October 1983 and Chengdu (building on a relationship between soccer clubs) in 2010. Blackpool, Britain's most popular holiday destination, shares sister-city status with Sanya, China's premier beach resort, while the former shipbuilding port of Sunderland has had a friendship agreement with Harbin since 2009.
Harbin, the capital of Heilongjiang province, which is renowned for its international Ice and Snow Sculpture Festival, also has ties with Edmonton, Canada, and Yakutsk, Russia, the world's second coldest city. But not all its liaisons are as frosty – Chiang Mai is another of Harbin's sister cities and a handy go-to option when chamber of commerce officials are consider­ing midwinter fact-finding junkets.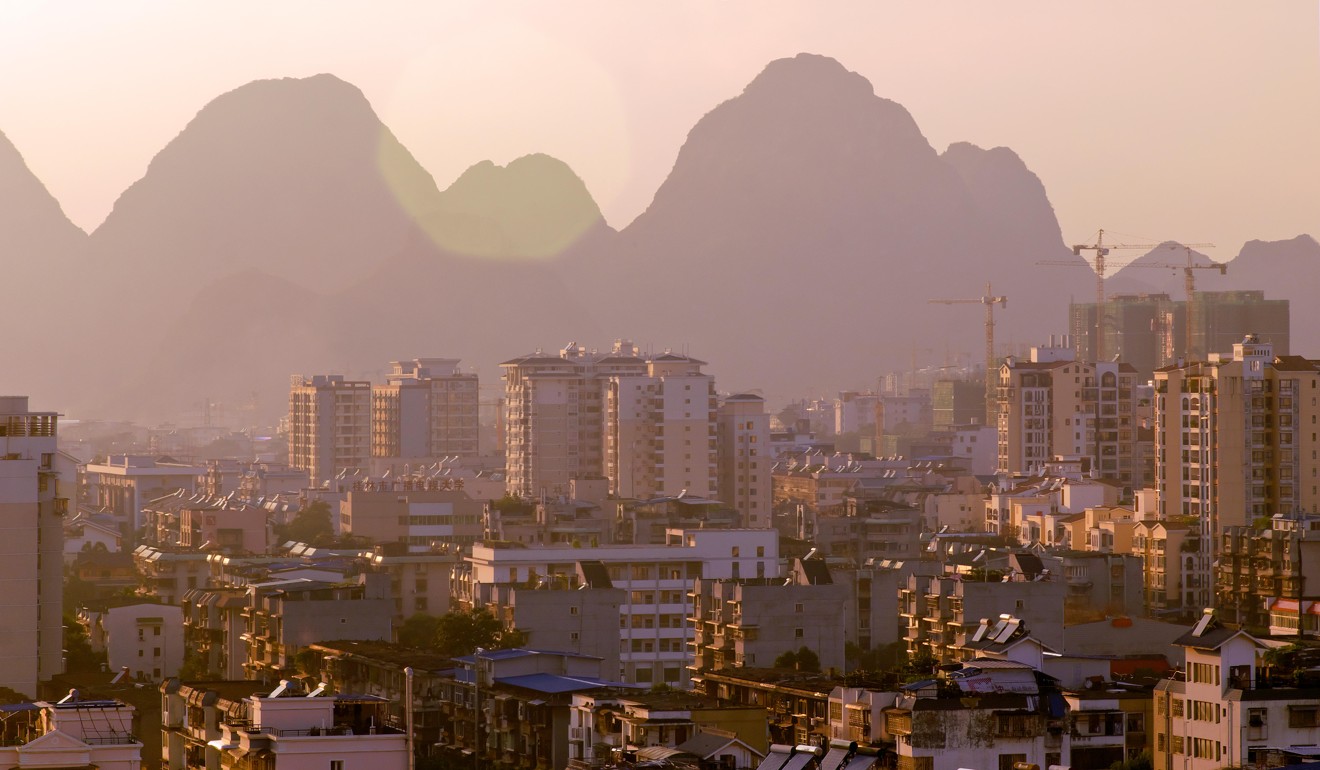 Talking of publicly funded jaunts, Guilin doesn't have as many suitors as one might expect given its bucket-list appeal. The fairy-tale scenery made it the perfect Chinese sibling for Orlando, Florida, home of Walt Disney World, how­ever, and a deal was done in 1986. A couple of hours down the Li River from Guilin is Yangshuo, a town surrounded by limestone landscapes so gorgeous they feature on China's 20-yuan banknote. The search for an equally sublime tourism twin led to a union with Bled, the picture-perfect Slovenian lakeside holiday resort.
Some partner cities appear ill-suited at first glance. Kuopio in Finland, a peaceful region of lakes, forest and just 110,000 inhabitants, joined forces with Pudong, Shanghai's booming commercial area, in 2012, in what seemed an unlikely alliance. Delve deeper, however, and you'll discover the initiative has a strong educational component that incorporates student exchanges and collaborative school projects. Not only has China's largest metro­polis leapt above Finland to lead world educa­tion league tables, it also has in excess of 70 sister-city affiliations – only St Petersburg, in Russia, has more.
Ulan Bator, capital of Mongolia, the world's least densely populated country, has found a soul mate in Tianjin, where, thanks to a credit-fuelled construction frenzy, 70 per cent of offices are empty and blocks of residential apartments lie unfinished or vacant.
Chinatown is busy enough – that's Chinatown in Philadelphia, in the US, where a selfie-friendly, Qing dynasty-style arch was built by Tianjin artisans in 1984 to cement relations between the sister cities. Even North Korea has embraced the merits of city diplomacy: Pyongyang also has an agreement with Tianjin and has negotiated a friendship deal with Chiang Mai, which, coincidentally or not, is a transit point for North Koreans defecting from the secretive communist state.