The season of extremes is upon us, when we indulge to excess and then atone for such extravagance by giving time or money to charity. Well, some of us do.
Those driven by holiday-induced guilt to embark on the cathartic trip of a lifetime, however, should think twice; "helping out" at an orphanage in Southeast Asia or elsewhere could be one of the worst decisions you make. In fact, it could soon be illegal (if you are Australian).
On November 29, Australia passed the Modern Slavery Bill, becoming one of the first countries in the world to recognise "orphanage trafficking" – whereby children are placed in shared homes for the purposes of exploitation and profit, often to accommodate the expectations of "voluntourists" – as a form of modern-day slavery. When it comes into effect on January 1, the legislation will effectively criminalise what has become known as orphanage tourism.
According to ReThink Orphanages, a global coalition of NGOs, including Better Care Network and Save the Children UK, there are an estimated 8 million children living in institutionalised residential care globally. Four out of five of these children have parents or family members who could look after them, but find themselves in orphanages because visiting and volunteering at such institutions have created a demand for "vulnerable children". Many children are handed over by families who believe their progeny will receive a better education and be well fed and cared for. The reality is often a far cry from what was promised.
Speaking to the Thomson Reuters Foundation in April, Australian senator Linda Reynolds called orphanage tourism the "perfect 21st century scam", taking advantage of well-meaning travellers in search of the "sugar rush" of doing good.
Britain, the United States and Australia are major contributors to orphanage tourism. A 2016 ReThink Orphanages report found that 57.7 per cent of Australian universities advertise orphanage placements for students. The same report argues that to support orphanage tourism is to support child trafficking, something that the earnest voluntourist is almost certainly against, even if they ain't woke to it … yet.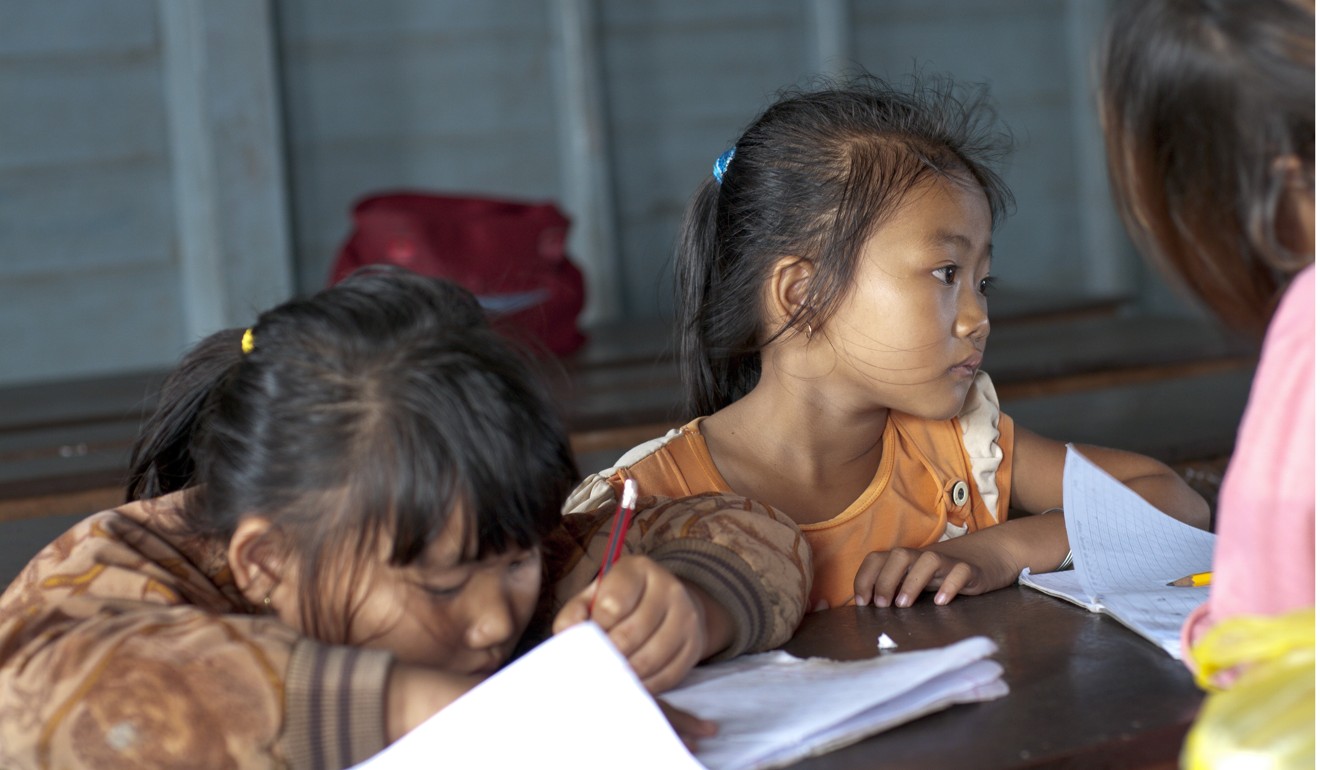 At the very least, the Modern Slavery Bill has placed orphanage trafficking under the spotlight. In the meantime, Intrepid Travel – a Melbourne-based tour company that led visits to orphanages until May 2016, when it realised the error of its ways – has created a list of "child protection tips" for travellers, in which it advises against visiting orphanages and schools, and warns tourists not to give gifts or money to child beggars. It also encourages mindfulness when taking photographs and visiting impoverished communities.
Bad news for budding voluntourist, though; Intrepid Travel does not support the practice, instead suggesting that those in need of help are better served by specialist volunteering agencies: locally based NGOs and development bodies that work with the communities the well-intentioned might hope to serve.
This festive period, maybe it is best to redirect those good intentions and give to organisations that are part of the solution rather than part of the problem.
---
Thailand welcomes 10 millionth Chinese tourist, despite slow down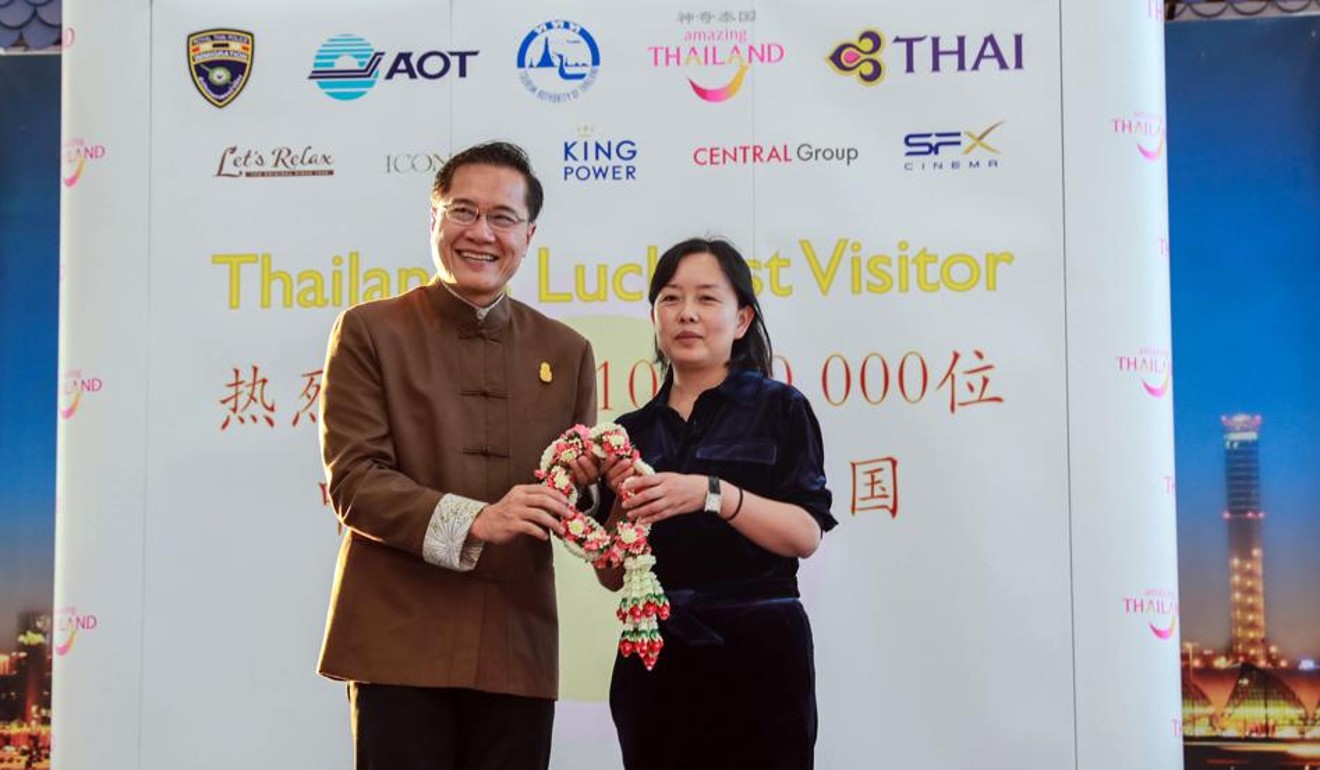 On December 19, the Kingdom of Thailand welcomed the person it identified as the year's 10 millionth Chinese tourist. He Weixin, from Yunnan province, disembarked from her Thai Airways flight from Kunming to Bangkok's Suvarnabhumi Airport, to be welcomed by representatives of the Tourism Authority of Thailand.
According to a report by Chinese news agency Xinhua, the minister of tourism and sports, Weerasak Kowsurat, said, "The welcoming of the 10 millionth Chinese tourist for 2018, for the first time ever for Thailand, reiterates the Thai tourism industry's ongoing efforts to strengthen the awareness of Thailand as a top tourism destination."
The 10 million mark is a milestone made even more pertinent amid a slowdown of arrivals from the Middle Kingdom following a tragic boat disaster in July, when 47 Chinese died. Recognising this, Kowsurat added: "Thailand will improve the country's safety and security standards, and improve facilities and access to the emerging secondary provinces to make the country a preferred destination for Chinese tourists."
He received an array of gifts and a limousine transfer to her hotel. If she was asked whether she'd be taking a boat tour during her stay in Thailand, her answer has not been reported.
---
Taiwan bans meat products and tourists pay the price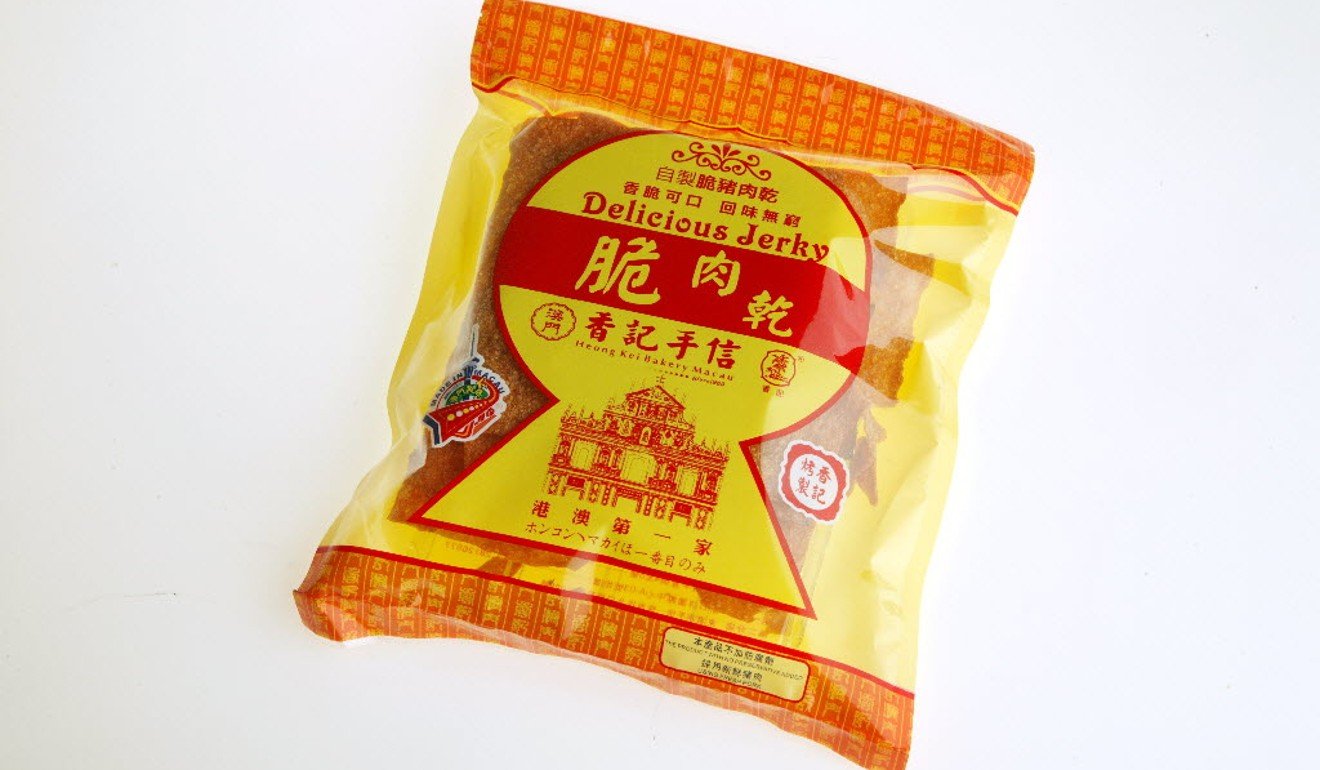 A 32-year-old mainland Chinese woman was caught with 1.2kg of chicken, duck, pork and beef jerky at Taoyuan International Airport, on December 21, according to English-language daily Taiwan News. She was fined NT$200,000 (US$6,480) for breaching the Statute for Prevention and Control of Infectious Animal Diseases, after Taiwan imposed a ban on meat products from countries affected by African swine fever, which includes mainland China.
Two more mainland Chinese tourists were fined the following day, one for carrying 0.2kg of meat, the other 4.2kg. Both received a fine of NT$200,000.
In the first three days after the ban was implemented, on December 14, 17 people were caught trying to smuggle meat into the self-ruled island. Of the 17, 13 were returning Taiwanese, two were mainland Chinese, one was Thai and one was Indonesian, according to Taiwan News.
If the customs authorities of Taiwan were not the fine, upstanding individuals Destinations Known is sure they are, they could have been looking forward to a mighty New Year's Day barbeque.