What's the deal? In 2015, after 1½ years of working in the now-closed Singaporean restaurant André, Alex Peng packed his bags for home. His destination was a village of 3,000 inhabitants called Kucapungane, in mountainous Pingtung, on the southern­most tip of Taiwan.
Peng is a member of the Rukai, one of 16 aboriginal groups officially recognised in Taiwan. Kalrimadrau, as Peng is known to his tribe, opened a 19-seater restaurant, Akame (which means "grill" in Rukai), which serves what he calls "Taiwan Indigenous new style" cuisine, made with ingredients commonly used by aboriginals.
These include wild herbs and game meats, which are grilled, boiled and steamed. In a hunter-gatherer culture, there is a huge emphasis on eating fresh and seasonal produce, and Peng writes a new la carte menu every day, based on what his suppliers send him. The plating, however, is reflective of his culinary education at Le Cordon Bleu, veering towards the French.
How remote is this place? It's off the grid, that's for sure. The high-speed train will get you to Kaohsiung (Zuoying station) from Taipei in 90 minutes. It takes about another hour to reach Akame from the city centre by car. Some diners come from Kenting, a popular beachside town more than two hours drive away.
Is it worth the effort? If you have travelled far for a meal, your expectations will be high, but Akame doesn't disappoint. My squid, for example, from Taitung, on the east coast of Taiwan, was grilled to perfec­tion, the tentacles seared so that they were crispy while the slightly charred and smoky flesh remained moist and tender. A sprinkle of Roxburgh sumac and a drizzle of Taiwan lemon gave the dish a zing.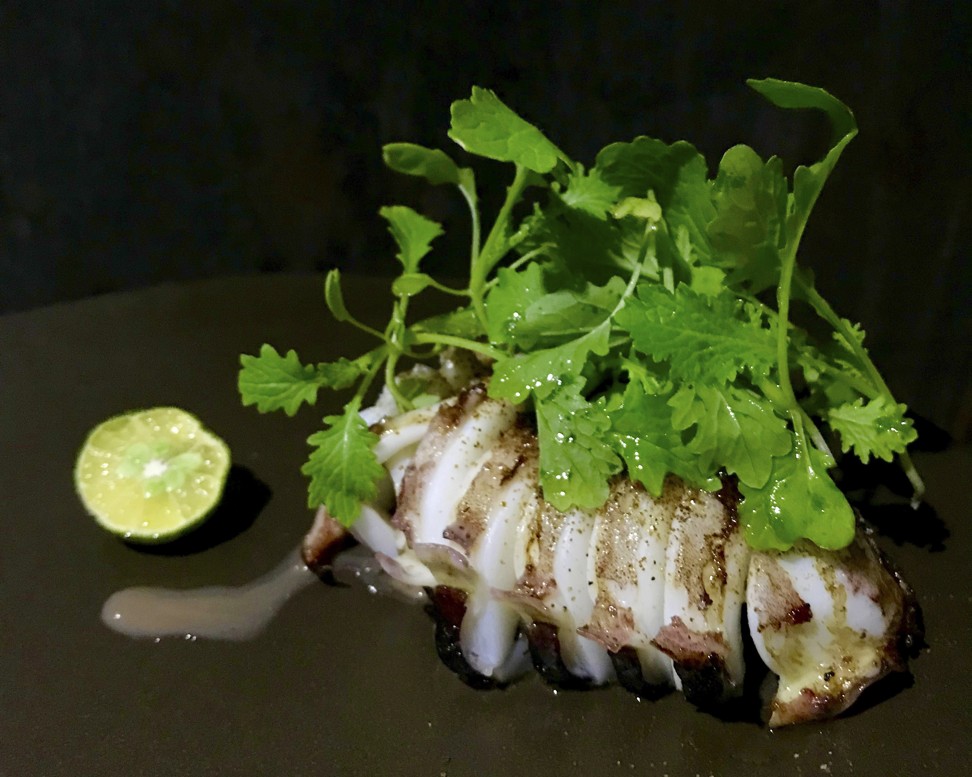 The rich, full flavours of Peng's meat loaf ­– made with Taiwanese black pork, and chicken liver and heart – were balanced with starchy taro and a slightly acerbic herb called piper umbel­latum. A tart roselle sauce cut through any greasiness. Churros made with flour ground from five pine needles (also used as medicine by the aboriginals) – one of two desserts on the menu – rivalled even those found in Spain. A velvety chocolate dip made from Pingtung cacao took them over the top. Service by Peng's wife and sister-in-law was attentive and warm.
Are there plans to expand or open in a more accessible spot?"I left home when I was 18, studying and working in various cities and later, overseas, but I always longed for home," says Peng, 41. So, that's a no. The chef has turned down offers, he says, but, "I want to showcase indige­nous cooking and ingredients in a way that would appeal to other races and get them curious about the aboriginal culture."
How does he do that? In numerous small ways. Guests are given a meat knife inspired by the aboriginal hunting knife, for instance. From this, they learn that the Rukai prize their hunting knives the way Argentine gauchos prize their facóns. It is traditional for an aboriginal man to have a special knife that lasts a lifetime – although, these days, they tend to be kept at home for posterity. For visitors who want to learn more, the Taiwan Indigenous Peoples Culture Park is nearby.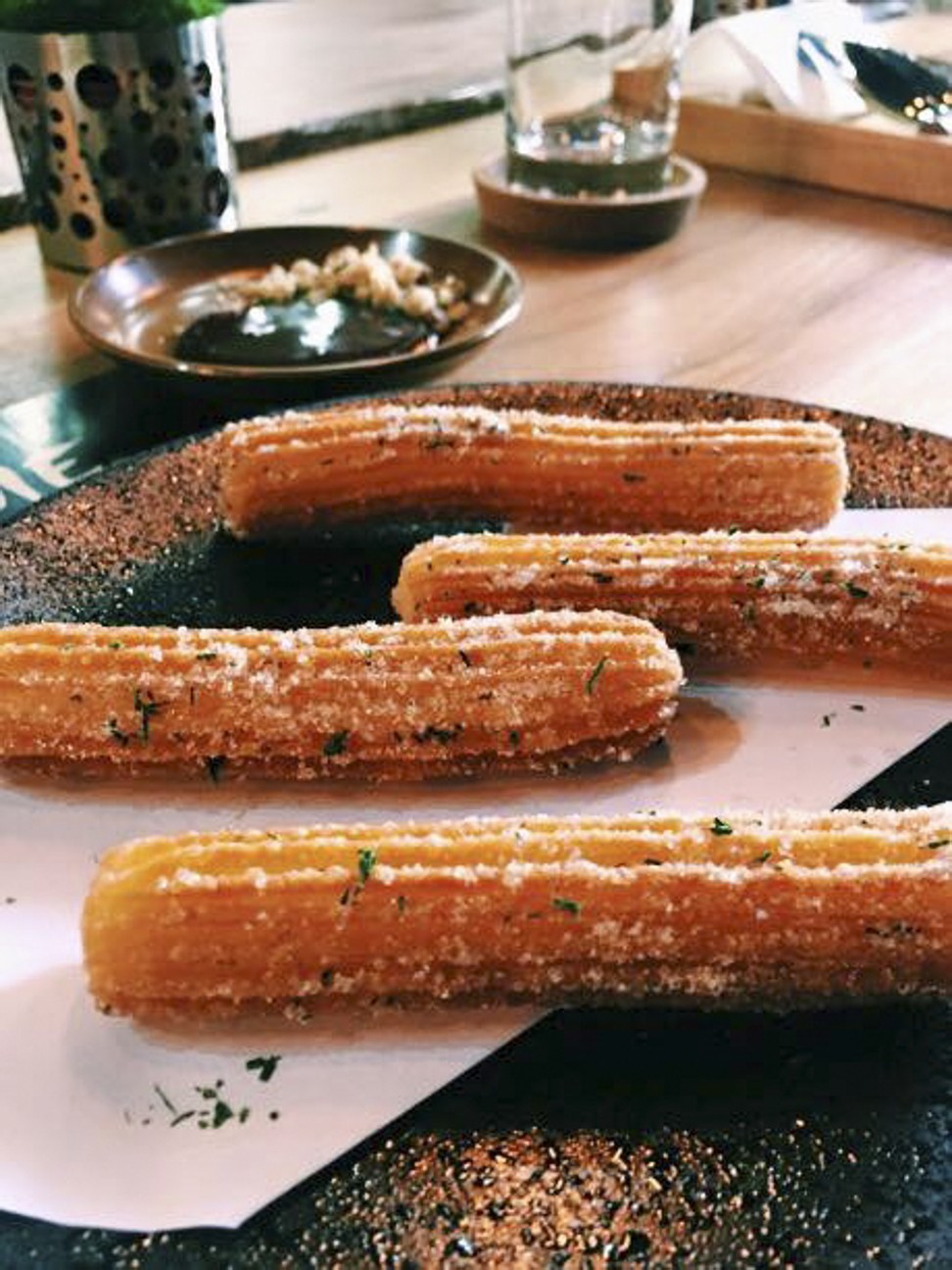 Do the spoils of hunting end up on the menu? No. The venison and wild boar Peng sometimes gets from local hunters is for personal consumption only, as it is illegal to profit from hunting. That's why the gamey and lean Formosan sambar deer guests dine on comes from a local farm. Fish is hand- or line-caught by aboriginal fishermen.
Is this experience friendly on the pocket? Yes, once you've managed to get here. A budget of HK$680 per person will buy a few sharing courses and drinks. Bookings are open two months in advance and usually get filled quickly. The restaurant will be closed in January, for renovations.