Having launched in Shenzhen and Beijing this year, the Muji Hotel brand will be bringing its rather opaque "anti-gorgeous, anti-cheap" concept home in April, when the 79-room Muji Hotel Ginza opens in Tokyo.
At the time of writing, the Muji Hotel website, which says reservations will open in March, was still showing only a teaser image. One of Tokyo's biggest hotel openings of the year will be a reopening of sorts, when the late lamented Hotel Okura, or what's left of it – after being mostly demolished and rebuilt – returns as the Okura Tokyo in September.
Japan's Hoshino Resorts will be bringing its flagship Hoshinoya brand to the mountains above Taichung in June with what it is touting as "Taiwan's first luxury hot spring resort". With 50 rooms, each with a private outdoor bath, Hoshinoya Guguan should be open for reservations from April.
Urban Resort Concepts' 116-room, Ole Scheeren-designed PuXuan Hotel and Spa should be opening in Beijing, on Wangfujing Street, in January, while closer to home, Japan's new Prince Akatoki brand will open its second hotel, in Guangzhou, later in the year.
The first Prince Akatoki will open sometime before that in London, although exactly when is unclear. The new hotel will be a rebranding of The Arch Hotel, near Marble Arch. The nearby Cumberland Hotel, which is directly opposite Marble Arch, declared itself the largest hotel in Europe when it opened in 1933. It will be relaunching in the spring as the Hard Rock Hotel London, playing up its connection to "former residents" such as Jimi Hendrix, Bob Dylan and Stevie Wonder.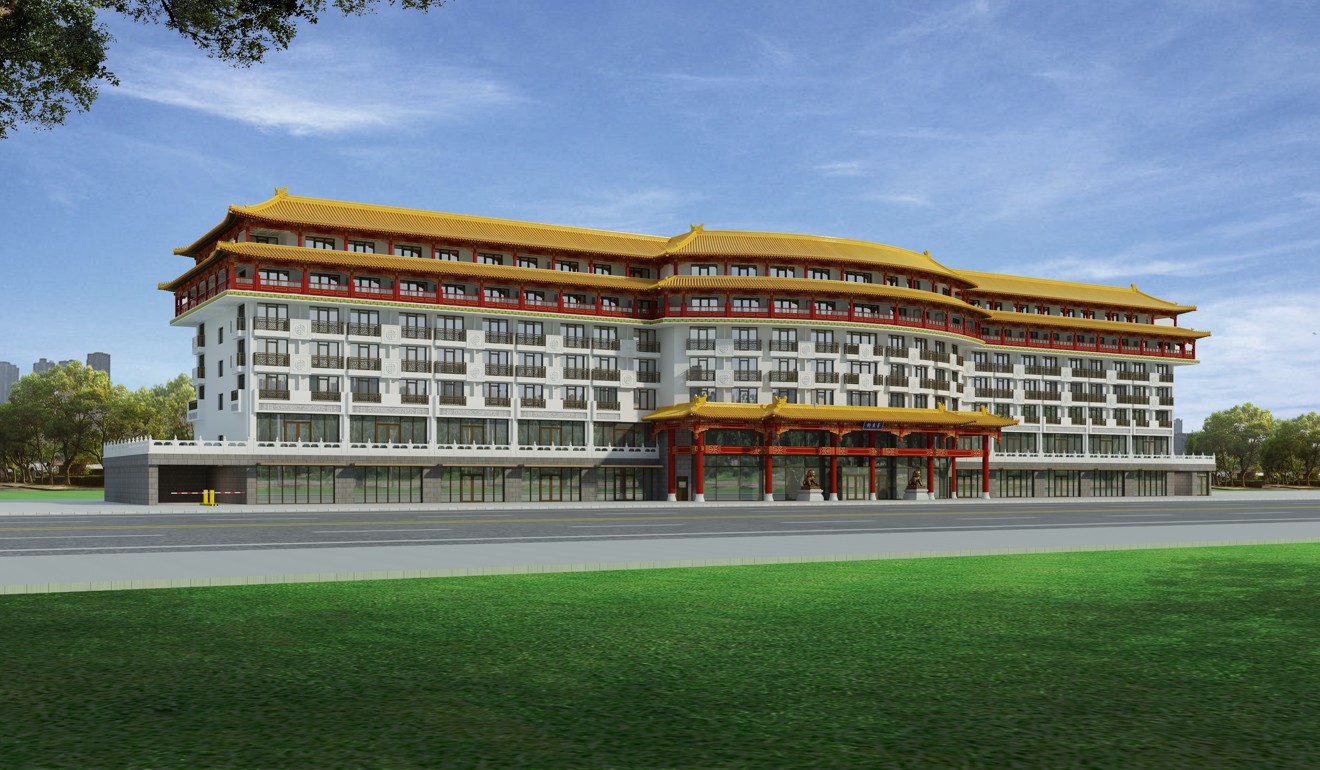 Over in Germany, Diaoyutai MGM Hospitality – a rather curious joint venture between Beijing's Diaoyutai State Guesthouse and MGM Resorts International – should be opening the Diaoyutai Mansion Frankfurt later in the year. The heavily stylised 214-room hotel will be the brand's first hotel venture outside China.
Good news from Bangkok is that the Swissotel Nai Lert Park – which closed two years ago with reported plans for conver­sion into a private health clinic – will reopen later this year as the Mövenpick BDMS Wellness Resort Bangkok. The modernist, low-rise building with spacious gardens opened in the 1980s as Thailand's first Hilton hotel, and was rebranded as a Swissotel in 2004.
Aman Resorts founder Adrian Zecha's Azerai brand continues its leisurely expansion in February, with the official opening of Azerai La Residence Hue, in the former Vietnamese capital. Once the French governor's residence, it was built in the 1930s, and was converted into a hotel in 2005. The Azerai occupation has been under way since October, but some facilities are yet to open.
Come August 1, all eyes in Singapore will be on Raffles Hotel, which is currently taking reservations from that date, about a year or so later than planned.
In India, the Hilton Goa Resort is scheduled for a June opening, and although only artist impressions are currently available, it looks quite an attractive option for families. To the north in Mumbai, meanwhile, India's first Chedi-branded property should be opening sometime this year as the 312-room Chedi Mumbai.
One of the most impressive openings of 2019 will be the TWA Hotel at New York's John F. Kennedy International Airport, the central part of which will occupy the main terminal of the old TWA Flight Centre, built in 1962. The hotel will offer more than 500 rooms, six restaurants, eight bars, and a museum "devoted to the Jet Age, TWA and the midcentury modern design movement". There will also be a cocktail lounge inside a 1958 Lockheed Constellation, similar to the type flown by Trans World Airlines (TWA) between Hong Kong and the United States in the 1960s. The hotel is expected to open in the spring. Watch this space for further developments.