What does Europe's solar plexus feel like first thing on a Sunday morning? The best way to find out is to drop by the town of Tongeren, smack on the border of the two halves of Belgium – French-speaking Wallonia and Dutch-speaking Flanders.
Germany, Luxembourg, France and the Netherlands are all an hour's drive away or less, and it seems as if they and every other member of the European Union have dispatched an emissary here, to what is possibly the greatest outdoor bazaar on the continent.
If it's a flea market, as some call it, then these are super-sized, pedigree, world-class fleas. Once a week for the past four decades, fossicking among the antiques and curios – furniture old and less so, vintage bottles, oil paintings, gilded mirrors, medals from a dozen different conflicts, books and stacks of comics (after all, Tintin's one of a tightknit posse of famous Belgians), mildewed brassware and so on spread over seven entire streets – has become prime recreation for up to 10,000 bargain hunters, whether they're actually haggling or just watching others go through the motions.
"About 300 stallholders set up in summer, slightly less in other seasons – people come here as much for the fun of it as serious shopping," says Natascha Verjans, who could well be described as the market's ringmaster.
"Besides the stalls, there are dozens of regular antiques shops, all at the very heart of the European continent, which adds to the diversity of the stuff that's up for sale."
Tongeren – utterly picturesque and tracing its roots to Roman times – is by no means the Belgium of popular imagination, which usually brackets capital city Brussels, eat-shop-and-be-merry Antwerp and historical, filmable Bruges. Nor is it necessarily the tried-and-digested Belgium of beer and mussels and fries and chocolate, though all four are on the menu hereabout.
Like so many towns and cities off the beaten Belgian track, Tongeren has all the charm of a picture postcard, only the most modest of whistles and bells and – Sundays excepted – not so much hordes as trickles of visitors. As Tintin's creator, Georges Prosper Remi, aka Hergé, once noted: "The street is a museum for everyone."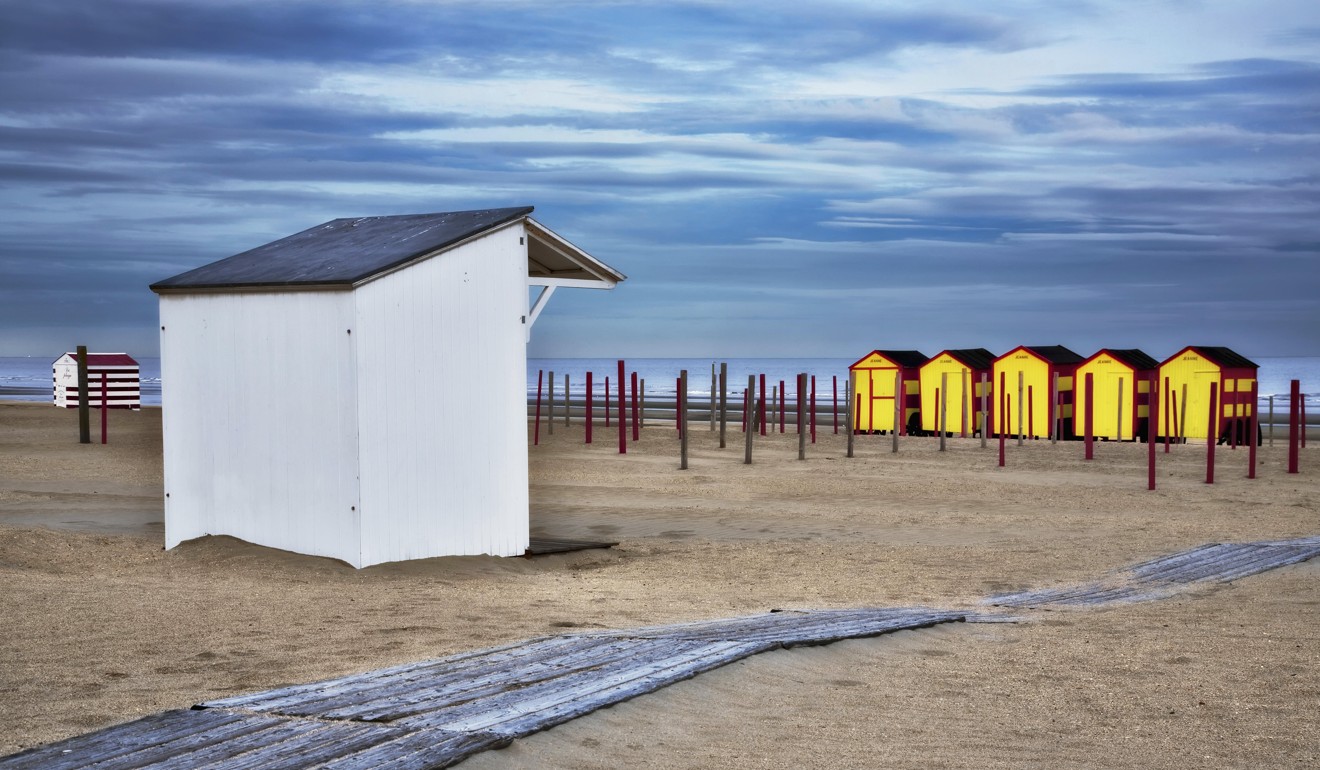 Low-key and utterly authentic diversions tend to characterise the country's attractions, which have escaped being press-ganged into "top tens". Many Belgians hotfoot it to Spain for their summer holidays, missing out on one of the best seaside desti­nations on the continent.
A beach runs more or less continuously from De Panne in the west – standalone pissoirs in the street signal France's proximity; Dunkirk is a 25-minute drive away – to Knokke (pronounced "ker-nokka") next to the border with Holland. The weather's bracing rather than scorching, the sea enjoys the sort of temperatures that go with being called "North", but there's been no ugly large-scale develop­ment – even the Thermae Palace Hotel, one of the Belgian royal family's pet projects, and Leon Stynen's massive modernist casino by the beach at Ostend look more like elaborate artworks – and many stretches of the Belgian coast are little more than sand and dunes and a few isolated houses.
Most happily, super-swift trams – Kusttram – hum along parallel with the sea, stopping roughly every kilometre so passengers can hop off and on where they like, be it at the Plopsaland theme park, the surrealist Paul Delvaux museum or Bredene's nudist beach.
De Haan, towards the Dutch border, is typical of the resort towns, doing a brisk business in mini golf, artisanal ice cream, deck chair hire and all sorts of other holiday pastimes at which three-generational families can enjoy being nine-year-olds together.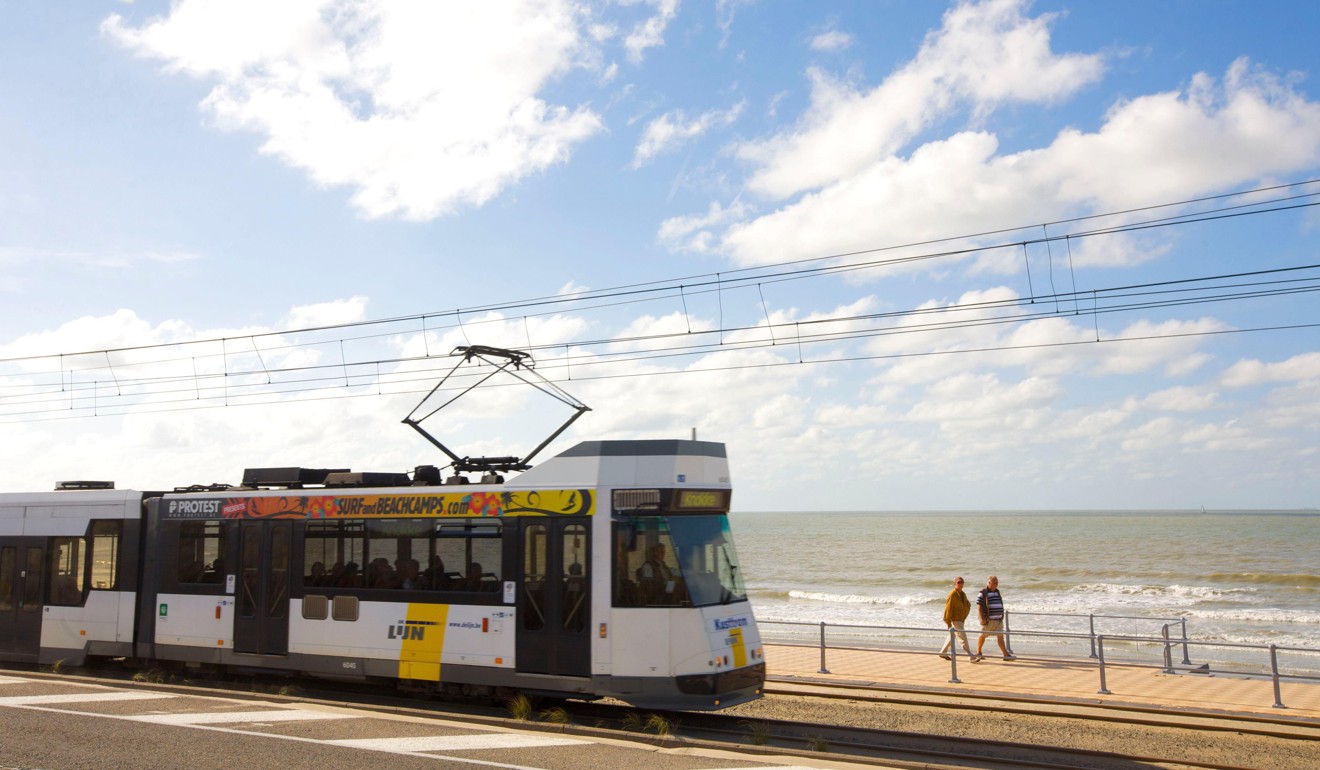 The 67km coast tram line is billed as the longest in the world, and few of its 70 stops are far from a restaurant, cafe or some other sort of eatery. Food has always been one of Belgium's big selling points, and now a new generation of chef-entrepreneurs are steering their kitchens in a more ambitious direction, both along the coast and right the way across the country.
"We spent a year in Australia, and also travelled around Asia, so when we got back home to Hasselt in 2017, we decided to set up our own restaurant," says Pieterjan Loomans, who runs Boulebaar – housed in a graceful century-old town house – with his partner.
. "Most of the dishes on the menu we met somewhere on our way, be it Malaysia, Borneo, Indonesia, Thailand or Sri Lanka. For example, laksa is a dish I completely fell in love with from the first bite, so the whole trip I would eat it and try to track down what was in it by tasting and asking the chef. We also liked Madras curry and Peking duck, so we serve them, too, but there's also plenty of Flemish dishes like smoked mackerel."
As in almost all Belgian towns, life in Hasselt, an hour's drive east of the capital, Brussels, takes its rhythm from the open-air market, which spreads itself over the broad open space called Kolonel Dusartplein every Tuesday and Friday. Visitors encounter mounds of bread just whisked from the oven, batteries of chickens glistening as they roast on the spit, trays of delicate pastries laden with fruit from nearby orchards, ironmongers, haberdashers and candlestick makers crying their wares, and more than a few pop-up, bottoms-up bars dispensing fortifying genevers – the juniper-flavoured liquor that's regarded as the national drink.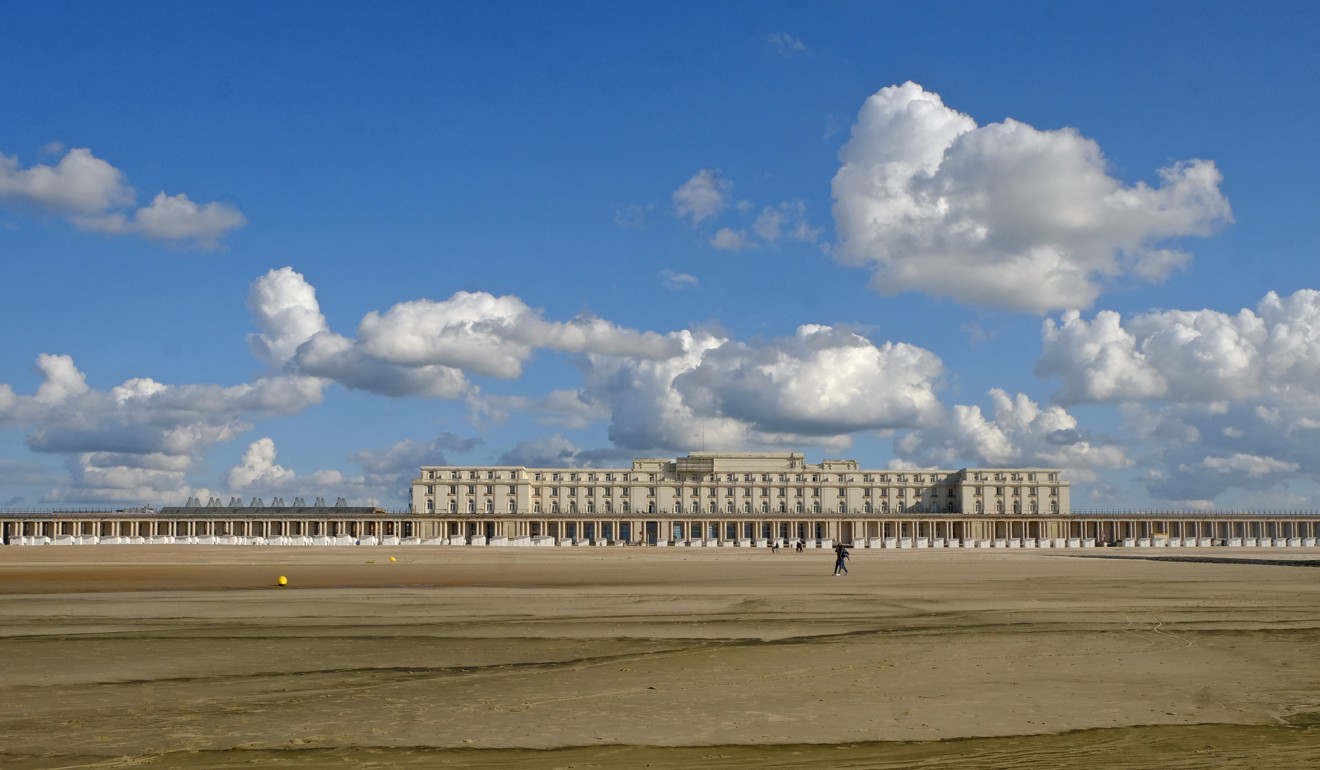 Vast swathes of Belgium are as flat as the proverbial pancake, and as they're criss-crossed by hundreds of kilometres of desig­nated cycling trails (one of which includes Limburg province's show-stopping Fietsen Door Het Water, which cuts through a lake at eye-level), it's a case of two legs good, two wheels better.
"Cycling is not just a cool way to see the country, it gets you involved in a culture where there's roughly six million bikes for a population of 11 million," says Tom Hoornaert, who heads up Vos Travel, which runs half a dozen bike tours in Belgium.
"We get clients from all over the world, even Dutch, which – when you come to think about it – is a bit like selling fridges to the Inuit."