Almost 200 Delta Airlines passengers travelling from Beijing (PEK) to Seattle (SEA) had an unexpected 12-hour stopover on Christmas Eve, when their Boeing 767-300ER made an emergency landing on the remote island of Shemya, in the Aleutian archipelago.
Engine trouble was the reported cause, and while the incident was unusual, it was not unique. More than 290 Los Angeles-bound Cathay Pacific passengers and crew had a similar experience in July 2015, when smoke was detected on the flight deck of their Boeing 777-300ER. They, too, were diverted to Shemya (officially part of Alaska, in the United States, but close to Russia), whose isolated Eareckson Air Station – a US military airport – can cater to large commercial airliners.
After a few hours, the Cathay plane continued on to Anchorage, where passengers were transferred to a special flight to Los Angeles. The Delta passengers were picked up by a relief flight, and reactions seem to have been mixed. "Wish I hadn't left PEK" tweeted one passenger. "What a great story to tell my grandchildren," tweeted another.
Although such diversions are rare today, travellers flying between Hong Kong and Anchorage or Vancouver in the 1950s – with Northwest Airlines or Canadian Pacific Airlines, respectively – would have made a routine refuelling stop on the island. In fact, Shemya featured on the route maps of the carriers (right), but apparently not on their listed schedules, as it was purely a "technical stop". (TWA and Pan Am made the Pacific crossing to and from the US west coast via Honolulu, more than 4,000km to the southeast of Shemya.)
Northwest even leased and took over the running of what was then the Shemya Air Force Base for several years, soon after the Korean war, making it – according to Northwest – "the first airline to operate its own airport". The advent of long-range passenger jets made the stopover unnecessary, and by the early 60s, the airlines were flying over what was by then becoming a strategic cold war communications and surveillance outpost.
---
HK Express launches new route between Hong Kong and Nagasaki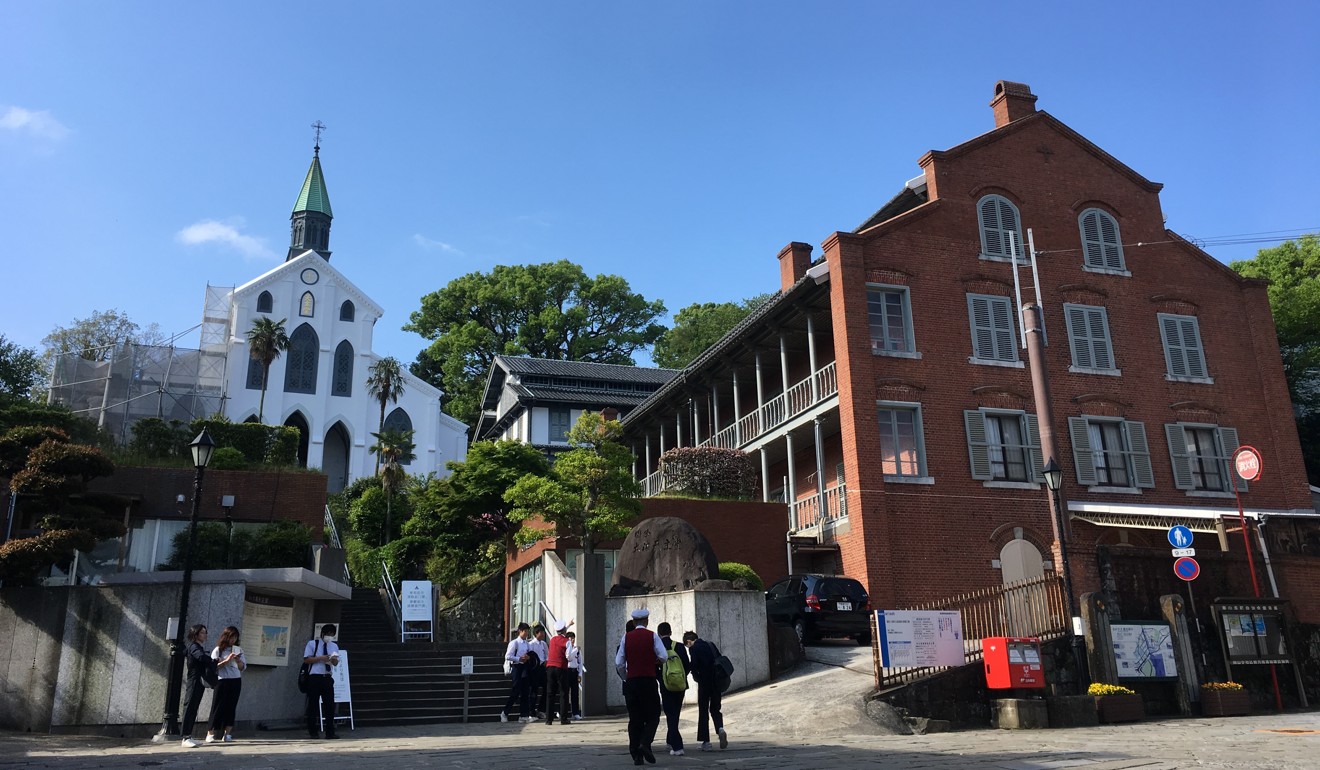 HK Express will link Hong Kong with the historic Japanese port city of Nagasaki from January 19 with three weekly flights. Until now most easily accessible from Hong Kong via Fukuoka airport and a bus trip of more than two hours, Nagasaki has plenty to see and do.
Attractions include the increasingly popular Gunkanjima, or Battleship Island, which was first brought to wide international attention as the villain's lair in the James Bond film Skyfall (2012), and, of course, the poignant Nagasaki Peace Park. Glover Garden's reconstructed late 19th- and early 20th-century foreign merchant homes and landscaped gardens provide fine views over the city, and nearby Oura Church – the oldest in Japan – is one of many fine examples of Nagasaki's centuries-old Dutch heritage.
At the time of writing, round-trip flights were available for just HK$701, including taxes, with a promotional HK$88 outbound fare, but without the in-flight meal, travel insurance or check-in luggage options. Flights will operate every Tuesday, Thursday and Saturday.
---
The Swissotel Beijing Hong Kong Macau Centre closes for renovation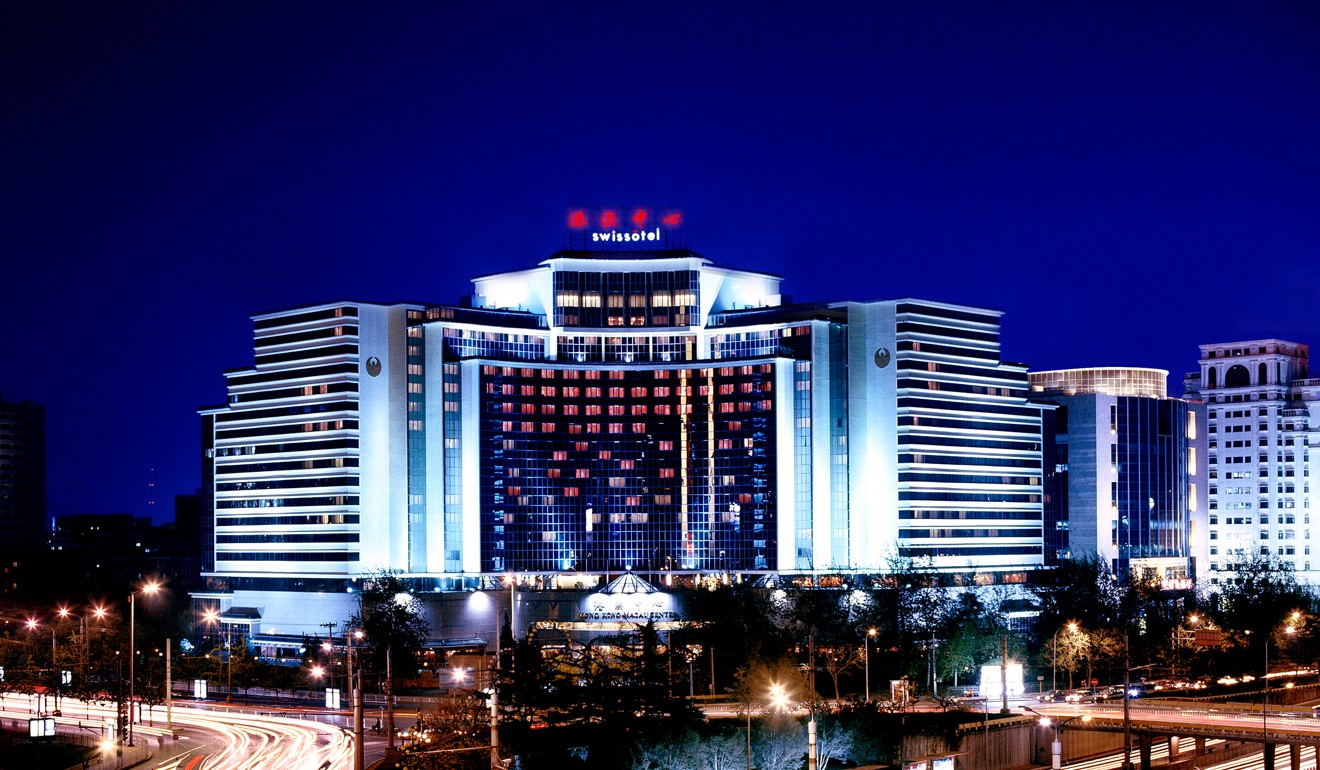 One of Beijing's oldest foreign-run hotels, the Swissotel Beijing Hong Kong Macau Centre has just closed for extensive renovations. The hotel opened back in 1991, when Swissotel was owned by the now defunct Swissair (1931-2002).
It is now owned by France's AccorHotels, which has slated 2021 for its reopening. Recent online reviews suggest that this is a timely project, to say the least, with the property ranked a modest 146 among the capital's hotels at the time of writing.
---
Deal of the week – two nights in Hanoi, Vietnam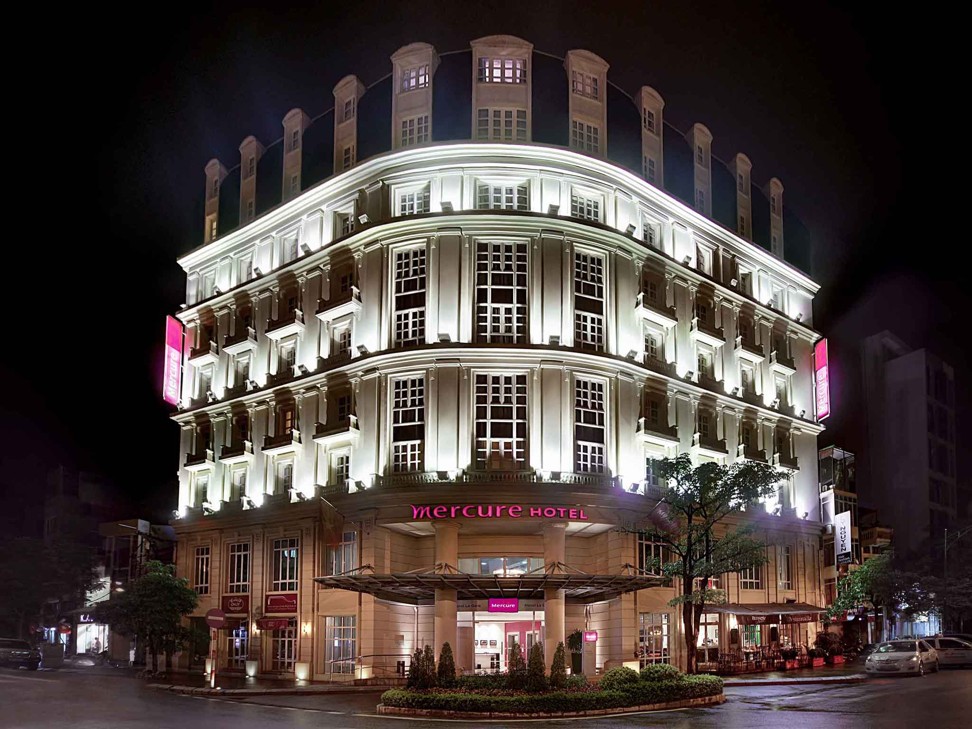 Jebsen Holidays' two-night Hanoi package starts from only HK$2,440 with accommodation at the Mercure Hanoi La Gare. You'll have to wait until April for that price to apply, but it's only HK$2,540 until then. Other hotels on offer include the Lotte Hotel Hanoi (from HK$2,990) and the Intercontinental Hanoi Westlake (from HK$3,030).
Flights with Cathay Dragon are part of the package, as is daily breakfast. For further details and reservations go to jebsenholidays.com and select Vietnam from the drop-down Travel Package menu.