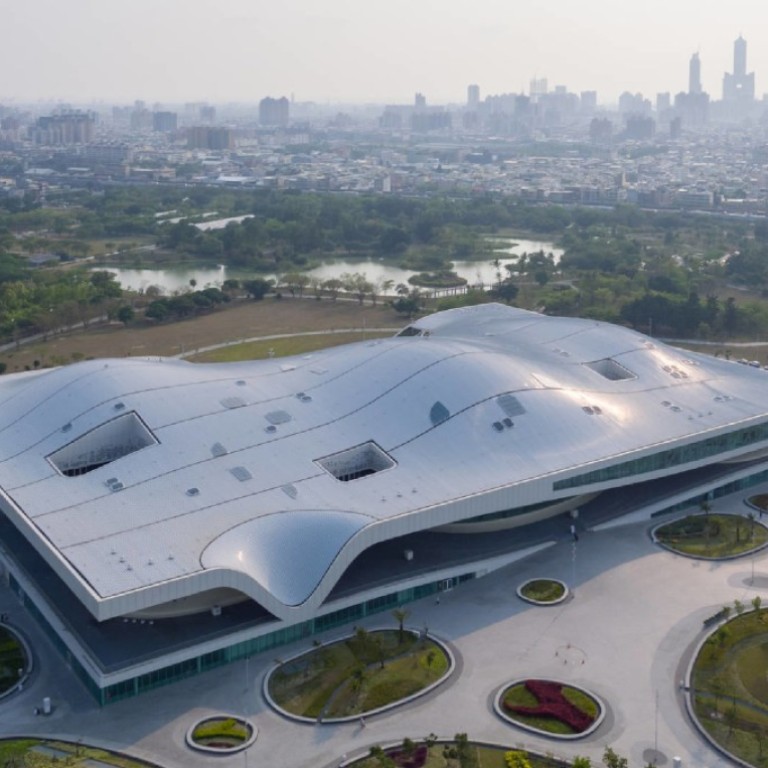 Opinion
Brief Encounters
by Ed Peters
Brief Encounters
by Ed Peters
Why Kaohsiung, Taiwan's second largest city, is a cultural and culinary destination ideal for a weekend break
An exciting programme featuring the London Philharmonic Orchestra at the recently opened National Kaohsiung Center for Arts puts the southern city on the performance arts map
Numerous night markets cater to all manner of tastes, while shoppers will also find plenty to spend hard-earned pennies on
Having won first prize in the awards for Best Use of a Clapped-Out Army Barracks, Weiwuying – or the
National Kaohsiung Center for the Arts
if you're feeling formal – hasn't been resting on its laurels since opening last autumn. Spread over a 10 hectare site and variously described as looking like a container ship's colossal love child or a writhing whale (though presumably not by its Dutch architects), this is one of the world's largest arts venues.
It goes without saying that size is not important, but Weiwuying's tally of opera house, concert hall, playhouse, recital hall and outdoor theatre, plus a 9,085-pipe organ fashioned by German artisans to represent thickets of bamboo, is impressive, to say the least. Best of all, it's set in rolling parkland, one of the city's prime lungs, which serves to draw punters inside to sample the varied programmes on offer.
Upcomers include ballet from Düsseldorf, a Harry Potter concert, the London Philharmonic and that classic Chinese opera, The Battle of Dragon City. The cheapest tickets start at US$10; given that Weiwuying cost US$330 million, one can't help but wonder who's in charge of ROI …
Sleep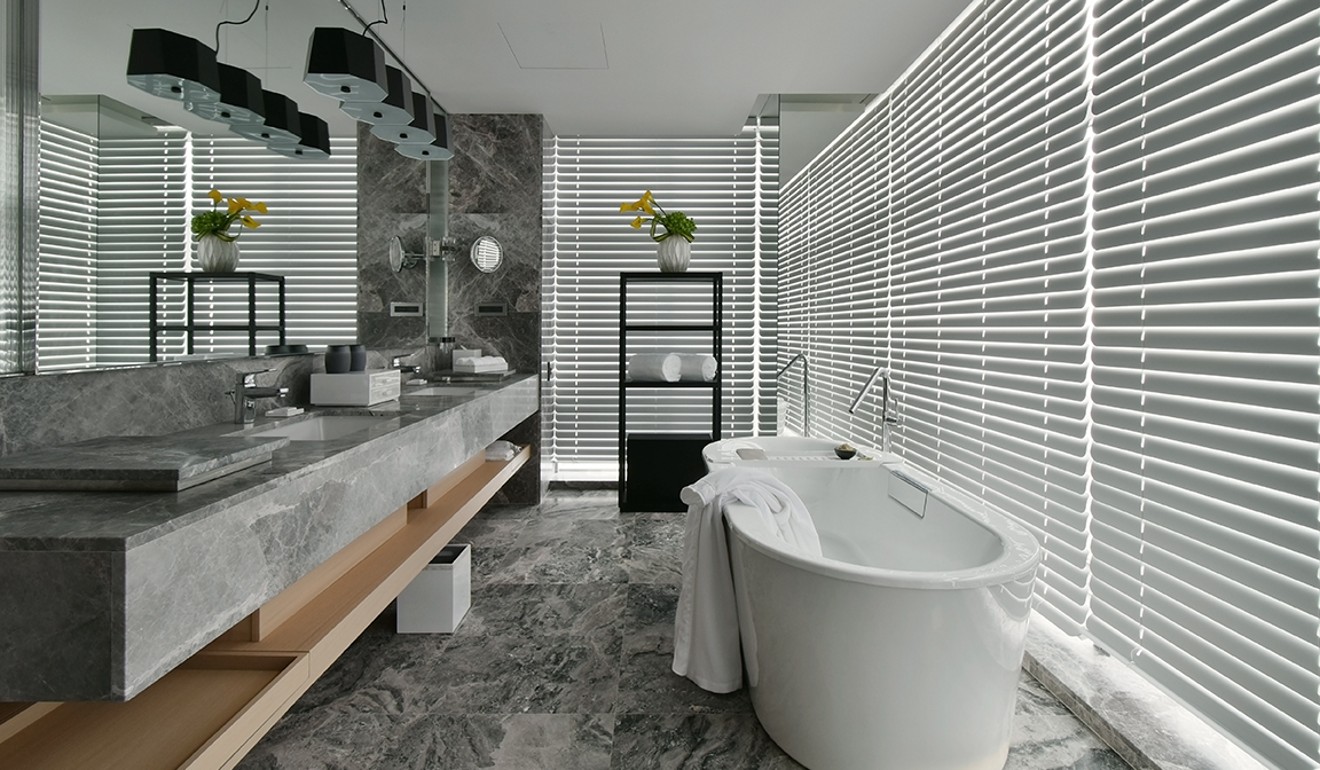 International chains have yet to make much headway in Kaohsiung, so the selection of accommodation is very much home-grown. Cream of the crop is the local outpost of
Silks Club
– think Banyan Tree with a dash of Swire's Houses – which characteristically measures its spacious rooms in ping: the average is 20, ie about 66 square metres. In keeping with this column's leitmotif, the hotel hosts regular art expos. Room rates: typically US$180 a night.
Shinier and eminently cheaper rooms (from about US$90) with a view are stacked one above the other at
85 Sky Tower
, which, at 347.5 metres, is utterly unmissable. No prizes for guessing Panorama Suites' etymology.
Airbnbs
start at around US$32 per night – and that's for a whole apartment, though few are going to win awards for their interior decor.
Eat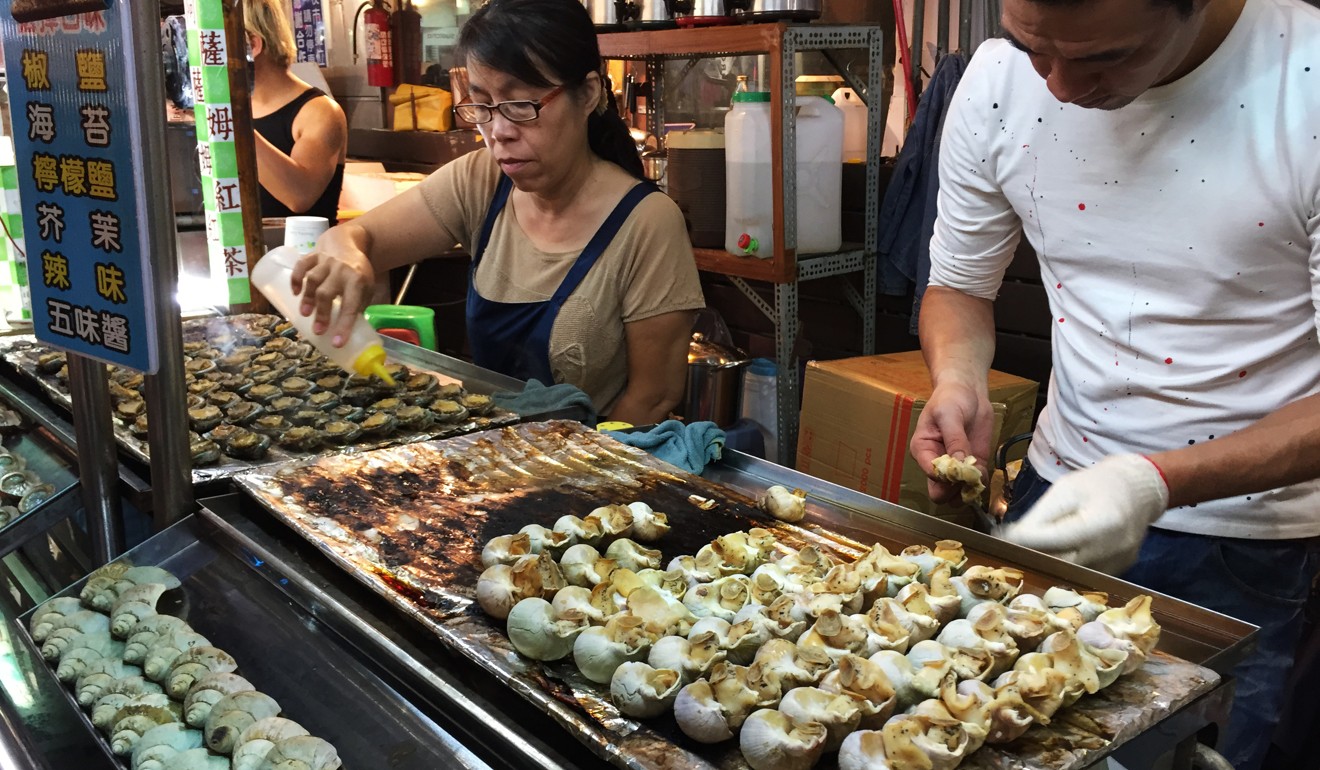 It's often said that Taiwan rhymes with cuisine (even though, of course, it doesn't), an aphorism Kaoshiung does its level best to confirm. It's a rare night of the year when all the city's night markets – always a prime source of local scoff – are closed and they are among the best spots to truffle up. Try Hakka stir-fries or mud chicken, a close cousin of Shanghai's beggar's version.
A basic introduction to the highly pleasurable sensory overload that breaks out all over the city after dusk hovers at
englishintaiwan.com
.
Spend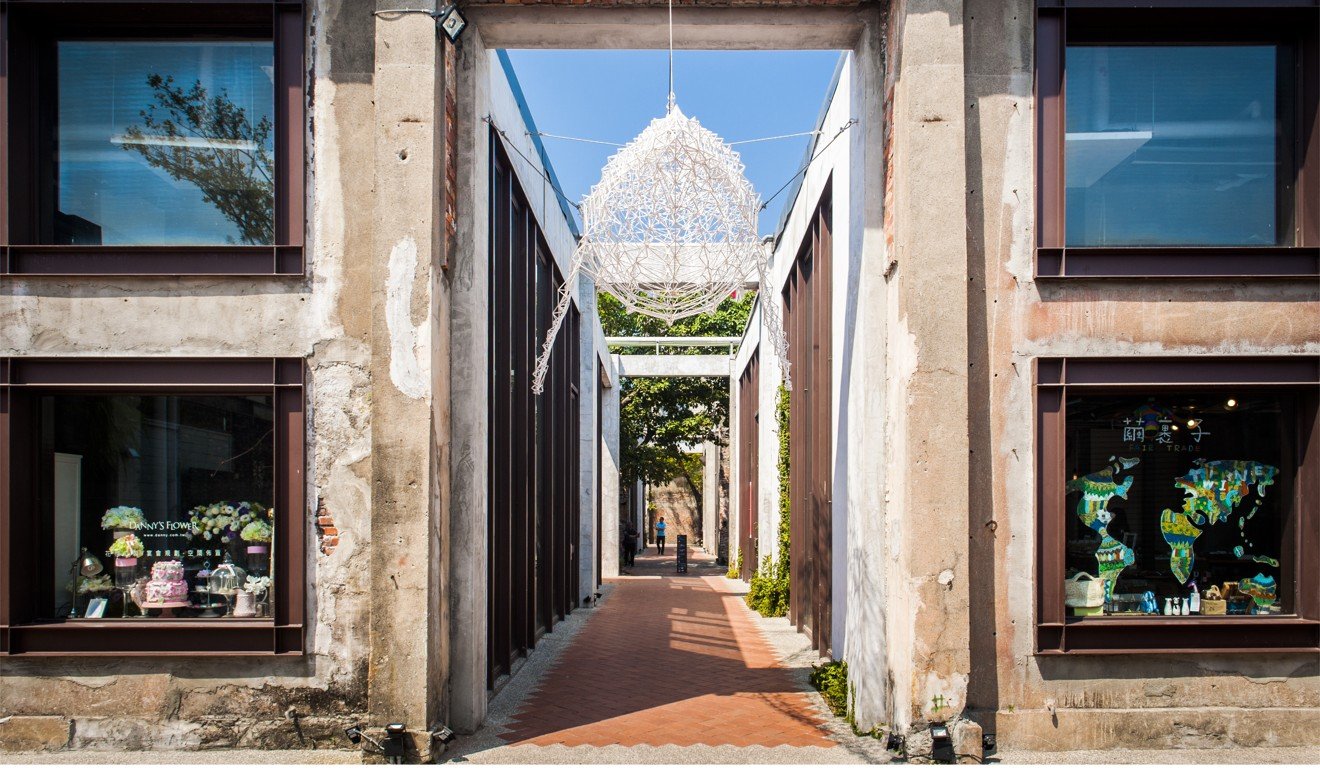 Pier-2
is another (brief-round-of-applause) Kaohsiung regeneration project, deleting dull warehousing and inserting a buzzing art centre and some amusing shopping. Tools to Liveby flies in the face of the digital world with a cosmopolitan stock of stationery; Summer Art Garage's automobile artworks should appeal to petrol-heads and a broader public as well; Howdy is all Taiwanese handicrafts. Now & Then's bagels assuage hunger pangs neatly. Crucially, this is somewhere to stroll, browse, fossick rather than a hard-sell retail madhouse.
Downtown,
Dream Mall
(plus obligatory Ferris wheel) supplies a more conventional shopping-n-stuff "experience".
Transit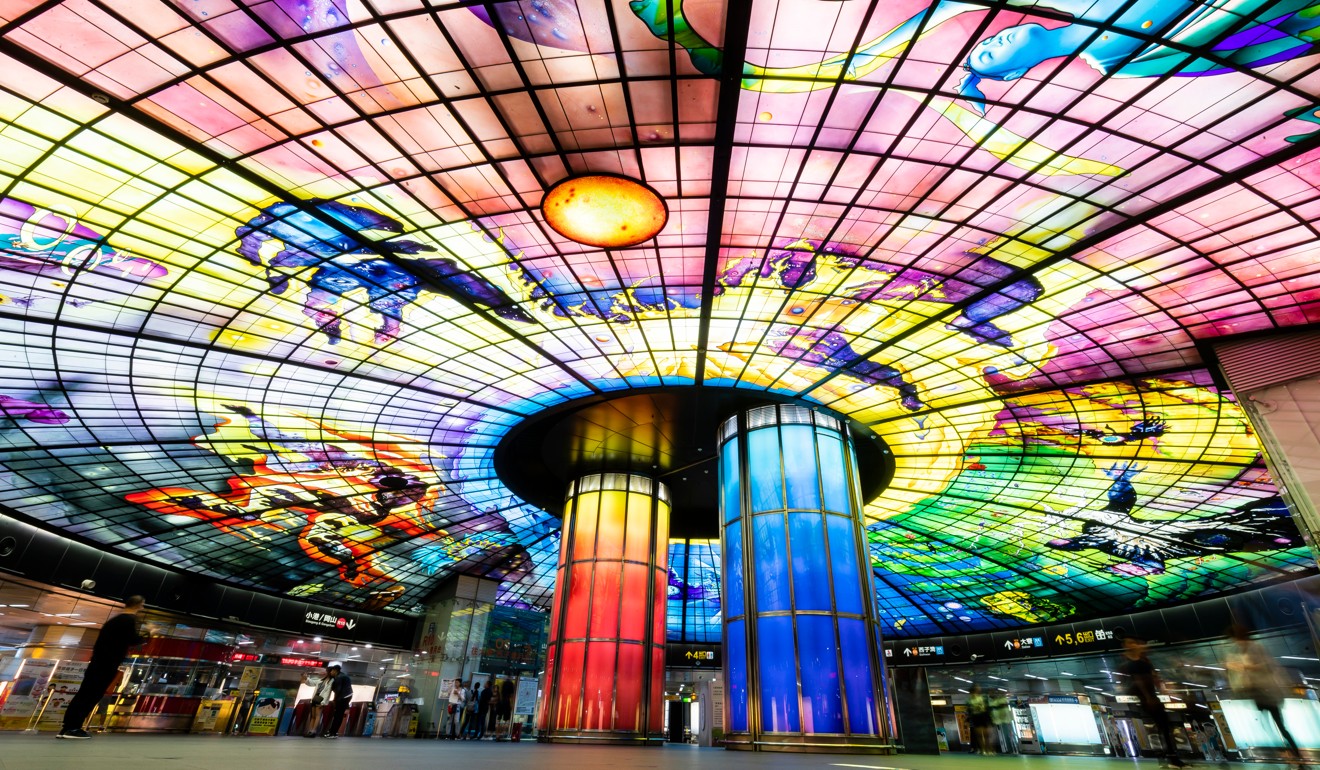 Flights aboard
China Airlines
and both
Cathays
take about 90 minutes, and can usually be found for less than US$200 return.
Kaohsiung's
metro
links the airport with most of the major bits of the city; many stations sport practical, hospitable, commonsensical luggage lockers. NB Hong Kong MTR!
Uber has been tootling round the city for the past three years, to predictable reaction from
traditional cabs
, fixed start fees US$2.75.
Plus
Taipei is but 90 minutes away aboard a high-speed train from Zuoying Station; return tickets around US$96, but early-bird deals
flutter online
. Trains pause at Taichung and Tainan as well as other destinations en route.
Bon voyage.