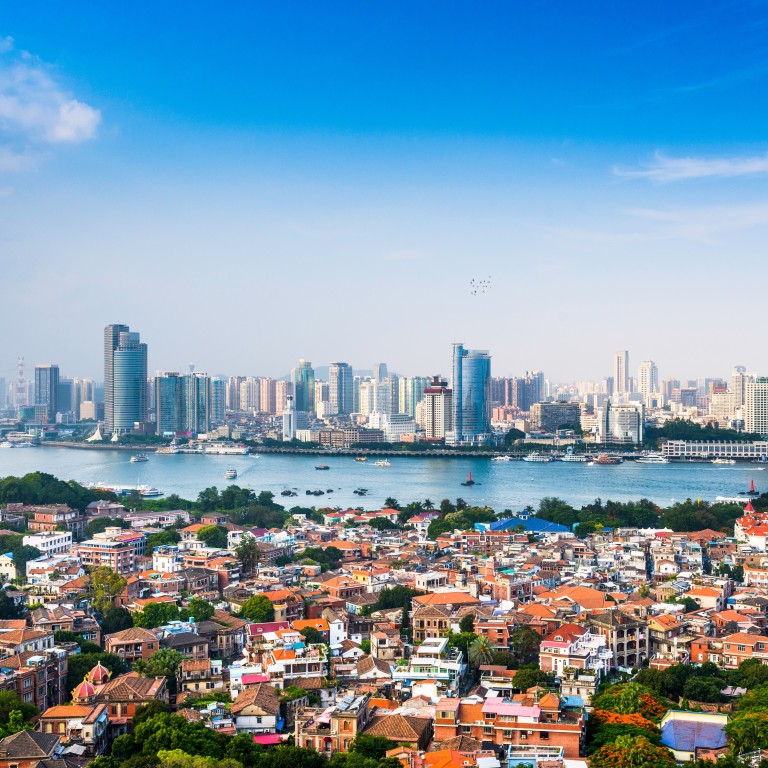 Opinion
Brief Encounters
by Ed Peters
Brief Encounters
by Ed Peters
What to do in Xiamen – southern China's capital of cool boasts bikes, beaches and a progressive photography festival
Just four hours from Hong Kong by high-speed rail, the port city has blossomed in recent years
Old favourite Gulang Island has been joined by a number of more modern attractions, including the annual Jimei x Arles art event
Say it loud and say it proud: Xiamen has stepped up. The transformation has not taken place overnight, but gradually the port city in southeast China's Fujian province has stacked up the cards in its favour, including the world's longest aerial bike lane (7.6km/4.7 miles), which links the main business and residential areas as well as 11 bus and two metro stations. Two wheels good, four wheels bad.
In short, the city's got a darn sight more liveable/human, distinguishing it from a lot of others on the mainland.
The same rationale is behind the 30km of skyway footpaths and seven pedestrian bridges currently under construction. And the annual Jimei x Arles International Photo Festival – organised by French arts wunderkind Sam Stourdzé and Fujian's star snapper RongRong – may not be as big as Art Basel, but that's not to say that it's not just as good. The next edition is due in the autumn.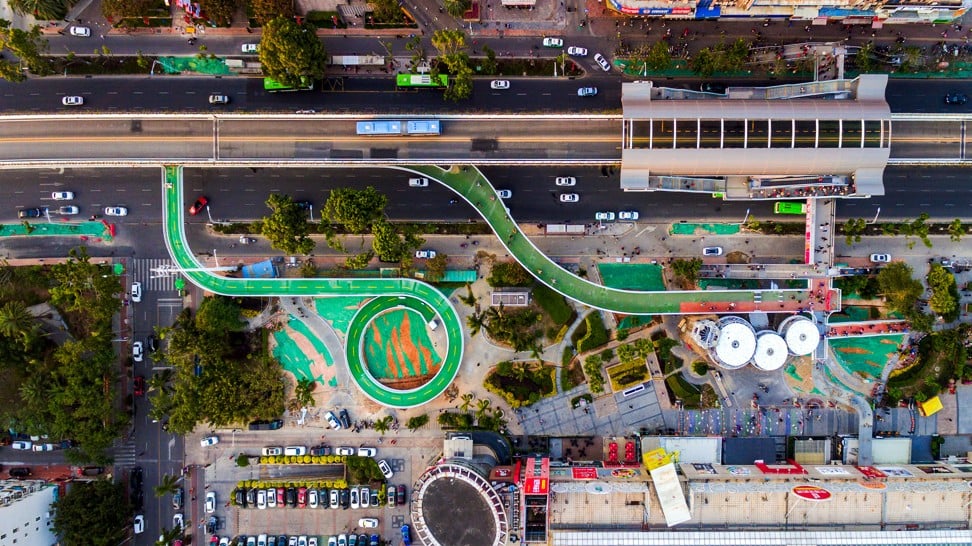 Where to stay
Not everyone would jump at the chance of staying at The PuShang Hotel and Spa – especially with nightly rates nudging US$175, about double what you might pay at the long-established Marco Polo – but the designers arranged it as a series of landscaped courtyards, as per the region's traditional dwellings, which is pleasingly logical thinking.
Where to shop
The Xiamen Pearl Test goes like this: hold between thumb and forefinger, and rub gently against your teeth. Slightly gritty feel? It's the real McCoy. Smooth and/or slippery? That's why the price seems so reasonable.
Bead embroidery and lacquer thread carving are the other two much-vaunted souvenirs hereabout. Sweet Xiamen pies are filled with green beans, salty pies are stuffed with meat. The former are generally reckoned to be the better bet.
What to eat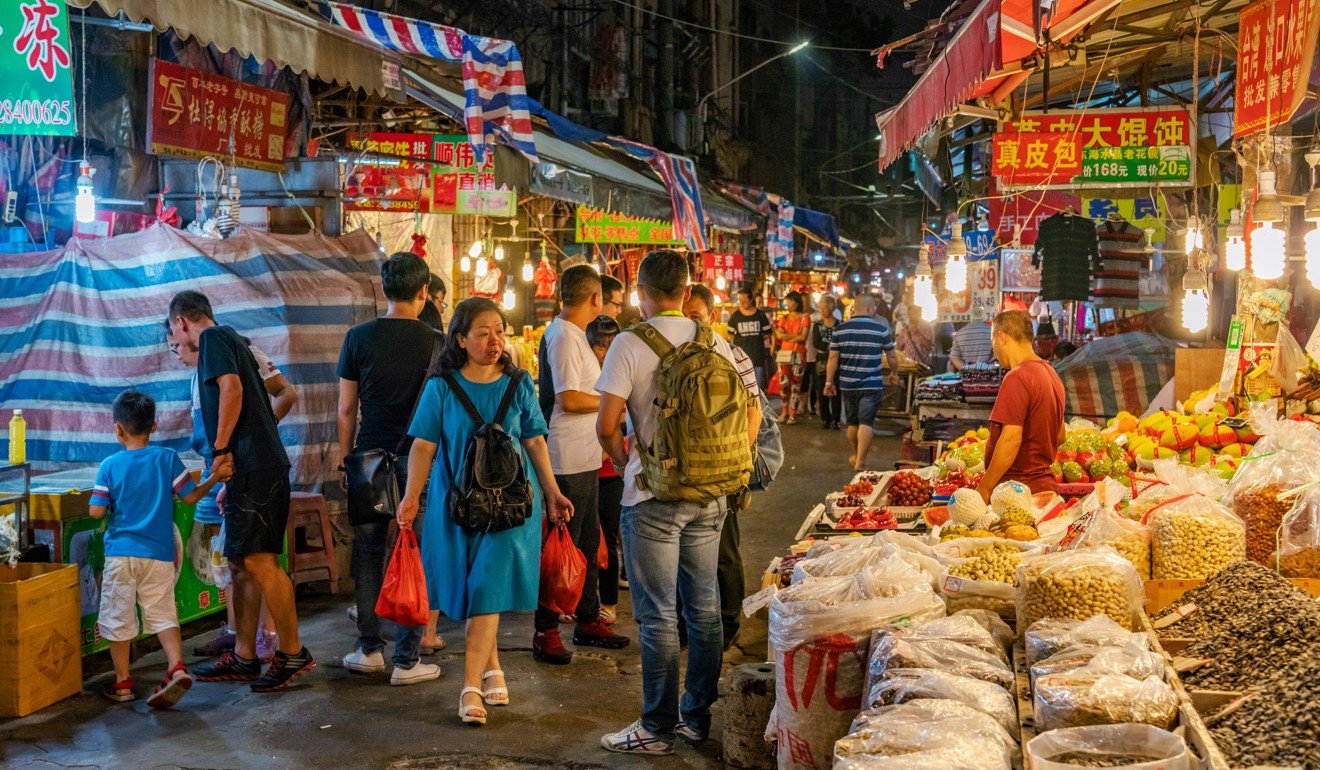 Xiamen means seafood, and seafood means Bashi, aka the Eighth Market, where there's the standard eye-popping parade of fishy things large and small, all waiting to be cooked up in nearby restaurants. Rather than just being a snack, deep-fried tofu dumplings have achieved iconic status, even being served at banquets. Binlang Bar Street has long posited that beer is extremely nutritious.
Getting around
Breakfast in Hong Kong – lunch in Xiamen. Or, lunch in Hong Kong – dinner in Xiamen. Or dinner in Hong Kong – midnight buffet in Xiamen. Get the idea? It's roughly four hours direct from West Kowloon to the city formerly known as Amoy.
High-speed rail
, we salute you and your glorious maximum speed of 350km/h. First class (US$60 for a one-way ticket) is about one-third more expensive than second, but worth it for the comfort. Take a picnic as the on-board catering aspires to little more than pot noodles. Earplugs come in handy, too.
By air, actual flight time is about 90 minutes; and perhaps as much time again in Departures. Go figure.
Throw a rock just about anywhere in Xiamen and you'll hit a 
bike hire station
; the pancake-flat city and surrounds are made for two wheels, and rates are titchy.
The city's metro, currently confined to a single line, is
growing by the minute
. Fares are a couple of kwai. Assuming the meter's working, taxi flag fall is 10 yuan (US$1.5).
Plus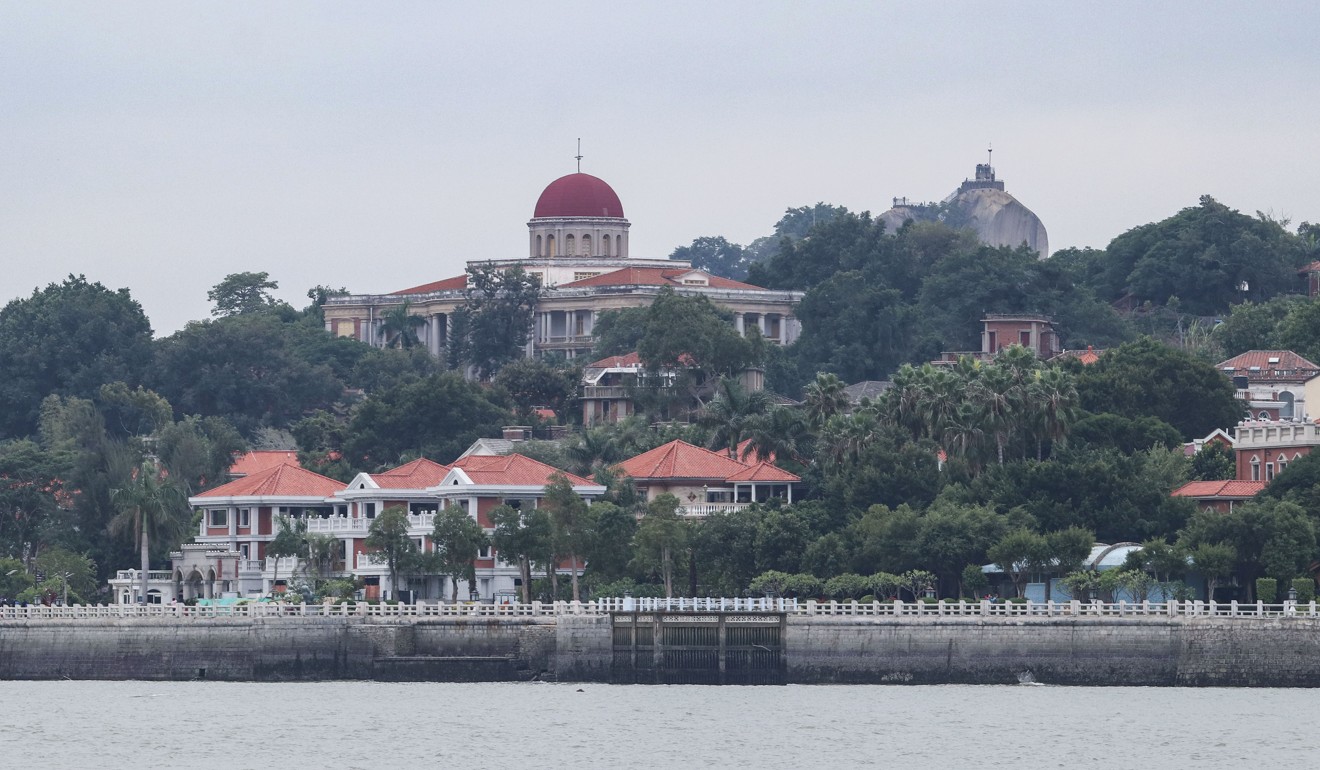 "Must-see"
Gulang Island
– about five minutes by ferry from downtown Xiamen – is steadily sinking under the weight of tour groups. The possibility of staying at a pension on the island, and exploring when the hordes have gone home, is not to be sniffed at.