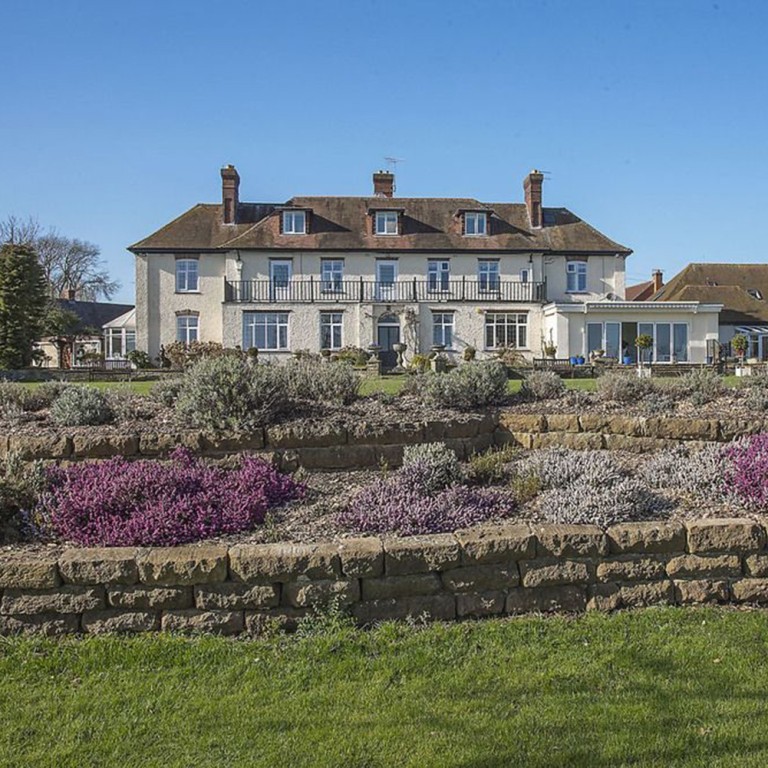 Eight ways hidden costs affect a guest house's bottom line – and the prices they charge you
Guests often overlook the day-to-day expenses involved in hospitality, from cleaners and maintenance to laundry and licences
Accommodation booking sites, seen as a necessity, also siphon profit away from proprietors
A few years ago, a woman complained on TripAdvisor after she was charged £2 for a cup of hot water and a slice of lemon at a cafe in York, England. The manager's response, which detailed the costs involved in running a business, from staff wages to bank charges, promptly went viral.
This got me thinking about overheads in a hotel industry facing competition from hosting sites such as Airbnb, low-season lulls and scathing but sometimes inaccur­ate online reviews (at present, there are no websites that enable hoteliers to rate their guests' behaviour).
When booking holiday accommodation, many of us scour the internet for discounts and special offers. None of us, perhaps, give a moment's thought to a hotel's break-even price, although we're quick to complain if the decor hasn't been updated since the 1980s. More often than not, the two are linked.
I'm a frequent visitor to the Grange, a guest house in the English Midlands. On a recent stay, I sat down with the manager and, over a gin and tonic, she ran through the day-to-day costs of keeping the business on an even keel. By the time she'd finished, I couldn't see how the place made a profit.
The 100-year-old country house has extensive grounds, rooms with kitchenettes and (free) breakfast items are provided in-room. It goes without saying that the running costs for a luxury hotel in Tsim Sha Tsui, a youth hostel in Switzerland and a motel on Route 66 will differ significantly.
Accommodation booking sites
With the exception of prestige properties able to sell their rooms on reputation alone, most hotels and guest houses wouldn't survive without an online presence, especially when every other hostelry in town is on the Booking.com platform, or relies on Expedia or Ctrip to generate business.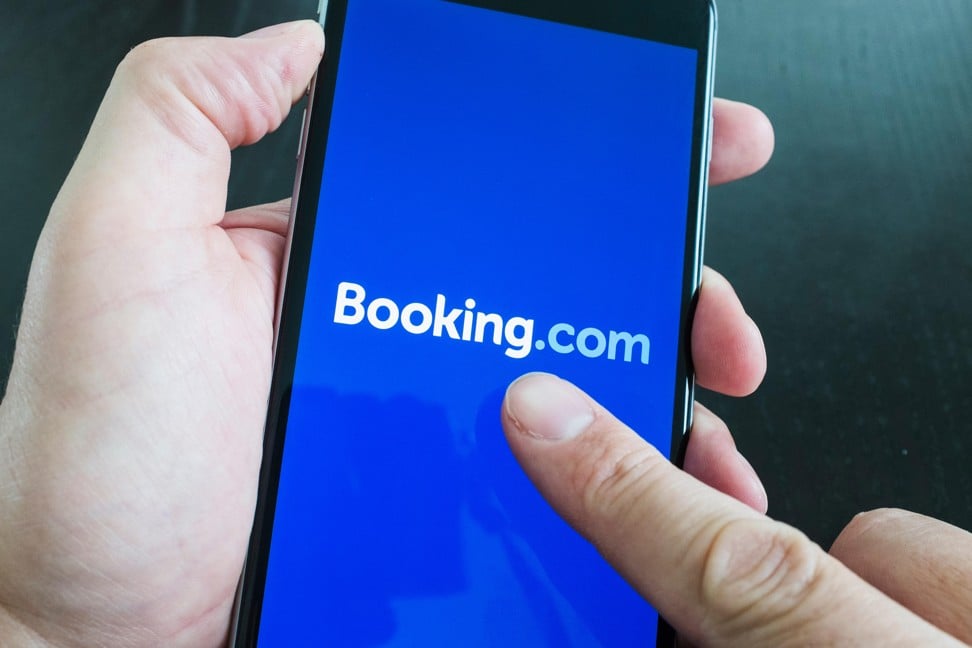 Rooms at the Grange are priced at a relatively modest £60 (HK$620) a night – 15 per cent of which goes straight to one of these web-based intermediaries. Another chunk of revenue is lost if the guest is a regular traveller. In the case of Booking.com, "Genius" members are entitled to as much as 10 per cent off. Accepting credit cards costs an additional £1.85 for each transaction.
Breakfast
Many establishments charge extra for breakfast but in areas where competition for custom is fierce, the first meal of the day is often complimentary. The Grange offers guests free cereal, croissants, yogurt, tea, coffee, milk and juice. It costs them £5 a head – or more if guests take the entire six pack of cereals with them when they check out. That £60 has already been whittled down to about £38 and we've only just started.
Cleaning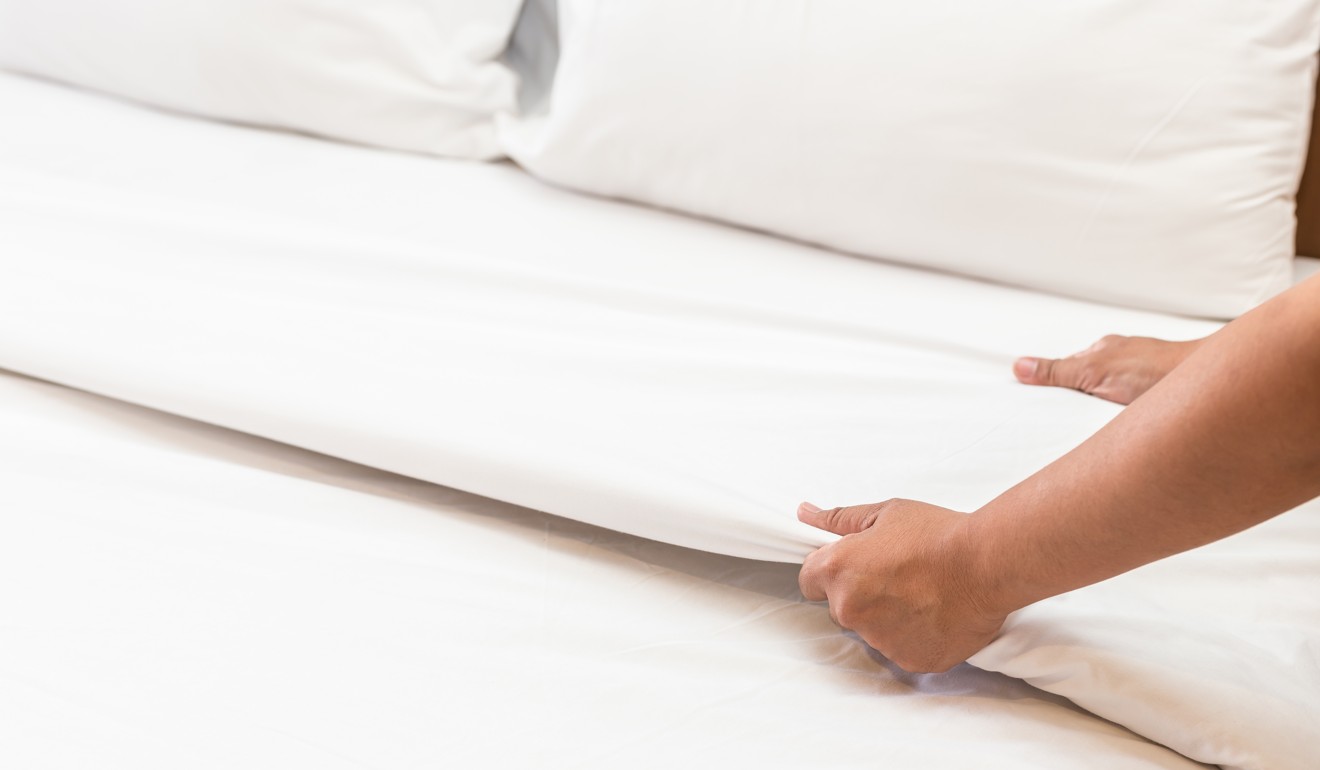 Wages for cleaning staff represent another significant slice of a hotel or guest houses' operating expenditure; not to mention the hassle of having to juggle the housekeeping roster to match the ebb and flow of guest arrivals and departures. Something as routine as granting a late checkout can throw the schedule off kilter – hourly paid staff can't always hang around (they often have second jobs).
Laundry costs add up, too. Sheets and pillowcases are washed in-house (£53 per month for washing machine rental, not forgetting soap powder and fabric conditioner by the bucket load) while the Egyptian cotton duvet covers are collected by a private laundry company who charge £3 each. Then there are the cleaning products themselves: air-fresheners and bleach; furniture polish and other detergents. Toilet rolls, soap and shampoo all need replenishing daily as well.
Replacement and breakages
Guests have been known to apply spray-on tans while lying on their crisp white bed­sheets. Some have burned carpets when ironing clothes on the floor (even though ironing boards are provided). Mattresses need replacing with surprising regularity – most can only be "top and tailed" so many times before they start to dip, sag and reveal their springs. Hairdryers break and stained towels require extra-hot wash cycles, which means they rapidly become threadbare.
The kitchenettes are a nice touch but another drain on finances. Microwaves, toasters, fridges and cookers all have to be repaired or replaced every so often, as does stolen cutlery and other items. On average, three chairs are broken per month and if guests forget to hand in room keys when they check out, locks may need to be changed. By the time we begin our second G&T, I have decided that I won't be opening my own boutique hotel any time soon.
Outdoor maintenance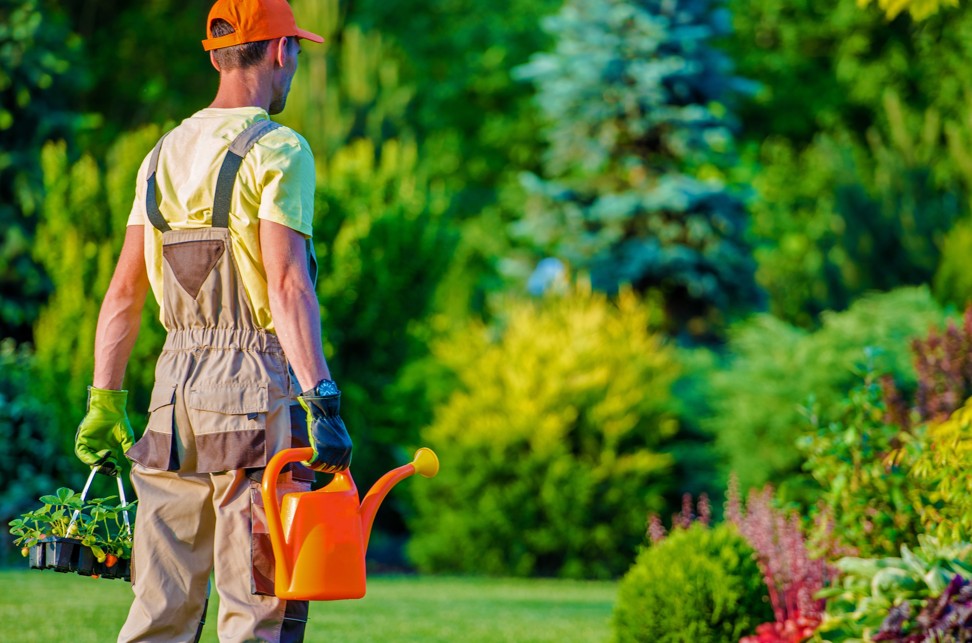 For the owners of the Grange, outdoor costs probably exceed indoor expenditure. From leaky roofs and burst water pipes, part-time gardeners and even a tree surgeon after a particularly ferocious storm, the guest house haemorrhages cash. New double glazing recently resulted in another hefty financial hit and good quality garden furniture doesn't come cheap. Nor does the guy who sweeps the gutters clear of rotting leaves (£360).
Utility bills, licences and insurance
Government rates and taxes account for another large share of the Grange's operating costs and sky-high utility bills can be the difference between making a profit and running at a loss. Boiler breakdown insurance (£131 a month) and public liability insurance (£321 a year) also have a negative effect on the bottom line, as do fees for television licences, broadband internet and a music licence.
Miscellaneous costs
Call out charges for plumbers and electricians, decorators and computer technicians all need to be factored in to overall outgoings, as does the installation of fire doors. Harder to quantify is unpaid work, including staying up to welcome late-arriving guests and the hours spent responding to phone and email inquiries (the answers to which can usually be found on the website).
Then, just as the accountant (£2,800 a year) is warning that profit margins are dangerously thin, an email arrives from Booking.com suggesting the Grange offers a 30 per cent discount at weekends. If they go ahead with the promotion, something will have to give. The tree surgeon maybe, or the free breakfast. Definitely not the gin.
This article appeared in the South China Morning Post print edition as: The costs of running a guest house