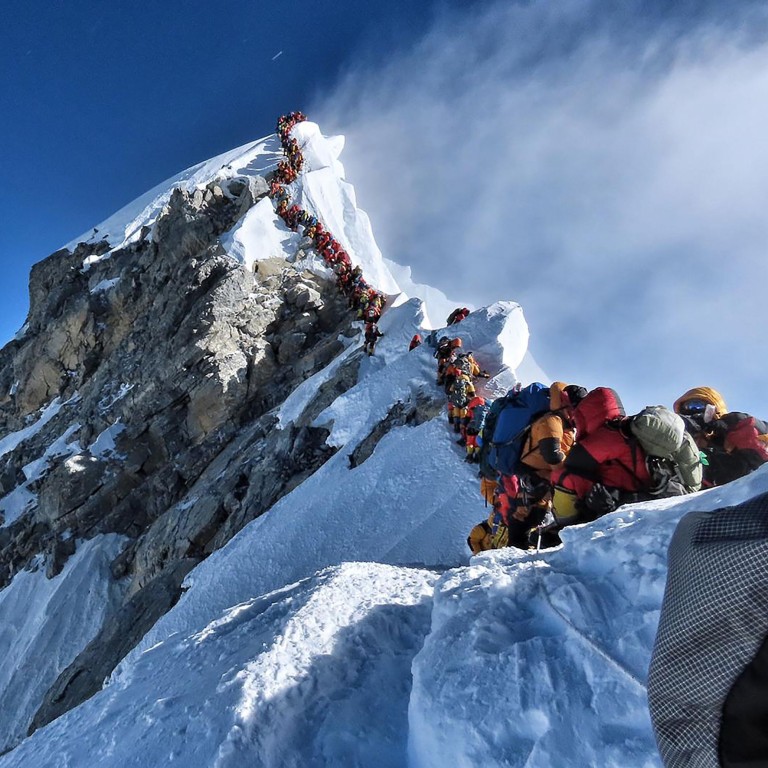 Opinion
Destinations known
by Mercedes Hutton
Destinations known
by Mercedes Hutton
When overtourism turns deadly – why Everest should be off-limits to casual climbers
At least 11 people have been reported dead or missing this climbing season, making it one of the deadliest in Everest's history
Veteran mountaineers and guides point to overcrowding and an increase in inexperienced crowds as reasons behind rise in fatalities
On March 18, 1923, The New York Times published an article with the headline, "Climbing Mount Everest is work for supermen", in which British mountaineer George Mallory was asked, "Why did you want to climb Mount Everest?" Mallory – who had made two failed attempts to summit the world's tallest peak and was preparing to try again the following year, an endeavour that would take his life – responded, "Because it's there".
It's still there, and it's still claiming lives. At least
11 climbers have been reported dead or missing
this season, which generally runs from March through May, making it one of Everest's deadliest years. It has also been the busiest, a factor veteran mountaineers and guides believe has contributed to the rise in fatalities. Even at 8,848 metres it is impossible to escape overtourism, only at this altitude, the phenomenon has the potential to turn terminal.
Since Tenzing Norgay and Edmund Hillary made the first successful ascent, 66 years ago today (May 29,1953), more than 5,000 people have reached Earth's highest point, 802 of whom touched the top in 2018 alone; 266 foreigners from the Nepal side and 130 on the Tibet side, according to the website of mountaineer Alan Arnette. This year, Nepal granted a record 381 climbing permits, according to the BBC, and Arnette estimates that more than 825 people have already made it to the peak.
Dozens of Everest aspirants were captured by climber Nirmal Purja in an image he posted to Instagram on May 22, one of the few days on which the weather cleared sufficiently to allow summit attempts. The queue looks as though it belongs on China's Great Wall, on Labour Day, rather than on the approach to one of the hardest to reach destinations on the planet. The line of brightly bundled bodies snakes along a ridge towards the apex; imagine the cold and it doesn't look like much fun.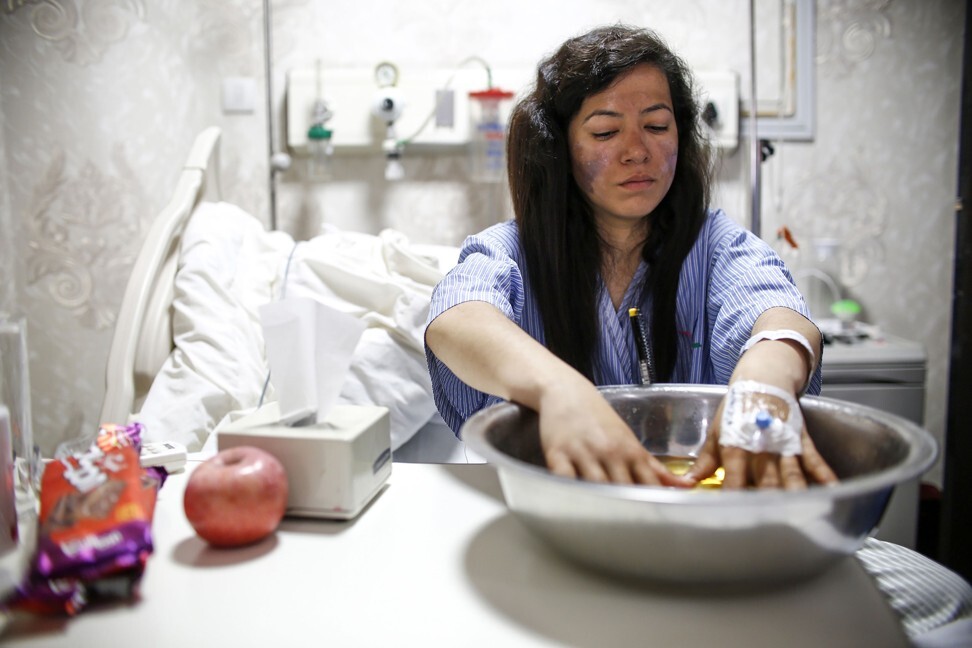 High-altitude guide David Hamilton, who was on the mountain that day, spoke to the BBC's Global News Podcast about his experience: "We were coming down against that wave of people going up, which wasn't very pleasant." He explained that the team he was leading was delayed for two hours at the top of the Hillary Step, a steep rock face in Everest's "death zone" that becomes a bottleneck on the mountain's busiest days, and setbacks such as that can be dangerous. "Everyone is carrying a finite amount of oxygen and the people at the back of the queue, they might have enough oxygen for a 16- or an 18-hour day, but if they're delayed and that becomes a 20-, 22-hour day without supplementary oxygen, that's when people die."
For Hamilton, however, overcrowding isn't the only issue; he also pointed to an increase in inexperienced climbers attempting the ascent. For many people, the only obstacle standing between them and conquering the world's most famous mountain is financial.
While most will pay about US$45,000, low-cost Nepali operators have popped up in recent years offering to take people to the peak for US$30,000, and that, writes Arnette, is part of the problem.
"This new generation of climbers, eager to bag the top and brag back home, [don't] know enough to understand the difference between climbing Everest and Makalu," writes Arnette. (Makalu is the fifth highest mountain in the world, standing at 8,485 metres, to the southeast of Everest, and if that's news to you, may Destinations Known suggest leaving both summits to those who are more experienced.)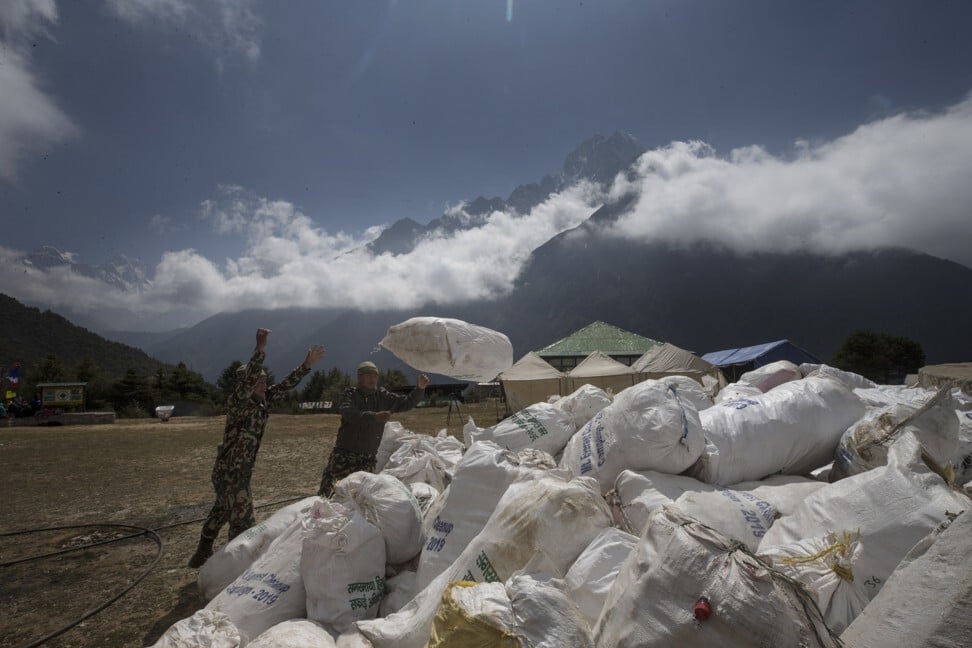 Then there is the environmental impact of all those people on the mountain. Despite being instructed to leave no trace, climbers don't always bring their rubbish down with them. And that's not all they leave behind. According to the BBC, 11,000kg of human excrement is removed from base camps each year and taken to pits in lower valleys, where it thaws out and can end up polluting water supplies, while the corpses of those who lose their lives to Everest are also forsaken, because in many cases they are too difficult to remove safely. On March 21, the BBC reported that as the climate breaks down and Everest's glaciers melt, bodies that have been buried for years are being exposed to the elements, a grisly reminder of the fate that awaits the unlucky on the mountain's edge.
So perhaps Everest is best left to the experts, but that is no reason not to trek some of Nepal's more modest heights.
Especially now as the nation enters its off season
– mountain views are certainly more sporadic but the trails are clear, which means those spectacular vistas, when the clouds do clear, are yours to enjoy alone.
Thailand plans to introduce 100 baht tourist tax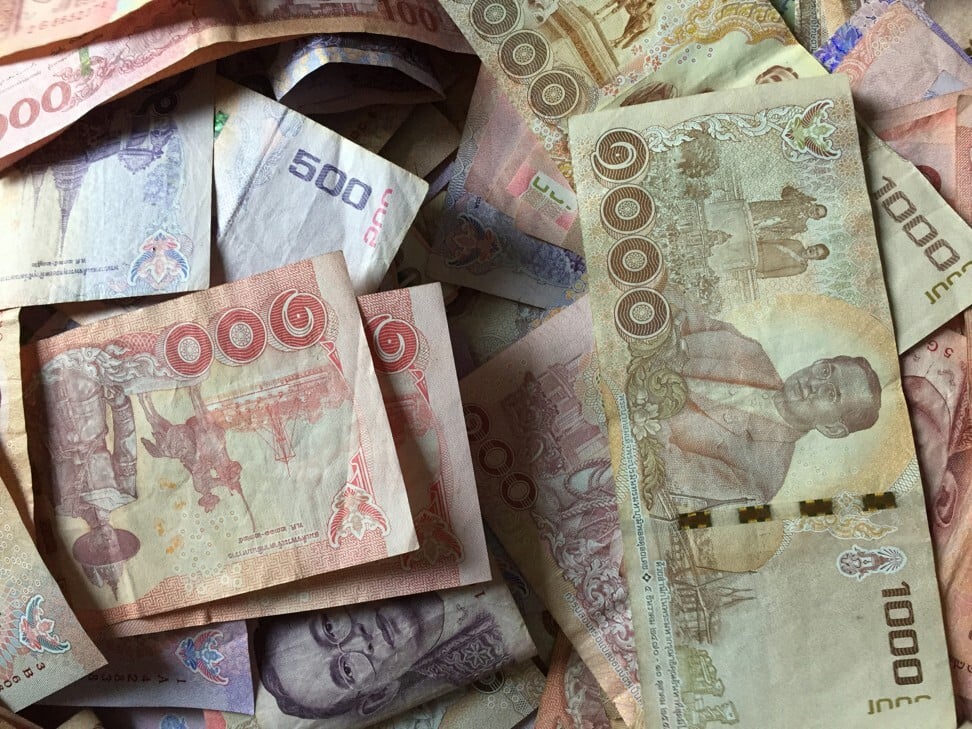 In Bhutan, tourists pay US$250 a day for the privilege of being in the Buddhist kingdom. Those visiting Japan are charged 1,000 yen (US$9) as they leave the country (although that's absorbed in the price of the airfare, so most won't notice). Now, Thailand is talking about getting in on the tourist tax act, to cover basic insurance and repatriation costs should holidays end horribly. The price on a traveller's life? 100 baht, or US$3. Bargain!
Although that might not sound like much, Thailand received more than 34 million international arrivals last year; if each had paid the levy, the government would be 3.4 billion baht in pocket. According to Thai news site Khaosod English, authorities spend as much as 300 million baht annually on health care for foreigners.
"After this law is enacted, the Thai government can buy insurance to cover foreign tourists without interfering with Thai nationals' tax money," tourism minister Weerasak Kowsurat told Khaosod English. "Each year, the state has to bear the cost of emergency vehicles, medical treatment and transport of bodily remains. Whenever we try to bill someone, no one will pay."
Chinese tourist wrongly accused of killing sea urchins in Thailand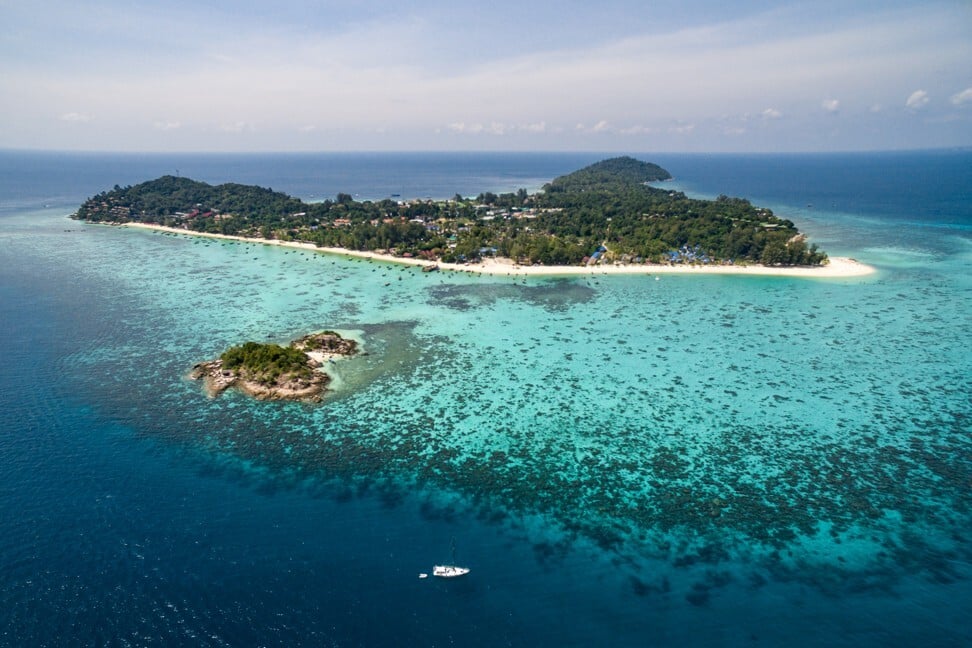 On May 21, images of a Chinese tourist using a stick to allegedly beat sea urchins on the Thai island of Koh Lipe went viral. Commenters were quick to condemn the man and Kanchanapan Kamhaeng, the chief of Tarutao National Park, in which Koh Lipe is located, told Khaosod English that he had filed a complaint with local police.
But, proving yet again that not everything posted to social media is to be believed, the story changed after the purported perp was questioned by the police. According to a May 23 report in the Bangkok Post, the tourist had used a flip-flop and a wooden stick to steer the sea creatures, which had been left high and dry by the receding tide, towards the water. Two witnesses backed up this testimony.
The investigators' attention has now turned to the person who posted the pictures online, who could be charged with spreading false information.