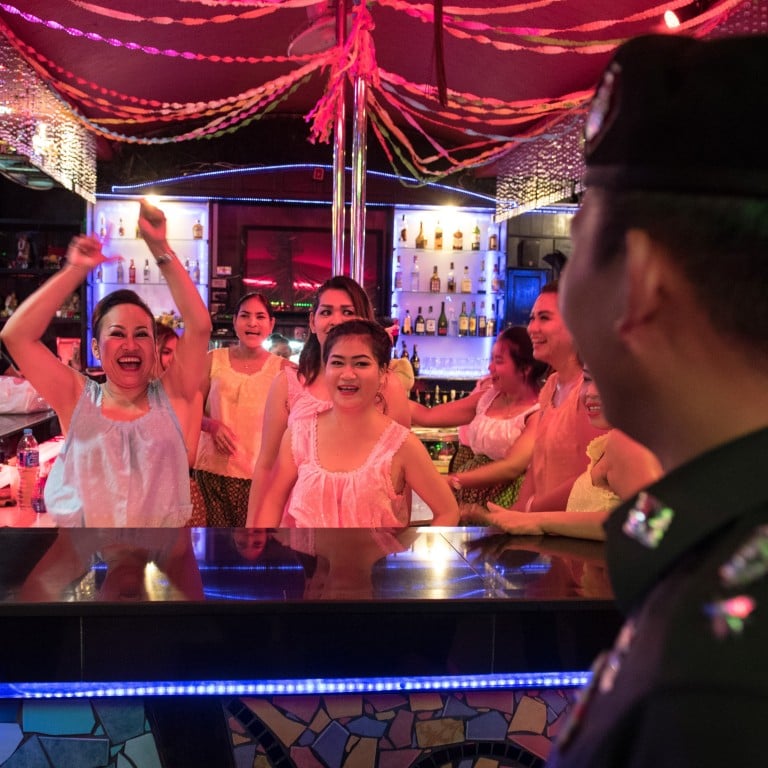 Opinion
Destinations known
by Mercedes Hutton
Destinations known
by Mercedes Hutton
No more prostitutes in Pattaya's Walking Street, apparently
A recent claim by Thai authorities that there was no evidence of streetwalking in "the sexiest street in Pattaya" has attracted much ridicule, and rightly so
If you think you know Pattaya, the Thai resort city synonymous with sordid sex tourism – think again. It is actually a "world class family destination" with nary a sign of the sex workers who used to solicit in the town's bars, at least according to a claim by local authorities, news website The Thaiger reported recently.
At 10pm on June 6, a group of more than 20 police officers, soldiers and officials – all in full uniform – conducted an inspection of the city's Walking Street and "were glad to report there was no prostitution in the area". The assertion, which was widely repeated in the Thai press, was met with appropriate levels of public ridicule.
As if to show quite how preposterous the insistence that Thailand's sex capital was now without the industry that first put it on the tourist map was, "special forces" descended on Soi 6, which has been called "the sexiest street in Pattaya", on June 24 and, lo and behold, found evidence of prostitution.
"The special administrative department of the Pattaya authorities finally showed the police how to find evidence of prostitution," wrote online news platform ThaiVisa News, which reported that "just a few members of the squad" had busted the fittingly named Coming Bar and found sex for sale from the establishment's 18 hostesses, one of whom was underage.
Run by an alleged consortium of Chinese, Taiwanese and Thai nationals, the owners were expected to be charged with human trafficking, prostitution and procurement of women for underage sex.
So, apparently, the oldest profession in the world still has a presence in Pattaya. That it was not witnessed by that initial group of trained officials might have something to do with Tourism Authority of Thailand's insistence that it "strongly opposes any form of sex tourism" and that "Pattaya has reinvented itself for upscale travellers".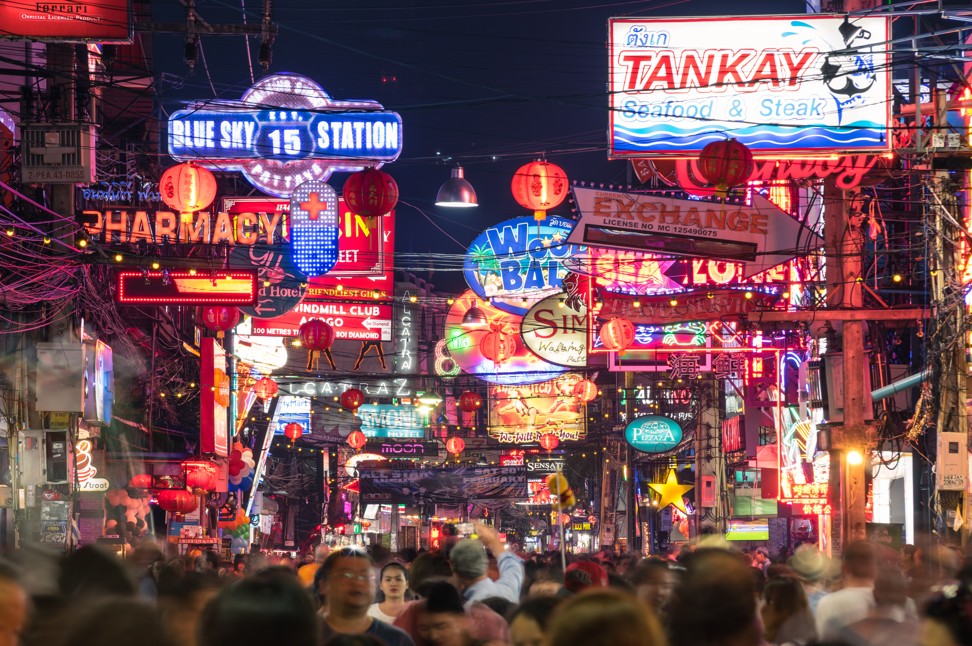 Unfortunately for the authorities, the city's sleazy reputation (and reality) is proving hard to shake. Despite evidence of changing demographics among visitors to Pattaya, with an influx of branded economy hotels such as Holiday Inn Express and Citadines aimed at attracting tourists from China, India and Southeast Asia, according to hospitality consultancy C9 Hotelworks, Pattaya's raison d'être continues to tarnish its character.
Presumably, the assumption is that travellers from such destinations are more likely to patronise the city's more wholesome, cultural attractions, such as Jomtien Beach or a transgender cabaret show, rather than Coming Bar on Soi 6. And perhaps they might indeed, but that probably won't dispel those who descend on Pattaya in search of more carnal delights.
On June 12, broadcaster Thai PBS reported that Akawat Laowonsiri, a lecturer in law at Bangkok's Thammasat University, suggested changing Thai prostitution laws to bring them more in line with reality.
At a seminar titled "Review of the Prevention and Suppression of Prostitution Laws Project", which was held at the university, Laowonsiri presented a proposed law that would protect the rights of sex workers to ensure that, among other things, they were fairly treated and properly paid. He assured those who worry that a change in regulation would mean a rise in the number of people entering the sex industry that it had been in steady decline since the Vietnam war, when it was as its peak.
That prostitution was only made illegal in the Land of Smiles in 1960, five years after the start of the Vietnam war, during which American troops first found pleasure in Pattaya, is not likely to come as much comfort for officials, who are trying their utmost to clean up the sordid city's act.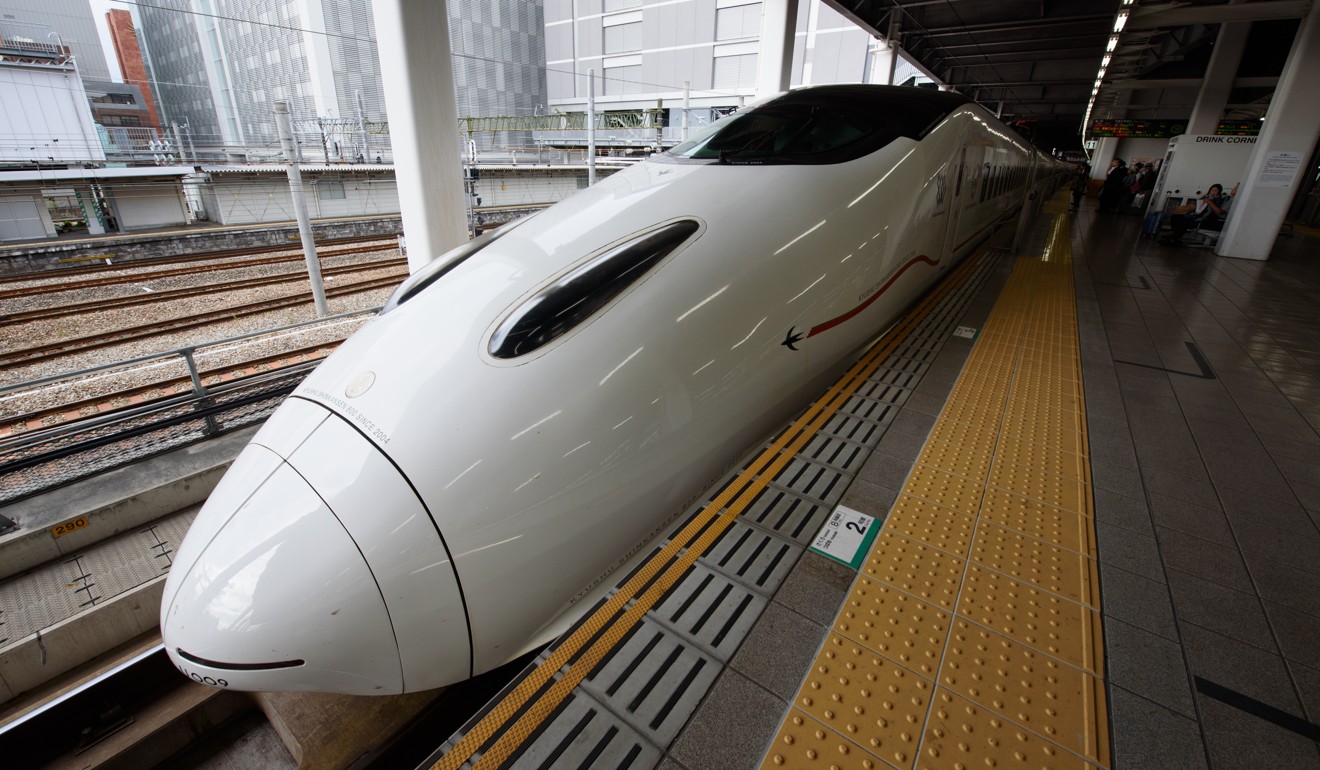 How one slug brought Japan's shinkansen to a stop
Japan's high-speed rail network shuddered to a standstill in May on account of one slow-moving mollusc, going to show that even the world's most on-time trains have to stop sometimes.
On the morning of May 30, some 26 trains were cancelled on Kyushu, Japan's third largest island, when a small slug measuring about 3cm in length crawled into a power box, burned to death and caused major outages for the transport system.
Speaking to CNN, a JR Kyushu spokesman said: "We have not heard of power outages caused by slugs in recent years." Neither has Destinations Known.
British fish-and-chip shop to open replica in China
When Chinese President Xi Jinping and then British prime minister David Cameron dined at Scotts Fish and Chips, in the north of England, in 2015, the restaurant likely had no idea that one day it would be opening a branch in China. However, on June 25, major British news platforms reported that the quintessentially English fast-food restaurant would be opening a branch in Chengdu, in China's Sichuan province, because of popular demand by Chinese tourists, who were descending on the original eatery in their droves.
Tony Webster told BBC News: "On the back of this I was approached by a consortium of Chinese businessmen keen to recreate Scotts in […] Chengdu."
The Chinese version of Scotts is expected to be an exact replica of the original. Whether it proves as popular as the original, which attracts as many as 100 Chinese visitors a week, remains to be seen.