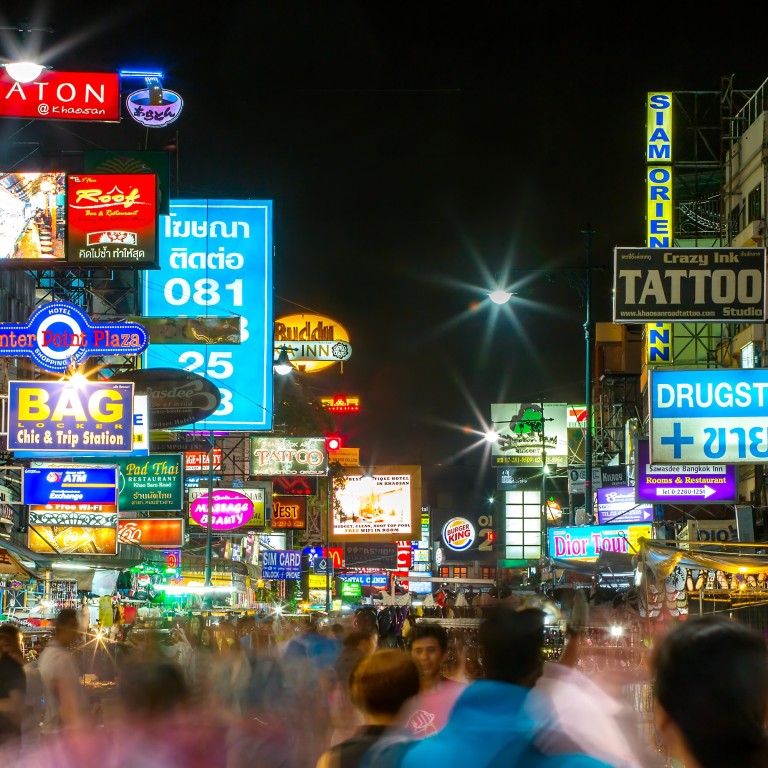 Opinion
Destinations known
by Mercedes Hutton
Destinations known
by Mercedes Hutton
Bangkok's Khao San Road is getting a US$1.6 million makeover to clean up backpacker ghetto
The street in Thailand's capital is known for being a destination for travellers in Southeast Asia
Its party atmosphere and cheap eats, bars and guest houses were immortalised in 1996 novel The Beach
Khao San Road
is ground zero for backpacker culture (if it can be called as much) in Southeast Asia. Immortalised in Alex Garland's 1996 cult novel,
The Beach
, which became a critically panned cult film, starring Leonardo DiCaprio (ultimately causing
the indefinite closure of Thailand's Maya Bay
last year, but that's another story), the short street in the centre of the Thai capital, Bangkok, started life as a rice market, towards the end of the 19th century, before becoming the infamous travellers' ghetto it is today.
In 2000, American journalist Susan Orlean wrote in The New Yorker: "All languages are welcome on Bangkok's Khao San Road, including Drunkard." And nothing much has changed in the 19 years since. Tourists, most of them young, many fresh off their first long-haul, discard their inhibitions, control and, sometimes, dignity, as they progress along the 410-metre stretch, trading baht for beer in plastic cups and barbecued insects.
But perhaps not for much longer. According to a July 22 article in the Bangkok Post, city officials have allocated 48 million baht (US$1.6 million) for a five-month revamp of the rough-around-the-edges destination. Work is expected to start in October, and will involve rezoning vendors who peddle their wares along Khao San, raising the road surface to meet the pavements, which will all be repaved with granite, as well as a spot of landscaping. Thailand's public broadcasting service, Thai PBS, reported that the street's 240 stall holders will be organised according to what they sell. Static vendors will be permitted to trade from 9am to 9pm while pushcarts selling drinks, fruit and food, a roadside staple in the city, will no longer be allowed to trundle down Khao San.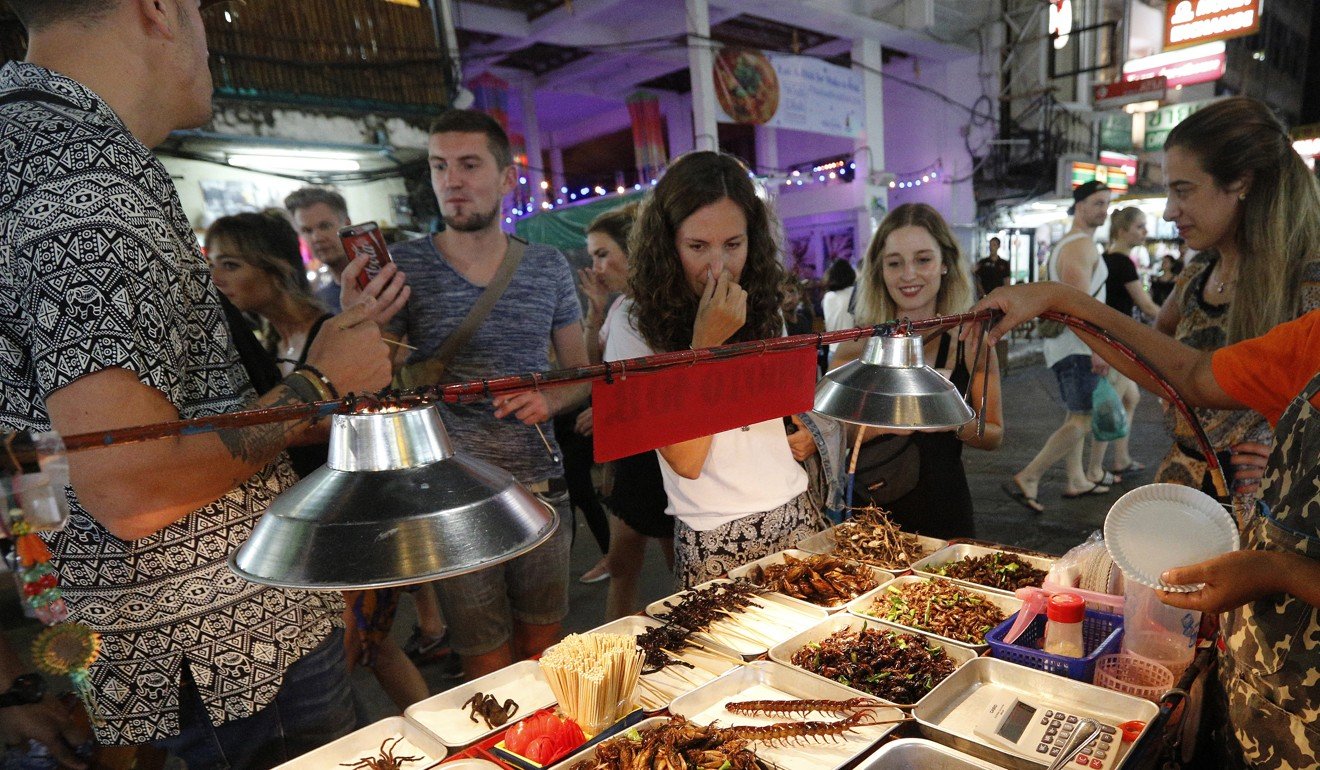 The aim of the upgrade, according to Thai PBS, is to turn the "tourist mecca" into a "full-fledged tourist attraction", although it is not the first attempt at "improving" one of Bangkok's most visited streets. For much of last year, authorities were all set on "cleaning up" the area, but a failure to consult any of the street's traders saw plans reach an impasse and proposals pulled.
Presumably, City Hall learned from that mistake and has consulted those with businesses that might be affected. The 48-million-baht investment might sugar the pill, too. But exactly what those who love to let go on Khao San will make of the renewed, repaved road remains to be seen. When Hong Kong's own backpacker ghetto, Chungking Mansions, was renovated in 2011, the
South China Morning Post
heralded its transformation from "
eyesore to icon
", but in reality its reputation had been sealed by Wong Kar-wai's 1994 film,
Chungking Express
, much as Khao San's character was smudged and set by Garland.
They say you can't polish a turd, and nor should you want to. Leave Khao San Road for those who want it as it is, there's plenty of Bangkok to go around.
Garuda Indonesia tries to ban in-flight photos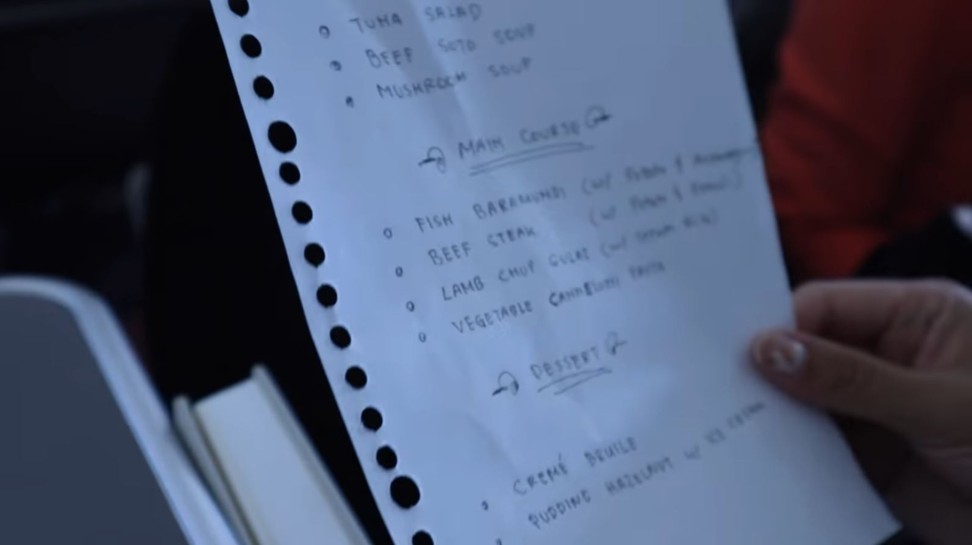 Garuda Indonesia, the archipelagic country's national airline, doesn't want passengers posting pictures from its flights any more. You might assume that the picture prohibition has been proposed for security reasons but no, it's actually to save the airline from any further embarrassment after an influencer shared a snap of a handwritten menu that had been passed to him in business class on a recent Garuda flight.
Rius Vernandes, an Indonesian travel vlogger, posted the image, taken on a July 13 flight from Sydney to Denpasar, to his Instagram, and, much to Garuda's displeasure, it went viral. The airline responded with a circular banning all in-flight photography, which was later revised to say that pictures and videos were allowed as long as they didn't infringe on the privacy of other passengers and crew.
Vernandes followed his original Instagram post with another, showing two brown envelopes from the police in which were notes informing him that Garuda had reported him and his fiancée, who he had been travelling with, for defamation. However, the airline then dropped the charges, instead handing the vlogger a first-class ticket and asking for more honest feedback.
We wonder whether first-class passengers are given handwritten menus, too.
Uncle Ho's embalmed body is in 'great shape', says Vietnam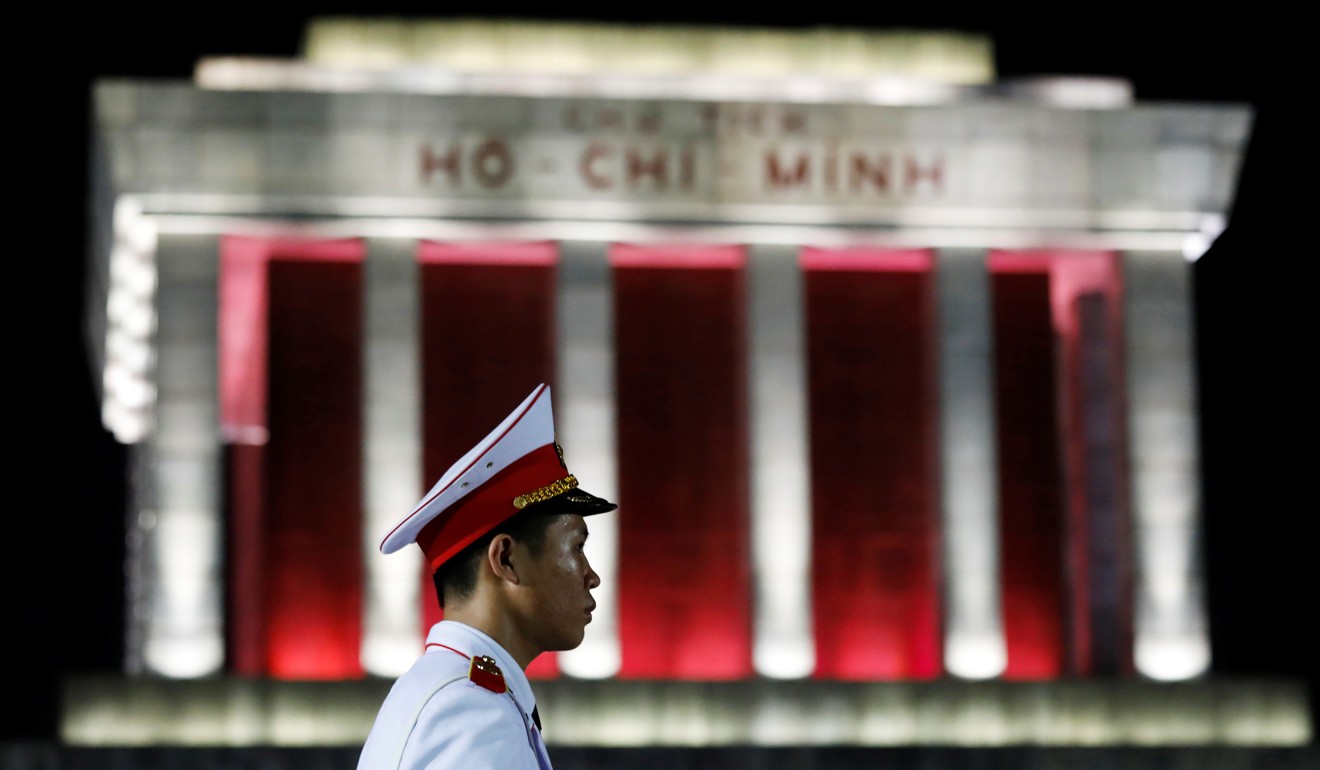 He's been dead for 50 years, but Vietnamese revolutionary leader Ho Chi Minh is in great shape, according to state media. In June,
a special council of Vietnamese and Russian scientists was formed
to assess the condition of Uncle Ho's ageing corpse, which was first embalmed soon after his death in September 1969. They found it to be in "excellent condition", reported online newspaper VnExpress, although the team of experts "proposed further improving the procedures to examine and assess President Ho Chi Minh's body, using scientific methods".
Thousands of people visit the Ho Chi Minh Mausoleum, in Hanoi, every year to have a look at Uncle Ho, who was embalmed against his dying wishes. He, like China's late leader Mao Zedong, expressed a desire to be cremated.