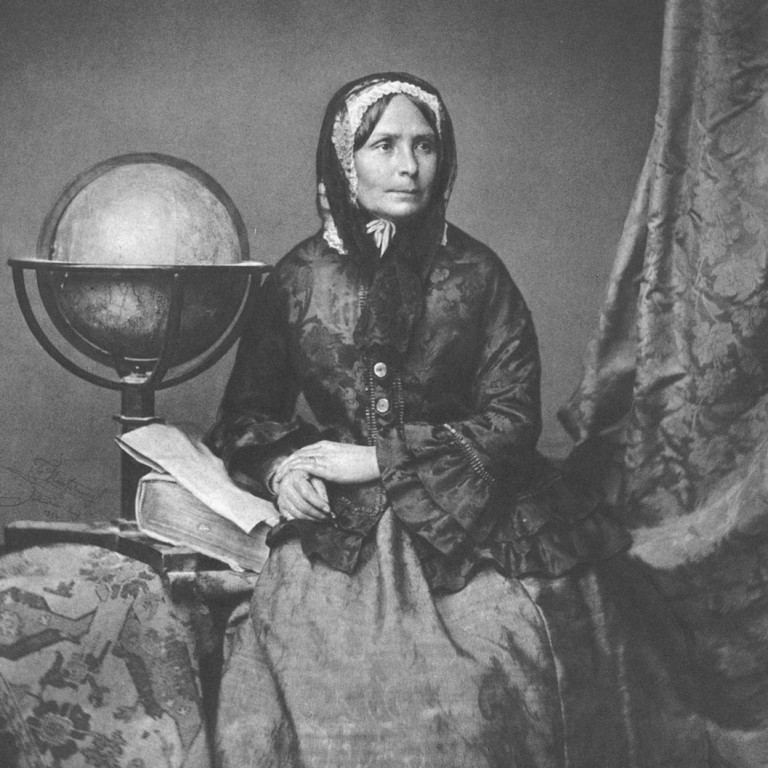 Opinion
Travellers' Checks
by Adam Nebbs
Travellers' Checks
by Adam Nebbs
When first female solo traveller Ida Pfeiffer visited Hong Kong in 1847
The Austrian travel writer paved the way for famous solo female travellers such as Nellie Bly and Isabella Bird
'One of the most remarkable travellers who ever lived, she circumnavigated the globe twice
While it might have impressed early tourists with "a large number of palace-like houses built of stone", Hong Kong struggled to retain longer-term residents – at least according to Ida Pfeiffer, who visited the colony in the summer of 1847. "The Europeans who have settled here, and who are not more than two or three hundred in number, are far from being contented," the Austrian writer reported. "Many of them erected, as I before mentioned, splendid edifices, which they would now be glad to sell for half the cost price."
Then aged 49, Pfeiffer was in the middle of the first of her two round-the-world journeys, and she is often recognised as being the first woman to have circled the globe alone. Whether or not this is true, she was certainly one of the best-known female travel writers of her time, and quite likely inspired later 19th century solo female travellers, such as Isabella Bird, Constance Gordon-Cumming, Nellie Bly and Annie Londonderry, each of whom visited Hong Kong on their travels.
In promoting his new book, Wanderlust: The Amazing Ida Pfeiffer, the First Female Tourist, Singapore-based scholar and historian John van Wyhe describes the travel writer as "one of the most remarkable female travellers who ever lived". He also suggests that she was, for a time anyway, one of the most famous women in the world – and "the first budget traveller to boot".
A free Kindle edition of Pfeiffer's
A Woman's Journey Round the World
(1850) can be found at
amazon.com
for anyone not familiar with her work, but this substantial new biography also looks like a compelling introduction to the life and work of a true, if largely forgotten, trailblazer. Published in Singapore by NUS Press,
Wanderlust
can be ordered online from
nuspress.nus.edu.sg
.
Cycle tour company SpiceRoads launches new Asia itineraries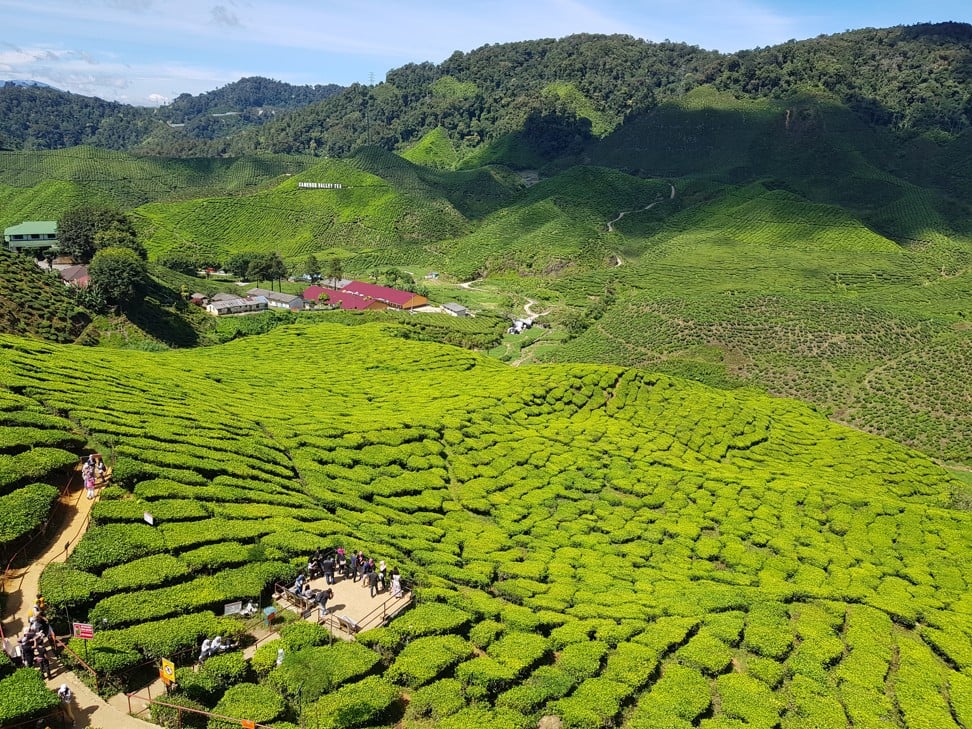 Leading cycle tour company SpiceRoads has released a clutch of new excursions, including some interesting Asia itineraries. Leaving on November 10, the 12-day Road Cycling Thailand to Malaysia tour begins in Krabi and finishes up in Kuala Lumpur, by way of Penang and the Cameron Highlands. It is priced from about HK$27,000 (US$3,400) per person with accommodation, meals, guides, support vehicle and more, but flights are not included. Road Cycling India Coast to Coast is an even more ambitious 11-day ride from the Bay of Bengal to the Arabian Sea, starting in Chennai and ending in Kochi (formerly Cochin). This one is priced from about HK$20,000 and starts on November 3.
Quality road bikes can be rented or you can bring your own. For more on these and other bike tours around Asia and the wider world, visit
spiceroads.com
.
Silversea Cruises' Grand Australia voyage, a 51-day trip around Australia, New Zealand and Indonesia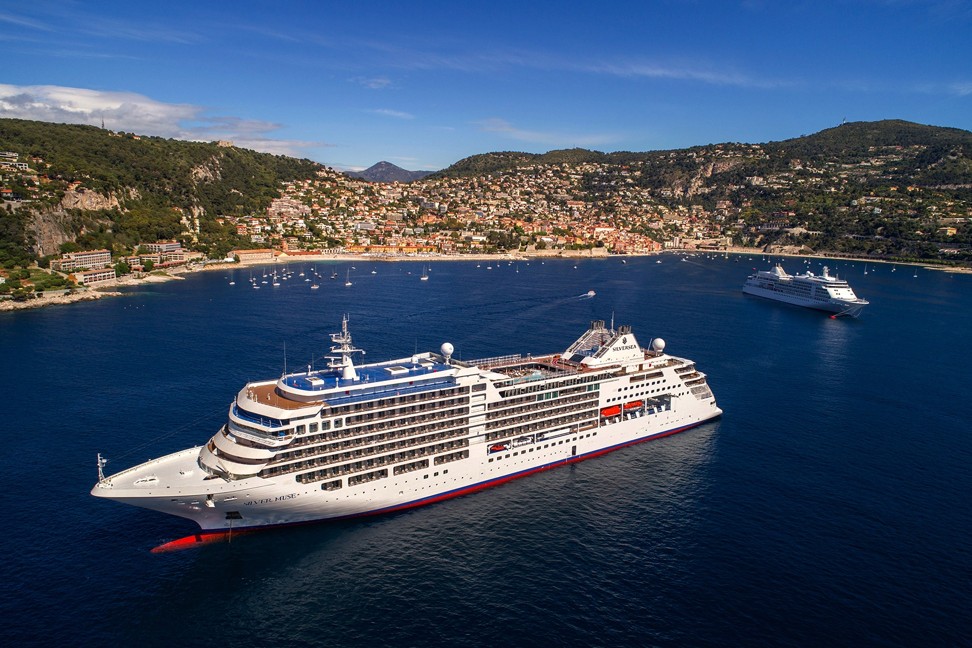 Silversea Cruises' Grand Australia voyage is a 51-day trip around not just Australia, but also New Zealand's South Island and Wellington, as well as Bali and a few other Indonesian ports of call. The luxurious Silver Muse sets sail on October 31 next year, and at the time of writing, all suite categories were still available for booking.
The cruise, parts of which are also offered in three shorter legs, begins and ends in Sydney, and fares start from US$27,000 per person. For a full itinerary and other details, visit
silversea.com
.
Deal of the week – three-nights in Siem Reap, Cambodia
Jebsen Holidays' package to Siem Reap, Cambodia, includes three nights' accom­modation with daily breakfast at the Park Hyatt, a full-day guided tour including Angkor Wat and Angkor Thom, and round-trip airport transfers from HK$6,150 per person, twin share.
This price, which also includes flights with Cathay Dragon, is valid for departures until the end of October. Extra nights are offered for HK$1,400 per room if you want to extend your visit. For further details, go to
jebsenholidays.com
.