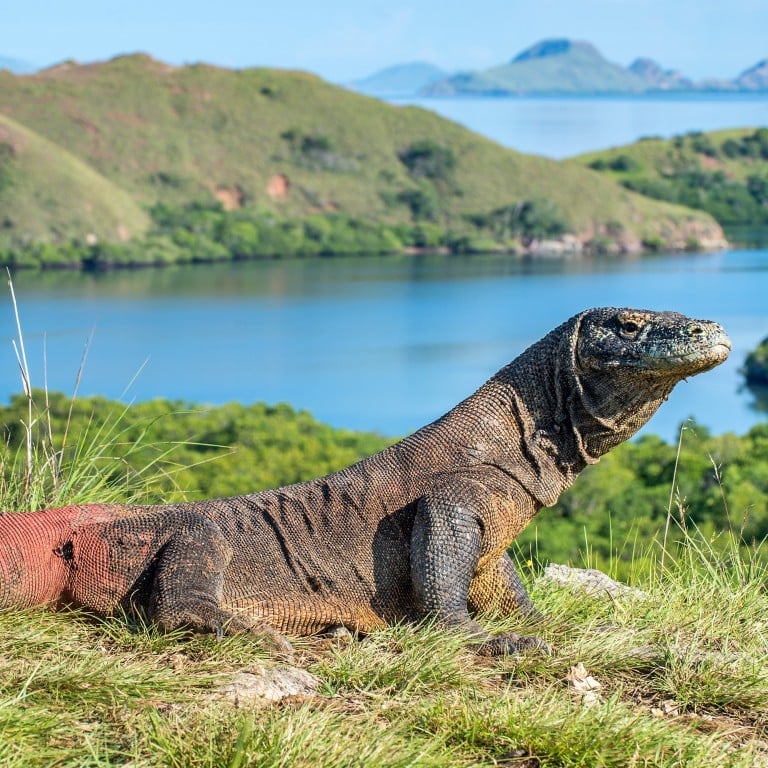 Opinion
Destinations known
by Mercedes Hutton
Destinations known
by Mercedes Hutton
Komodo National Park is staying open, but at US$1,000 to visit its dragons, will anyone go?
After months of uncertainty, the Indonesian government has announced that the popular destination will not be closing to tourists
Instead, the number of visitors will be limited and a two-tier 'membership' scheme will be implemented
It has been a turbulent year for the residents of Indonesia's Komodo National Park, although the reptilians among them would have been oblivious as the humans have waited to hear what lies in store for their home.
In January, the governor of
East Nusa Tenggara province
, Viktor Bungtilu Laiskodat, floated the idea of closing Komodo because its huge lizard inhabitants were shrinking. He wanted to shutter the entire park to rehabilitate its deer population, on which the "dragons" feed, to allow the latter to live up to their reputation of being the world's largest extant lizard species. But the central government quashed Laiskodat's call for closure, dismissing it as "irrelevant".
Then in March, spokesman Marius Jelamu restated East Nusa Tenggara's intention, telling online news platform Tempo that: "Komodo Island will be shut down temporarily in January," this time because the dragons "were being poached". Wayan Darmawa, head of East Nusa Tenggara tourism, confirmed the decision in July. "It is definite; we have decided to close Komodo Island next year," he told Indonesia's national news agency, Antara.
Only it was far from definite, or popular, the announcement sparking protests from the human inhabitants of Komodo Island and exasperating environmentalists and the tourism industry.
Now, after 10 months of uncertainty, the central government and East Nusa Tenggara officials appear to have come to an agreement; the park will stay open. "[The number of] Komodo dragons on Komodo Island during 2002 to 2019 observations has been relatively stable," environment and forestry minister Siti Nurbaya Bakar told Reuters. "There is no threat of decline."
So, the 1,727 dragons on Komodo are safe, and will not be receiving too many visitors – on October 1, Antara reported that the number of tourists who set foot on Komodo Island would be limited, while the BBC reported that those who did go would be charged a US$1,000 "membership fee". Second-tier members would be able to see the reptiles on the other islands in the national park they inhabit, such as Rinca, which is home to 1,049, according to government data.
Jelamu told the BBC that the details were still being worked out, but that tourism management was central to the authorities' efforts in Komodo National Park, which also happens to be a
Unesco World Heritage Site
. "The growth of the community on the island will be restricted so that the village does not become too big and threaten conservation efforts," he said. There would also be tighter controls on cruise ships while educational programming would ensure residents were involved in conservation activities.
All of which sounds promising, but, dare we say it, rather uncertain. Still, if those in charge can prove their dedication to managing the destination's growth and sustainability responsibly, they should be commended. The lives of thousands – humans as well as dragons – depend on it.
Air quality in Vietnam becoming a cause for great concern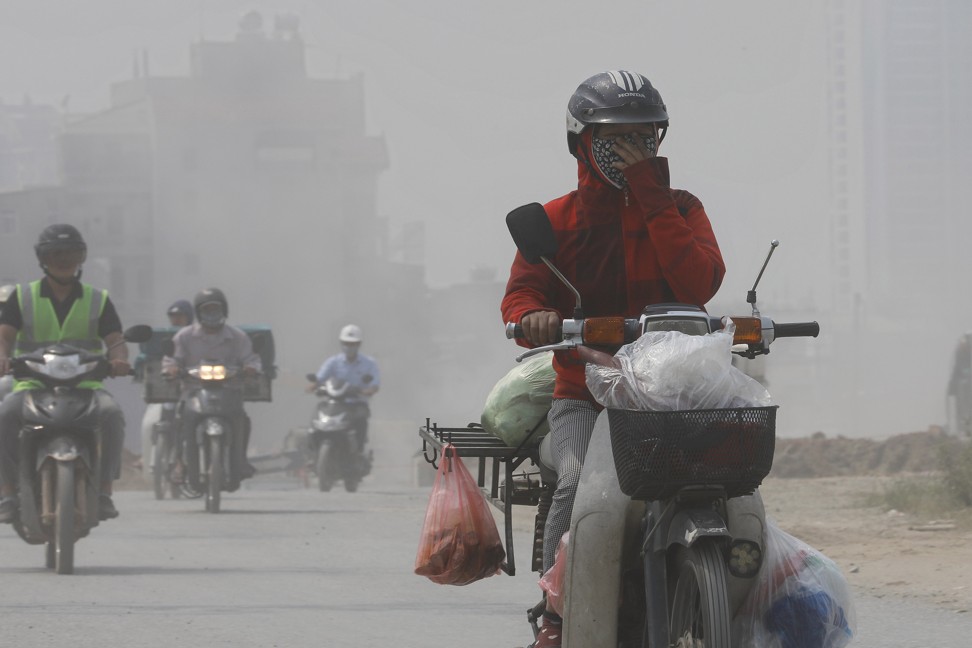 On October 1, residents and visitors to Vietnam's two largest cities –
Hanoi
and
Ho Chi Minh City
– were warned to "limit outdoor activities" because of "unhealthy" air quality, reported the
Bangkok Post
. The burning of rice-crop stubble and low rainfall were blamed for the pollution, which has been on the rise since early September, exceeding "Vietnamese standards".
At the time of writing, Hanoi registered 118 on the World Air Quality Index (AQI) with Ho Chi Minh City at 114, levels that are considered unhealthy for sensitive groups. In contrast, Indonesia's capital Jakarta, which is emerging from its own weeks-long battle with bad air, scored 110, while Hong Kong's Central district was a remarkably "moderate" 81.
Back in Vietnam, the government advised people to wear masks and goggles when going outside, a uniform that has become commonplace in Hong Kong over the past few months regardless of the AQI number.
Malaysia's Hello Kitty Town is closing down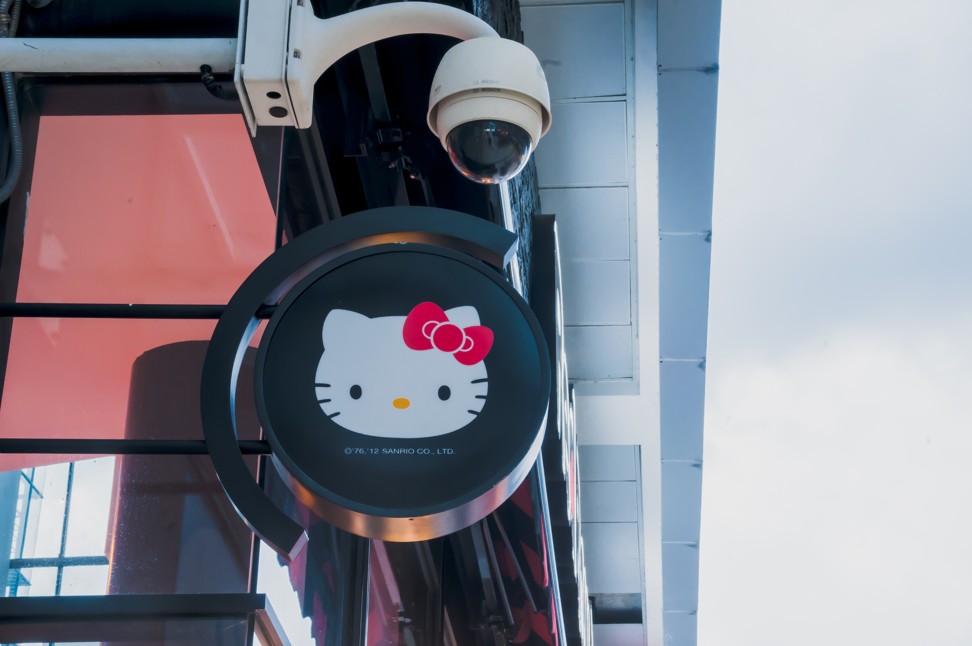 Sad news for lovers of Sanrio's cherished creation; Hello Kitty Town, a theme park in the Malaysian state of Johor dedicated to the kawaii character Kitty White, is closing down. The Malay Mail reported on October 2 that the decision to shutter the tourist attraction had been made largely on account of it not attracting many tourists.
"I believe it will only have a small impact on the Visit Johor Year 2020 campaign and will not affect overall tourist arrivals to the state," State Tourism, Women, Family and Community Development Committee chairwoman Liow Cai Tung told the newspaper. Rather than mourn the loss of one attraction, Liow was keen to point out the region's other draws, including
the much-hyped Desaru Coast, designed to rival Singapore's Sentosa
.
Hello Kitty Town opened in 2012 and will cease operations on December 31. Goodbye Kitty.