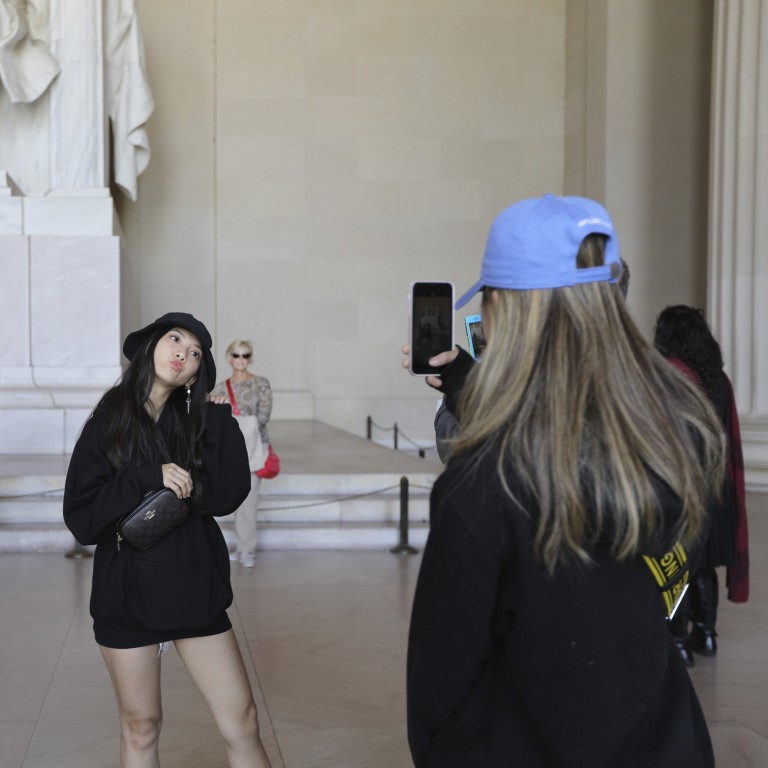 Opinion
Destinations known
by Mercedes Hutton
Destinations known
by Mercedes Hutton
How Chinese tourists have changed over the past decade – from flag followers to free spirits
The 2010s were the decade that brought mass Chinese tourism to the world and these travellers did not fail to make an impression
Despite not having shaken the image of busloads of boorish bumpkins, many now prefer independent exploration
Like digital photography and
the climate
, Chinese outbound tourism has changed significantly in the past decade, although only one of the three has become objectively worse.
In 2010, a mere 57 million travellers from the Middle Kingdom crossed the nation's borders in search of overseas adventure. This year, the China Outbound Tourism Research Institute estimates, that number could reach 180 million, although, admittedly, the prediction was made before unrest took hold in Hong Kong and while "patriotic" (read: domestic) tourism was being promoted to help boost a slowing economy. Still, an additional 120 million-plus people – roughly equivalent to the population of Japan – on the move internationally in 10 years is not to be sniffed it.
However, as the Chinese soon discovered, a larger crowd does not a warm reception make – especially when descending en masse from a convoy of coaches. It did not take long for the image of busloads of boorish bumpkins to take root, destinations holding their nose as what would become the world's largest tourist market disembarked.
Except, that image isn't exactly fair. Yes, group travel was the dominant force at the dawn of the decade, popular for its convenience and cost in a nation known for restrictions on independent adventurers – but as early as 2013, travel media company Skift was reporting on the growing trend of solo sightseers. Data from the China National Tourism Administration backed this up; of the 20 million mainland Chinese who left home to go anywhere but Hong Kong or Macau on holiday in 2011, 37 per cent struck off on their own.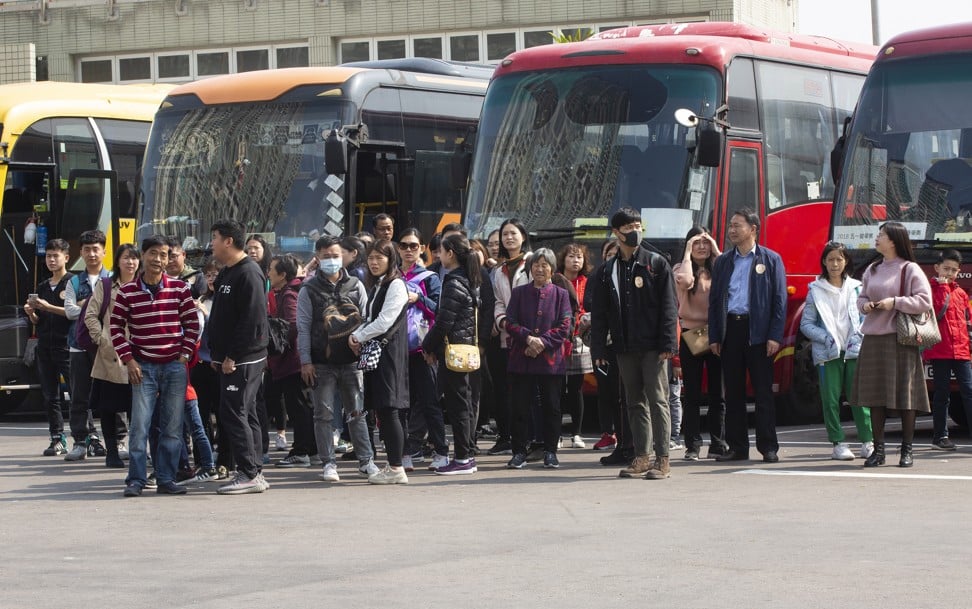 "The new Chinese tourist is increasingly independent and demanding of more unique and authentic experiences when they travel," reported Skift, in a study called "Rise of the Chinese Independent traveller", finding that this "new" type of traveller was younger, richer, more educated, better connected, more sophisticated, demanding, indulgent and a planner who was keen to stay in one place for longer than a gruelling group schedule would allow. They were Chinese millennials, identified by management consulting firm McKinsey as Generation 2, or G2, and born after the mid-1980s.
Unlike their parents, who endured the end of Mao Zedong's rule and the reforms of Deng Xiaoping, and are consequently "focused primarily on building economic stability", G2 consumers are "confident, independent minded, and determined to display that independence", writes McKinsey.
As the 2010s progressed and more of this generation came of age, so grew the number of solo tourists. By 2017, the Nikkei Asian Review reported, "independent travellers accounted for 52 per cent of all outbound trips from China" and they were seeking unconventional activities, such as "oyster hunting and berry tasting" – activities they researched and booked online.
Not that group tourism is a thing of the past. According to the state-owned China Global Television Network, only about 10 per cent of the country's 1.4 billion citizens are passport holders, most of whom live in the top-tier cities. This year, the travel document became easier and cheaper to obtain, a development that is expected to fuel an interest in international travel. Fei Chang Zhun, a data analytics company specialising in the Chinese travel industry, sees triple-digit growth in outbound tourism from "new first-tier cities" and there is every expectation that older first-time travellers from the likes of Chengdu, Wuhan and Chongqing will explore the world as their first-tier forebears did – collectively, perhaps aboard a bus.
China's more experienced adventurers, though, are not that dissimilar to their Western counterparts; they are digitally savvy and in search of experiences to brag about on social media, and, increasingly, seek sustainable travel alternatives, former chief executive of Booking.com, Gillian Tans, told CNBC last month. The world will be pleased.
That is, if Chinese tourism continues its push towards global domination in the 2020s. As online news portal Asia Sentinel puts it, "the mighty Chinese tourism boom" is beginning to flag. A weaker yuan, the US-China trade war and other geopolitics all play a role internationally, but domestic figures don't paint a much prettier picture. The number of trips taken within China during Golden Week, from October 1 to 7, grew 7.8 per cent in 2019, but that's slower than the 9.4 per cent growth recorded for the same period of 2018, Bloomberg reports, indicating that consumers are growing more cautious.
Japanese island of Miyajima to impose tourist tax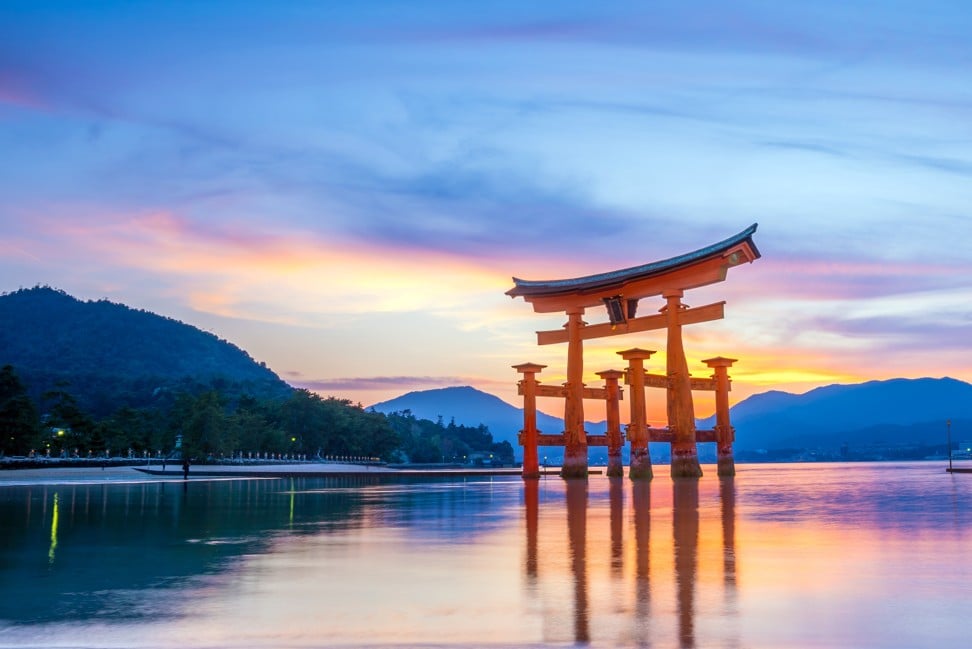 Miyajima, the small island off the coast of Hiroshima famed for its much photographed "floating" torii gate, will be imposing a tourist tax on visitors from 2021, according to a recent report in the Asahi newspaper. The levy was one of new mayor Taro Matsumoto's campaign pledges and he has promised to deliver, telling reporters a day after his election in November, "The island needs maintenance and repair work, including placing power lines underground and repairing roads. I'm focused on introducing the tax as a stable source of income."
Matsumoto has proposed 100 yen (90 US cents) as the amount, which might not sound like much but, with Miyajima having seen 4.3 million visitors last year, could soon be bringing in millions.
Ride-hailing service Grab to be made legal in Thailand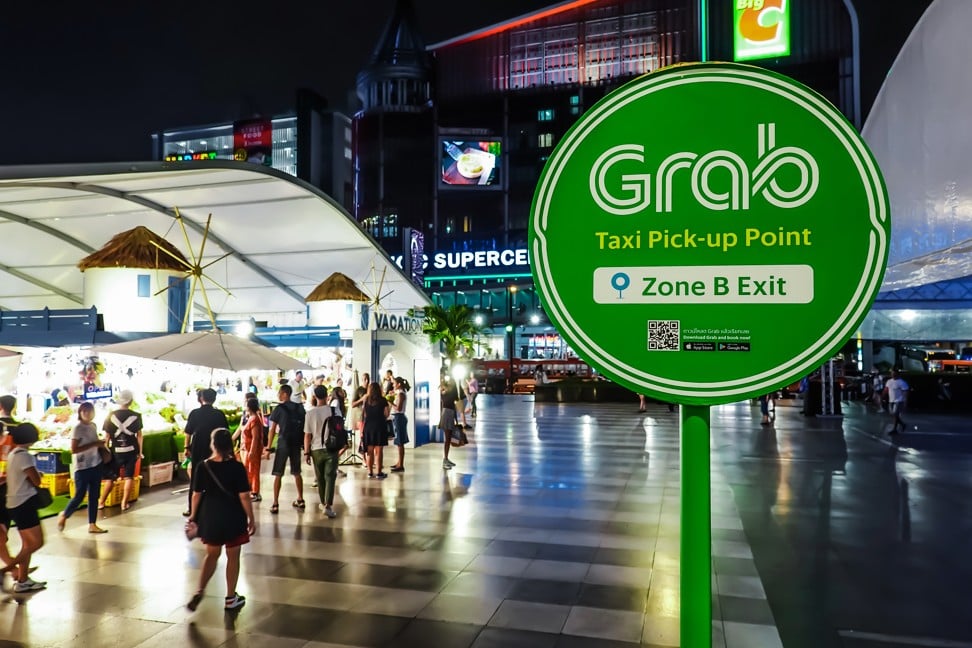 Ride-hailing app Grab is illegal across Thailand, not that you would know it judging by the proliferation of bright green bike helmets and cars offering its services everywhere from Ayutthaya to Udon Thani. However, a public consultation proved positive for the Singapore-based tech company, online news portal The Thaiger reported on December 11, and Grab's taxi service is expected to be legalised from March. According to online English-language newspaper the Pattaya Mail, the Grab Bike service is "pending further notice".
It may be popular with the public but traditional taxi drivers aren't so impressed with their tech-savvy rival, and protests are to be expected, reports The Thaiger.