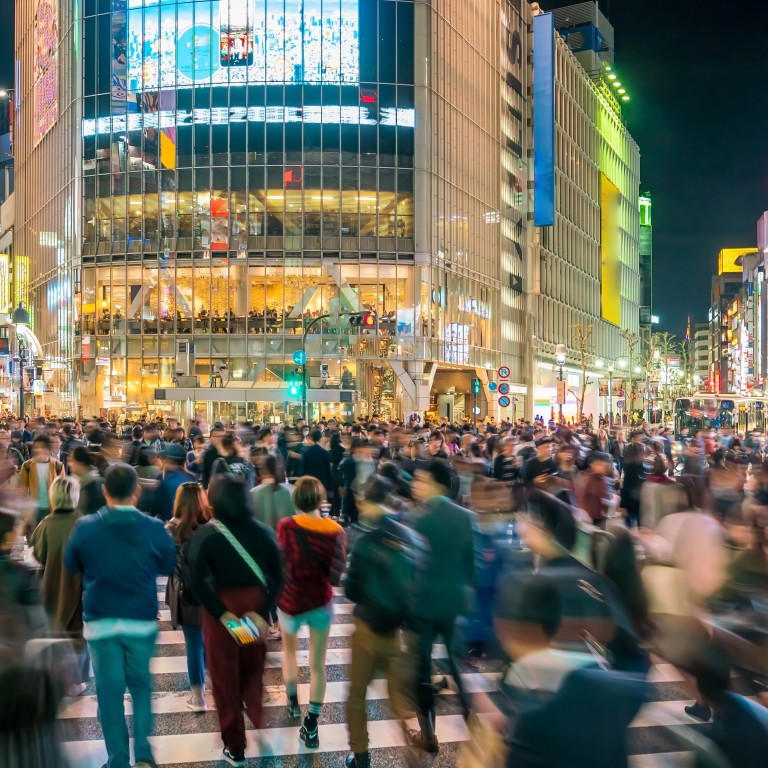 Opinion
Destinations known
by Mercedes Hutton
Destinations known
by Mercedes Hutton
Japan's solution to expected Olympic overcrowding – free flights out of major cities
With a little help from the Tokyo Olympics, Japan hopes to welcome 40 million international arrivals in 2020
Japan Airlines is launching a campaign of complimentary jaunts to get people out of the congested capital
Japan has big hopes for 2020. The hosting of the year's Summer Olympics is expected to help lift tourism arrivals to an impressive 40 million. To put that into perspective, from January to October, the Japan National Tourism Organisation (JNTO) recorded almost 27 million visits, an upswing in Western travellers during the Rugby World Cup negated by a slump in South Koreans because of the ongoing trade dispute between two of Asia's strongest economies.
As the largest sporting event in the world, the Olympic Games generate a lot of international interest in the host nations. In 2016, Brazil set a tourism record, boosted by its Olympic association, and VisitBritain counted 870,000 international arrivals there specifically for the 2012 London games. Only Beijing saw a slump in overseas visitor numbers during tenure as Olympic host, although that was largely because of the global financial crisis.
This next one is being dubbed the Recovery Olympics - an event that could haul Japan out of the post-Fukushima doldrums. In October,
The New York Times
reported that Tokyo and surrounding regions can expect an additional 600,000 travellers during the
2020 Summer Olympic and Paralympic Games
, which run from July 24 to August 9, placing a not insignificant strain on a city that will be short an estimated 14,000 hotel rooms for each day of the event, according to the
Nikkei Asian Review
. So, how best to spread the love and send sightseers away from overcrowded hot spots? With free flights elsewhere, of course.
That is the solution proposed by Japan Airlines (JAL), anyhow. On December 26, the national carrier announced that it would be giving away 50,000 domestic round-trip tickets to foreign nationals for travel between July and September next year.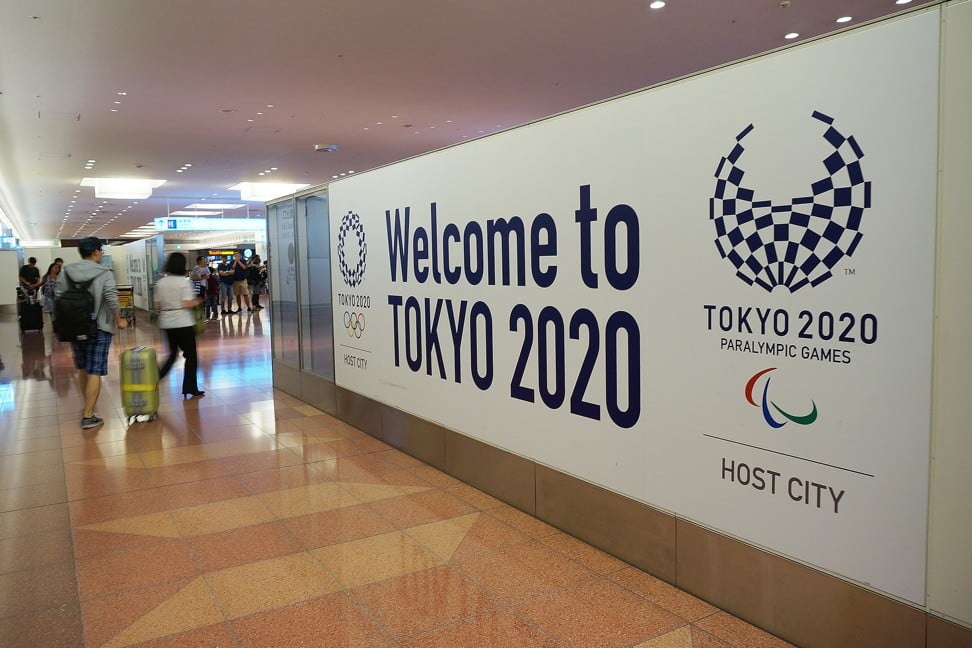 The Japan Times reported that the initiative is designed to encourage visitors to "travel to rural areas in the country and experience local attractions". That the campaign will result in more customers joining JAL's mileage programme – applicants will have to join to be in with a chance of flying for free – is surely just a happy coincidence.
The gratis departures will take off from Tokyo's Haneda Airport, Osaka International Airport and Kansai International Airport, which also serves Osaka, whisking intrepid adventurers off to as-yet unannounced cities. Where they'll actually end up will be revealed to tourists only after they have applied for free tickets and agreed that any one of four destinations recommended by JAL would be acceptable.
"We hope this prompts overseas travellers to become 'fans of Japan'," said JAL in a statement. Applications open in late February, according to the airline's website.
Presumably, already inundated attractions,
such as imperial capital Kyoto
and the
Nanzoin temple, in Fukuoka prefecture
, will be excluded from the list. Whether those that are included are ready to receive an influx of outsiders who cannot speak the language and are unfamiliar with local customs is another matter entirely. As online Australian magazine traveller.com.au noted, more than 70 per cent of Rugby World Cup-related visitors were Japan virgins who tended to spend on "nightlife experiences" rather than accommodation.
That was the rugby crowd, of course, but if those who visit to see the Games party even half as hard, the nation may need to dedicate the fourth quarter of 2020 to recovery from the Recovery Olympics.
Indonesia's Riau Islands – a destination for durian devotees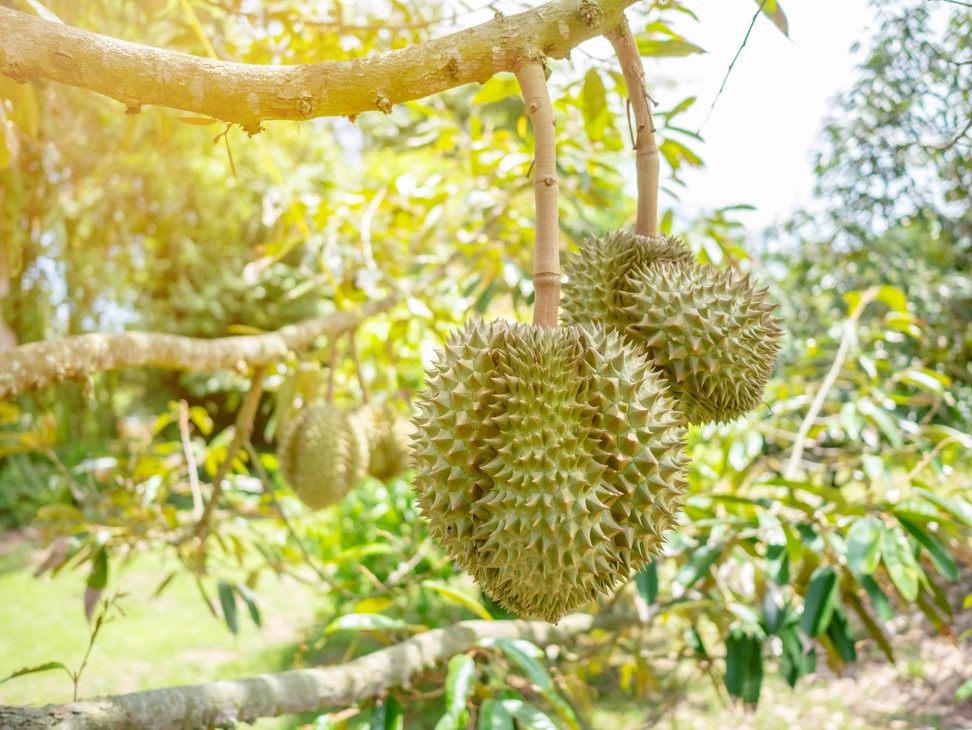 Tourism authorities in the Riau Islands, a province of Indonesia, have a brand new attraction that, they hope, will draw more than 10,000 international visitors per month – a durian garden. Located in the provincial capital, Batam, the 18-hectare Citra Tourist Garden is home to more than 1,000 trees bearing varieties of the infamously fragrant fruit, as well as guava, watermelon and cucumber trees, according to a recent report in The Jakarta Post.
Visitors will be charged a 15,000 rupiah (US$1) entrance fee, although comestibles are not included. Nina Sofiana, the garden's manager, told The Jakarta Post: "This is the first tourist garden concept in Batam. Hopefully it can become one of the city's favourite tourist destinations."
Thailand to get two new low-cost carriers in 2020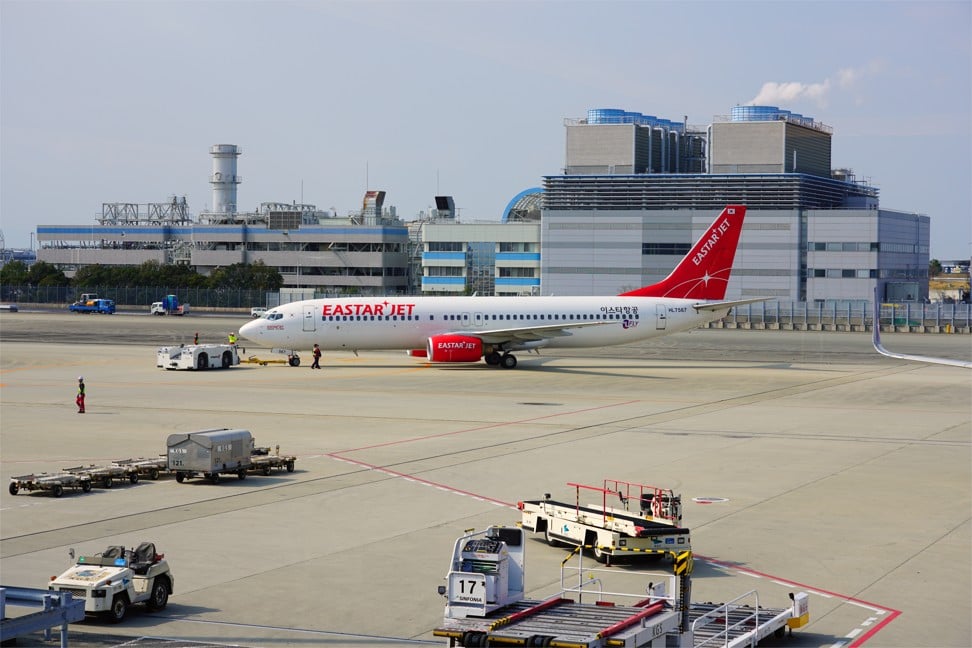 Even as
flygskam – or flight shame
– takes hold in Europe, Asia's aviation industry continues to throw jets into the air, the launch of two budget airlines in Thailand being the latest development. The
Bangkok Post
reports that Thai Eastar Jet, a subsidiary of South Korean carrier Eastar Jet, and Thai Summer Airways, which is backed by Thai and Chinese money, will both be taking off in 2020 and are expected to offer low-cost links between the Land of Smiles and South Korea and China, respectively.
Operators of both have obtained the required air operating licences (AOL) and are in the process of acquiring their air operator certificates. They are legally required to begin operations within a year of the AOL being granted.