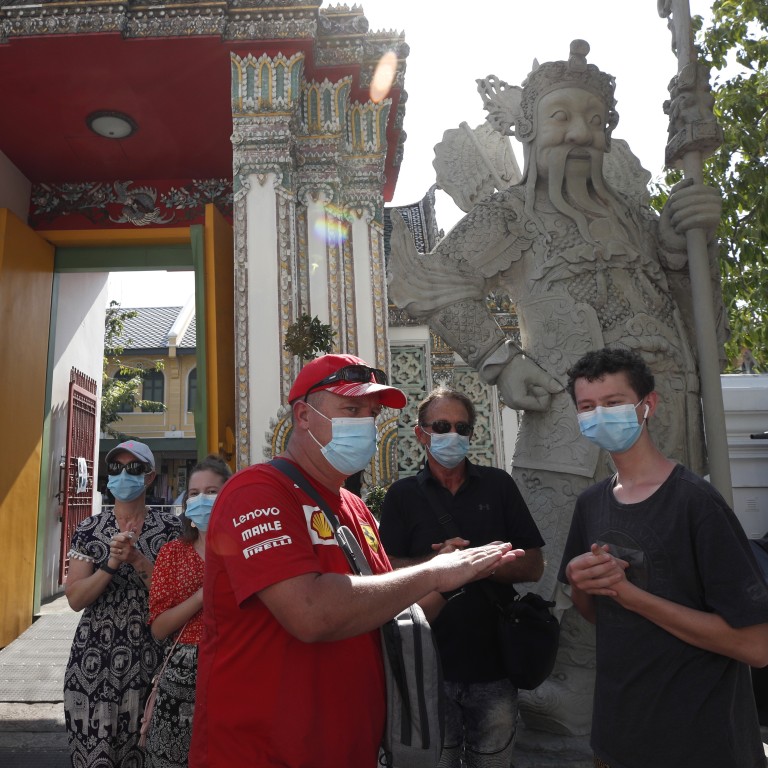 Opinion
Destinations known
by Mercedes Hutton
Destinations known
by Mercedes Hutton
Thai health minister blames 'dirty' Western tourists for country's coronavirus cases
Officials aren't immune to xenophobia and racism brought on by the coronavirus pandemic
Tweets posted by an account associated with Anutin Charnvirakul suggested 'farangs' should be feared more than Asians
Some of the uglier side effects of the new coronavirus include the xenophobia and racism the pandemic has aroused. And those in positions of power are not immune to this contagion – just look at United States President Donald Trump's insistence on calling Sars-CoV-2 "the Chinese virus", an act with patently political overtones.
It seems Thailand has also taken a top-down approach to odious invective. On March 12, tweets posted by an account associated with health minister Anutin Charnvirakul, which has since been deleted, suggested that "dirty" Western tourists were more likely to spread the virus than Asian travellers.
"It's winter right now in Europe so these people are fleeing the cold, in Thailand. Many are dressed dirtily and never shower. As hosts we have to be careful," read one of the posts, according to an article by Bangkok-based news site Khaosod English.
"Today I'm in Chiang Mai. There's pretty much no more Chinese tourists, only farangs. More than 90% of Thais wear masks, but not a single farang has one. This is why there're so many infections in their countries. We have to be more careful of Westerners than Asians," read another tweet, in which travellers from the West are referred to by the Thai slang for white people.
In an interview with the BBC, the minister, who was accused of racism in February for proposing that face mask-free foreigners be kicked out of the country, denied that the tweets were his doing.
Despite Charnvirakul's apparent distaste for Western tourists, Thailand was slow to implement restrictions on arrivals, and when those constraints came, boy were they confusing –
made even more so by mistranslations
. As things stand, international visitors need to provide a medical certificate, which "must include results of a Covid-19 test with negative results", something that is close to impossible to obtain in many places – so this is a de facto ban on foreigners, anyway.
On Tuesday, Thailand reported 106 new cases of Covid-19, taking the total number of infected to 827. What is important is not whether these carriers are Thai citizens or foreigners, but with whom they have interacted. Speaking to the Bangkok Post, Dr Prasit Watanapa, dean of the faculty of medicine at Siriraj Hospital, Mahidol University, urged people to stay at home and stop socialising after clusters of infections emerged from boxing stadiums and bars. That means tourists, too.
In times like these, what we need from our leaders – and each other – is unity, not division, and to stay put.
Nepal's Mount Everest closed by coronavirus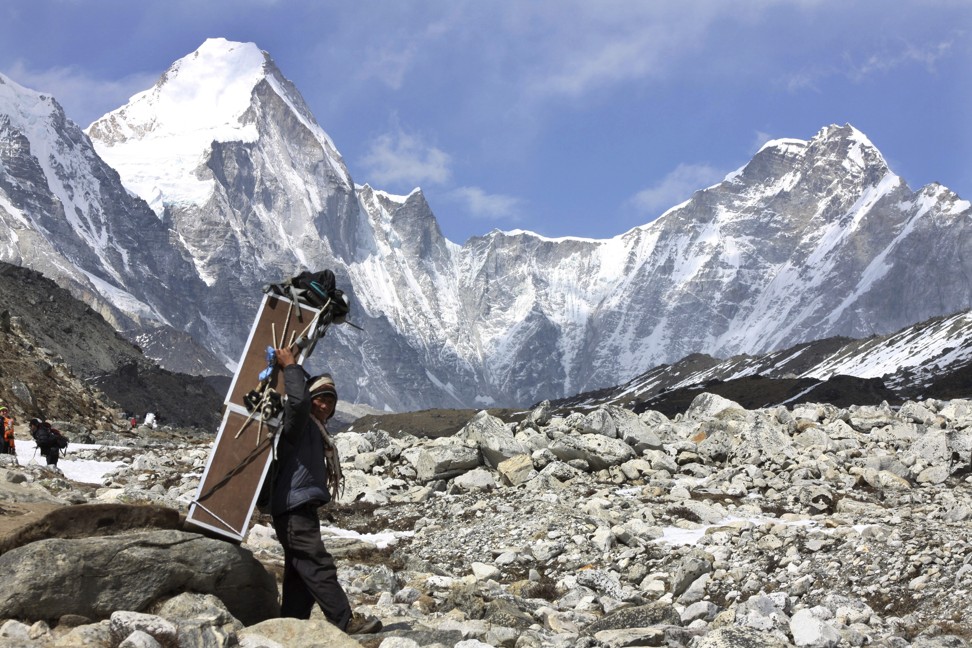 At Lukla's airport, March usually heralds the arrival of peak season, with hundreds flying in to attempt to summit the world's tallest peak. Not this year.
On March 13, the government of Nepal announced that it would cancel all Mount Everest climbing permits from March 14 to April 30 because of the coronavirus pandemic. Expeditions from the Chinese-controlled side of the mountain had already been called off.
"We used to get up to 60 flights a day in the peak season and twice as many helicopters," Emanath Adhikari, chief at Lukla airport, told The Guardian. "Now we are hardly receiving 10 to 12 planes."
Trekking tourism provides a vital source of income for the Himalayan nation, which was hoping to attract two million visitors this year through its government-backed Visit Nepal 2020 campaign, which has also been suspended. Sherpas, cooks, porters and others who rely on the short climbing season, which normally runs from March to May, to make their living will suffer from the closure.
Last year's Everest season was one of the deadliest yet, with 11 fatalities recorded.
Overtourism and the inexperience of climbers
were seen as part of the problem, leading authorities to propose new rules to limit those who could attempt the ascent, although they have not yet been approved and would not have had an impact on the current season. So, as devastating as Covid-19 is proving for the tourism industry – in Nepal as elsewhere around the world – it will have at least saved the lives of the dozen or so climbers who would have found themselves in deadly trouble on Everest this spring.
Visit Malaysia 2020 campaign suspended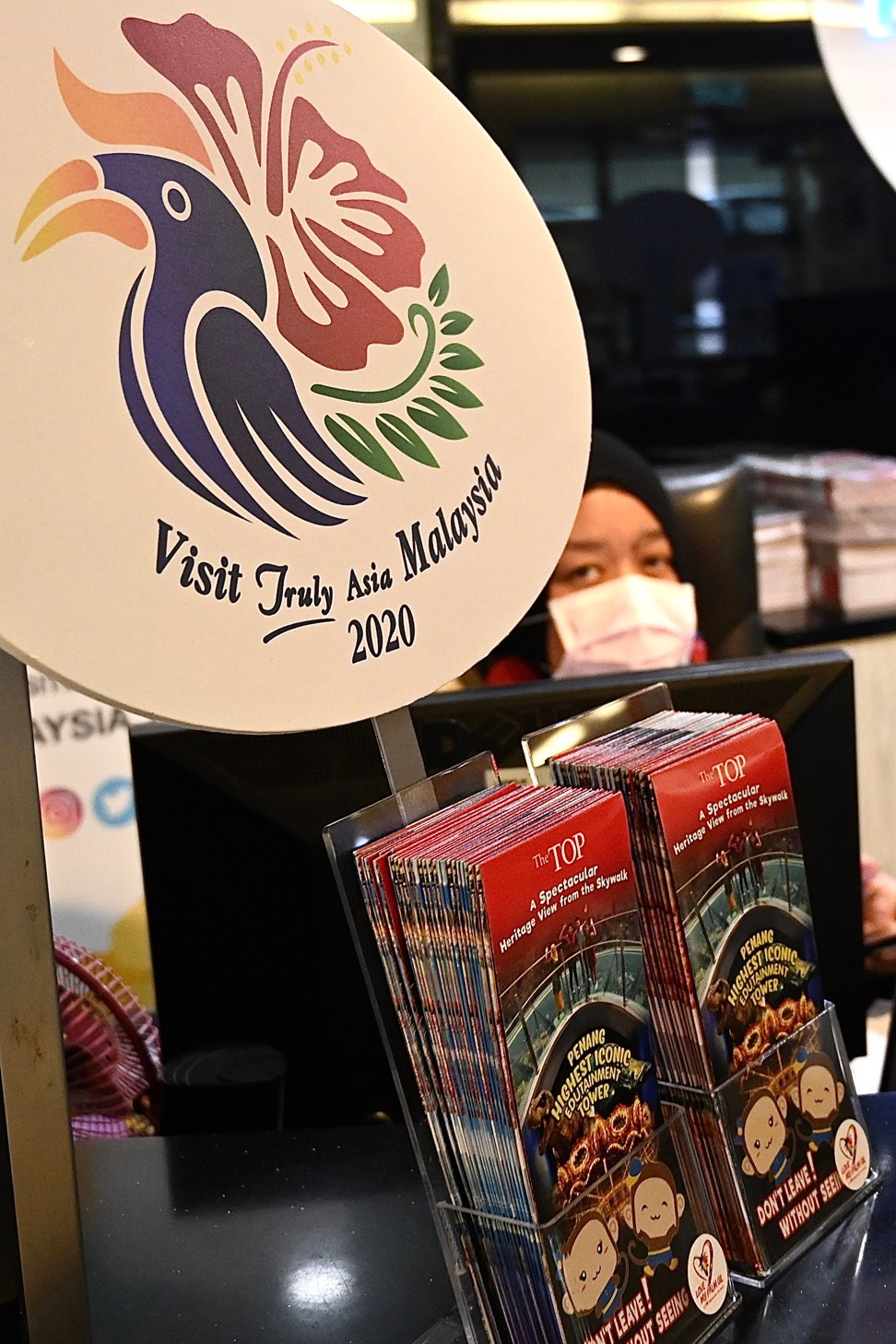 Nepal is not alone in abandoning its tourism ambitions amid the global health crisis. Malaysia, too, had high hopes for this year, aiming to attract 30 million visitors through its Visit Malaysia 2020 campaign. However, in a statement made on March 18, tourism, arts and culture minister Nancy Shukri announced its cancellation "effective immediately".
Shukri's statement came two days after the nation's new prime minister, Muhyiddin Yassin, made a televised speech declaring that Malaysia's borders would be closed to travellers, in an attempt to stem the spread of coronavirus.
To save all those leaflets and other promotional materials from being pulped, Destinations Known suggests this whole season be cancelled and next year be designated as the official 2020.
Purchase the China AI Report 2020 brought to you by SCMP Research and enjoy a 20% discount (original price US$400). This 60-page all new intelligence report gives you first-hand insights and analysis into the latest industry developments and intelligence about China AI. Get exclusive access to our webinars for continuous learning, and interact with China AI executives in live Q&A. Offer valid until 31 March 2020.