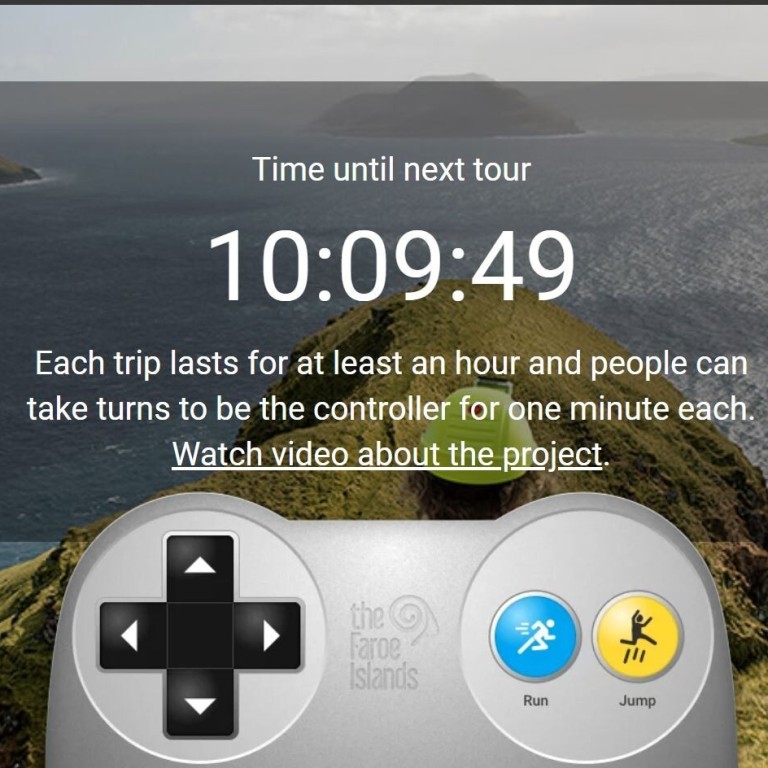 Faroe Islands' virtual tours allow users to remotely control the guide
With the tourism industry turning to online offerings, Visit Faroe Islands' offers a unique twist on a digital excursion
Log in, assume position and deliver commands to the guide, making them run up stairs or jump around at your whim
How do you make a Faroese jump?
The answer – and it's not a joke – can be found in a virtual offering by Visit Faroe Islands (VFI), a tourism authority struggling, like many others, to retain the interest of potential visitors who are locked down by
the Covid-19 pandemic
.
Until at least April 25, VFI is offering twice-daily virtual tours of the autonomous Danish archipelago in the stormy North Atlantic through a camera attached to a guide's head. The unique twist is that viewers are able to direct their host as they explore this land of 52,000 people and 80,000 sheep, and even command them to run and jump.
To control a guide, viewers must log into a queue through remote-tourism.com and, once in charge of the on-screen joystick, they are given a minute or so to issue basic commands, a feature designed to appeal to gamers.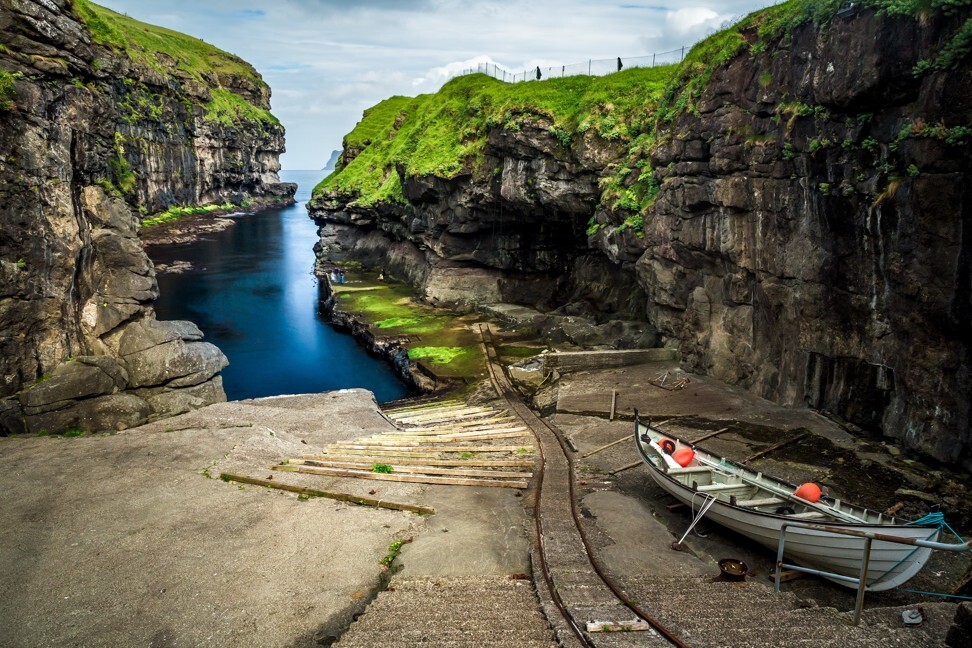 The first tour took place on April 15 and showed viewers around Gjogv, a seaside settlement "with an end-of-the-world feel" (
as they all have
), in the north of the Faroes' second largest island, Eysturoy. The drawbacks of VFI's novel approach soon became apparent, the guide having to retrace her steps several times and deal (graciously, it must be said) with the anonymous sadists who urged her to run or jump on slippery steep steps or by the side of the deep gorge Gjogv is named after.
However, the viewer was treated to a more intimate view of the village than a slick documentary would have allowed and the ability to direct a living, breathing (sometimes deeply after a command to run) guide provides a better approximation of what a real tour would be like. And, on a virtual visit, you won't feel the cold our Gjogv host was obviously feeling. At least it didn't rain.
With future tours promised on horseback, by boat and even in a helicopter, it may be worth tuning in to see more of what the Faroe Islands have to offer tourists when we are again able travel.