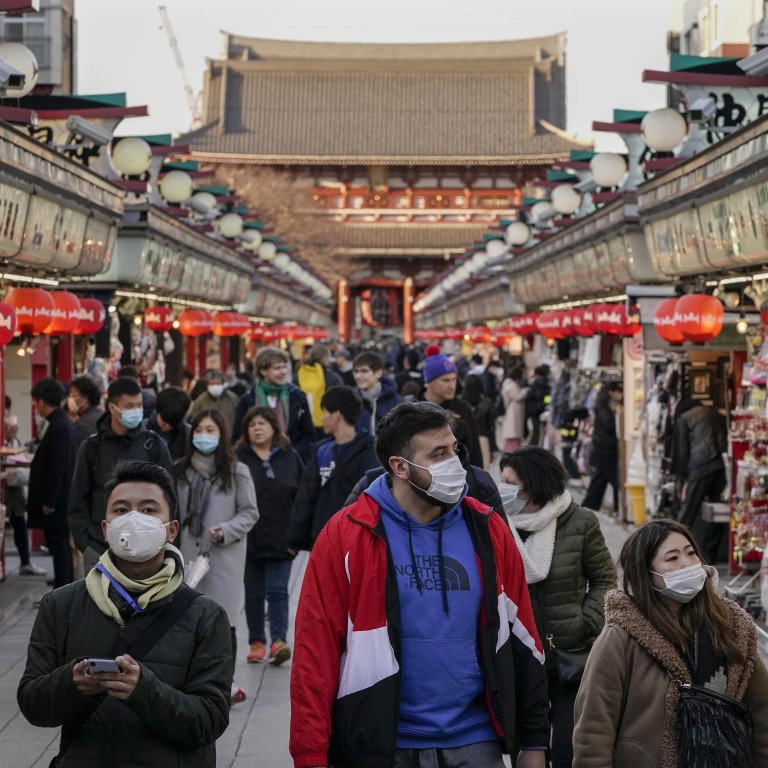 Opinion
Destinations known
by Mercedes Hutton
Destinations known
by Mercedes Hutton
Japan wants tourists to return so much it's offering to pay for half of their travel expenses, perhaps
With the state of emergency now lifted, the nation looks ahead to life after the coronavirus with a novel campaign to attract visitors
For a country that is notoriously costly to see, the prospect of half-price holidays is undeniably appealing
In April, foreign visitor numbers to Japan fell by 99.9 per cent from the same month last year, according to the Japan National Tourism Organisation. Were this any other time, that statistic would be shocking, but in our coronavirus-ravaged world it barely warrants a mention. Borders are closed around the globe and although Japan hasn't implemented a blanket ban on arrivals, its list of desti­nations from which people are not permit­ted to enter is all but exhaustive.
On May 25, the state of emergency enforced to limit the spread of Covid-19 was lifted in the few prefectures in which it was still in place, including Tokyo, "ending seven weeks of economic restrictions and ushering in an uncertain 'new normal'", according to financial newspaper Nikkei Asian Review. That new normal will involve the revival of the tourism industry, which accounted for 7.4 per cent of Japan's gross domestic product in 2018, and the nation could be taking a novel approach to attracting excursionists back to its islands.
"The government is planning to lure back foreign visitors by covering half of their travel expenses," reported The Mainichi newspaper, on May 20. Speaking at a press conference, Hiroshi Tabata, commissioner of the Japan Tourism Agency, said that the 1.35 trillion yen (HK$97.2 billion) programme could begin as early as July "if novel coronavirus infections subside soon", which appears to be the case.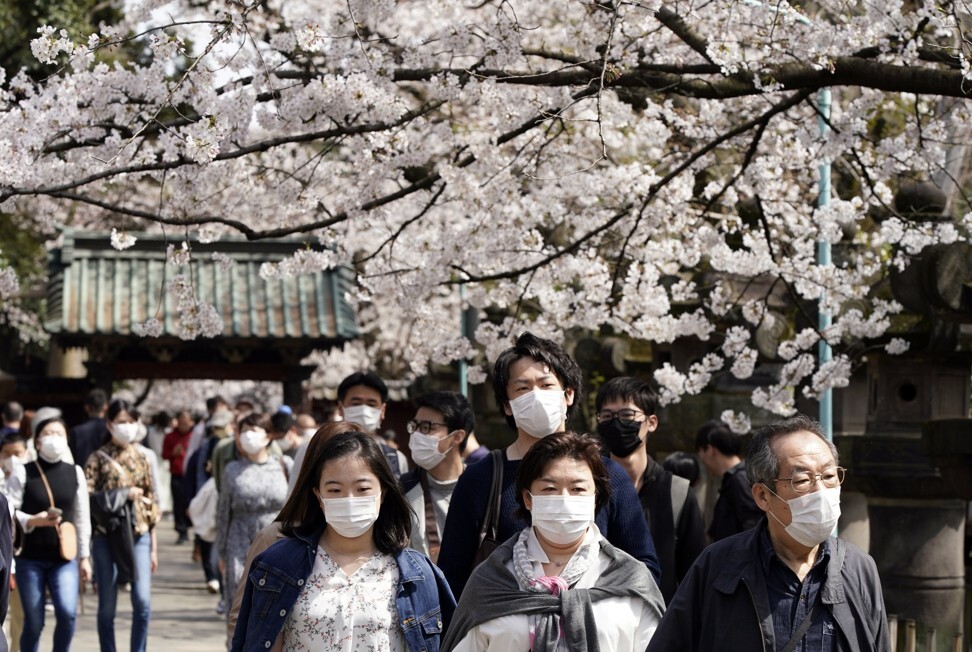 It isn't the first time Japan has consi­dered incentives to aid tourism. In January, when the Olympics were still on the agenda and a target of 40 million annual arrivals seemed within easy reach,
Japan Airlines proposed offering free flights
out of tourist-choked Tokyo and Osaka to lesser-visited spots around the country.
Exactly how half of travellers' expenses might be taken care of is unclear, but for a country that is notoriously costly to see, the prospect is likely to be appealing in these economically unsettled times. According to the website Budget Your Trip, which ranks destinations "based on the travel budgets of real travellers", Japan is the third most expensive place in Asia to visit, requiring an average daily allowance of US$120.80, behind Hong Kong (US$139.97) and South Korea (US$121.90). If those outgoings were halved, Japan would be in the company of more budget-friendly destinations such as Pakistan, China and Myanmar.
Japan might also benefit from a positive narrative regarding its response to the coronavirus crisis, particularly in the international media. An article in Britain's The Guardian newspaper on May 22 praised the country's efforts, stating that "Japan can make a strong case for being another coronavirus success story", and highlighting the fact that infections were kept relatively low – 17,200-plus confirmed cases and 853 deaths as of May 25 – without the authorities having implemented a draconi­an lockdown and despite an ageing popu­lation.
It won't matter whether the succes­ses is attributed to accom­plished governance or the collective response of the Japanese people, the result is the same and is expected to make the nation that much more inviting in a post-Covid world in which hygiene will be high on the list of travellers' needs.
Of course, when and how the Land of the Rising Sun will welcome sightseers again is contingent on the country reversing its restrictions on international arrivals, which were extended on May 22. Foreign nationals who have been in any of the 100 countries and regions on Japan's blacklist are banned from entering while those allowed in will be "subject to 14 days of quarantine at a location designated by the quarantine station chief, and are not permitted to use public transport", according to Cathay Pacific's summary of coronavirus travel restrictions.
Enforced isolation, either when arriving at a destination or upon one's return home, is effectively a ban on sightseers heading overseas in significant numbers, and not even a half-priced trip to Japan will convince Destinations Known otherwise.
Thai massages to return, but only from the waist down?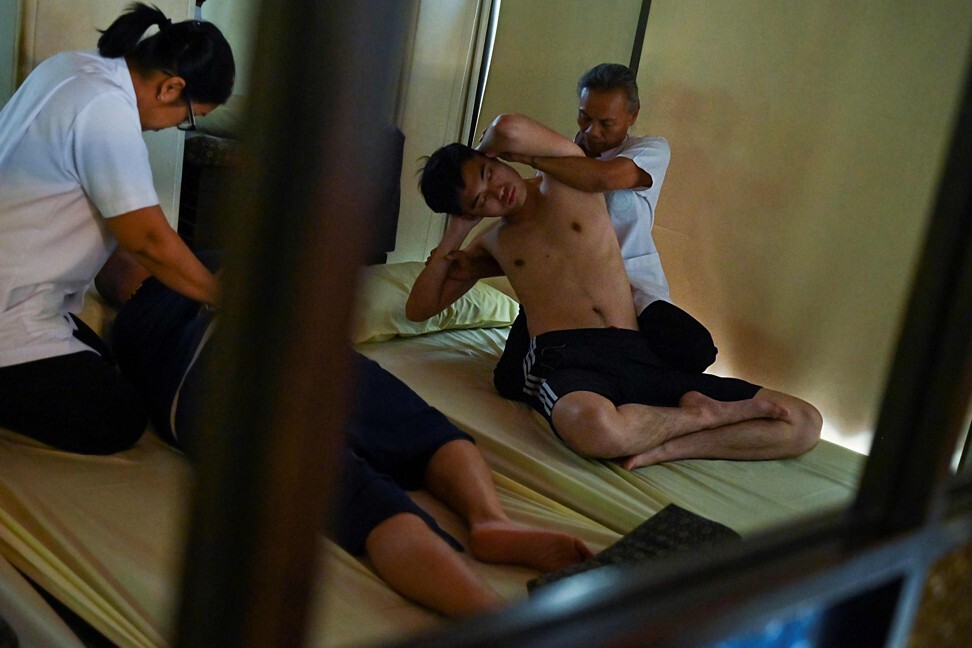 In a sign that life in Thailand is slowly settling into a new normal, the Bangkok Post reported on May 25 that businesses in the "moderate-risk" category are expected to reopen in June. These include boxing stadiums, spas, cinemas, tutorial schools, convention centres and massage parlours.
However, the latter might not be allowed to operate exactly as they did before the coronavirus. On May 19, news site Coconuts Bangkok reported that after consulting a group of parlour owners, the director of the health service support department, Thares Karassanairawiwong, had decided that massages to the upper body, including the neck, shoulders and back, posed too high a risk of spreading Covid-19 and would therefore be off the menu.
Anything from the waist down, however, would be hunky dory. So, good news for fans of reflexology but not much joy for those suffering from a stiff neck.
Bali to require all arrivals to prove they are not carrying Covid-19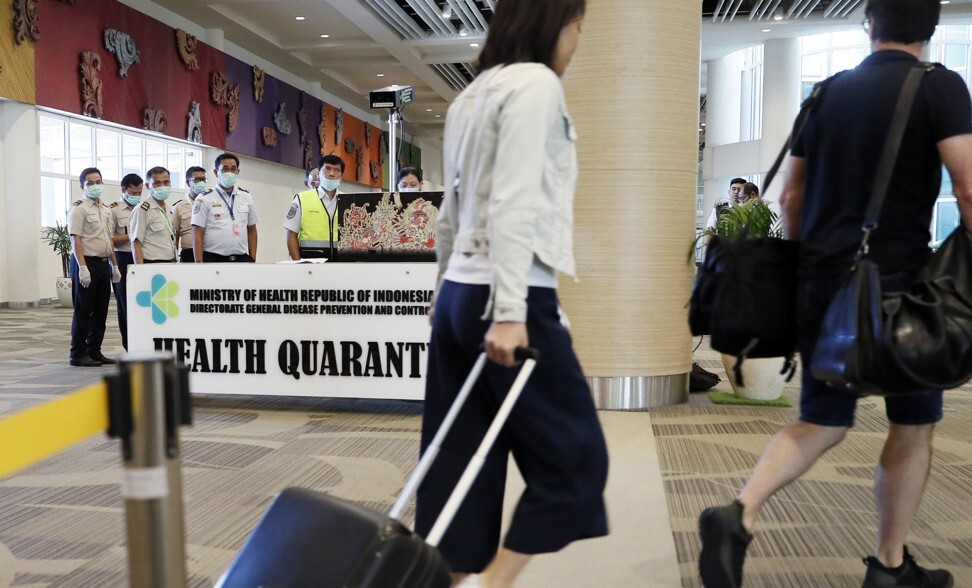 From May 28, Bali will require visitors – all of whom will be domestic travellers – to take a test and obtain a letter stating that they are not carrying Covid-19. Speaking to The Jakarta Post, Elfi Amir, the head of the Bali Airport Authority, said that anyone flying in would have to present the results of a polymerase chain reaction test before their departure. The Indonesian island's own coronavirus task force would then recheck the swab test results after the visitor landed in Bali.
According to the newspaper, the central government plans to make Bali the first Covid-19-free region in Indonesia – and rigorous testing of arrivals should help the Island of the Gods to achieve that – presumably in the hope of making it more attractive come October, when, it is hoped, international visitors will once again be able to enter.