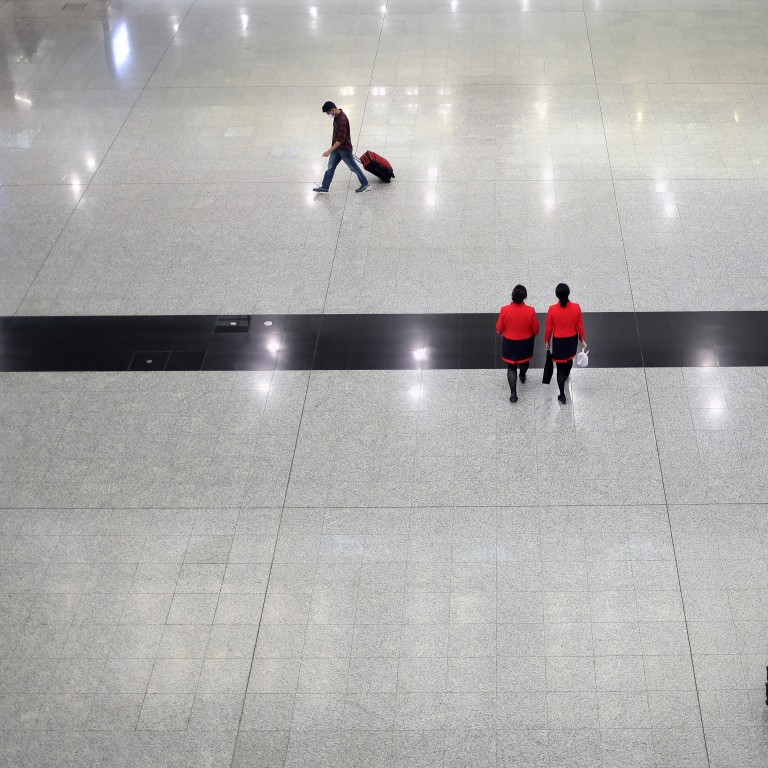 Opinion
Destinations known
by Mercedes Hutton
Destinations known
by Mercedes Hutton
Is national security law exactly what Hong Kong's tourism industry needs?
Protests and the coronavirus pandemic have caused visitor numbers to slump, led by a decline in mainland Chinese sightseers
While the national security legislation might lure arrivals from across the border back, what impact will it have on those from further afield?
What a difference 12 months make. In June 2019, as hundreds of thousands, maybe millions, of Hongkongers took to the streets to demonstrate against a proposed extradition law – marking the first of not one but potentially three city-changing events to occur within a year – more than five million people arrived in the city. According to the most recent data from the Hong Kong Tourism Board, just 4,125 people entered this April, marking a 99.9 per cent decline on the previous year.
Of course, with the global tourism industry all but paralysed by the corona­virus pandemic and Hong Kong's borders essentially closed to outsiders, that most recent slump is far from startling. More worrying for those who rely on the city's tourism industry – which accounted for about 7 per cent of total employment in 2017, according to government figures – should be that visitor numbers started slipping back in July.
That downturn was driven by the loss of mainland Chinese visitors crossing the border, day trippers and overnighters alike, who have long been the bread and butter of Hong Kong's tourism industry, even if their presence has sometimes been bitter­sweet. But arrivals from further afield dwindled, too.
A correlation can be seen between the growth in protests and the slump in arrivals. As scenes of violence played out on the streets, in MTR stations and at the airport – and prominently in international media – visitors began to question whether the city was safe. It seems unlikely Beijing's national security law will convince would-be visitors, at least those outside mainland China, otherwise.
But do those from outside China matter to the recovery of Hong Kong's tourism industry? Of the more than five million arrivals in June last year, 78 per cent came from across the border. As Benjamin Quinlan, chief executive of consulting firm Quinlan & Associates, told travel news website Skift: "Ultimately, if the [national security] legislation can restore a sense of calm to the city, that would be a big plus for travel […] We could see a decent uptake in the return of travellers from the mainland."
What Quinlan fails to mention is the kind of welcome mainland Chinese travellers might expect upon their arrival. In the days before the protests, the coronavirus and the uncertainty sown by the national security law, even before the high-speed rail link and the Hong Kong-Zhuhai-Macau Bridge, Hongkongers did not always receive visitors from the mainland with open arms. It seems safe to assume that anti-mainland sentiment has not mellowed in the years since.
However, it is reductive to look at Hong Kong's tourism industry as one geared solely towards the mainland Chinese. Taiwan, Japan, South Korea, the Philippines, the United States and, increasingly, India and Russia are (or at least recently were) important source markets, ones in which personal interests – like those of mainlanders – are far from monolithic. For many, Hong Kong's appeal lies in its complex identity and its idiosyncrasies, which are evident in its culinary offerings, its architecture and the way the urban environment is enmeshed with the natural world. All packaged neatly in a 1,106 sq km bundle hanging off the southern edge of China.
And while the city might have done an exemplary job in containing Covid-19, "Any hope that a new security bill will bring back calm to Hong Kong is tempered by the grim reality it will change the very thing that makes China's freest city unique: its independence," writes Skift's editor-in-chief, Raini Hamdi. "Hong Kong is in a tight spot and with it, its travel and tourism industry."
Vietnam to resume some international flights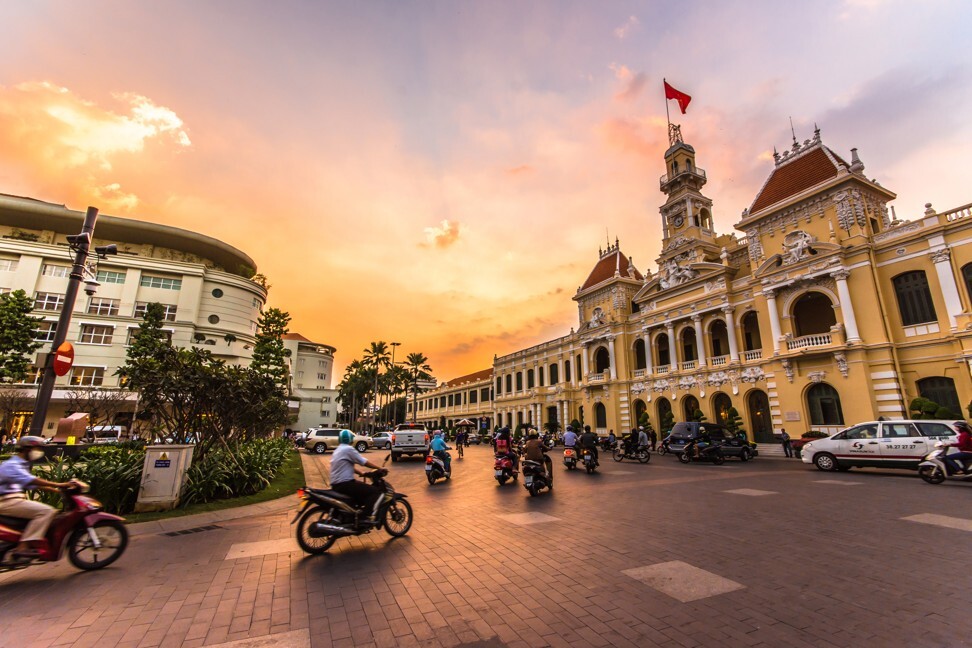 After spending a reported US$200,000 to successfully treat its most critically ill coronavirus patient and keep its death toll at zero, Vietnam is forging ahead with plans to resume international flights.
"Regarding the reopening of inter­national flights, ministries will first select some locations to open soon, such as Guangzhou, Taiwan, Seoul, Tokyo and Laos, depending on the general situation," the Vietnamese government stated on its website on June 11. The Nikkei Asian Review reported that the first routes were expected to open in late June or early July.
On May 27, English-language news site VnExpress International reported that Vietnam would resume issuing e-visas for passport holders from 80 countries, among them China (including Hong Kong and Macau), Japan, South Korea, the US and Britain. What is not known is whether visitors will still be required to quarantine for 14 days upon their arrival.
Hire a private island for your next holiday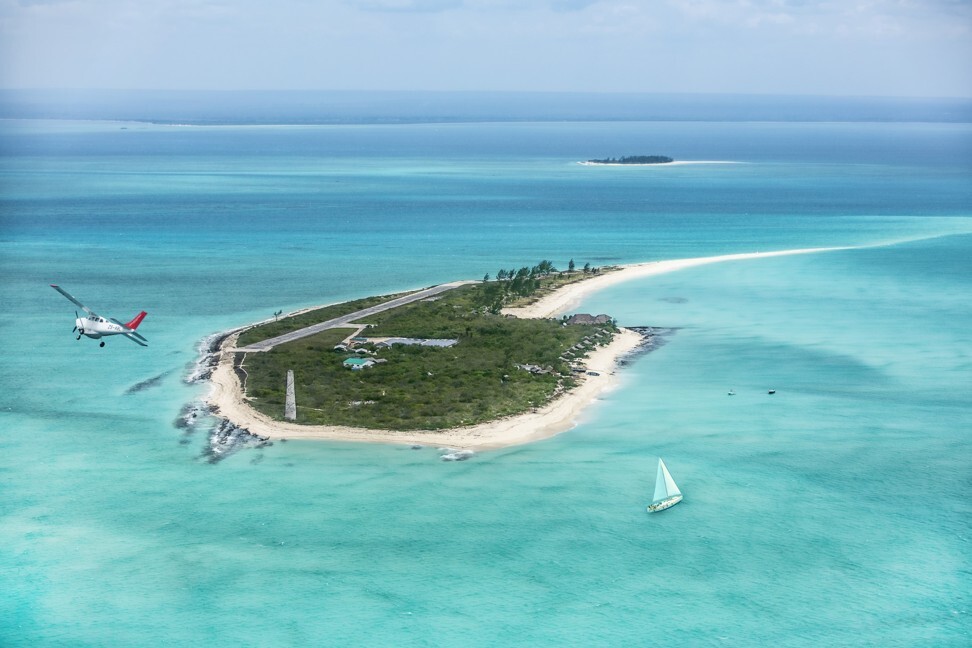 While it is hard to envisage what travel might be like in a post-pandemic world, it is reasonable to expect that places in which you can have a strong degree of control over your immediate environment will appeal – like a private island, say.
That is what Anantara Hotels, Resorts & Spas is proposing with its private island pack­ages, wherein you and your crew take over an entire resort for the duration of your stay. Medjumbe Island, off the Mozambique coast, where a collection of 12 villas can accom­modate 24, starts at US$19,280 per night; the 80 villas that make up Anantara Kihavah, in the Maldives, cost a cool US$95,000 a night; and at Sir Bani Yas, a fortress-style hotel in the Persian Gulf, guests can either occupy the whole island for US$89,000 a night or camp in a group of 20 from US$3,000.