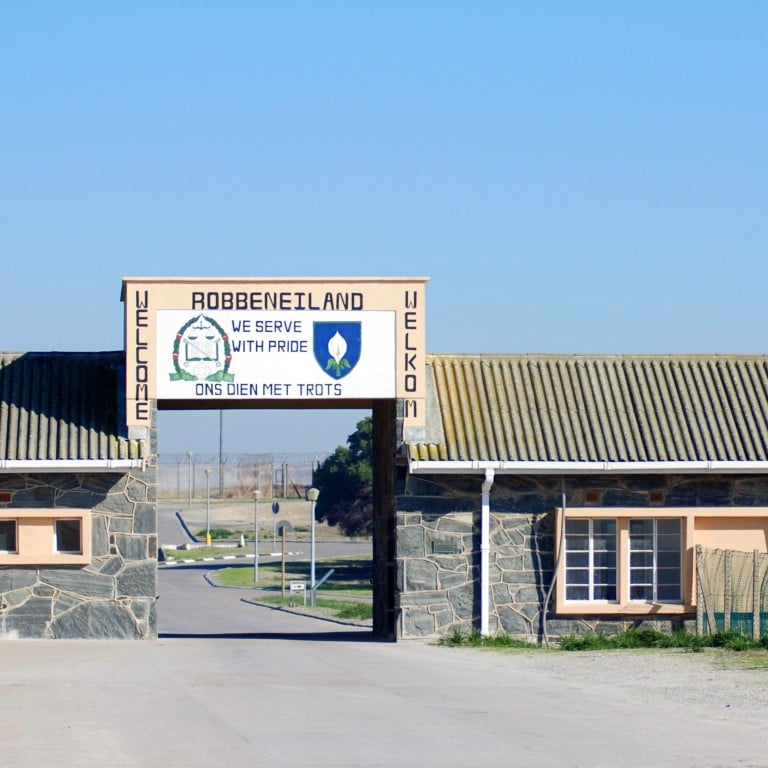 The prison where Mandela was held for 18 years, and other repurposed tourist attractions
Chengdu's mouldy Black Coffee Hotel made a far better bomb shelter than it did a hotel
Istanbul's 6th century Hagia Sophia is about to undergo yet another transformation
The recent global tourism slump has led to a number of sightseeing attractions and travel facilities being repurposed to help cope with the coronavirus fallout. Airports have been converted into drive-in cinemas in Uruguay and Lithuania; a high-speed French TGV train was kitted out as a mobile hospital; and hotels and luxury resorts from the Maldives to Jordan and Australia have been used as quarantine centres. Sports stadiums worldwide have doubled as Covid-19 testing sites and a cricket ground in Chandigarh, India, was turned into a jail for curfew violators.
Adapting old buildings and infrastruc­ture is nothing new, of course. So, leaving the virus aside, let's look at some places of note that have been revamped, remodelled or otherwise altered over the years.
Staying with jails, Nelson Mandela was locked up in the maximum security Robben Island prison for 18 of the 27 years he spent behind bars, before the fall of apartheid. Today, the Unesco World Heritage Site in South Africa is a museum with tours conducted by ex-political prisoners.
Meanwhile, in Turkey's largest city, the luxurious Four Seasons Hotel Istanbul At Sultanahmet hotel began life as a place of incarceration more than a century ago. Some of the original features can still be seen, such as the landscaped courtyard that once served as an exercise area. The cells are now suites and you won't be surprised to learn that the food is much improved.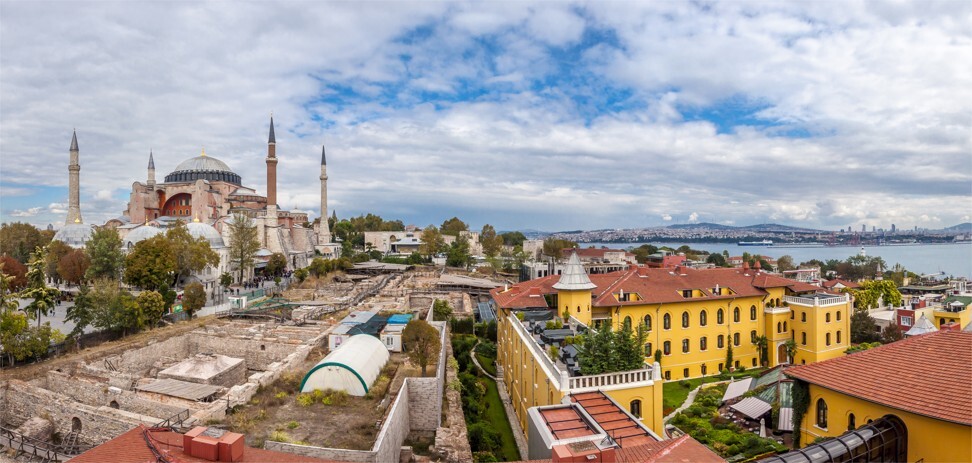 At the other end of the accommodation spectrum, the Black Coffee Hotel, in Chengdu, Sichuan province, began life as a bomb shelter and little attempt was made to beautify the warren of dimly lit, low-ceilinged underground tunnels pock­marked with slime and mould.
 The walls of the windowless, unventilated rooms dripped with moisture and were even more decrepit than the corridors but, as it cost only a dollar or two per night, none of the budget-minded guests complained. Nor could they say they weren't warned. As the Lonely Planet China guidebook put it, "Unless you like living in a rat-hole, this place won't appeal."
The Black Coffee continues to make occasional appearances in online "What's the worst hotel you've ever stayed in?" discussions. It's certainly the most unpleasant place this writer can recall spending a night in. The hotel is long gone but the subterranean stench still lingers in my nostrils.
Back in Istanbul, President Recep Tayyip Erdogan recently signed a decree author­ising the reconversion of the Hagia Sophia into a mosque. It follows a court ruling that the 6th century cathedral-turned-mosque should never have been made into a museum in 1935. The decision has delighted nationalist and conservative groups while the Pope said he was "very distressed" over the verdict. The Russian Orthodox Church has condemned the move and called for the preservation of the "current neutral status" for the World Heritage Site.
Southern Spain is as good a place as any to find examples of mosques that have been changed into churches. Al-Andalus (Andalusia) was under Muslim (Moorish) control from 711 until 1492 and although countless mosques were demolished during the Christian reconquest, a significant number were converted into churches, such as those in Cordoba, Ronda and Jerez.
Seville
's Grand Mosque was reconstructed as a cathedral in the same period and further expanded in the Gothic style in the 15th century.
The Giralda
, or bell tower, is the only part of the original Moorish building that survives.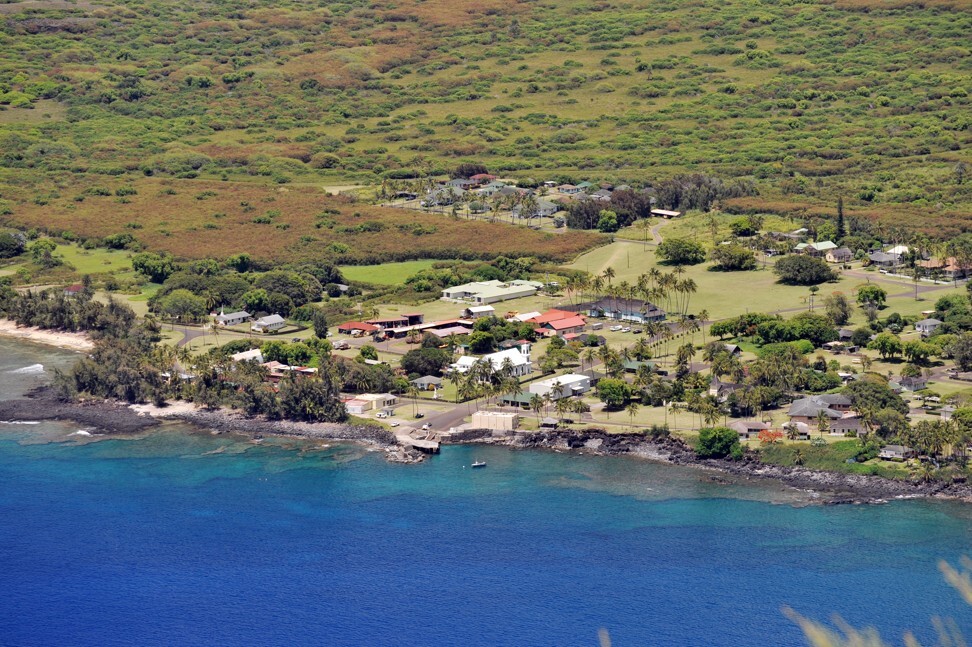 Established on the Hawaiian island of Molokai in 1980, the Kalaupapa National Historical Park can be reached only by air, on foot or on mule back, along a scenic but precarious path that zigzags down the world's steepest sea cliffs. Access is care­fully controlled and visitors to the remote peninsula require a permit and must book an organised tour. This is because until 1969, Kalaupapa was a leper colony, and in some respects still is.
The settlement was originally created in the 19th century, when the disease was sweeping through the community and an isolated location was needed. Antibiotics that successfully treated leprosy became available in the 1940s but despite being offered the chance to leave, the patient-residents decided to stay put and a handful still live there. In all, 8,000 people died from the infectious skin disease here, their graves dotting the tropical landscape.
Adaptive reuse refers to the process of recycling a building for a purpose other than that for which it was originally designed. In Taiwan,
a disused shopping centre has been reimagined as a public water park and paddling pool.
Completed this year,
Tainan Spring
is a 54,200-square-metre urban lagoon embedded in the former mall's underground parking zone. The aquatic play space is surrounded by young plants, which Dutch architecture firm MVRDV says will "develop into a lush jungle, reconnecting the city with nature and its waterfront".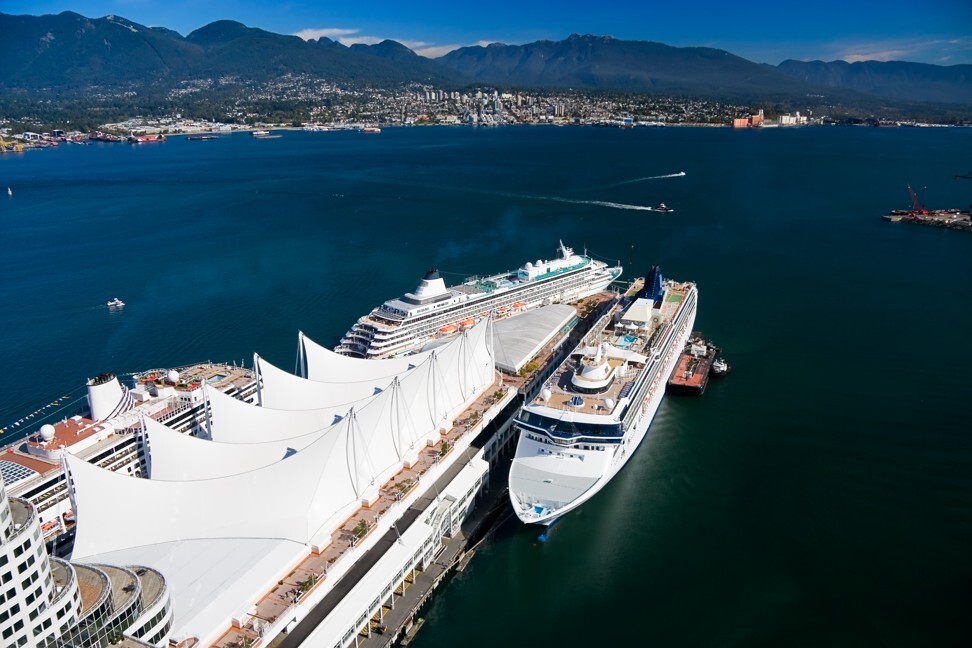 Sites used for international exhibitions have been put to good use over the years. Canada Place, a pavilion at Vancouver's 1986 Expo, is now a convention centre and cruise ship terminal, and a great viewing spot for the Canada Day fireworks display.
In Portugal, after redeveloping a vast area of industrial wasteland into the Lisbon Expo 98 showground, the site was re­invented as the Parque das Nações (Park of Nations). Visitors arrive by rail at the eye-catching Oriente Station and face a choice of activities, including those offered by a marina, an oceanarium, a shopping centre, a casino and numerous bars and restaurants.
Following a trend of converting disused coal mines into landscaped leisure areas, Gulliver's Valley has finally opened after coronavirus-related delays. The £37 million (HK$360 million) theme park in Rotherham, in the English county of Yorkshire, features fairground rides, water slides and climbing walls.
In South Wales, plans have been approved for a zip wire adventure park at Tower Colliery, which closed in 2008, and a centuries-old salt mine in Turda, Romania, has been developed into an underground sci-fi amusement park. Visitors to Salina Turda can go boating on a subterranean lake, attend a concert in a 180-seat amphi­theatre and ride a carousel deep within the cavern.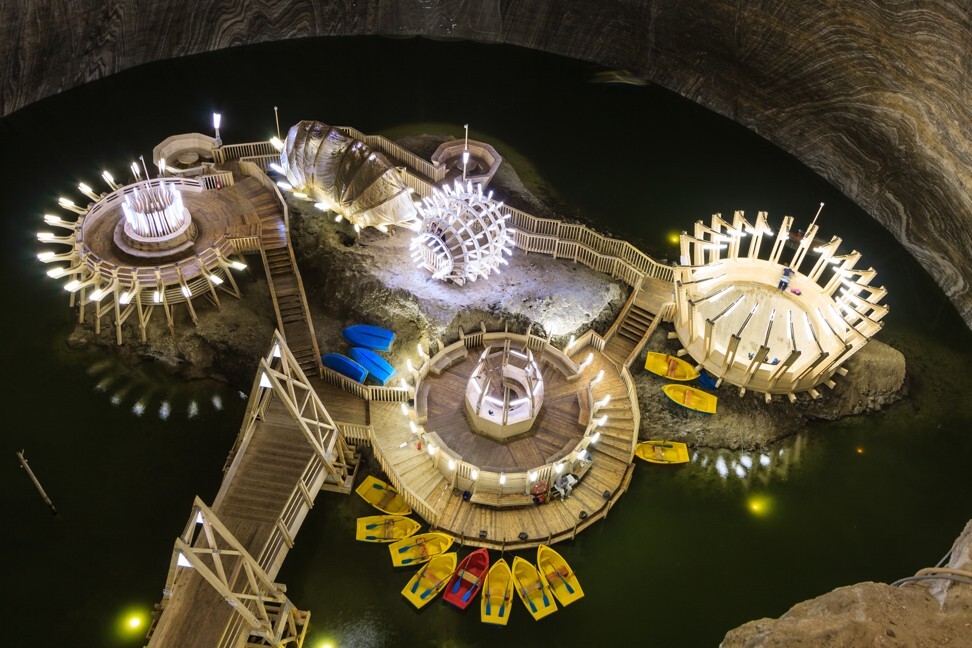 Let's finish in Hong Kong – land of the ever-changing skyline. Dating back to 1884, the former marine police headquarters compound and old Kowloon fire station in Tsim Sha Tsui were redeveloped into a boutique hotel, a luxury shopping mall and food and beverage outlets, collectively known as 1881 Heritage.
Staying with marine police and conversions of colonial-era buildings, the nine-room
Tai O Heritage Hotel
, on Lantau Island, draws guests in search of
seclusion, serenity and a break from the fast lane
. Built in 1902 as a post from which to look out for pirates and illegal immigrants, the whitewashed property is situated on a headland over­looking the South China Sea. The charming staycation spot, which opened in 2012, retains many of its original features, including cannons, guard towers, searchlights and holding cells.