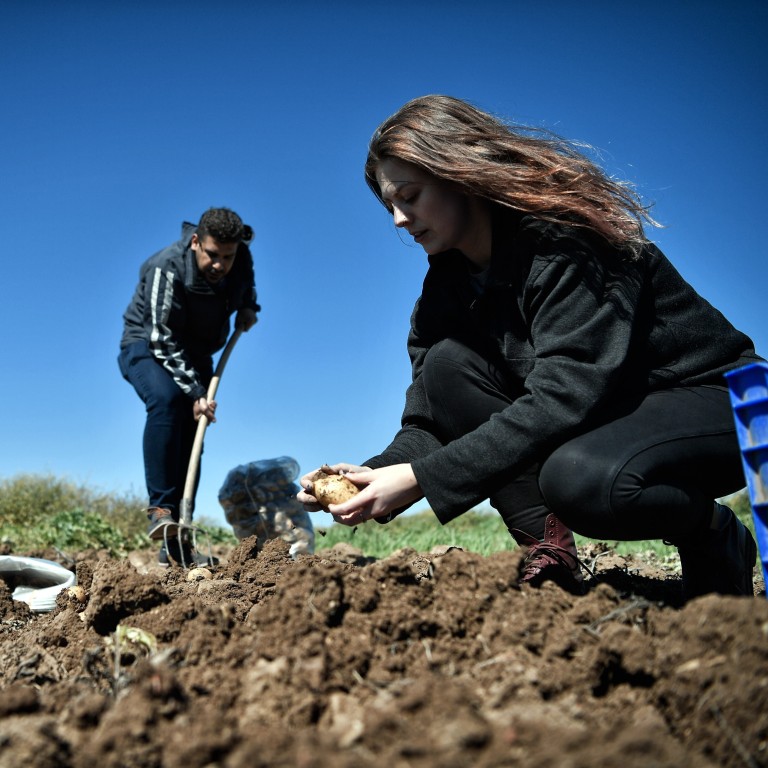 From Barcelona to New Zealand, how destinations are shaping tourism's 'new normal'
The world has gone from overtourism to almost no tourism, offering popular places the opportunity to reset in a more sustainable way
In the Baltic and Caribbean that means digital nomad visas, in Budapest and Prague it's appealing to a better quality of clientele
The world has gone from overtourism to nearly no tourism in a matter of months and the crisis is providing an opportunity to rethink, reimagine and reboot in a more sustainable way. There's renewed talk of intelligent tourism,
respon­sible tourism and slow tourism
, forms of travel that inspire visitors to immerse themselves in the destinations they visit and enjoy meaningful experiences, rather than trying to cram 12 countries into seven days.
Not for the first time, there have been calls for a move away from mass tourism towards high-end holidays targeted at small groups of well-heeled visitors. But while a more exclusive model enables wealthy holidaymakers to flaunt their eco-credentials, the inconvenient truth is that mass tourism creates masses of jobs – an estimated 100 million worldwide until recently.
Devising a blueprint that balances economic growth and employment while minimising the environmental impact of travel is a challenge like no other.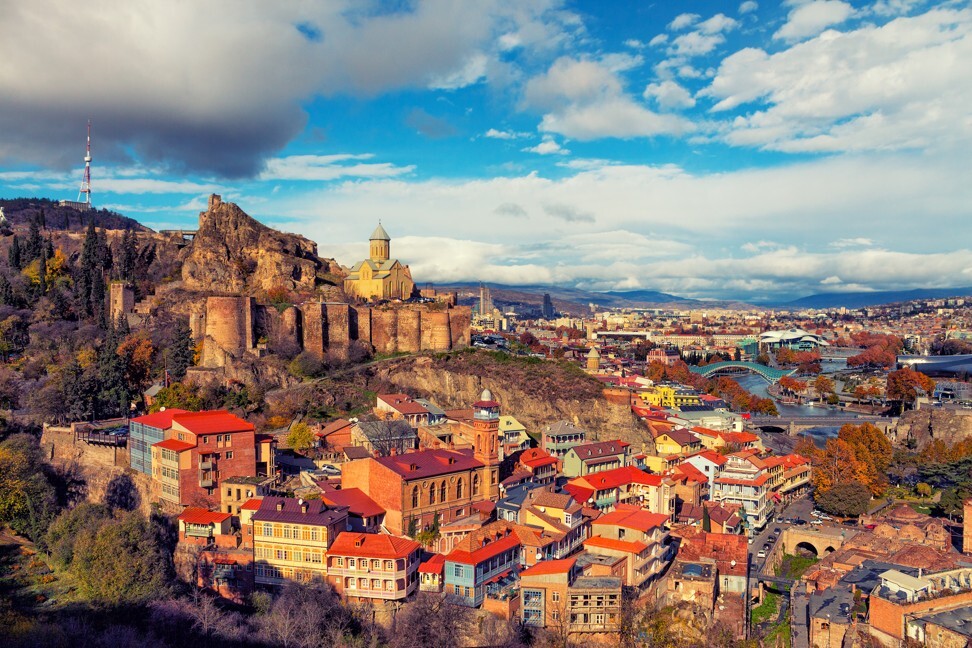 To illustrate the problem, we could, for example, holiday in Costa Rica to reward the Central American country for its enlightened approach to eco-tourism and conservation. But how would we get there? Carbon emissions from air travel have been described as the Achilles' heel of tourism and proposals for limits on the number of flights individuals are permitted to take annually would require robust (unworkable) international legislation.
There have been moves in the right direction, however. A recent €7 billion (US$8.2 billion) government bailout for Air France-KLM came with a requirement that the carrier become the "greenest airline in the world".
While we await the arrival of new aircraft that run on red wine, here's a global overview of initiatives, ideas and post-pandemic possibilities dreamed up by tourism departments, the media and hospitality industry groups.
The prize for thinking outside the box goes to the leaders of tech-savvy
Estonia
, who have approved
a digital nomad visa
that enables location-independent workers to reside in the Baltic state for up to a year. The Caucasus country of
Georgia
has followed suit and, stung into action by the collapse of the cruise industry, a couple of Caribbean nations have adopted the idea.
The
Barbados
Welcome Stamp allows residents to live and work on the island for up to 12 months and
Bermuda
launched a One Year Residential Certificate programme on August 1
. The intention is to help stimulate moribund tourism industries but there may be an environ­mental dividend as legions of laptop warriors forsake the travel treadmill and stay put awhile. Whether freelance journalists can afford to base themselves in the Caribbean for a year is another matter.
When your borders are closed to foreign tourists, there's only one thing for it – a domestic tourism charm offensive. Launched in May, New Zealand's Do Something New campaign reminds Kiwis, many of whom take overseas winter holidays, there's plenty to keep them busy at home.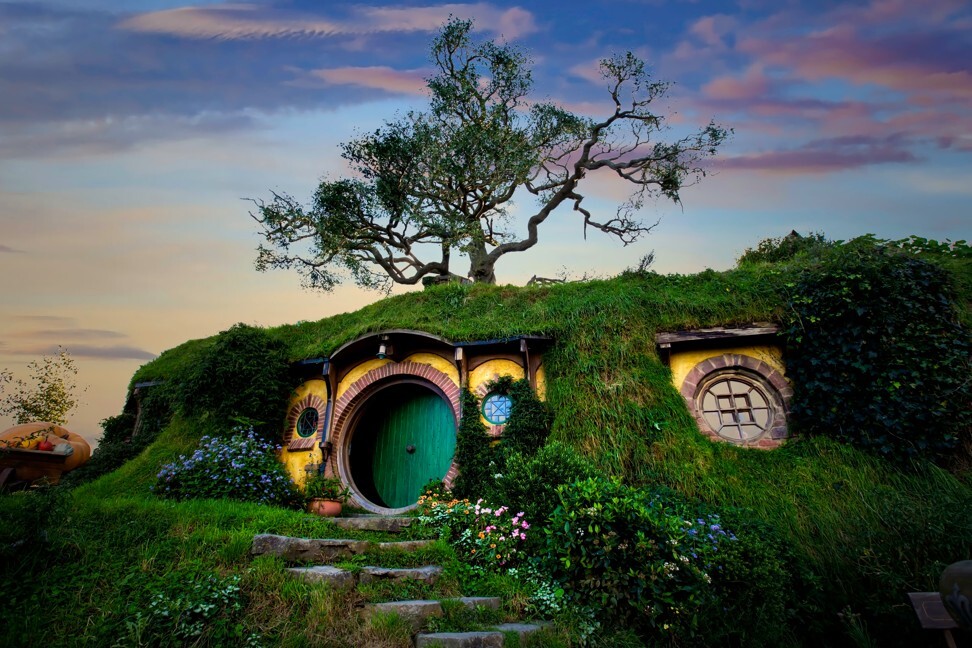 To kick-start the initiative, the Save My Bucket List scheme was set up to support local tourism businesses by easing cash-flow woes (although all links to the scheme's website had gone dead at the time of going to press). New Zealanders are encouraged to buy vouchers for experiences such as sea kayaking safaris, winery walks and Hobbiton film set (from The Lord of the Rings) tours, which can be redeemed up to 24 months from the purchase date.
Stakeholder groups in Greece are using the coronavirus interlude to start a conversation about the role tourism plays in spurring growth. Should restrictions be placed on visitor numbers and tourist taxes levied on holiday resorts that attract record numbers of holidaymakers? Is cruise tourism a good thing or does it merely produce swarms of sightseers whose fleeting visits are of questionable benefit to local communities?
The island of Crete is marketed almost exclusively as a beach destination but there's talk of promoting rural and culinary tourism.
The Cretan diet
has gained a reputation as one of the world's healthiest and agritourism farm stays offer the chance to learn about the olive harvest, distilling raki, honey produc­tion and organic animal husbandry.
Bali has suffered the decimation of its tourism industry before, as a result of terrorist bombings and volcanic eruptions. This time around, stakeholders have been "brainzooming" ideas and post-coronavirus strategies. At the recent Road Map to Bali's Next Normal webinar, topics ranged from resort carrying capacities to integrating local communities in the development of tourism.
Meanwhile, some commentators feel vindicated for pointing out that Bali's opium-like dependence on a single source of income brings huge risks. Until lock­down in March, 70 per cent of the popula­tion relied directly or indirectly on the proceeds of tourism. Many have now returned to their villages to farm and fish.
Kenya's wildlife parks are deserted and the hot air balloons used for game viewing are grounded but don't be fooled by the lack of activity. Authorities are using the lull to devise a long-term tourism vision for the country.
Besides an eight-point stimulus plan that includes funds to help businesses stay afloat, the absence of visitors and surplus of underemployed tradesmen has created an opportunity to undertake infrastructure renovations and repair work such as flood defences, tree planting and vegetation management that have been neglected for years.
Residents from Budapest to Barcelona have been making the most of their hometowns minus the brawling, puking stag party crowds, and tourist offices are using the holiday hiatus to discard the "booze tourism" image and start attracting a new, better behaved clientele. As Barcelona councillor Xavier Marcé puts it, "I don't want more tourists, I want more visitors."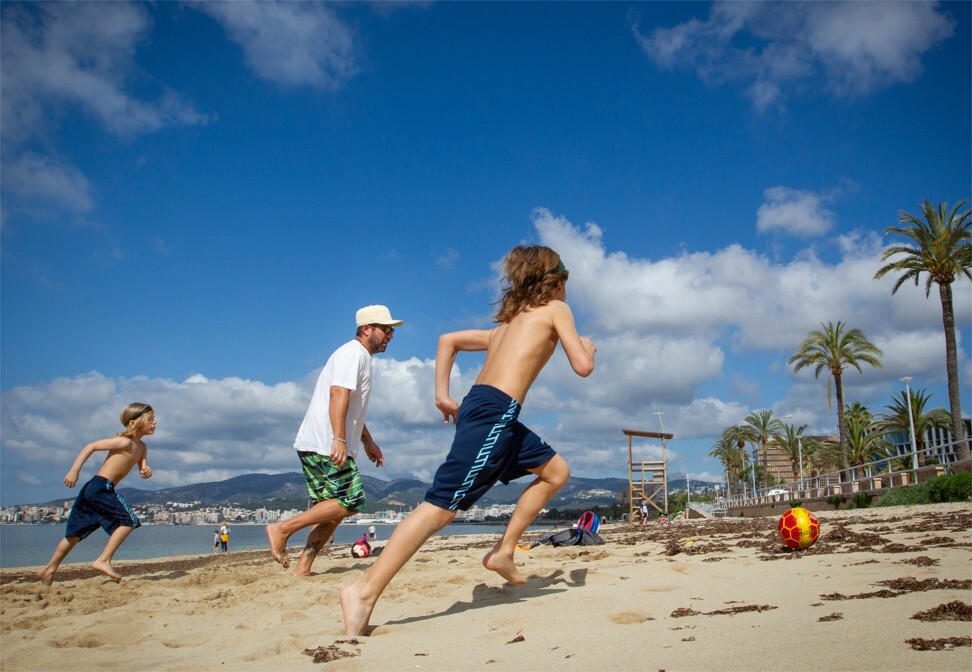 The Spanish island of Mallorca has introduced restrictions on two-for-one alcohol promotions and happy hour bar crawls that promote excessive drinking while Prague has also staked out a preference for a different type of visitor – one that's keen to explore beyond a few city centre sights.
On the subject of attracting the wrong crowd, fears that England's Lake District "would lose its relevance and justification for being called a national park" have prompted a change of direction. The CEO of the World Heritage Site, Richard Leafe, said he would like to see a younger demographic, as well as more ethnic minority visitors. The idea could be in danger of backfiring, though.
According to residents quoted in The Times newspaper, the new crowd "sit around drinking, smash fences for firewood, camp illegally, dump litter and terrify animals".
Pack them off to Estonia with a digital nomad visa, I say.