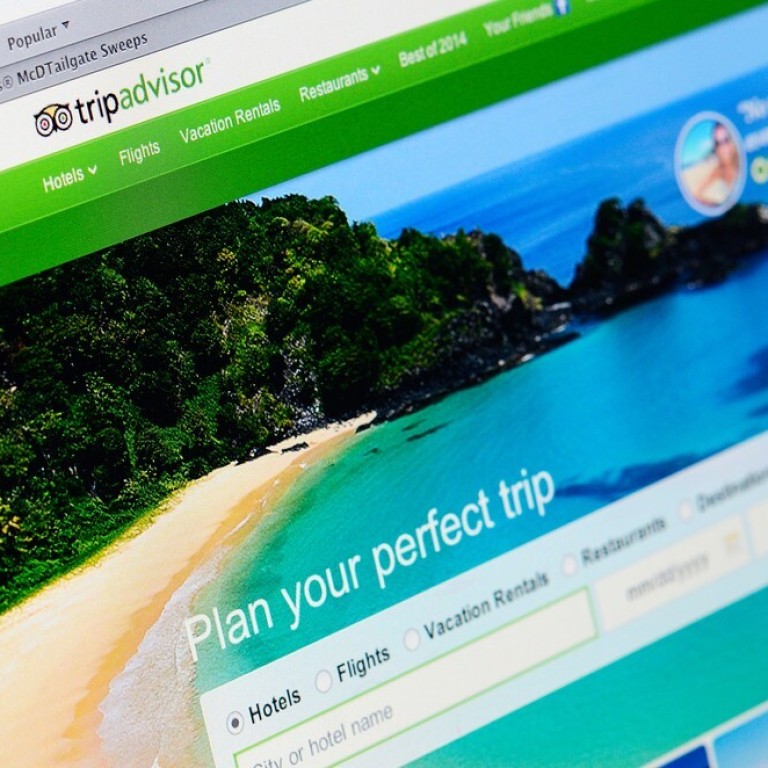 Opinion
Destinations known
by Mercedes Hutton
Destinations known
by Mercedes Hutton
Welcome to Thailand, where a negative TripAdvisor review can get you jailed
An American expat is facing up to two years in jail after being sued by a Koh Chang resort for defamation
Thailand has notoriously strict libel laws that have long been criticised by human rights advocates
If TripAdvisor has taught us anything in its 20 years, it is that the customer is not always right. But by creating a digital ecosystem wherein the opinions of the hoi polloi are solicited, and therefore substantiated, the popular online travel platform has handed the average traveller untold power.
Not in Thailand, though, where a lone-star reviewer faces up to two years in prison for having left poor appraisals of a Koh Chang hotel. On September 26, Agence France-Presse reported that American expat Wesley Barnes was being sued by the Sea View Resort "after he wrote unflatter­ing online reviews about his holiday".
Barnes spent one fateful night at the cliffside property in June. In his words, tweeted by Richard Barrow (of
2PriceThailand
fame): "The visit started bad." Spoiler: it didn't end much better.
"Statements" released by Barnes and the Sea View Resort, which were made available on Barrow's social media channels, agree on certain details: that there was a disagreement about the consumption of outside alcohol on the resort's premises; that Barnes was ultimately not charged the 500 baht (US$15) corkage fee for the afore­mentioned alcohol consumption; that Barnes was contacted several times and asked to remove negative reviews of the hotel from TripAdvisor and Google or face criminal charges.
"Coming from the West, I felt it was an empty threat," wrote Barnes. "Boy, was I wrong."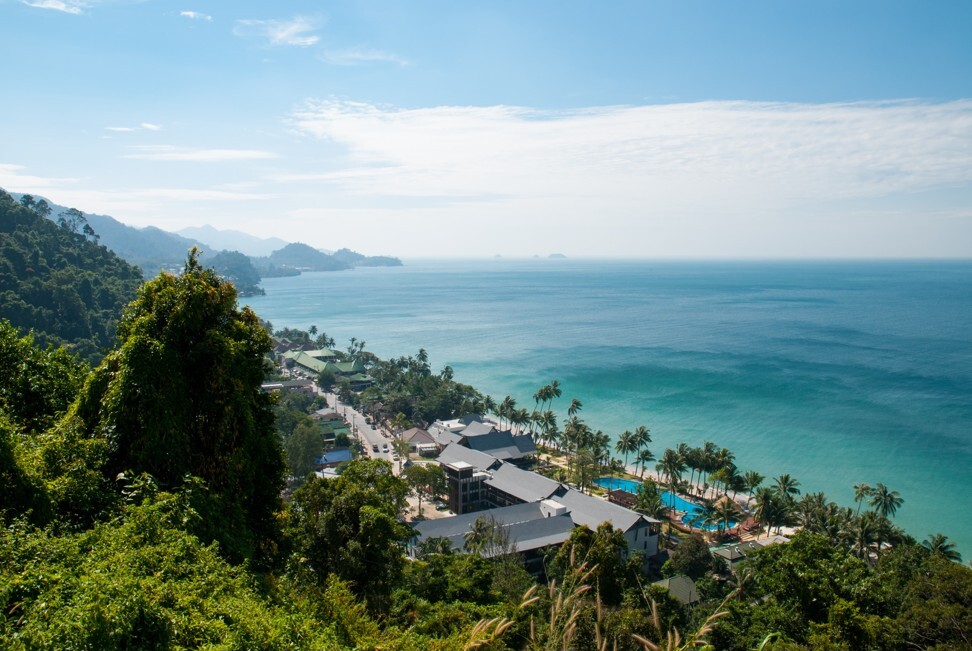 The Sea View's retort contains screen­shots of Barnes' alleged critiques, one of which accuses the resort of "modern day slavery of Thai people". Another advises potential guests: "Avoid this place as if it were the Coronavirus!"
"We agree that using a defamation law may be viewed as excessive for this situation," admits the Sea View, in its statement. "However, the guest refused to respond to our attempts at communication and instead continued to persistently post negative and untrue reviews of our business." It explains that online reviews are important to small, independent businesses and that negative critiques can be "extremely damaging, especially, during these incredibly difficult times".
A complaint was filed and Barnes was arrested and taken to Koh Chang on September 12, where he spent the weekend "in a local prison with 1150 inmate [sic]" – again, his words – before posting 100,000 baht for bail. The maximum sentence for criminal defamation in Thailand, a nation with notoriously strict libel laws that have drawn scrutiny from human rights groups, is two years in prison and a 200,000 baht fine.
The case of Wesley Barnes vs Sea View Resort is also being heard in the court of public opinion, a truly terrifying place, where the dominant narratives are that Barnes sounds like a bit of an idiot, and the hotel isn't really doing itself – or the tourist-starved country's reputation – any favours. One Twitter user even went so far as to say that the news had put them off going to "Taiwan", while a Sea View manager told The New York Times that "the resort was receiving death threats from foreigners".
But what does the platform that made all of this possible have to say for itself?
"TripAdvisor is opposed to the idea that a traveller can be prosecuted for expressing opinions," the company said in a statement. "Thankfully, on a global basis, prosecutions like this are rare and hundreds of millions of travellers are able to express themselves freely without facing criminal charges."
Thankfully, indeed. But we won't be turning to TripAdvisor for advice any time soon, even if we could travel – we're not sure there is much wisdom in its crowd.
Update: On October 9, the Bangkok Post reported that Barnes and the resort had reached a settlement and the defamation suit will be withdrawn as long as Barnes acts on four agreed points, including issuing "a formal and sincere apology to the hotel and its staff" that will be published in "media outlets".
Boracay reopens to domestic tourists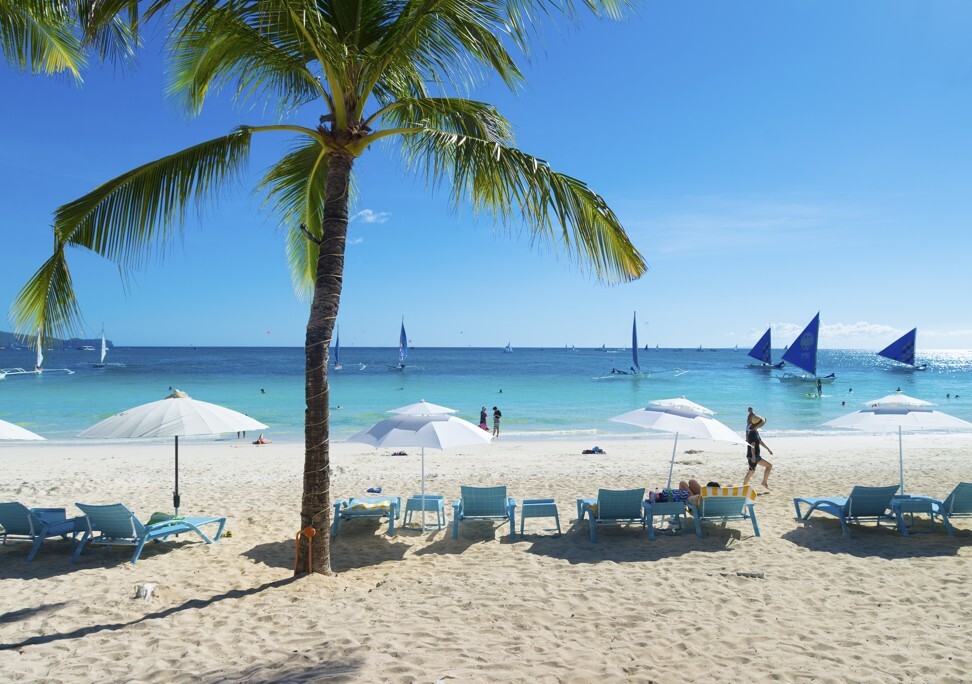 It's been a long,
hard summer for Boracay
.
After a widely reported government-enforced closure in 2018, the popular island destination in the Philippines was looking forward to reaping the rewards of the improvements made. Everyone knows what happened next.
But now, after almost four months of being open only to residents of the Western Visayas region, Boracay is back in business for more domestic tourists, albeit only those from areas where quarantine protocols have been relaxed. Arrivals will have to provide negative results from a recent Covid-19 test and "follow strict testing, quarantine and health protocols", reported the English-language Manila Bulletin newspaper.
In a statement, presidential spokesman Harry Roque said, "The reopening of Boracay to new market sources signals a gathering momentum for domestic tourism all over the country."
Early indications suggest that it might take a little time to gather that momentum, though. According to the Philippine Daily Inquirer, Boracay welcomed just 35 visitors on October 1, the day of its reopening.
Maldives to launch a traveller loyalty programme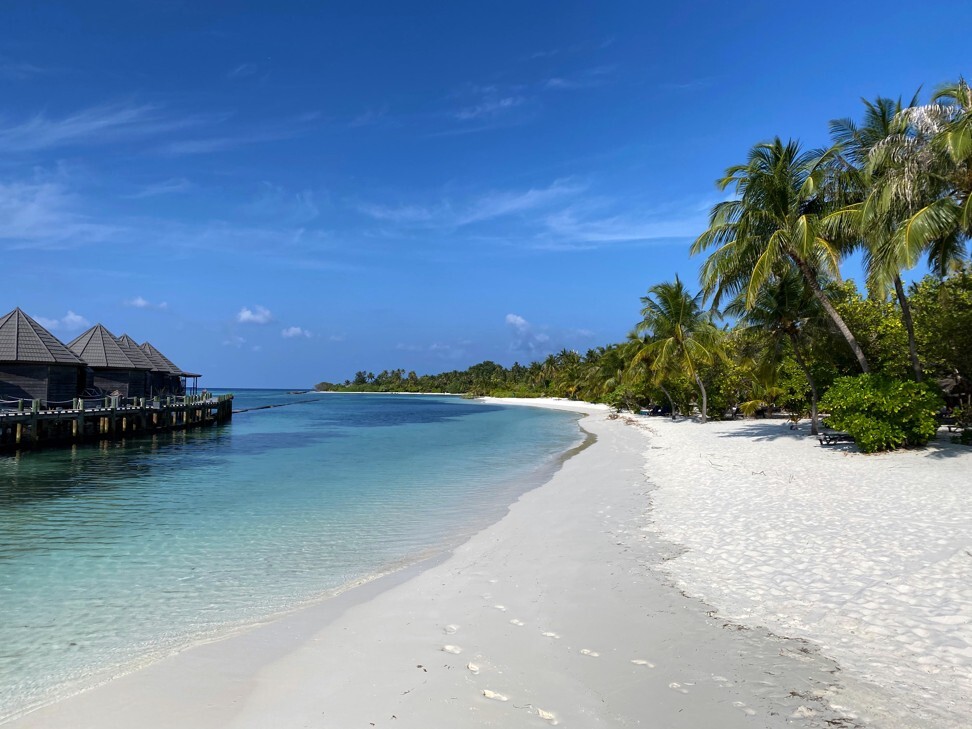 Meanwhile, the Maldives, which bravely
reopened to international travellers in July
, has announced that it will be launching a loyalty programme for visitors. The immigration department introduced its Border Miles programme via Twitter on September 28, explaining that arrivals will earn points based on the number of visits they make to the Indian Ocean island nation and the duration of each stay, with additional points awarded "for visits to celebrate special occasions".
There will be three tiers to the scheme: Aida (bronze); Antara (silver); and Abaarana (gold). Exactly how loyal tourists will be rewarded is yet to be revealed, but internet commentators hope that it might include "some kind of monetary benefit".
This story has been updated to include information about the settlement reached by Wesley Barnes and the Sea View Resort.