Tourism
Get more with myNEWS
A personalised news feed of stories that matter to you
Learn more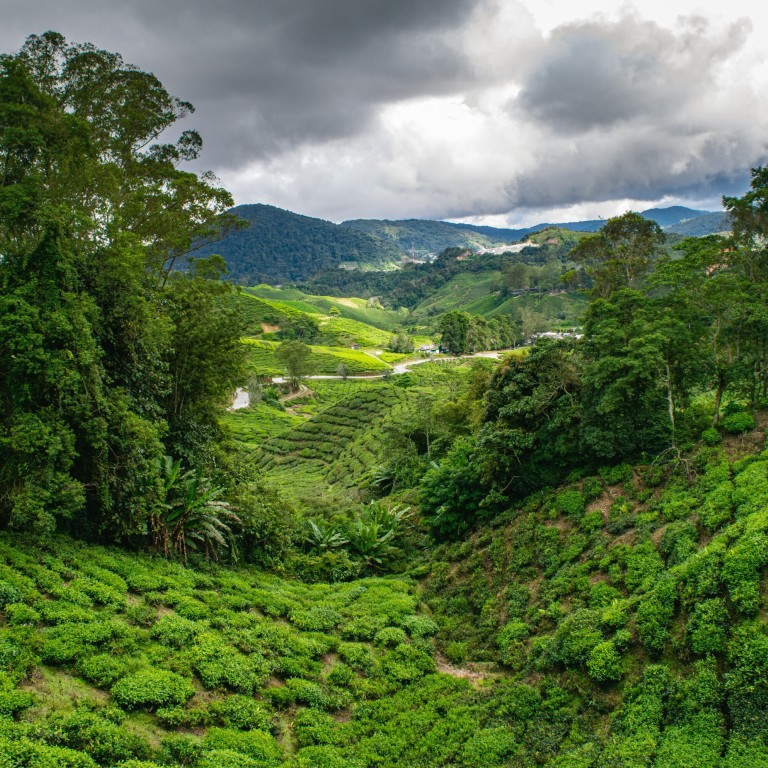 How to travel responsibly and tell the difference between eco-, agri- and ethical tourism
Since 'sustainable tourism' was coined in 1992, numerous words have been associated with holiday adventures that 'give back'
Regenerative travel is the latest concept to gain favour, and it goes beyond merely putting the brakes on environmental degradation
The term "sustainable tourism" was coined at the Rio Earth Summit, in 1992, and today there are dozens of definitions that refer to maintaining an environmental equilibrium. Some are overlong and ambiguous, others well-meaning but unrealistic. Many have been criticised for being too vague and, like plastering the words "all natural" on food labels, have become almost meaningless.
Adopted by everyone from mass-market tour operators to the cruise industry, the phrase has become overused to the point where it is difficult to distinguish between companies genuinely committed to conservation and those adopting pseudo-green schemes solely to enhance profits. Should a guest house be allowed to describe itself as an eco-lodge just because it uses low-energy light bulbs?
Sustainable tourism and its conservation-based sidekick, ecotourism, haven't disappeared entirely, though. Instead they've splintered into a series of derivative (and overlapping) forms of travel. Let's take a closer look at some, starting with the newest kid on the block.
Regenerative travel goes beyond sustain­able models of tourism that merely put the brakes on degradation. The new buzz phrase is built around a belief that we should leave places and people better than we found them. Giving-something-back tourism, you could say.
This repairing, replenishing, reusing and revitalising philosophy might involve planting an orchard of indigenous fruit trees, supporting efforts to develop and police nature reserves or marine parks, and recycling grey water.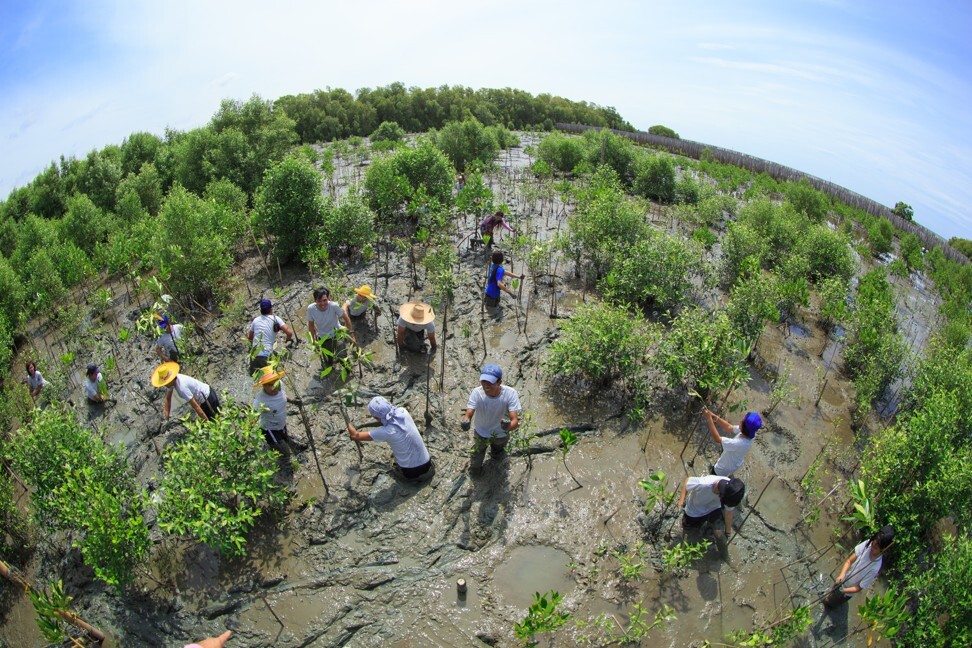 From a tourist's perspective, it could mean staying in hotels that are 30 per cent owned by local employees and offsetting carbon emissions for road travel as well as for flights.
Aviation is the elephant in the room, of course. According to Boeing, based on current travel trends, China alone will need 8,090 new planes over the next 20 years and another 124,000 pilots to fly them.
We get a clearer understanding of regener­ative travel's damage-reversing approach if we compare it with responsible travel, which aims to "minimise tourism's negative impacts". It's a noble goal but not as radical as restoring what has been lost.
Responsible travel is characterised by a checklist of guidelines such as "enhancing the well-being of host communities" and "conservation of natural and cultural heritage". The name puts the onus on industry stakeholders, tourists and governments to take respon­sibility for their actions and decisions.
Ethical tourism highlights the moral implications of our actions as travellers. Which countries should we visit and which should we avoid? Is it right to swim in hotel pools or play golf on immaculately manicured courses when both are depriving nearby villages of water? Is it ever OK to ride elephants? Should we pay locals if we take their photo? Isn't it hypocritical for a holiday resort to make a show of banning single-use plastics when all the chalets are built with illegally logged trees?
If you're daunted by the dilemma of how to deal with child beggars or whether to sign up for a slum tour, consider booking with one of the increasing number of companies that place ethical considerations at the centre of their travel ethos.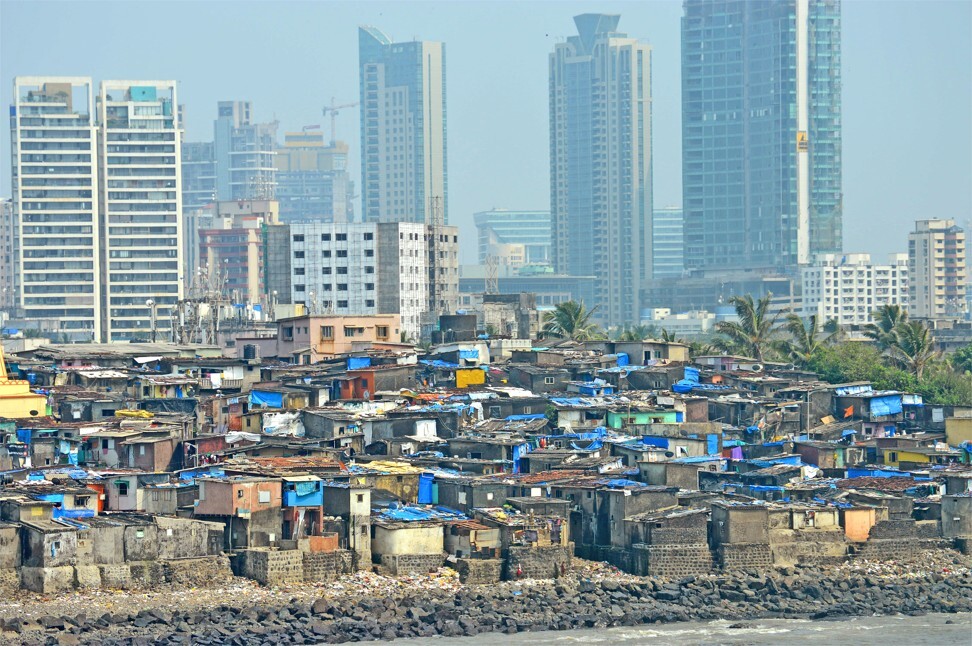 Tourism has been described as the largest voluntary transfer of money from the rich to the poor, so let's return to slum tours.
From Rio (favela tourism) to South Africa (township tourism), advocates argue that pro-poor tourism, also known as community-based tourism, can empower the less fortunate and help change negative perceptions of deprived communities. A sensitively conducted shanty town visit leans towards the regenerative approach by helping locals to diversify their income on their own terms.
Detractors describe the practice as "poverty tourism" and even voyeurism. They question whether the excursions offer a genuine insight into the lives of marginalised sections of society or simply provide an opportunity to gawp at poor people for a few hours before returning to the luxury resort in time for dinner.
Bringing lofty idealism and a faint whiff of imperialism, pro-poor tourism's sibling, voluntourism, is either a force for good in an unequal world or an obligatory hoop for middle-class gap-year students to jump through.
Well-meaning teens (i.e. their parents) pay for the privilege of digging ditches or building (wonky) school roofs that villagers pull down and reconstruct as soon as the youngsters have moved on. In fairness, a well-run volunteer programme can be a win-win, but surely the locals are capable of digging their own wells?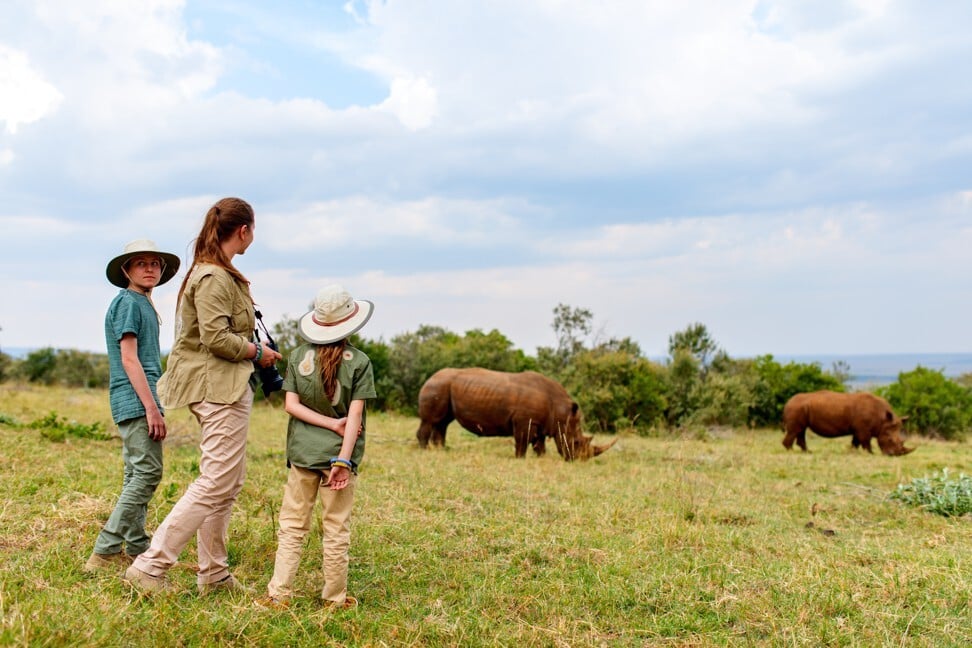 Following in the footsteps of Fair Trade agricultural products such as bananas, chocolate and coffee, the Fair Trade Tourism (FTT) scheme raises awareness and certifies companies that promote and share best practice. This is achieved through partnerships between stake­holders in a number of African countries and their international counterparts.
FTT-certified activities include rhino-walking safaris, shark-cage diving trips and paragliding. Each operator is committed to fair wages and working conditions, as well as ensuring that the people who contribute their land, resources, labour and knowledge are the ones who reap the benefits.
Broad in scope but loosely defined, rural tourism activities are often traditional in character and connected to the local community although pursuits such as rock climbing, off-piste skiing, hiking and horse riding don't necessarily fit that criteria. Inevitably, rural tourism has divided into a number of subgroups.
Agritourism refers to ranch and farm stays, as part of a working holiday perhaps, or a school trip to the country­side. Also under the rural tourism umbrella is wilderness and forest tourism, which encompasses inter­actions with wildlife and nature (safaris, stargazing, birdwatching trips etc). I hope you're keeping up – there'll be at test at the end.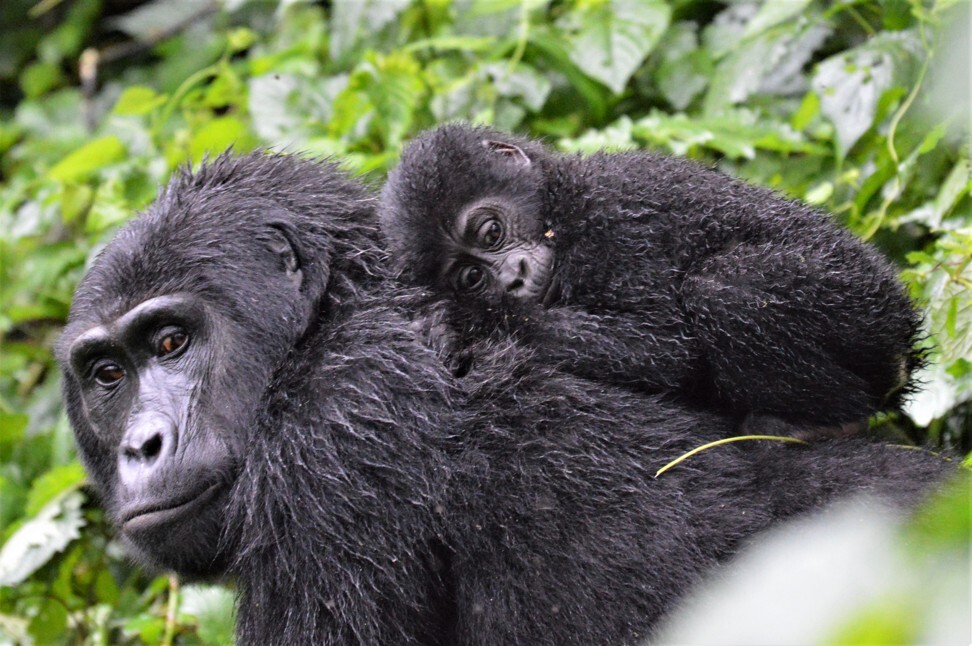 Nature-based tourism also fits neatly into the rural, outdoorsy category. Communities and governments are incen­tivised to see the value in managing their natural assets to attract visitors.
Jobs are created, often in impover­ished areas, and can be a trigger for environ­mental regeneration. Mountain gorillas in East Africa have gone from the brink of extinction to numbering more than 1,000 thanks in large part to visitor revenue that pays for rangers who protect the primates from poachers.
Feel-good forms of tourism some­times mask less-than virtuous practices, however. Is flying halfway around the world to see gorillas, Komodo dragons or rehabilitated sea turtles being released back into the ocean justified if it creates jobs, or should we all be holidaying closer to home?