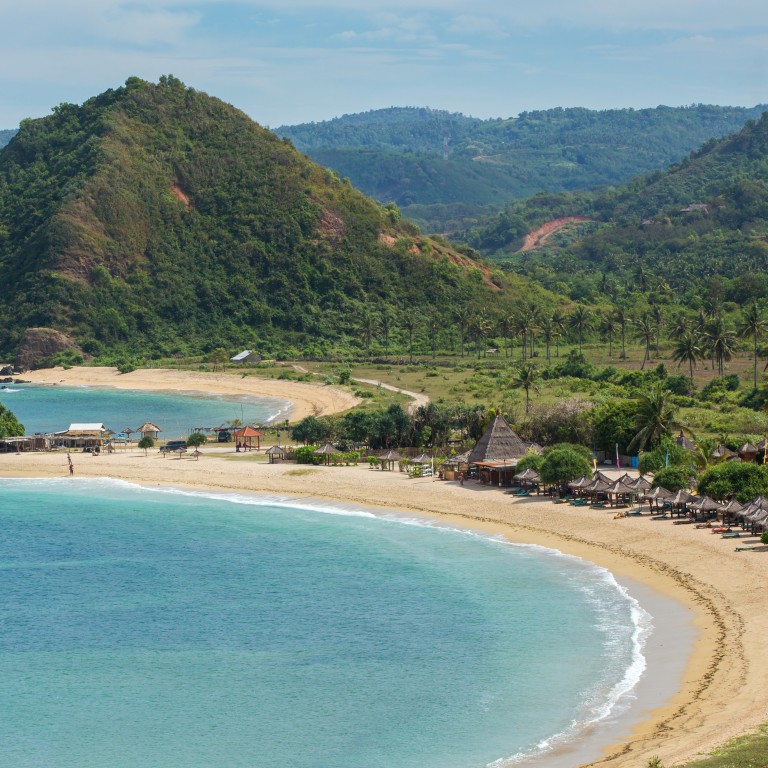 Opinion
Destinations known
by Mercedes Hutton
Destinations known
by Mercedes Hutton
Welcome to Indonesia's 'new Bali' – site of alleged human rights abuses
A United Nations rapporteur has called out businesses for involvement in a tourism development on Lombok for which he says villagers were forcibly evicted
Local authorities and police denied to the BBC there had been any land grabs, and multilateral development bank finds no evidence of 'alleged coercion'
Think of Bali and a motorcycle grand prix probably isn't the first thing that springs to mind. But a circuit for such races is under construction in Mandalika, a coastal resort area on the neighbouring island of Lombok, one of 10 "new Balis" designated by Indonesian President Joko Widodo. 
Designed to replicate the international appeal and associated financial success – at least before Covid-19 exposed the weaknesses of a visitor-dependent economy – of Indonesia's biggest tourism brand, the focus of the "new Balis" project has been narrowed to five destinations, at a cost of 4.01 trillion rupiah this year alone, The Jakarta Post reports. Mandalika is among the "super priority" locations – "selected based on their accessibility, their viability as tourism destinations, and the presence of a pre-existing tourism scene to build on", according to online news publication Insider – being primed to bring in the post-pandemic punters.
However, all this development appears to come at a troubling human cost, with the United Nations having raised the alarm over "aggressive land grabs, forced evictions of Sasak indigenous peoples, and intimidation and threats against human rights defenders" at the Lombok site. 
"Farmers and fisher folks have been expelled from their land and have endured the destruction of their houses, fields, water sources, cultural and religious sites, as the Government of Indonesia and the ITDC [Indonesia Tourism Development Corporation] groomed Mandalika to become a 'New Bali'," said Olivier De Schutter, the UN special rapporteur on extreme poverty and human rights, in a statement released on March 31.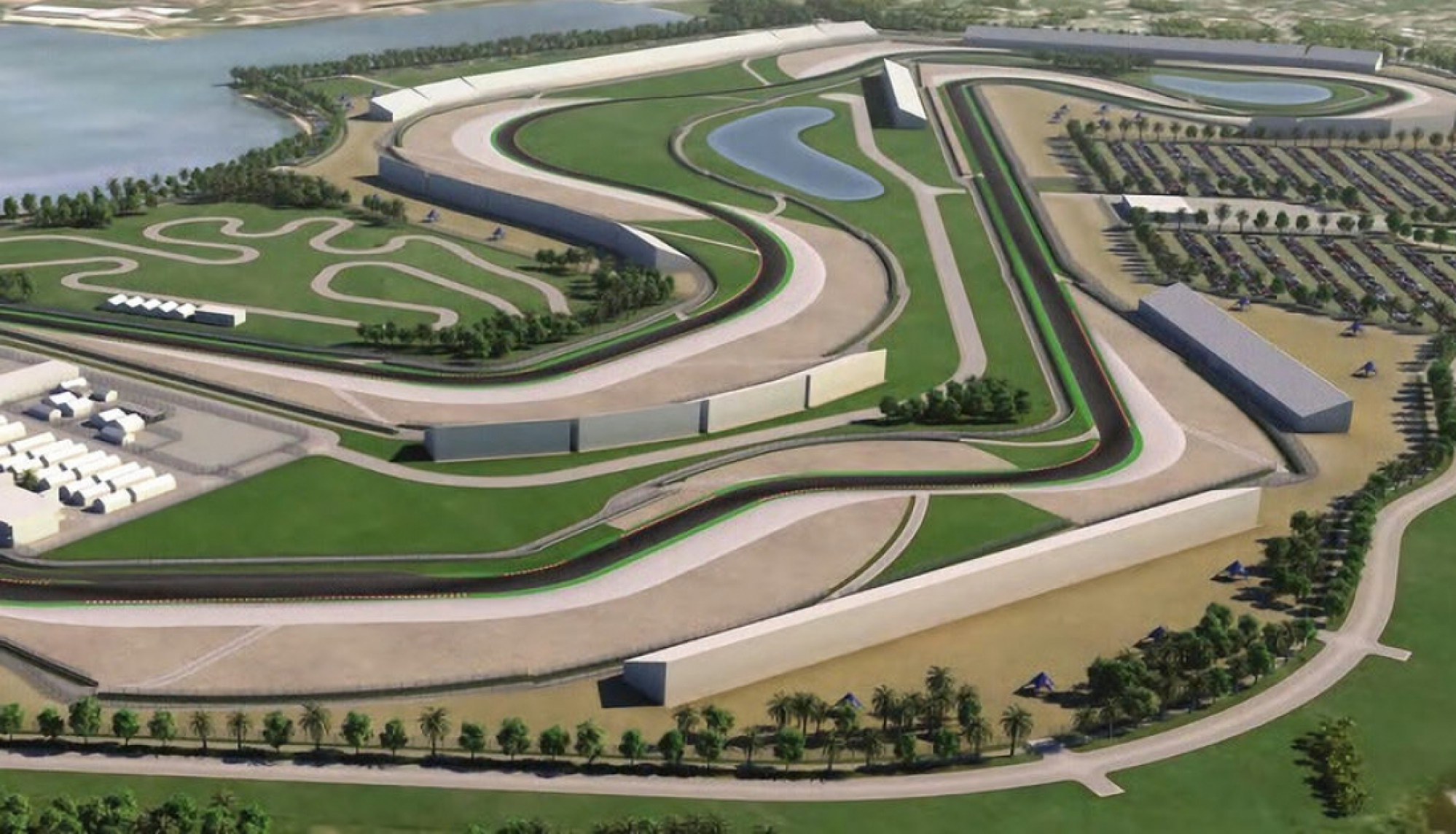 "Credible sources have found that the local residents were subjected to threats and intimidations and forcibly evicted from their land without compensation. Despite these findings, the ITDC has not sought to pay compensation or settle the land disputes."
The UN report takes aim at the Asian Infrastructure Investment Bank (AIIB), which is partly financing the development, and French group VINCI Construction Grands Projets, which it describes as being "in charge of the Mandalika Circuit, hotels, a hospital, a water park, and other facilities". Pullman, Paramount Resort and Club Med all have their names tied to the venture, too. 
"In light of the dark history of human rights violations and land grabs in the region, the AIIB and businesses cannot look the other way and carry on business as usual. Their failure to prevent and address risks of human rights abuses is tantamount to being complicit in such abuses," the UN statement continues. Ouch! 
Officials have challenged the narrative, with the BBC reporting that "regional authorities and police have denied accusations of land grabbing and forced evictions, with Indonesia's mission at the UN even accusing the experts of coming up with a 'false narrative'." An AIIB statement says: "The final report found no evidence of alleged coercion, use of direct force, and intimidation related to land acquisition and resettlement." 
Complicating the matter further, according to the British broadcaster, is the fact that not all of those living near the motorcycle circuit construction site, in Kuta village (not to be confused with the town of the same name on Bali), could prove ownership of the land they had been living on and so were unable to contest evictions or claim compensation for resettlement.
Even those with documentation felt powerless. One villager the BBC spoke to, who said he had grown up less than 500 metres from where the circuit was being built and legally owned about 3.3 hectares of land, said he took the compensation offered because he thought he had "no other choice".
"He says the money doesn't match the pain to start a new life and the sadness of leaving the community he had been trying to build for years," reports the BBC. And lest we forget, incomes are being lost and generational ties to the land severed so that a mass-tourism mega project can go ahead.
"The time has passed for racing circuits and massive transnational tourism infrastructure projects that benefit a handful of economic actors rather than the population as a whole," states the UN. "Post-Covid economies should focus on empowering communities, enhancing their livelihoods and participation in decision making." 
Meanwhile, in Mandalika, a World Superbike event is scheduled for November. We're betting very few of the area's residents were consulted about that – or will be able to watch the races.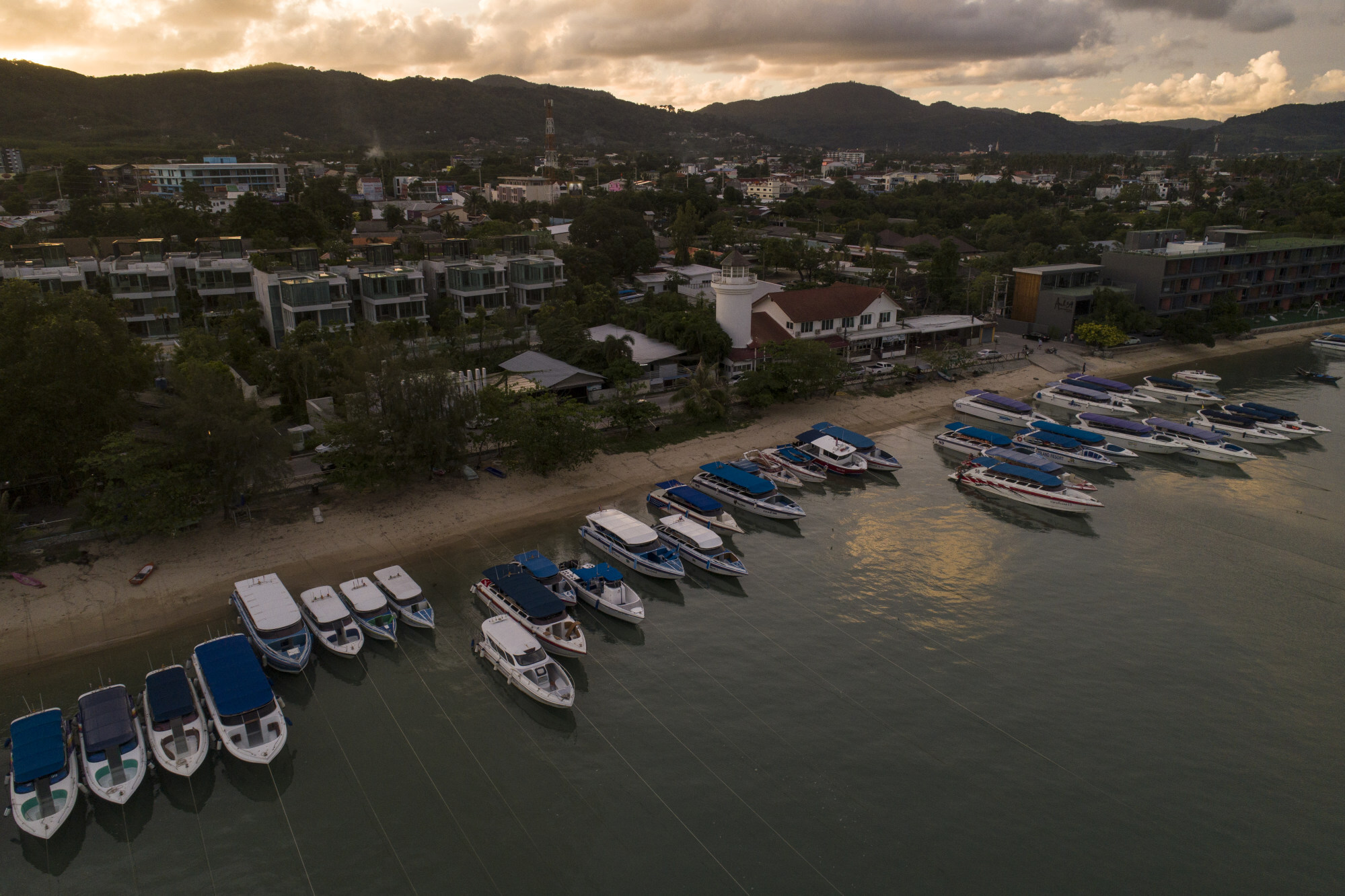 Phuket looks forward to new era of 'quality' tourism
"July 1 is the date we will receive international travellers who have been vaccinated and who can stay in Phuket without quarantine," Phuket Tourism Association president Bhummikitti Ruktaengam said. "We are on track with vaccinations in Phuket where we need to achieve a herd immunity of 70 per cent of the population, which includes expats with work permits." 
Tourism businesses on the Thai island have weathered a tough 15 months without visitors and are looking forward to welcoming them back, especially travellers of "quality". "We will prepare for the new era of tourism, whereas the quality of the tourists is the main focus instead of quantity," deputy Phuket governor Phichet Panaphong said, according to the news site the Nation Thailand. "From now on, Phuket's tourism will be clean, safe, fair and environmentally friendly."
Hmmm; let's hope so.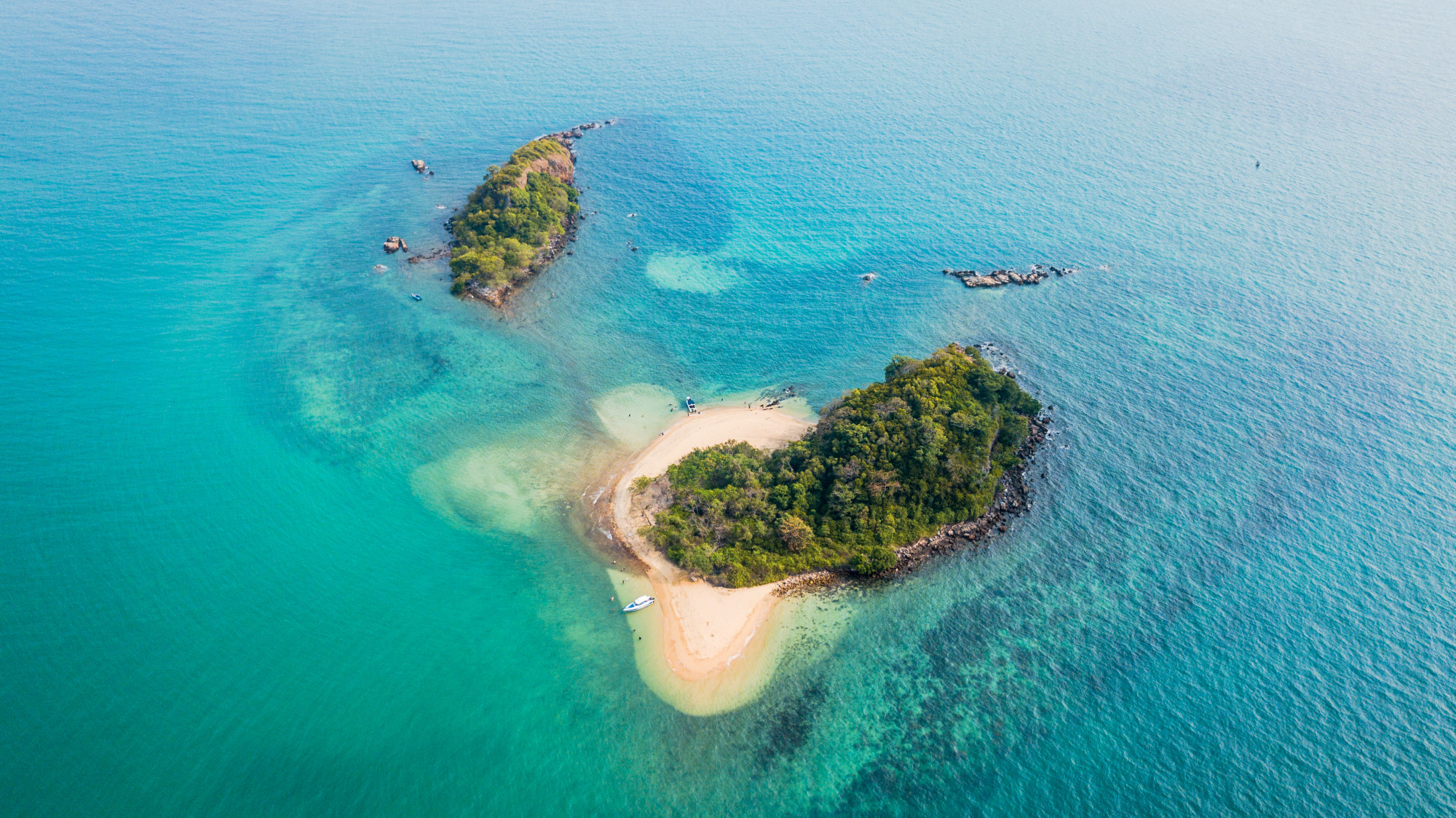 Other Thai islands still closed to tourists
Elsewhere in Thailand, the Department of National Parks, Wildlife and Plant Conversation announced on May 27 that it would be closing five islands popular with tourists in Rayong province, in the country's east. Kham, Kruay, Ku Dee, Pla Teen, and Talu islands will be off limits from June 1 until the end of September, to allow their natural environments to undergo a "natural self-restoration". 
According to digital news platform The Thaiger, "Tourist safety was also a concern, so improvements may be made to the island to make a safer, more eco-conscious experience when tourism returns to Thailand."