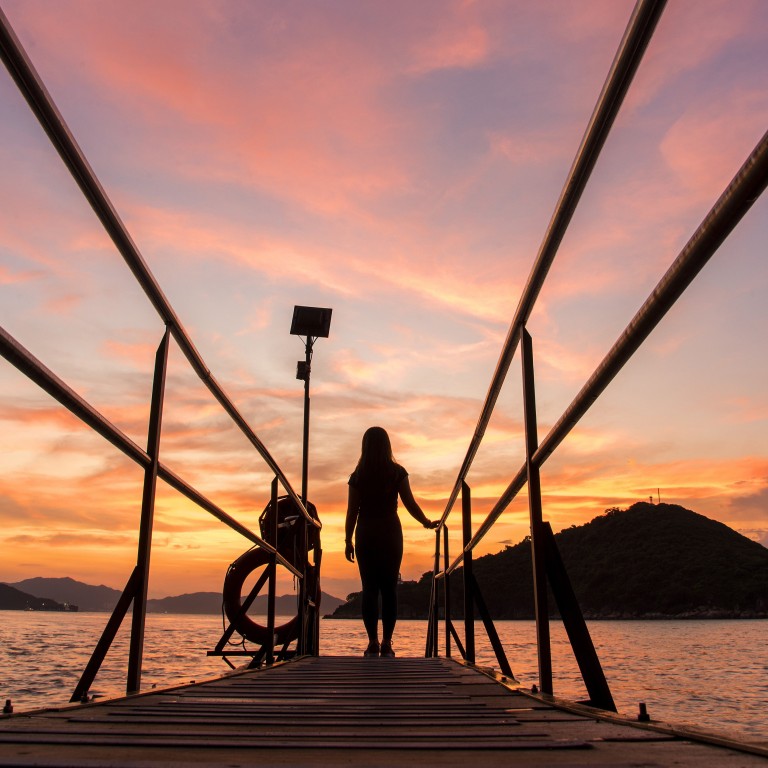 How to photograph stunning sunsets in Hong Kong this summer – the camera settings you need for the best effects, and eight of the best places to shoot
Hong Kong photographers will gather this summer at panoramic viewpoints to capture the kaleidoscope of colour at the day's end
Tim Pile shares some tips on how to get postcard perfect pictures at eight of the city's most scenic locations
As steamy summer temperatures put an end to another busy hiking season, Hongkongers, with few options to escape the city because of coronavirus restrictions, have been forced to curtail their favourite outdoor activity or adapt. Bright-eyed early birds opt for short canopied trails at dawn and are done and dusted before 9am, while others lace up their boots and head out in the relative cool of late afternoon.
Lugging their trusty tripods, members of the latter group include the sunset photographers who gather at panoramic viewpoints to capture the kaleidoscope of colour at the day's end. Here are eight of these scenic locales.
None require a long hike – each image was taken in either an urban location or a short distance from a bus stop or MTR station.
1. Causeway Bay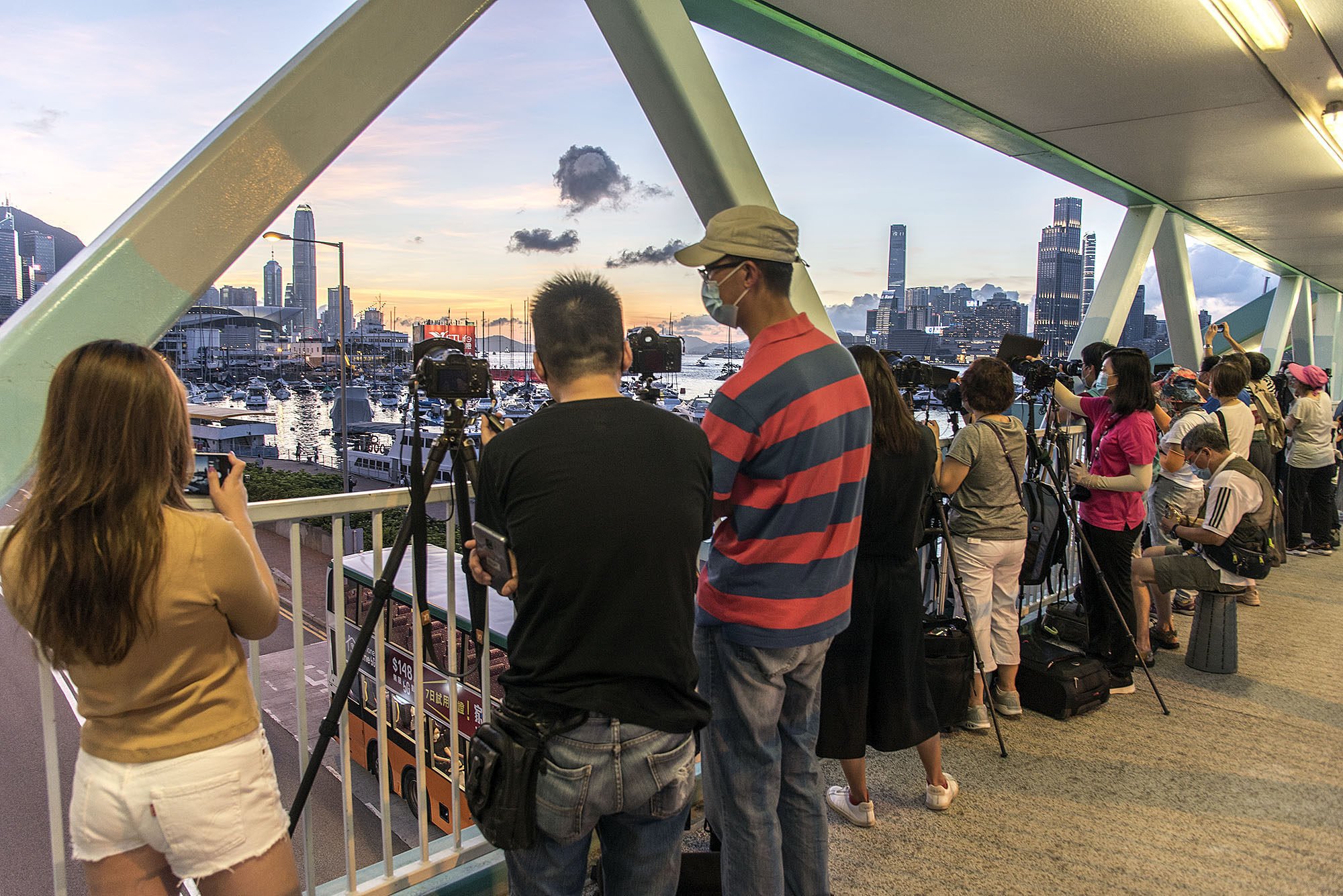 Causeway Bay draws an eclectic evening group. Serious photographers fiddling with shutter speeds and F stops make room for camera club newbies (plus instructors), and a smattering of smartphone snappers who happen to be passing. Cloud formations are more dramatic during the summer months and the sun dips downwards in a ball of fire that illuminates boats bobbing in the typhoon shelter. Minutes later, most of the photographers fold up their tripods, pack away their neutral density filters and head home.
2. Aberdeen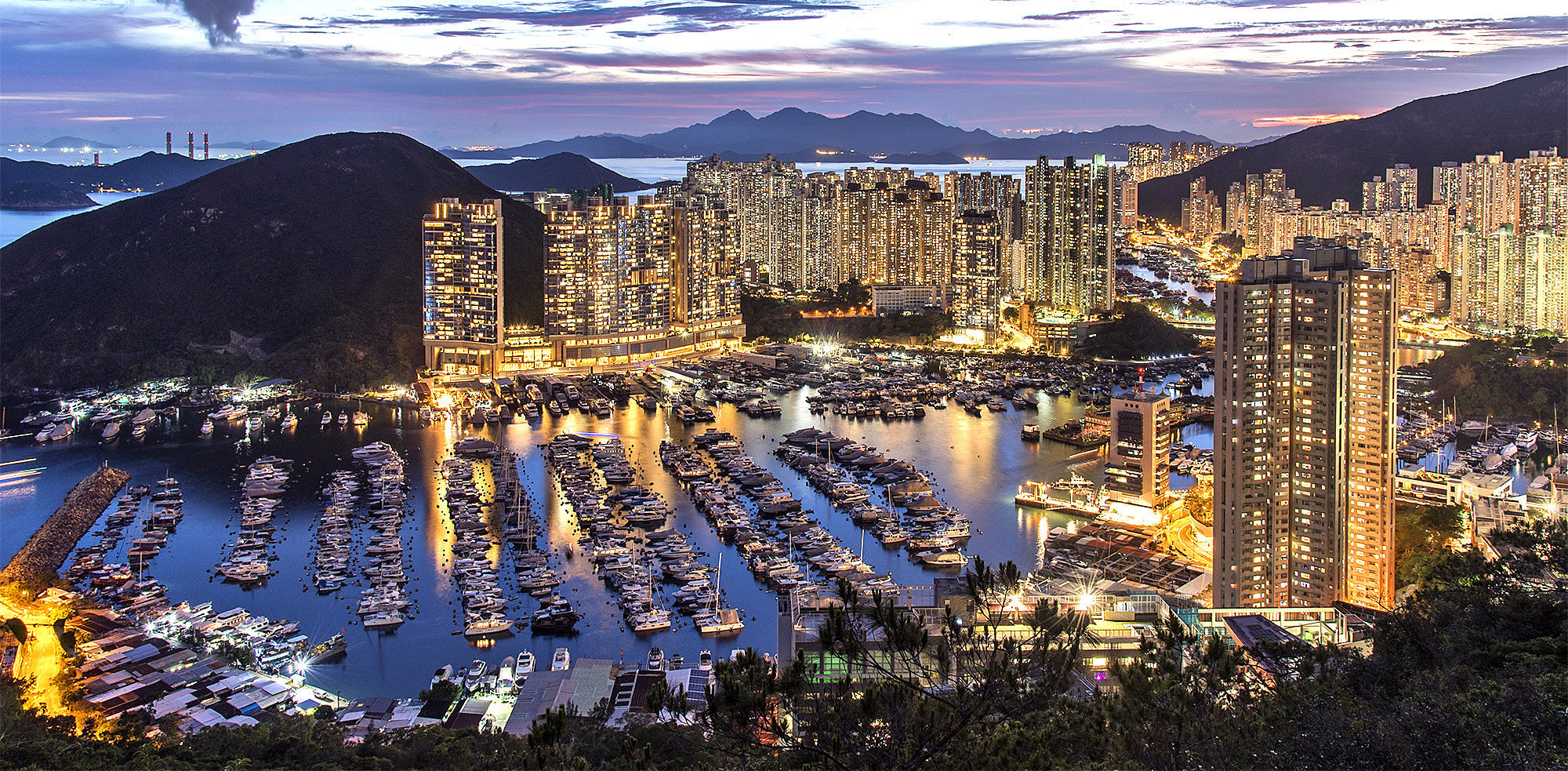 They're missing a trick by not hanging around, though. Twenty minutes after the streaks of crimson, tangerine and gold have dissolved, blazing office and residential towers light up to produce another explosion of colour.
Here's an example of this "second sunset", taken at Brick Hill (a 30-minute walk from Wong Chuk Hang MTR station) on a stormy day in May.
3. Tsing Ma Bridge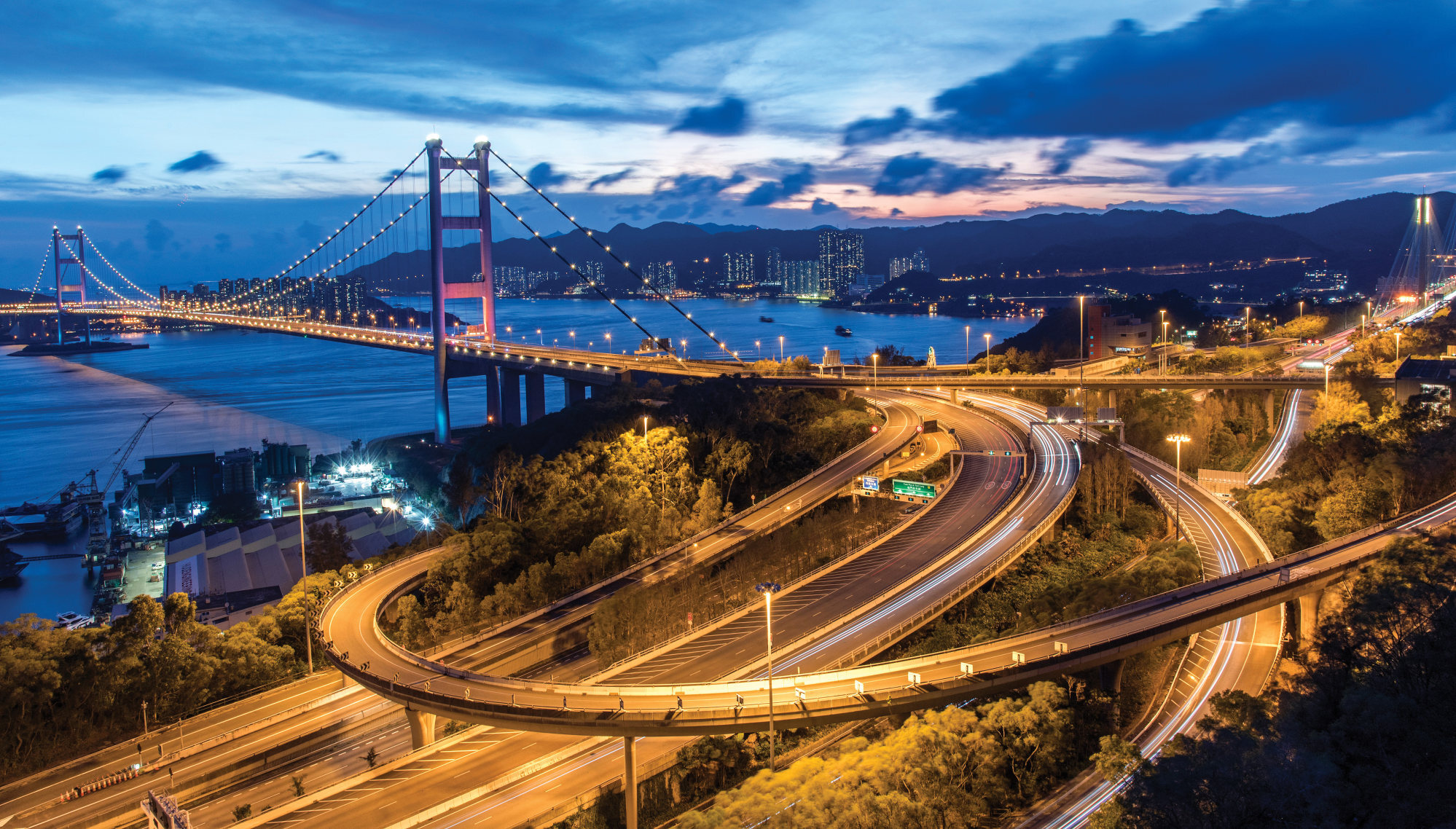 I was the last photographer standing when I took this long exposure of Tsing Ma Bridge from a catchwater near the Tsing Yi nature trail. The only problem with staying on long after the sun has gone down is that footpaths don't look the same in the dark.
Relying solely on a dim smartphone torch, I got completely lost trying to find my way back to a bus stop that should have been a 20-minute stroll. It took me over an hour.
4. Sheung Wan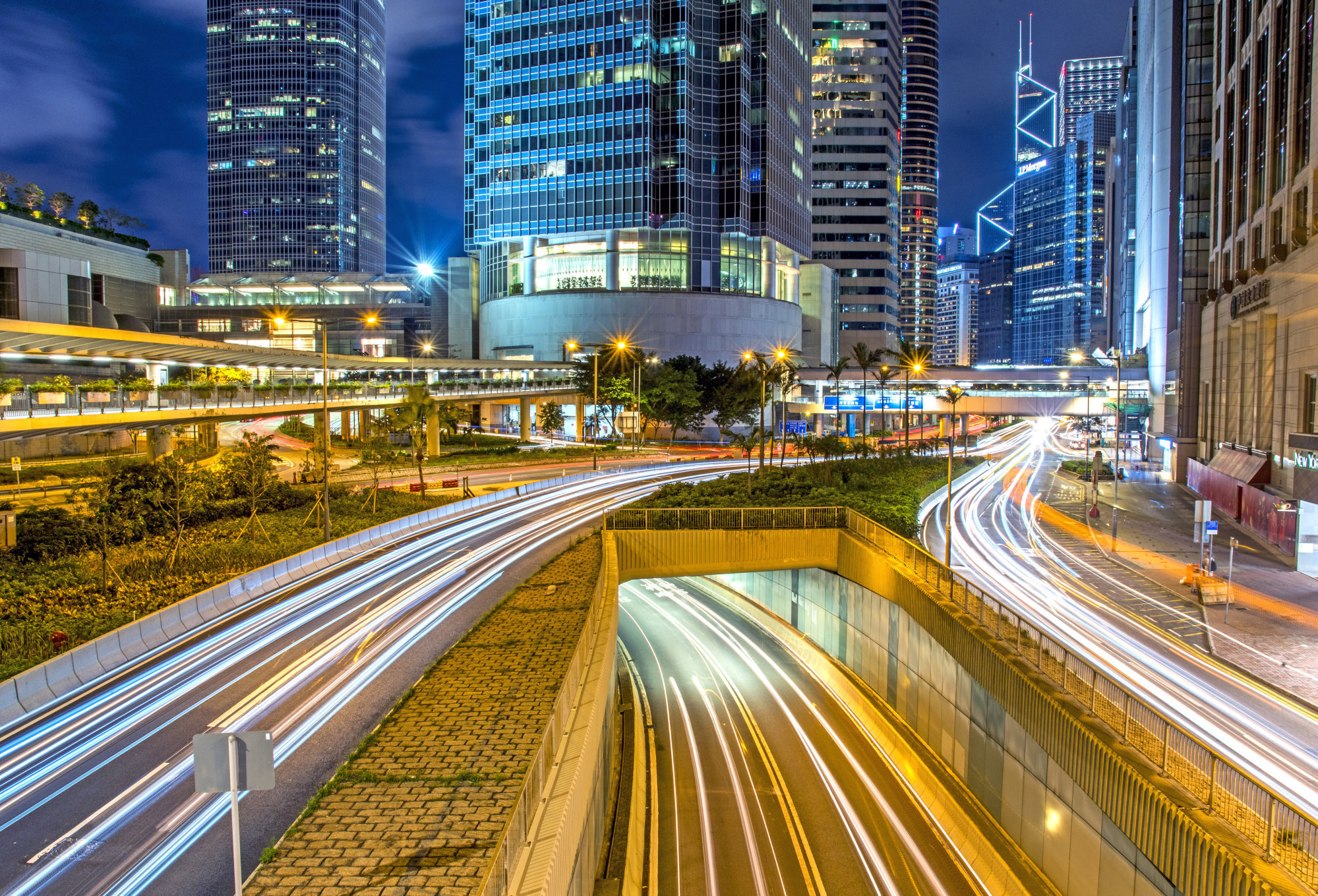 A jaw-dropping sunset shot doesn't have to include a fiery orb sinking behind mountains or into a glassy ocean. Opt instead for a glassy canyon of office buildings. For an eye-catching image that incorporates streaky traffic trails, find a footbridge such as this one in Sheung Wan – they usually have railings where you can rest your camera if you don't have a tripod.
Set a long shutter speed (most smartphones have this function, too) of about 10 to 15 seconds, and voila!
5. Former Legco building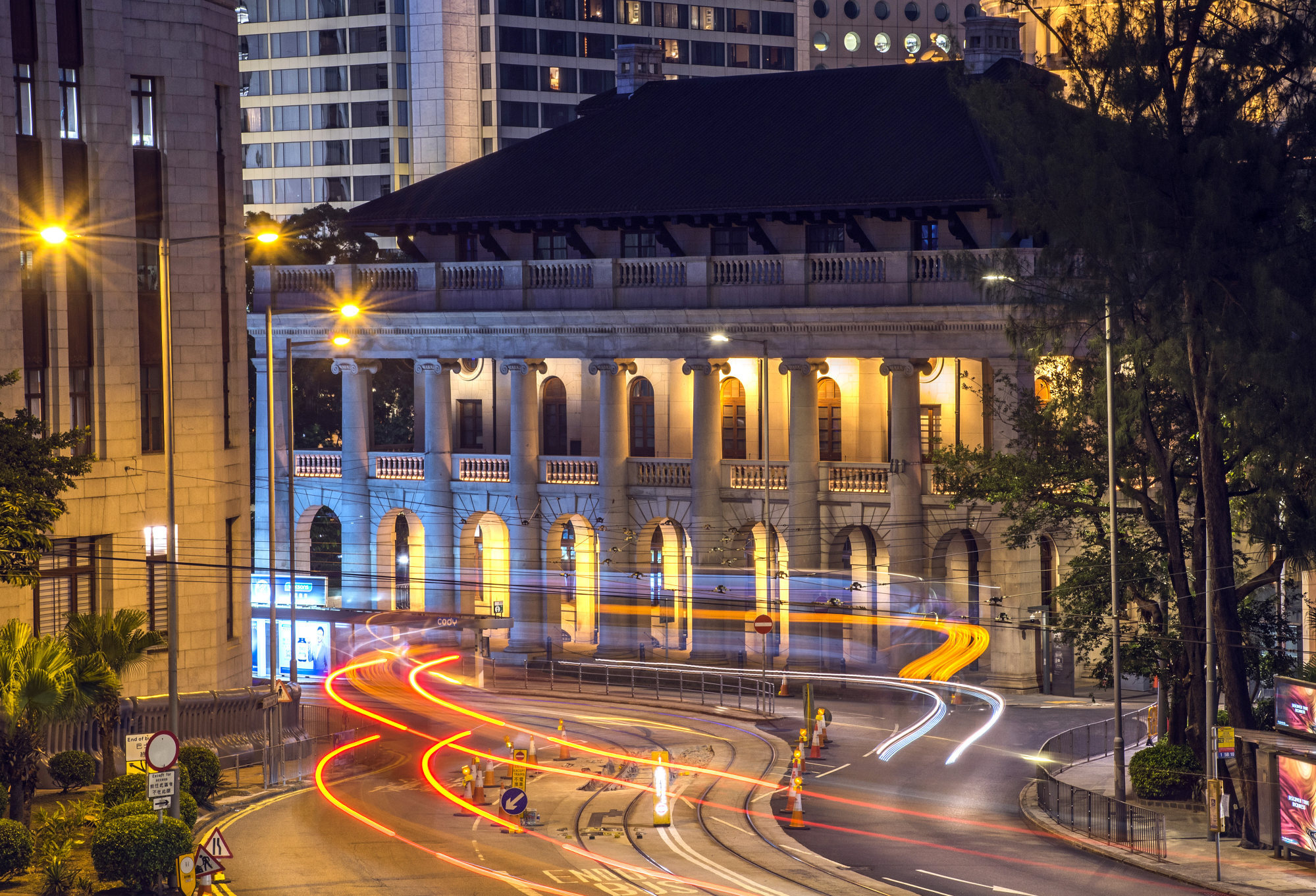 The only photo that doesn't feature any sky, this picture of the former Legislative Council building was taken at dusk, from the covered walkway beside the Bank of China.
The traffic trails were created by buses and trams on Des Voeux Road.
6. Panorama of Central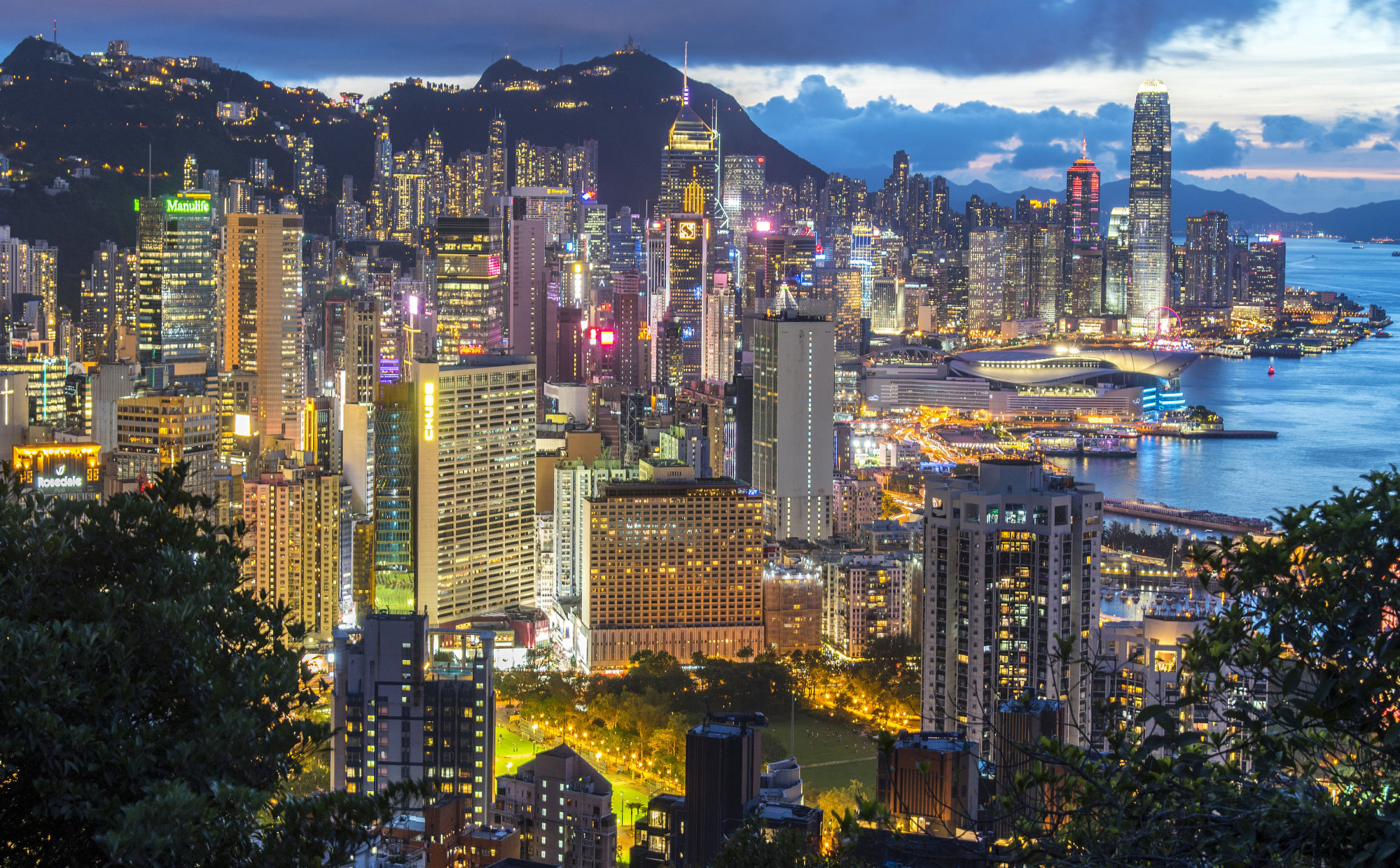 Red Incense Burner Summit, on Braemar Hill, is only a few minutes from the nearest bus stop and vies with Victoria Peak and Lion Rock as the best place from which to capture an aerial panorama of the city. There isn't much space on the flat rocky outcrops and vantage points are snapped up well before sunset, particularly on weekend evenings.
As usual, however, most shutterbugs leave straight after Mother Nature's spectacular light show finishes, so wait awhile and you'll soon get your shimmering cityscape shot without anyone in the way.
7. Sai Wan Swimming Shed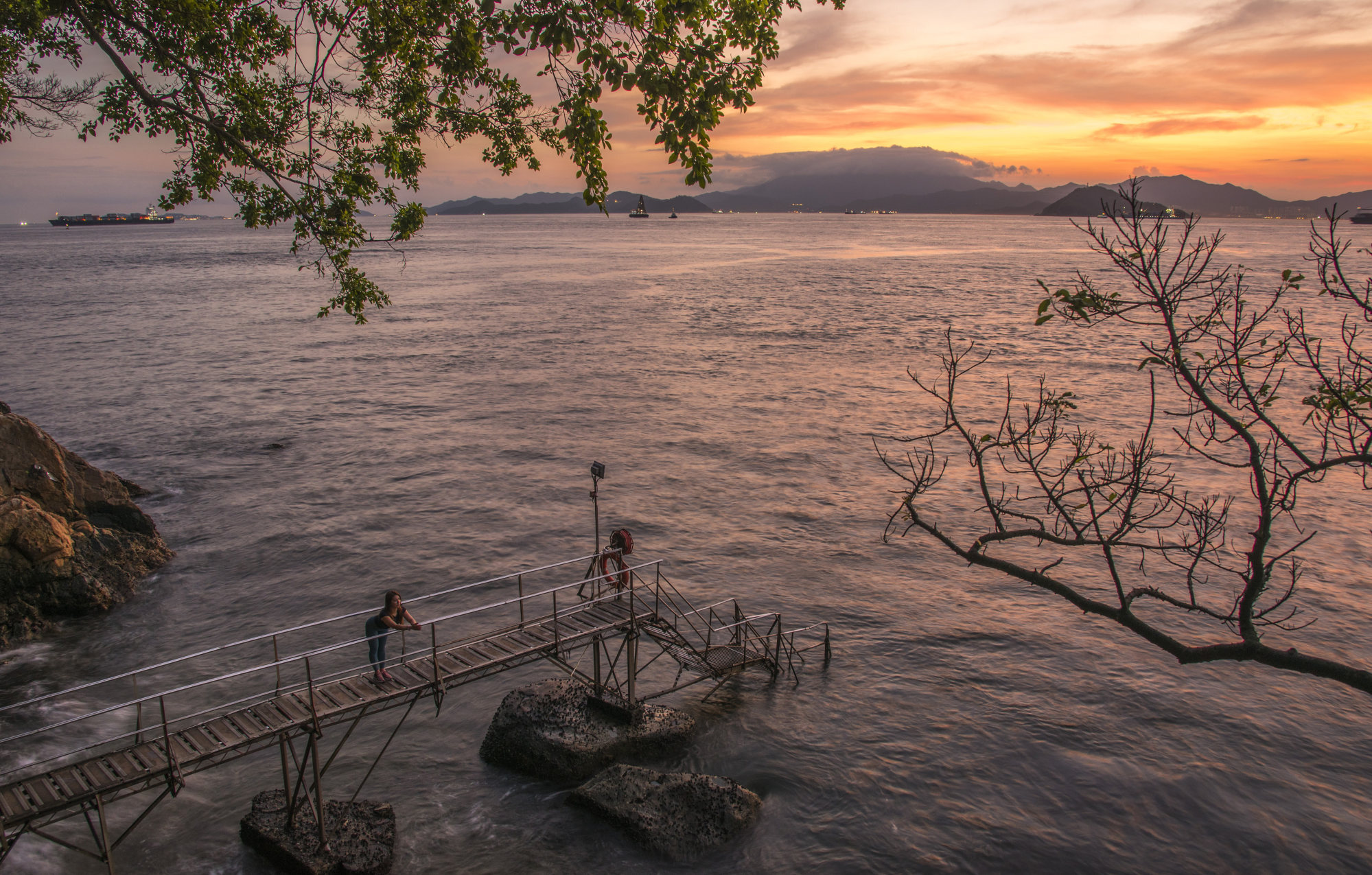 Described by the Hong Kong Tourism Board as "one of the city's worst-kept-secret spots for sunsets", Sai Wan Swimming Shed draws fewer than a dozen photographers most evenings. A 15-minute walk west of Kennedy Town, the rickety wooden pier is more than a match for the choppy swell created by miscellaneous cargo craft and Lamma Island ferries.
Wait until the sun has drained from the sky, then set a shutter speed of about one second and the swirling waves will be rendered silky and smooth.
8. Pui O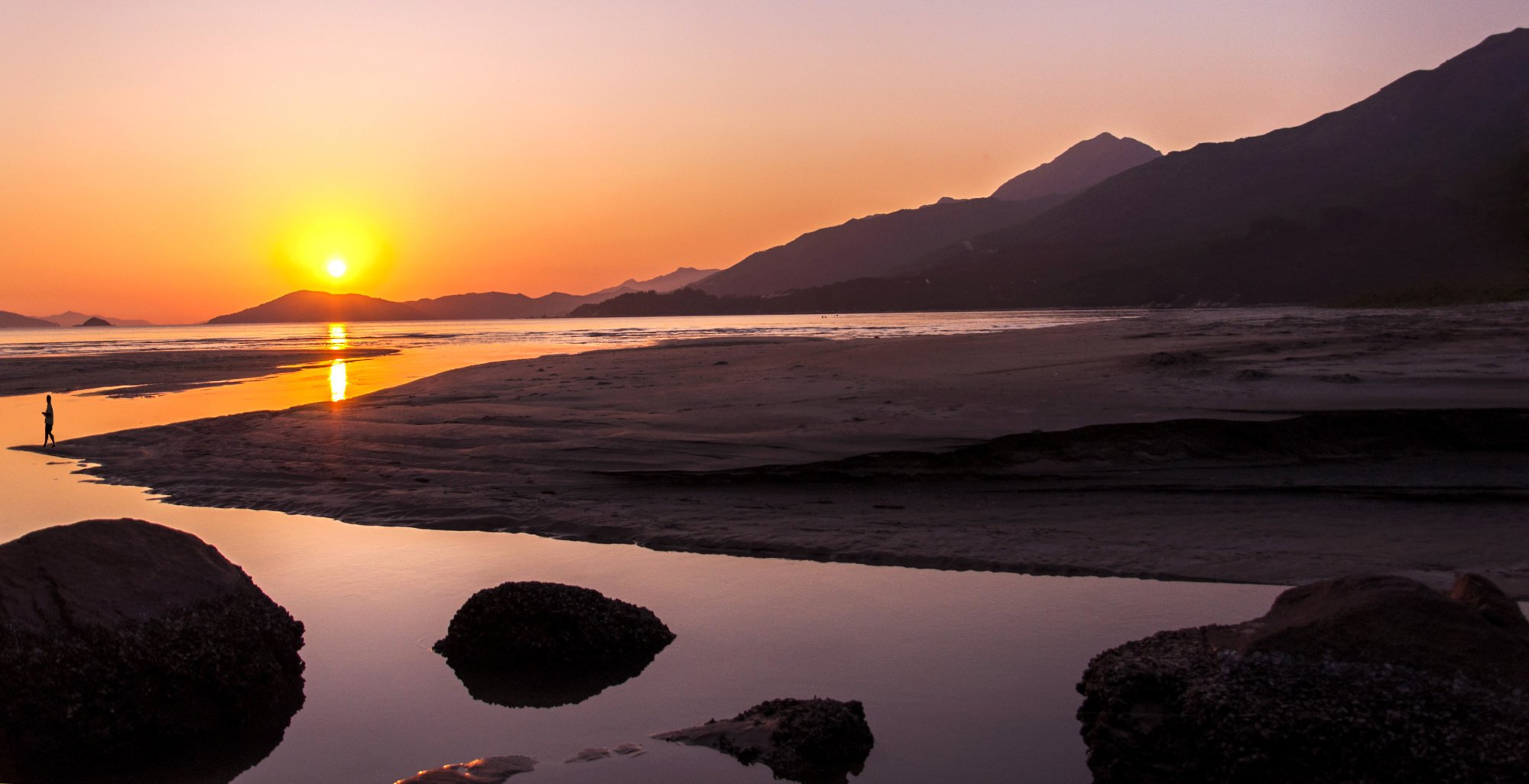 No densely crowded skylines or traffic trails here; instead, a peaceful evening scene on Lantau Island. Too remote and inaccessible, especially during the sweltering summer months, I hear you cry. Not at all. The Ham Tin end of Pui O beach is a 10-minute walk from the 3M bus stop. And once you've captured a sunset photo to be proud of, you're in the perfect place for a cooling dip.