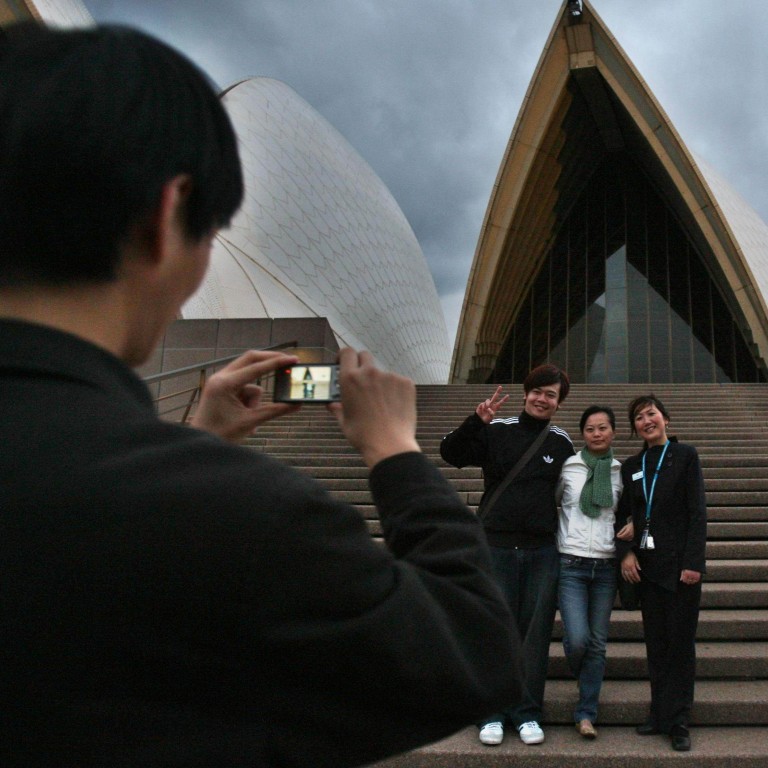 Opinion
Destinations known
by Mercedes Hutton
Destinations known
by Mercedes Hutton
Australia-China relations are worsening so why do Australians still want Chinese tourists back?
While Australians are concerned about both the downward spiral in relations and China's new assertiveness, they recognise the tourism benefits, a study finds
About 1.3 million of Australia's 9.4 million inter­national arrivals in 2019 hailed from mainland China, equalling New Zealand as the largest source market
To say that relations between China and Australia are strained is some­thing of an understatement. Wine, the Great Barrier Reef, lobsters,
5G
technology and the origins of Covid-19 have all been caught in the crosshairs by the duelling nations, and analysts predict things will remain "complicated" for the foreseeable future.
"I see no prospects on the horizon for this relationship to get back on track," said James Laurenceson, director of the Australia-China Relations Institute (ACRI) at the University of Technology Sydney (UTS), to American network CNBC in May.
So, it might come as a surprise to discover that the general Aussie public appears to have fond feelings for Chinese tourists – or perhaps, more accurately, the money they inject into the economy.
On June 16, the ACRI released the findings of its inaugural annual study – completed with the Centre for Business Intelligence & Data Analytics at the UTS – into Australian views on the Australian-China relationship. Described by the institute as "the most comprehensive survey of Australian public opinion" on the matter, the results paint "a complicated picture" of a population "clearly still trying to make sense of this period of tumult and understand a constantly evolving strategic situation".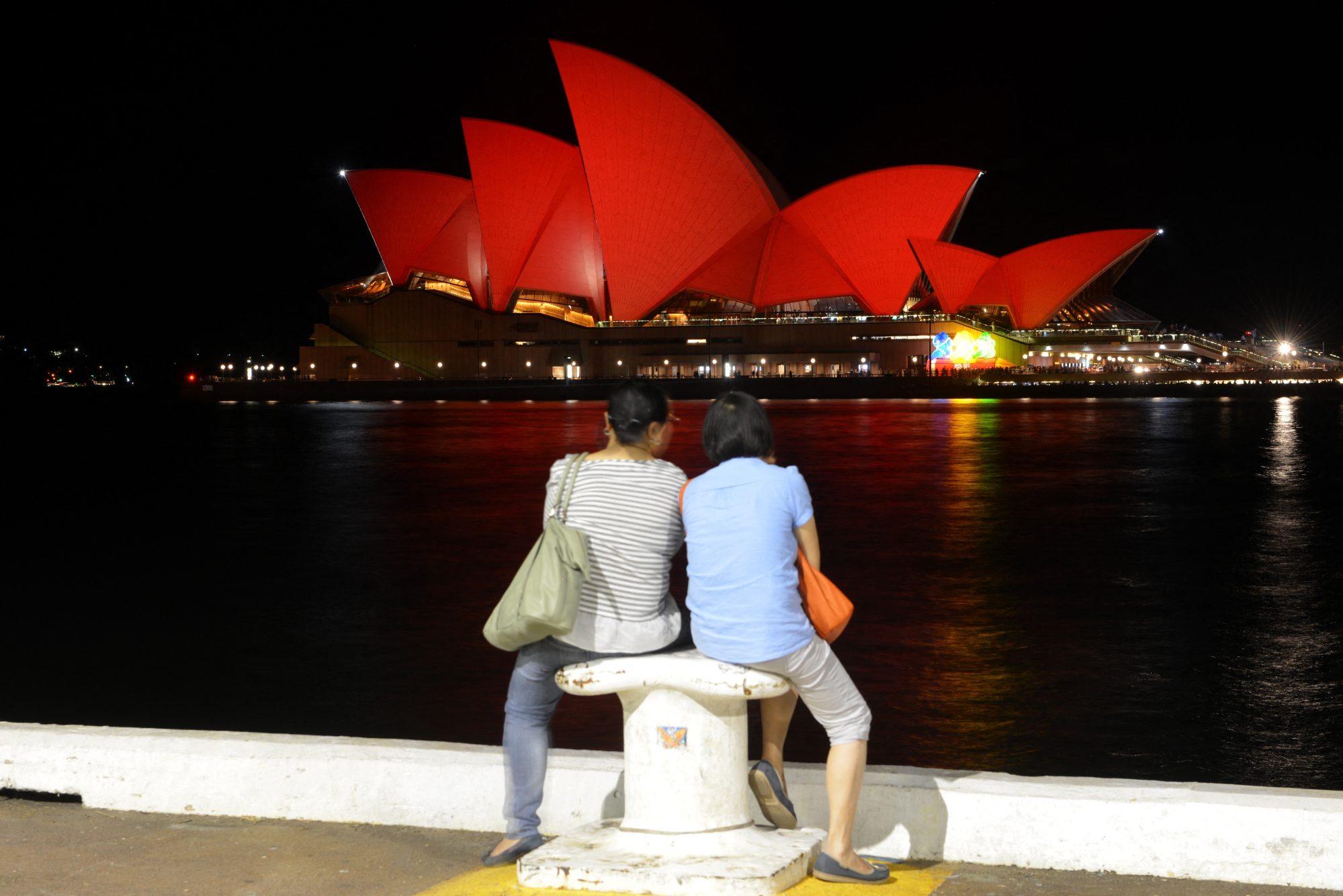 "While Australians are concerned about both the downward spiral in relations and China's new assertiveness, they are not yet willing to give up on the relationship entirely, recognising some of its benefits," writes the ACRI. So, while 76 per cent of those surveyed said they distrusted the Chinese government, almost as many – 74 per cent – believed that "Tourists from China provide a major economic benefit to Australia" and 63 per cent agreed "Australia should continue towards making Australia an attractive destination for Chinese tourists".
Of Australia's 9.4 million inter­national arrivals in 2019, about 1.3 million hailed from mainland China, equalling Antipodean neighbour New Zealand as the nation's largest source market. That is where the comparison ends, however, with Chinese tourists outspending their Kiwi counterparts A$12.4 billion (HK$72.4 billion) to A$2.6 billion, according to insurer Budget Direct's 2019 tourism analysis. Visitors from China also stayed for longer, 43 nights versus 10, and accounted for a significantly smaller proportion of their homeland's total population than those coming from the Land of the Long White Cloud.
As Budget Direct pointed out, China has a population of over a billion people, meaning that less than 0.1 per cent of its population visited Australia in 2019. By contrast, around 29 per cent of New Zealanders crossed the Tasman Sea, meaning, presumably, that China's potential is both great and untapped.
Of course, much has happened since 2019, not least Covid-19. According to the ACRI, views on China have worsened concurrently, "with the majority of Australians (62 per cent) saying that their view 'has become more negative following the start of the Covid-19 pandemic'."
It's safe to assume the feeling is mutual.
Last June, China's Ministry of Culture and Tourism warned its citizens not to travel Down Under because of what it saw as a rise in racial discrimination and violence towards people of Asian descent there during the pandemic. It was posturing, of course, as the borders of both countries have been closed to leisure travellers for more than a year, with little to suggest that they will be opening soon, but the increase in anti-Asian violence is, sadly, all too real.
In March, The Washington Post reported: "In Australia – an English-speaking country where 12 per cent of the population is of Asian descent, and where immigration policies also have an exclusionary history – nearly 1 in 5 Chinese Australians report physical or verbal abuse since the pandemic began. Anti-Asian sentiment is a global concern."
That is likely to have an impact on the future plans of Chinese globetrotters – and tourists from Asia in general – adding another element of uncertainty to an already confused tourism recovery.
According to the state-owned English-language newspaper China Daily, "significant hurdles need to be overcome before Chinese tourists are seen at long-haul destinations in large numbers again". Among these hurdles: "destination risk levels, pandemic control policies and friendliness toward travellers from the country".
So, it seems as though the absence of Chinese tourists – and the money they inject into the economy – will be observed by Australia for a while longer, even when borders are reopened.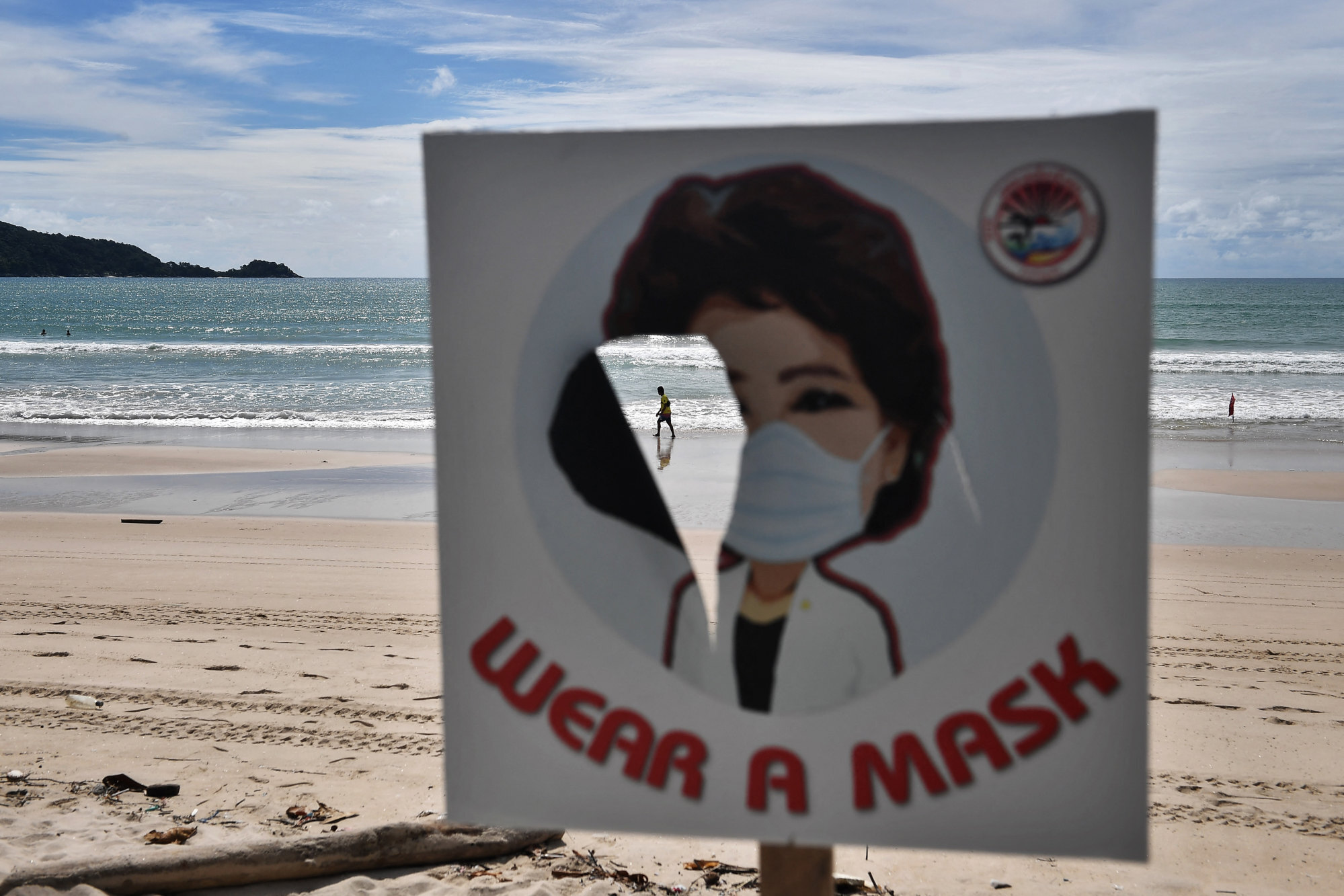 One week until Phuket reopening despite Thailand's Covid-19 surge
The countdown is on to Phuket's reopening, with just over a week to go until the Thai island starts welcoming international vaccinated tourists with no quarantine
under its "sandbox" plan
.
The Tourism Authority of Thailand has high hopes for the scheme, predicting that "about 129,000 foreign tourist arrivals and 500,000 Thais will visit Phuket between July and September", according to the Bangkok Post.
There are also hopes the Phuket plan will "kick-start the government's hopes to reopen the [whole] country in 120 days, or in October", the newspaper reported.
The news comes amid a surge in Covid-19 infections and delays to Thailand's vaccination drive. To date, almost 8 per cent of the total population has received at least one vaccine dose.
"I know this decision comes with some risk because, when we open the country, there will be an increase in infections, no matter how good our precautions," said Prime Minister Prayuth Chan-ocha when discussing the full reopening on June 16. "But I think when we take into consideration the economic needs of the people, the time has come for us to take that calculated risk."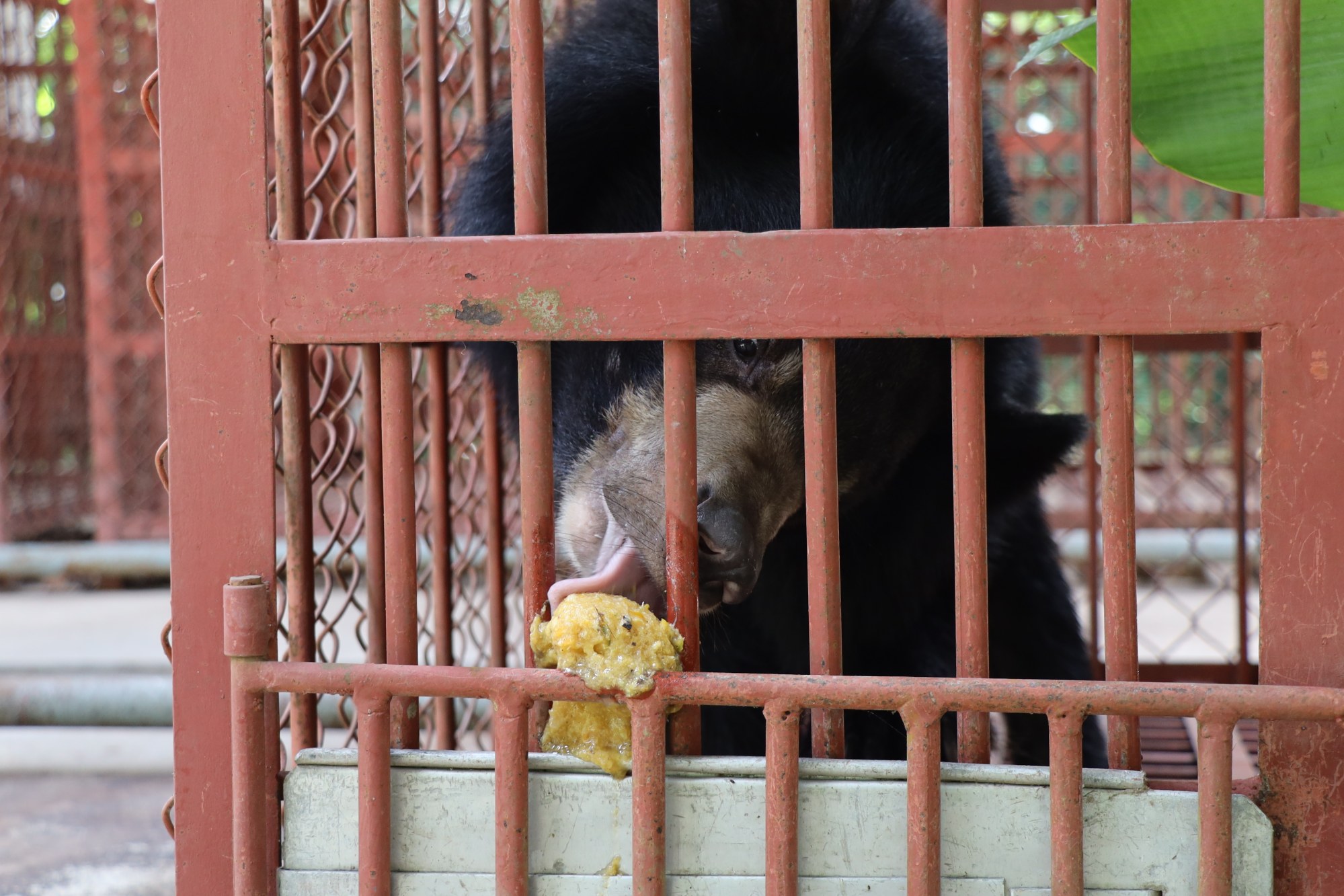 Circus bears enjoy a new home after voluntary handing over
The Hanoi Central Circus currently ranks at No 13 on TripAdvisor's list of 29 theatre and concert experiences in the Vietnamese capital. The listing comes with a warning that the circus features animals.
However, on June 16, Animals Asia reported that the "Hanoi Central Circus has voluntarily handed over their four performing bears [...] ending wild bear performances in their shows".
The Hong Kong-based animal-welfare charity hailed the handover as "a sign of a remarkable change in attitudes towards the use of wild animals in the country".
On June 15, the bears arrived at Animals Asia's sanctuary in Tam Dao, where they will enjoy a new life "designed to stimulate [their] natural behaviours".
"For the first time in years, these four beautiful bears will have access to wide, open spaces and feel lush, fresh green grass between their paws," said Heidi Quine, bear and vet team director at the sanctuary. "They will be able to express natural behaviours like climbing, foraging for food, digging in the dirt and playing with their new friends."