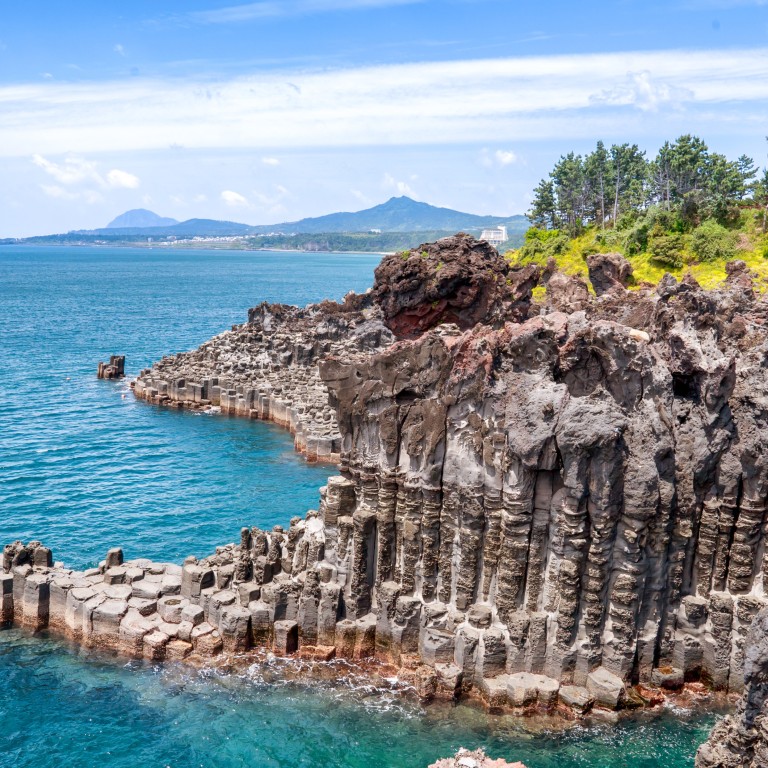 Opinion
Destinations known
by Mercedes Hutton
Destinations known
by Mercedes Hutton
Asia's coolest island? Jeju, apparently – or is it just gentrifying?
Forget the Philippines' Cebu, Visayas or Palawan, or Thailand's Similan Islands – South Korea's Jeju deserves the title, according to the Asia Times
The island has pivoted over the years from catering to Chinese tourists to appealing to youthful South Koreans
There are a lot of islands in Asia. So many, in fact, that some might say singling one out for any specific accolade is not only challenging but futile too.
Still, that doesn't stop us in the media from trying to match superlatives to destinations, with one of the latest being "Asia's coolest island", as decided by online news platform the Asia Times. And the winner is not one of the usual suspects – or Lamma, in Hong Kong.
Forget the Philippines' Cebu and Visayas (Condé Nast
Traveler's
"best islands in Asia, 2020"); or
Palawan
, also in the Philippines (Travel + Leisure's current "No 1 island in Asia"); or even Thailand's Similan Islands ("the most beautiful islands to visit in Asia", according to The Culture Trip website). It is actually
the South Korean holiday destination of Jeju
that is, claims the Asia Times, "emerging as Asia's coolest island getaway".
Jeju is not without its own, official superlatives. The island is South Korea's largest and the only self-governing province in the country. It is home to the highest peak in the land – Mount Halla, which stands at 1,947 metres (6,388 feet). And it is also an immensely popular destination for Koreans, attracting more than 15 million visitors in 2019, 13.5 million of whom were domestic tourists.
It also has history; in its assessment, the Asia Times identifies three "ages" of Jeju.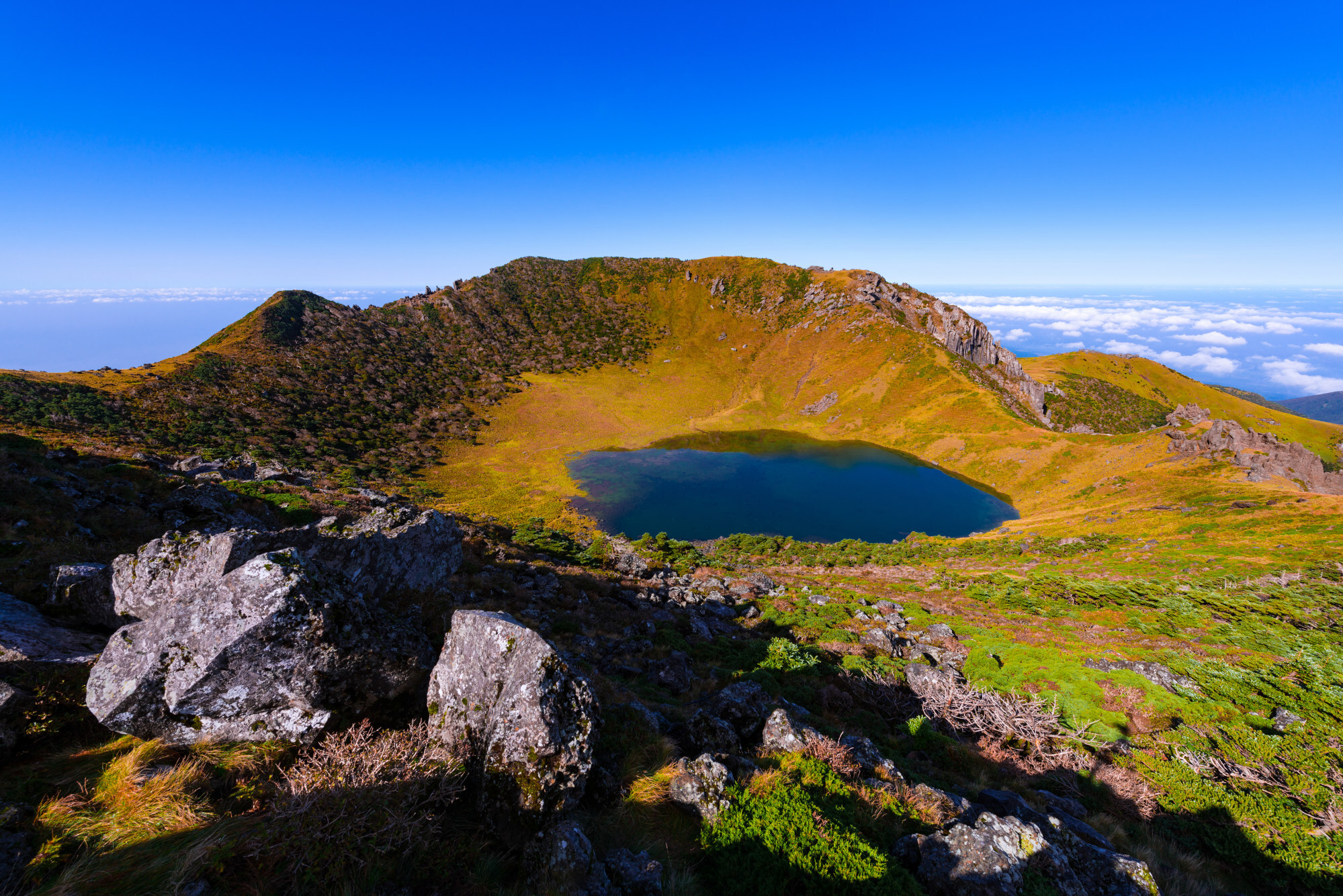 "Historically, the island, far from Seoul, was a place of exile," it states. "In 1948, it was visited by a horror that presaged
the Korean war two years later
. In response to a communist uprising, troops unleashed a merciless counter-insurgency campaign that laid waste to the island's interior. Thousands were slaughtered."
Then came decades during which the island "slumbered as an offshore backwater" before embracing tourism "when a nascent South Korean middle class emerged". "By the 1980s, it was established as the premier national honeymoon destination. As such, it became a land of kitsch, overrun by newlyweds in matching his-'n-her outfits, staying in blocky hotels and condos."
Jeju's "second wind" came "after ex-Korean War foes Beijing and Seoul re-established diplomatic relations in 1992" and the island granted visa-free access to Chinese tourists, claims the news site. The Korean wave was washing across China and "the timing was perfect".
"They came in the millions." That is, until geopolitics intervened again. In 2017,
China banned group tours to South Korea
in retaliation for the deployment of a US anti-missile system in South Korea and "Jeju was hammered".
While the number of Chinese visitors did drop significantly – from 3.05 million in 2016 to 748,000 the following year – to suggest that Jeju's economy relied solely on those international arrivals is to overlook its far greater numbers of domestic holidaymakers (12.2 million in 2016). In fact, tourism revenues increased in 2017 and domestic visits rose by 10 per cent.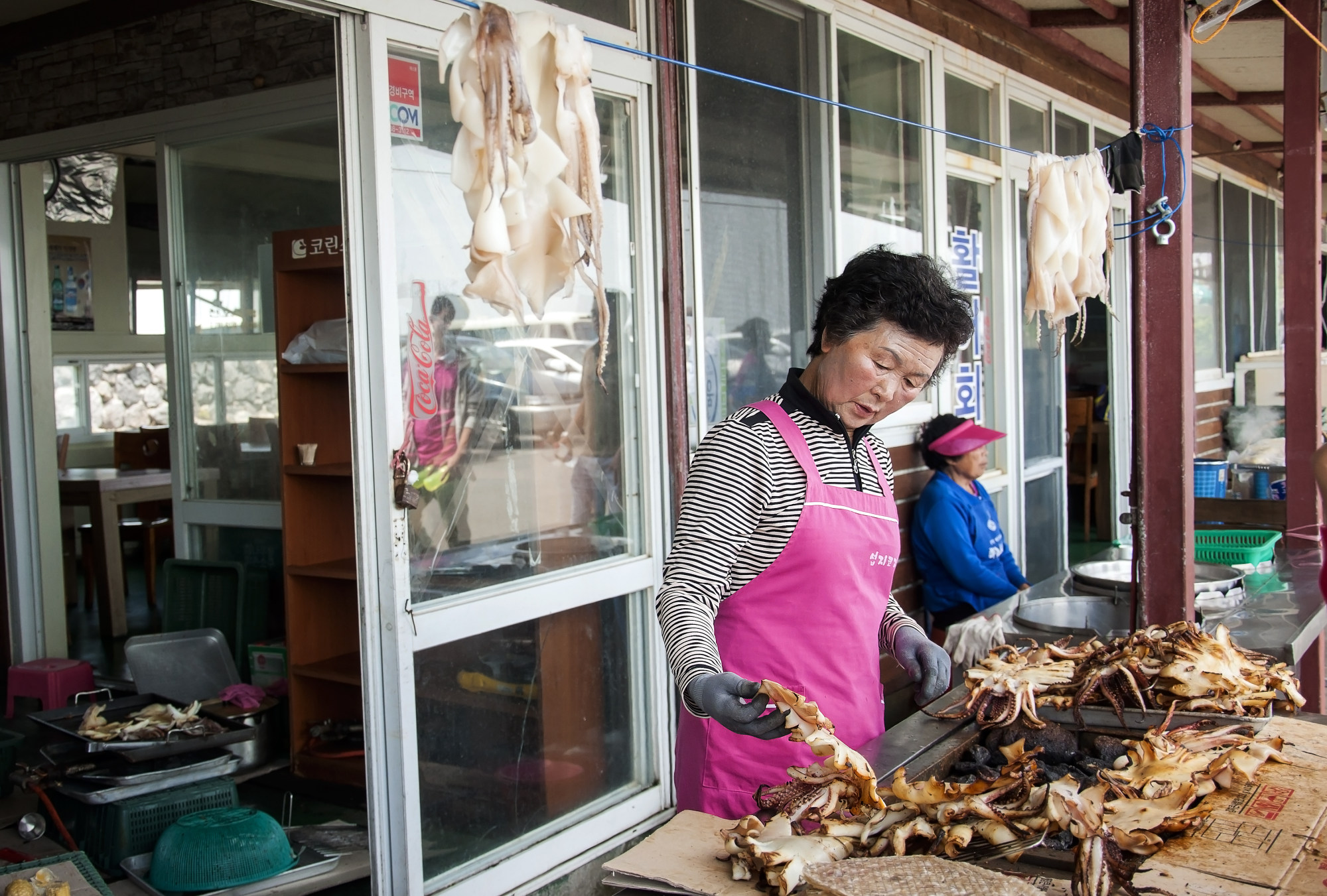 During this period – specifically from 2014 to 2017 – Jeju experienced a domestic migrant boom, "as more people sought to step away from the hectic urban life and seek a slower-paced lifestyle", according to the island's English-language newspaper The Jeju Weekly.
"Oblivious to the Chinese tourists, tens of thousands of mainlanders migrated to Jeju," the Asia Times writes, acknowledging that "a rising generation of youthful South Koreans, facing such social ills as a shortage of once-common white-collar career paths, as well as soaring home prices in and around Seoul, were seeking different life paths," but clumsily shoehorning Chinese tourists into the equation, as Jeju's "reinvention" in truth had very little to do with them.
Many of these out-of-islanders established "family-run, non-franchise, bespoke businesses aimed at luring a very different type of tourist than the Chinese", reports the Asia Times, ushering in the third era: "Artisanal coffee roasteries, boutique guest houses, craft-brew pubs and contemporary art galleries are the new norm – many owner-operated."
All of which sounds suspiciously like gentrification. And although, according to the Asia Times,
since the arrival of Covid-19
Jeju has become "a centre for a millennial format of introspective, eco-friendly tourism that favours quality, aesthetics and a genteel pace" that could provide "a benchmark for rebooting", we're not so convinced it's doing anything all that unique. After all, the facets that "have become the island's keywords" since the pandemic – staycation, outdoor travel, camping, glamping, nature and ecology – are hardly exclusive to Jeju.
So, is it Asia's coolest island? We don't think so. As for which is, in our humble opinion ... we'll leave that for another column.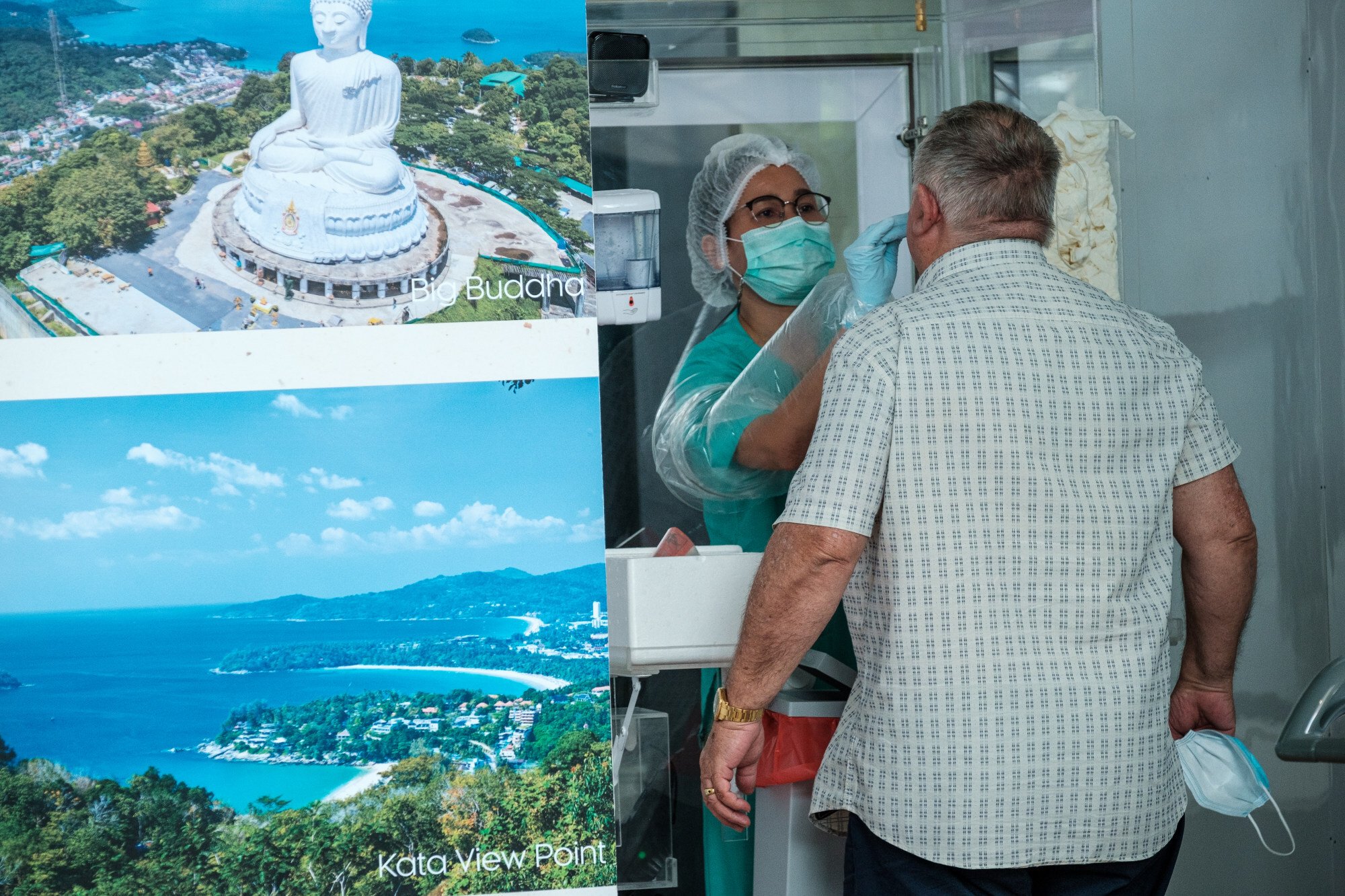 Stars in their eyes
On July 1, the island rolled out the red carpet for vaccinated foreign visitors, who can enjoy all that Phuket has to offer without having to undergo quarantine. On July 5, the Bangkok Post reported that almost 8,000 hopeful holidaymakers "have applied for a Certificate of Entry through Thai embassies and con­su­lates around the world", mostly in America, Germany, France, Britain and Denmark.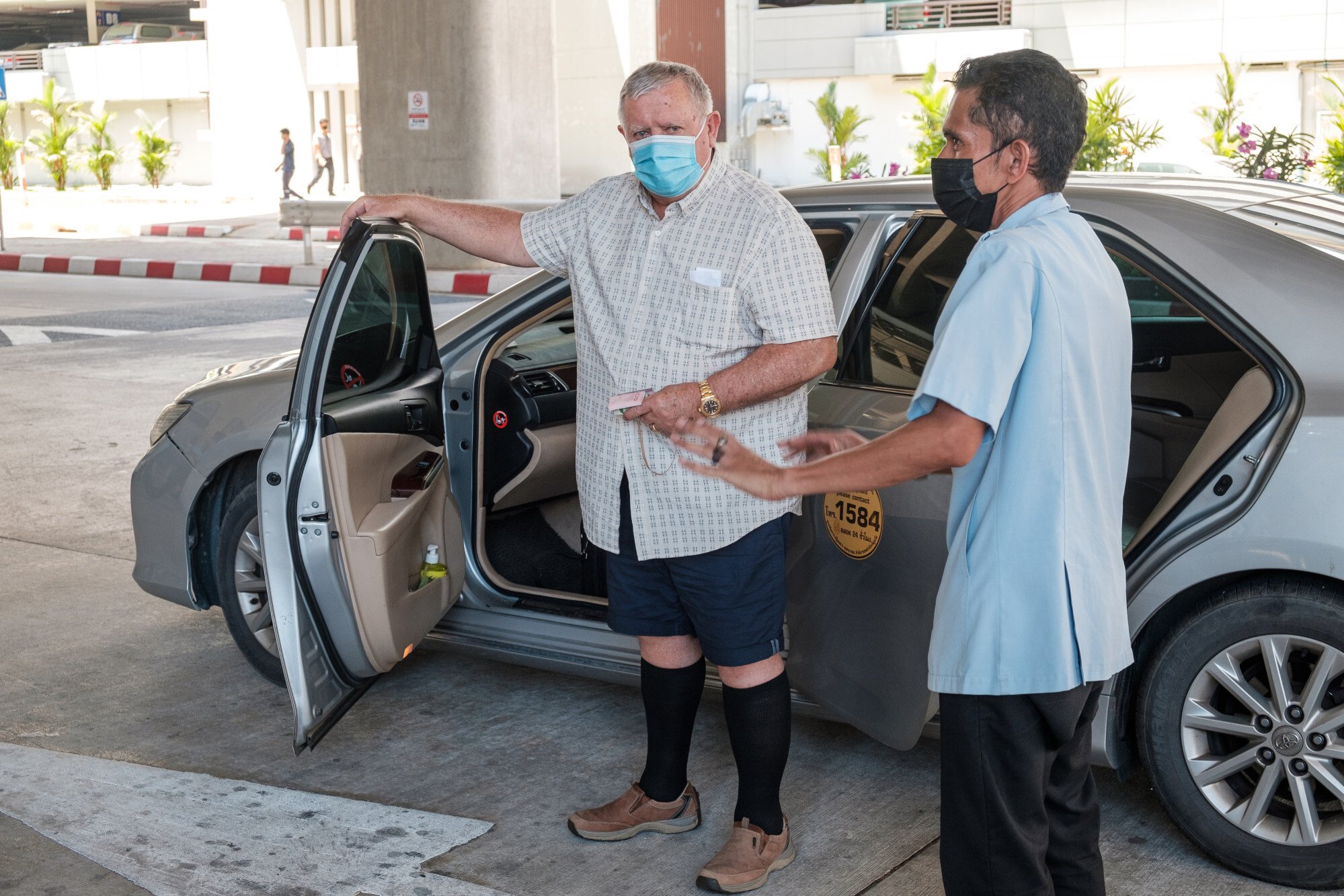 However, no sooner had the first visitors exited Phuket International Airport than the gripes began. "Local authorities in Phuket are also ramping up efforts to tackle the island's noto­riously overpriced taxi fares, after an early arrival complained about being ripped off," reported the Bangkok Post.
This prompted local tour guide Nattakorn Ruengroj to post a warning on Facebook: "[The tourists] are the stars who will advertise tourism in Phuket for free. Let's not let ourselves down with the same bad habits."
We've heard tourists described as many things, but "stars"? That's a new one.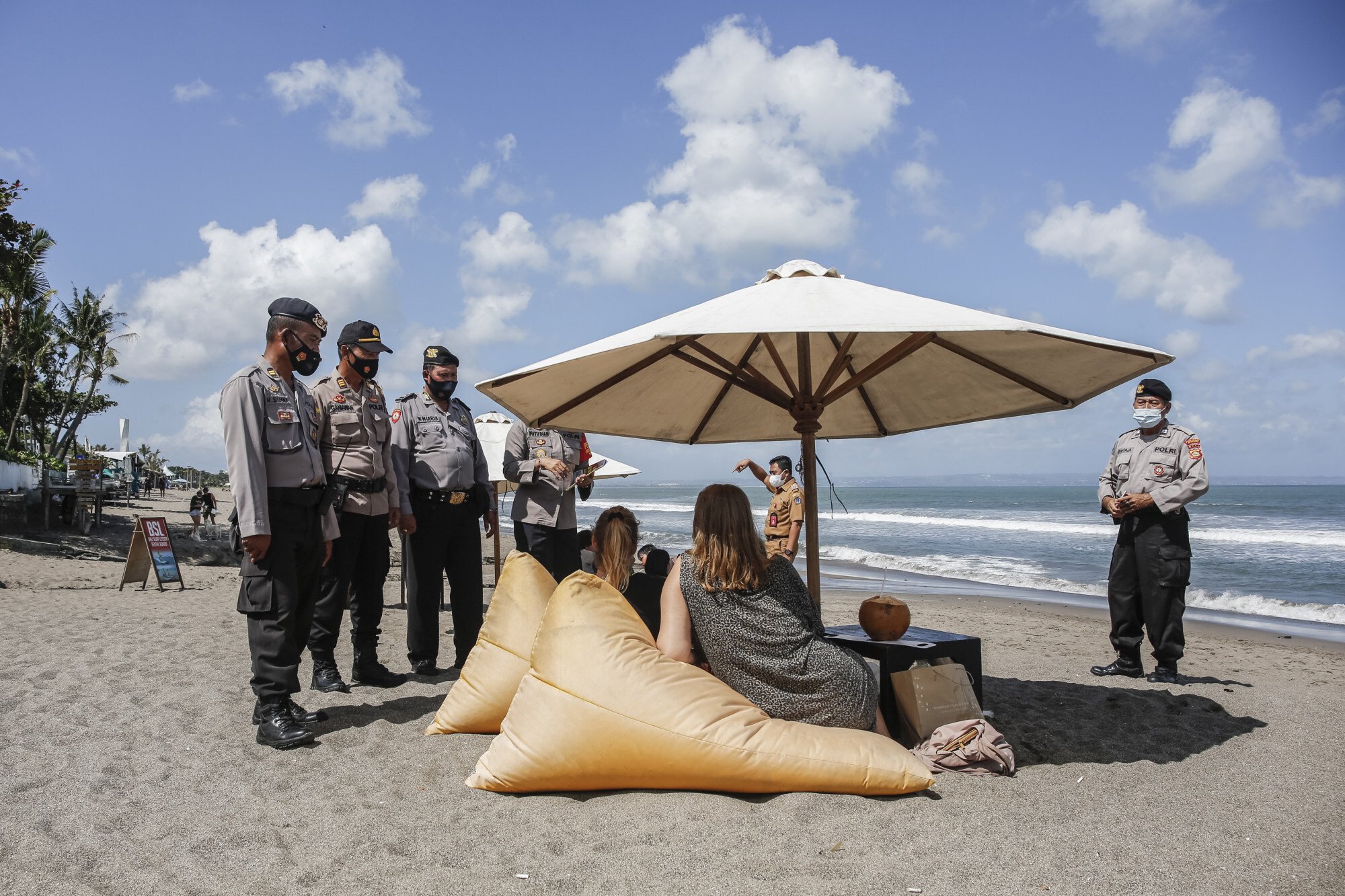 Waiting game
In Bali, hopes of a July reopening to international tourists have been dashed as the
Delta variant spreads through Indonesia
. On July 1, Indonesian President Joko Widodo announced that new lockdown restrictions would be introduced to parts of Java and Bali on July 3 and would last until at least July 20.
"Coronavirus infections have surged across Indonesia in recent weeks, including in Bali, where there has been a fourfold rise in the past month, albeit from a low base, to about 200 cases per day," reported Reuters recently.
The minister for tourism and the cultural economy, Sandiaga Uno, told Reuters on June 28 that the central government would wait for a significant fall in Covid-19 cases before opening Bali to foreign arrivals. "We were targeting end of July, beginning of August, but we just have to be mindful of where we are in this recent spike," he said.