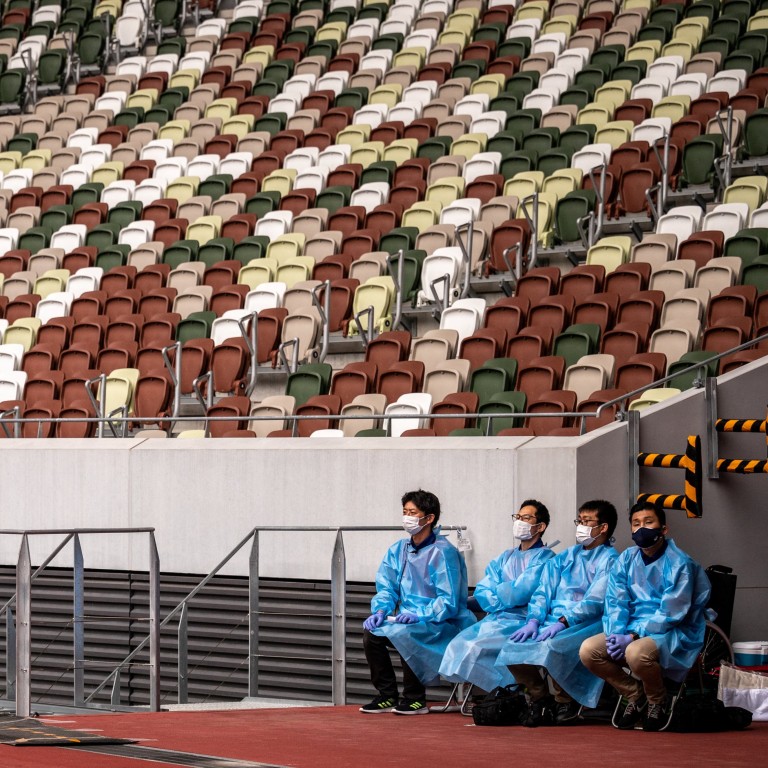 Opinion
Destinations known
by Mercedes Hutton
Destinations known
by Mercedes Hutton
Tokyo Olympics: how much will the lack of tourists and ticket buyers cost Japan?
In a 'normal' year a surge of tourists could have helped Japan balance the projected US$3 billion bill for postponing the games – but that's not going to happen
Now that spectators will not be allowed at Tokyo-area events, hundreds of millions of dollars more will be lost from missing ticket sales
The year 2020 was always going to be a memorable one for Japan. Unfortunately, it turned out to be 12 months most would rather forget, hijacked and thrown wildly off course by the coronavirus pandemic. And while far from being alone in that predicament, it was the only country that had spent seven years preparing to host the Olympic and Paralympic Games.
The
Tokyo 2020 Olympics
– which kicks off on July 23 after a year's delay – was supposed to demonstrate Japan's resilience and ability to overcome adversity, specifically the 2011 tsunami, earthquake and Fukushima nuclear disaster, so much so that it was billed by the organisers and the Japanese government as the Recovery Games. "The symbolism recalls the 1964
Tokyo Olympics
, which showcased Japan's re-emergence just 19 years after World War II," reported the Associated Press in 2019.
When the postponement of the 2020 event was announced, some optimistically noted the additional symbolism of the rescheduled games coinciding with the 10th anniversary of the natural disaster. Then prime minister Shinzo Abe even went so far as to suggest it could be "testament to mankind's defeat of the new virus". Oh, how hopeful he was!
As we approach the starting line with a Covid-19-related state of emergency in place in Tokyo for the duration of the Games and with one quintessential element lacking from the Olympic equation in the Japanese capital – crowds – the Recovery Olympics is unlikely to be convincing. It will, however, be pricey.
"Organisers said last December that the entire cost of holding the Games would come to about US$14.4 billion, including US$2.8 billion in costs for the unprecedented postponement from 2020," reported Reuters last month. Since then, the projected bill for postponement has risen to US$3 billion. Ouch! In a "normal" Olympics year, some of that outlay would be offset by an influx of tourists. Not so with this edition of the Games, which promises to be anything but normal.
In 2019, Japan welcomed a record 31.9 million international arrivals, who spent US$43.6 billion. The Rugby World Cup, seen as something of a warm-up to the Olympics, helped with achieving those visitor and spending totals. A report from Ernst & Young estimated that hosting the 2019 Rugby World Cup was worth US$5.39 billion for the Land of the Rising Sun, and increased gross domestic product by US$2.93 billion, almost twice what the Rugby World Cup brought in for 2015 hosts England.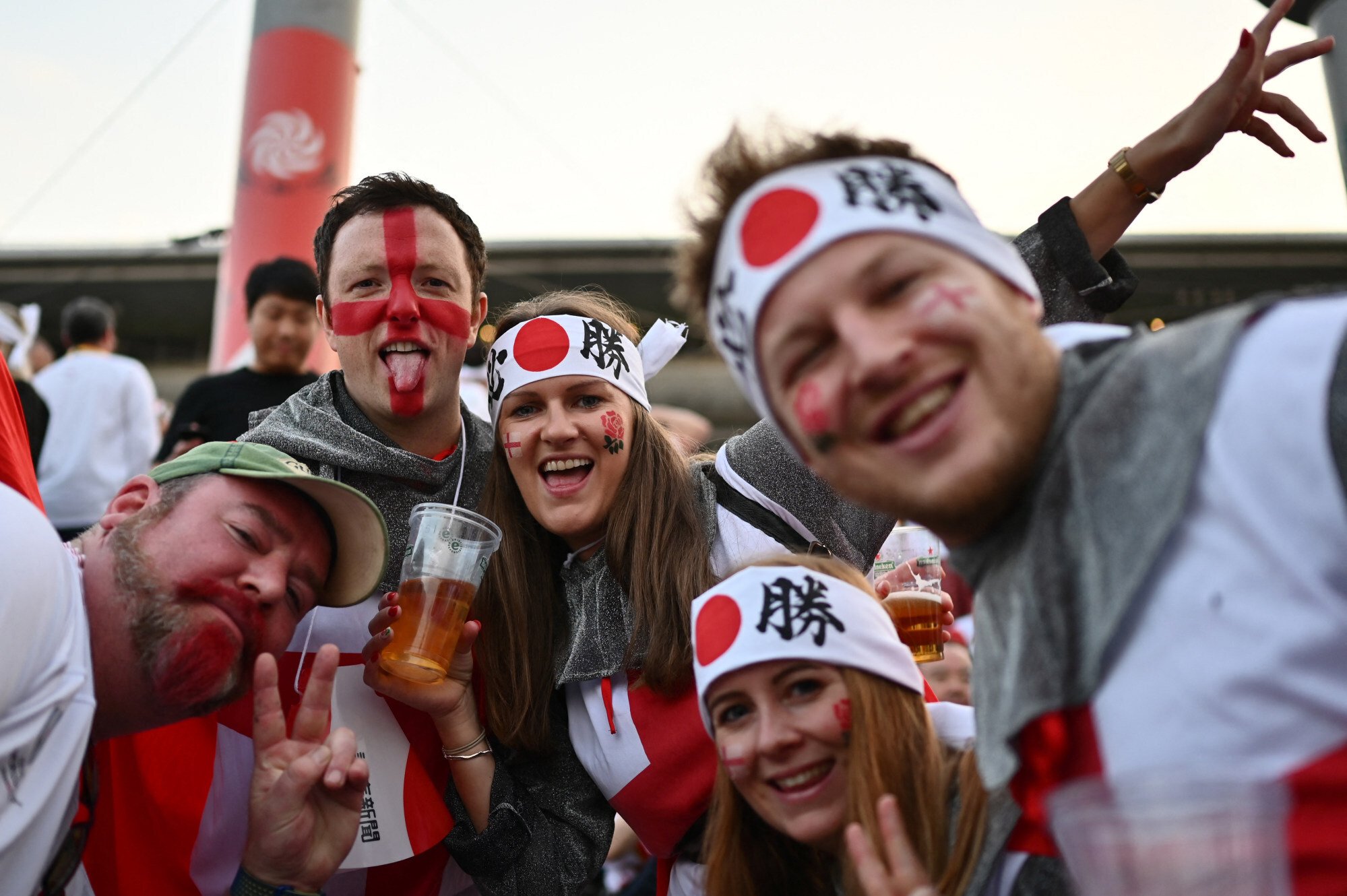 The nation was hoping for a staggering 40 million visitors in 2020 – instead it received 4.12 million, a 22-year low.
The latest figures from the Japan National Tourism Organisation show that just 77,077 international visitors entered the country from January to April this year, and given the stringent border restrictions, it's unlikely many of those have been footloose and fancy-free foreigners with copious amounts of cash to burn.
There's also the issue of lost income from ticket sales for Olympic events. "Figures released in December estimated that ticket sales would contribute US$800 million for the Tokyo organising committee," reported Reuters.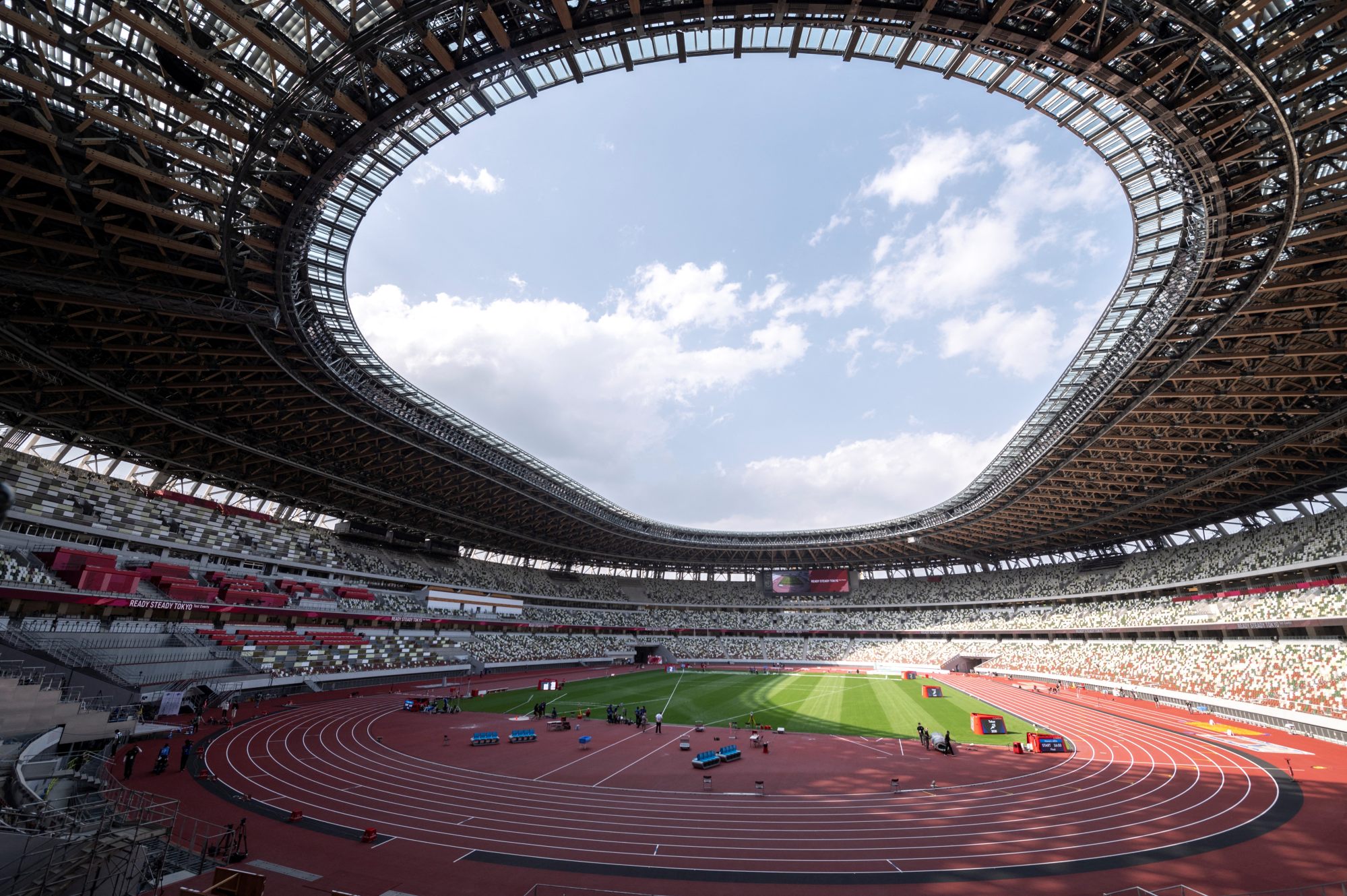 When it was announced spectators wouldn't be allowed at Tokyo-area events, "It was a serious blow for Japanese taxpayers and local organisers [...] Hundreds of millions of dollars in ticket revenue will be lost, and that must be made up by the government," reported AP on July 9.
Of course, these restrictions are in place to keep down the human cost of hosting a major sporting event in the midst of a pandemic. As an executive economist at Nomura Research Institute told Reuters: "If the [Games] trigger the spread of infections and necessitates another emergency declaration, then the economic cost would be much greater." And the human toll would be greater still.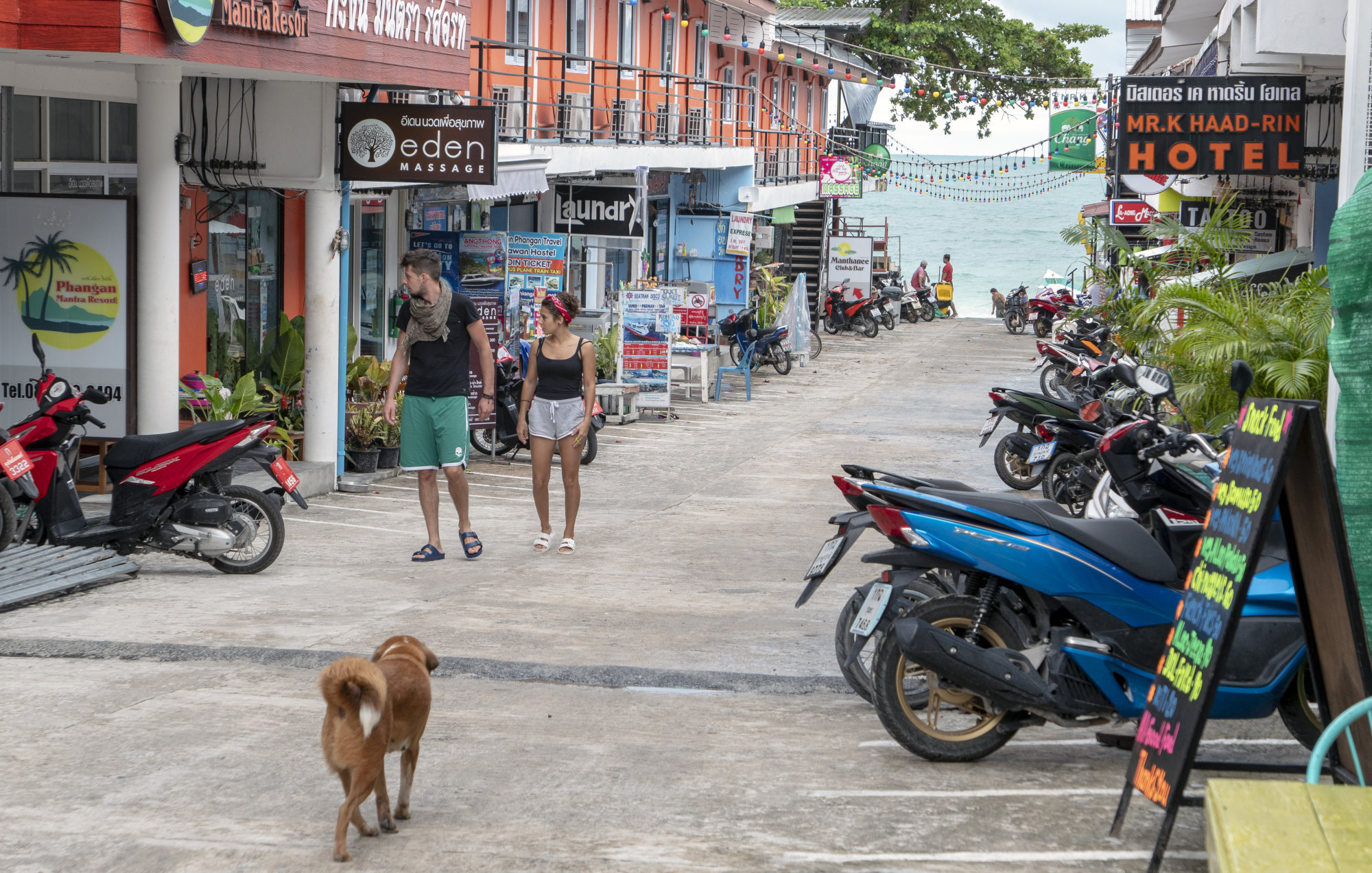 Three more Thai islands reopen to international tourists
Despite surging Covid-19 infections in Thailand, the tourism-dependent country is pressing ahead with its reopening, with Koh Phangan, Koh Samui and Koh Tao welcoming visitors from July 15.
According to Phuket-based online newspaper The Thaiger, the rules for the Samui Plus reopening are stricter than those in
Phuket, the other Thai destination that has embraced international arrivals
, and include "three full days of quarantine required and then four days of being allowed to travel only on sealed routes to specific tourist destinations before finally being allowed to travel freely and to neighbouring islands after one week".
Koh Phangan, Koh Samui and Koh Tao have been relatively unscathed by the pandemic and are "eagerly poised for the reopening [...] and have a strong chance of success", according to The Thaiger.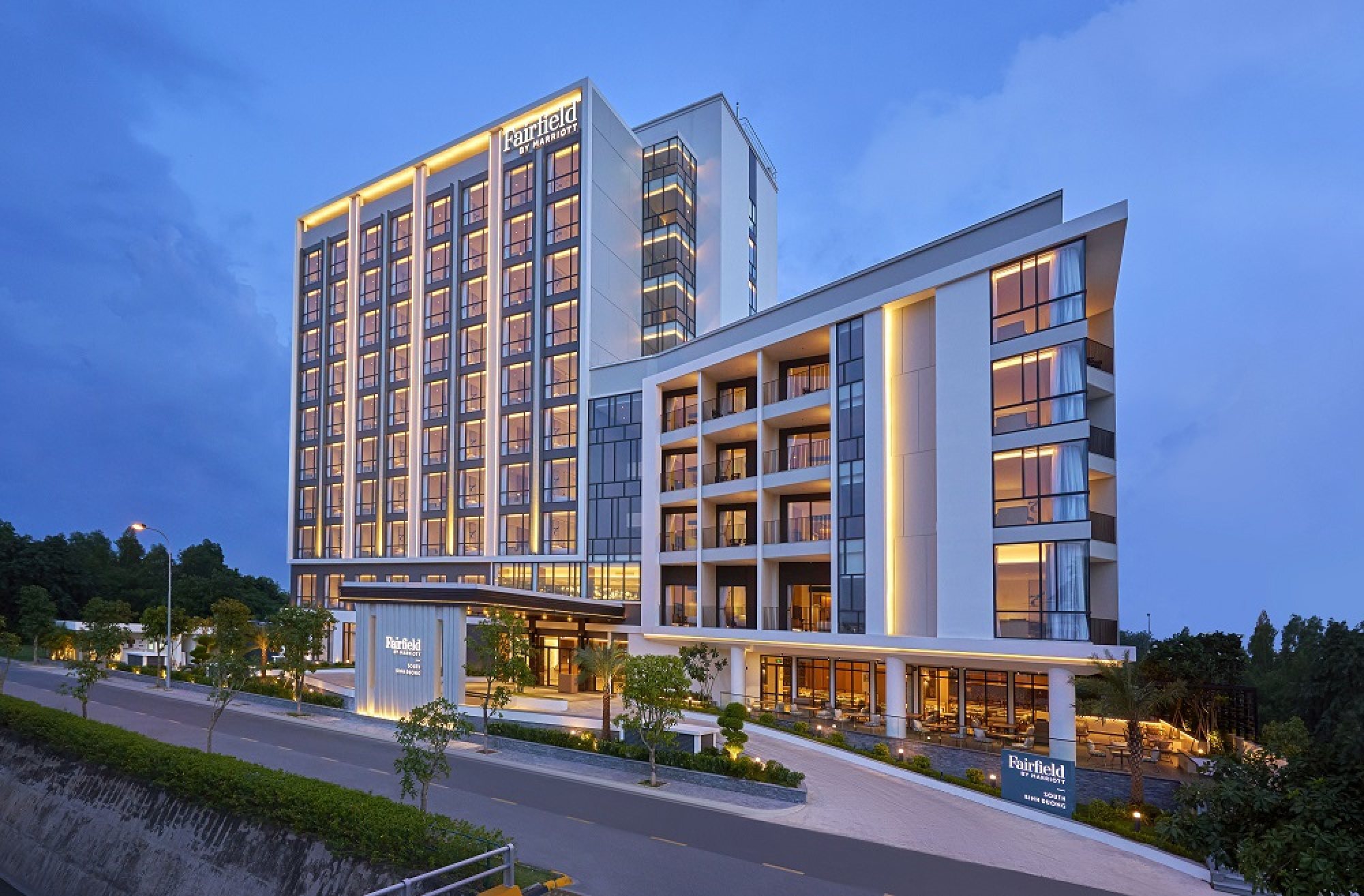 New Marriott brand opens in Vietnam
To the uninitiated, there may seem to be a bewildering number of Marriott brand names – JW Marriott, Courtyard by Marriott, Marriott Vacation Club, Marriott Executive Apartments, Marriott (plain and simple) – all of which come under the Marriott International umbrella and are served by the Marriott Bonvoy global travel/rewards programme.
And now another has made its entry into Vietnam, with the Fairfield by Marriott South Binh Duong. How does this brand differ from the others?
"Fairfield by Marriott was founded on the principles of warm, trusted service and friendly hospitality inspired by its unique heritage as the namesake of the Marriott family retreat, the Fairfield Farm," says the press release – which doesn't seem the most obvious fit for the northeastern suburbs of Vietnam's commercial capital, Ho Chi Minh City.