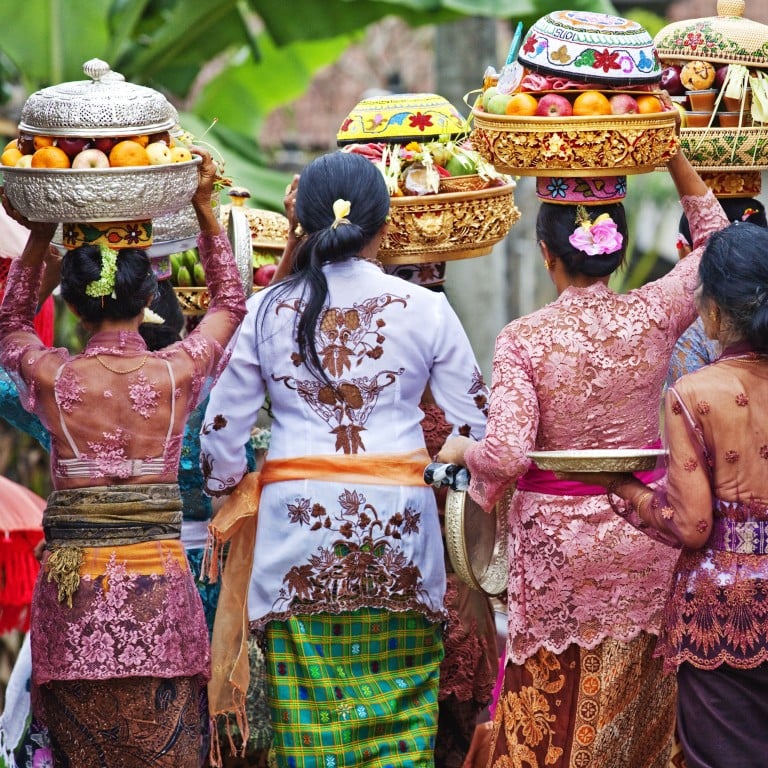 Opinion
Destinations known
by Mercedes Hutton
Destinations known
by Mercedes Hutton
Why is everyone so obsessed with Bali, yet ignorant of Indonesia's 17,500 other islands?
Bali is just one island out of more than 17,500 in Indonesia, the world's fourth most populous country, yet it appears to be the only one many people know of
With millions of international tourists a year descending on Bali, travel writers (this one included) pen a lot of stories about it … drawing more visitors
Comprising more than 17,500 islands and home to upwards of 270 million people, Indonesia is the world's fourth most populous nation and third largest democracy. Also, at the time of writing, it leads in the daily average number of deaths from Covid-19, according to Reuters, accounting for one in every eight reported worldwide each day.
Despite this, Indonesia apparently lacks name recognition abroad, something that former president Megawati Sukarnoputri lamented during a recent virtual event. "When I go to a foreign country, whenever someone asks me where I'm from and I tell them I'm from Indonesia, they will ask: where is Indonesia?" the chairwoman of the ruling Indonesian Democratic Party of Struggle said, according to online news site Coconuts Bali.
To help these flummoxed foreigners out, Megawati reportedly then prompts, "Do you know
Bali
?", at which point the penny (rupiah?) drops. "Imagine how upside down that is," she added.
Coconuts Bali contends that the ex-leader is far from alone in finding this frustrating, asking readers to: "Think fast, can you quickly explain where Indonesia is without mentioning Bali?"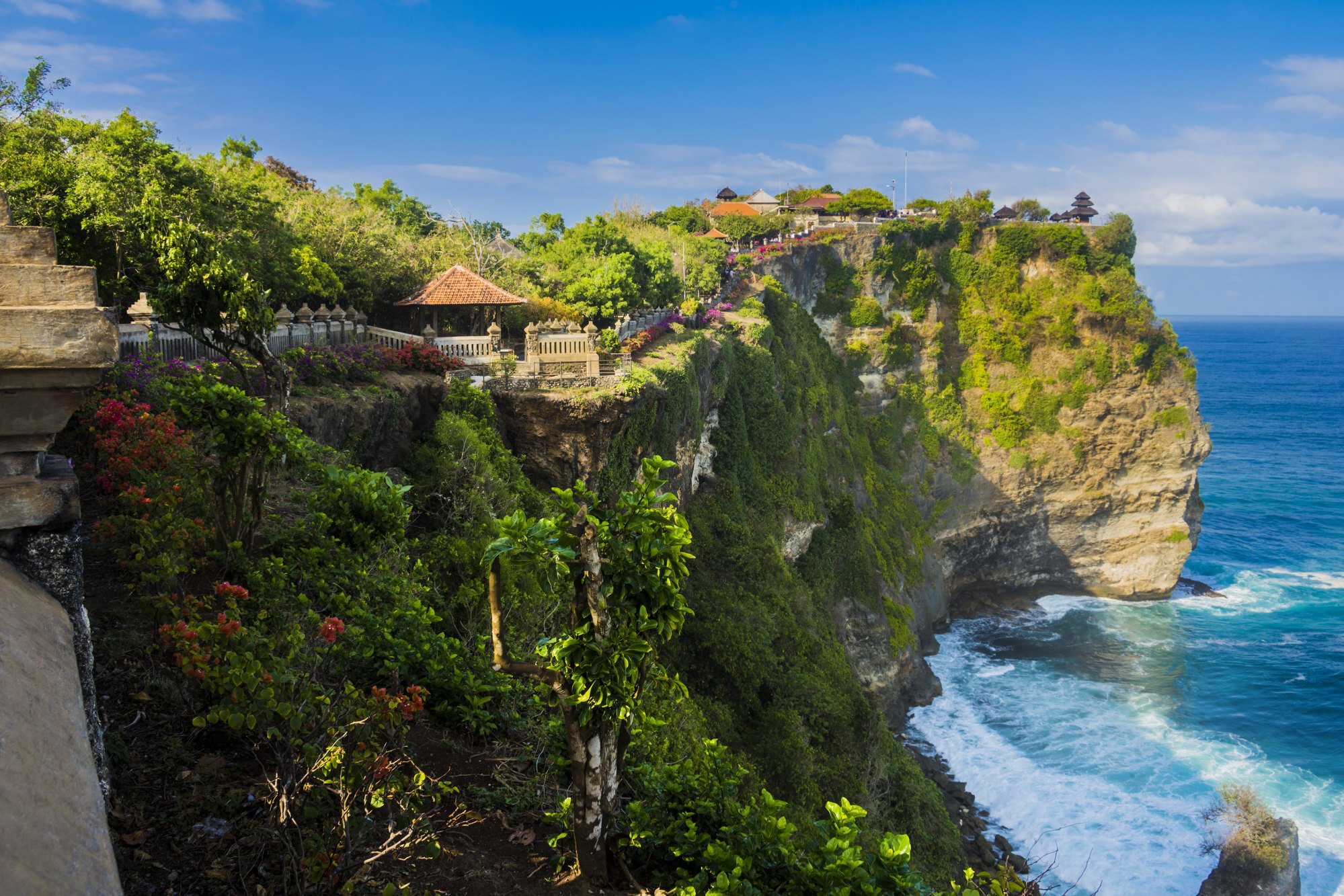 But why is this the case?
Megawati has an idea: "Because Bali has preserved its local cultures, regional values". However, that seems too simple. While the Island of the Gods has certainly nurtured its Hindu identity – although cynics might suggest that identity has been marketed and commodified rather than maintained and conserved – it is not the only place in the country with the world's largest Muslim population that celebrates its uniqueness.
Indigenous peoples across Indonesia, all 50 million to 70 million of them, accor­­ding to estimates from the Inter­national Work Group for Indigenous Affairs, also do their best to preserve their cultures and regional values, frequently in the face of "criminalisation and violence, often related to investments in indigenous territories". There must be more to it.
Perhaps the millions of international visitors that descend on the island each year are a factor. That and the countless Instagram images and articles (this one included) that accompany those visits – guiding arrivals around the island and reporting on any mishaps they encounter along the way. Let's face it, tourists and the media are obsessed with Bali.
Sure, Bali is unquestionably beautiful. But it is not without its issues, crazy congestion, ceaseless construction and
mountains of plastic waste
among them. It is also no more beautiful than certain lesser-known corners of the country. What it does have are: infrastructure, even if it is overburdened; a certain English-language proficiency and, increasingly, Mandarin and Russian speakers; and a lack of restrictions on alcohol or clothing.
All of which goes some way to explaining travellers' interest in the island. As for the press (again, this column included), it is something of a self-perpetuating cycle. Bali is written about because there is so much interest in it as a tourist destination, and there is so much interest in it as a tourist destination because it is written about. This is true even as tourism has all but halted because of coronavirus-related restrictions.
Recent pandemic narratives about the island have included: how Bali is suffering without arrivals; how much of a "paradise" it is for the tourists and expats who've chosen to stay; and, now, how it has become "hell" as coronavirus infections have surged on the island. "Hundreds of Aussies to be evacuated from Bali due to huge spike in Covid-19 cases – as sobering video shows how badly the pandemic has hammered the tourism mecca," reported the Daily Mail Australia recently, in a one-two punch.
As for this column, Bali has been a reliable source of content – and will no doubt continue to be – but rest assured, we know well where Indonesia is and will continue to cover other parts of the country, too.
Asian sites in the reckoning at World Travel Awards 2021
It might seem strange to celebrate tourism in Asia in a year mostly without it, but the World Travel Awards 2021 must go on. Voting is open until September 1 for a number of categories focusing on the continent, including "Asia's leading car rental company" and "Asia's leading most efficient airline", but it's "Asia's leading tourist attraction" we're most interested in.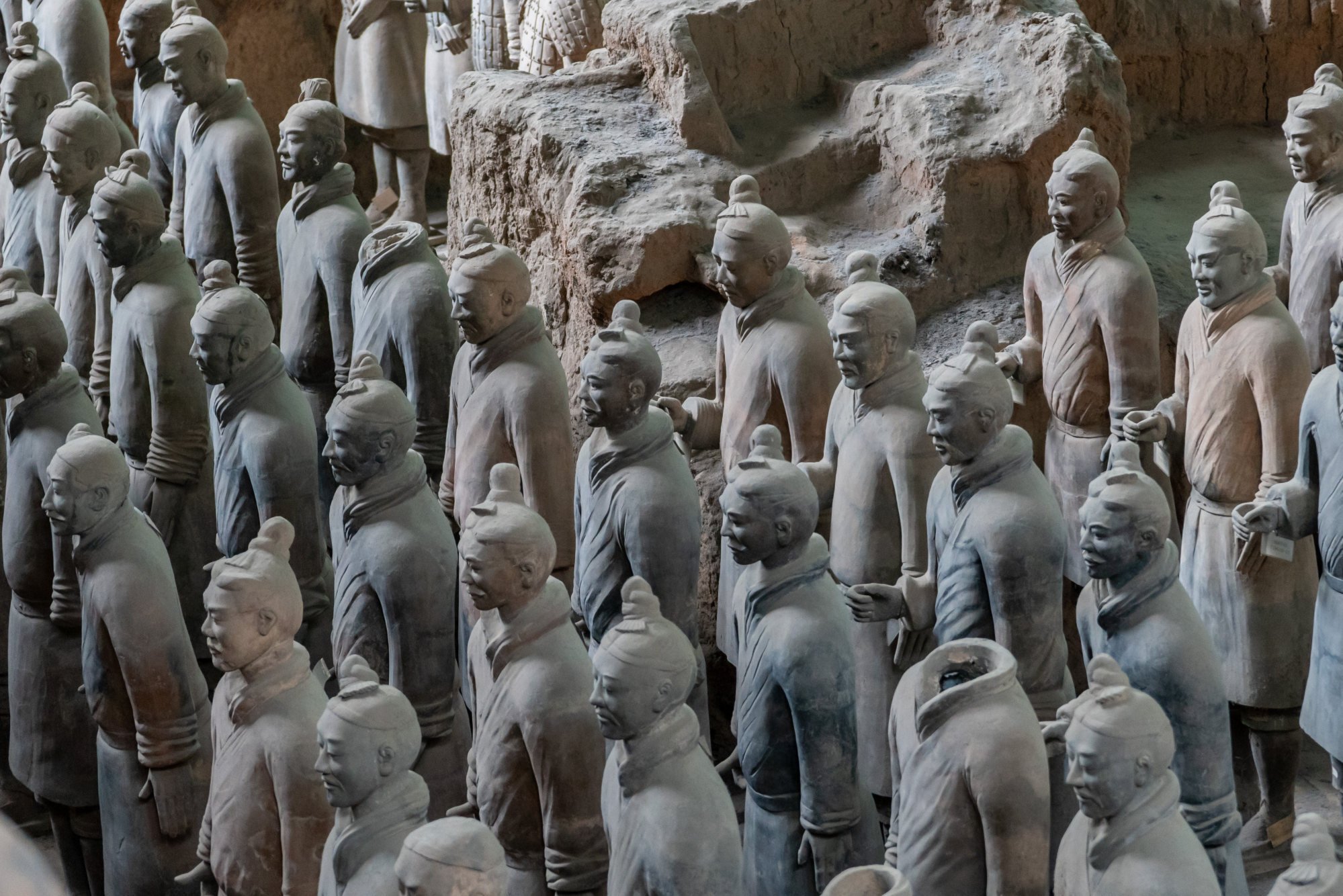 In the running are Cambodia's Angkor Wat, the Taj Mahal, in India, and a trio of China heavy hitters: the Great Wall; the Forbidden City; and the terracotta warriors. Ha Long Bay, in Vietnam, also receives a nod, as do Intramuros, in the Philippines, and Tokyo's Imperial Palace.
Hong Kong's very own Peak and the teamLab exhibition in Macau have made the shortlist, but there's no mention of Bali – gasp! Instead Indonesia is represented by the largest Buddhist temple in the world: Borobudur, in Central Java.
The winner will be revealed at a ceremony in Dubai on October 6. We will be waiting with bated breath.