Tourism
Get more with myNEWS
A personalised news feed of stories that matter to you
Learn more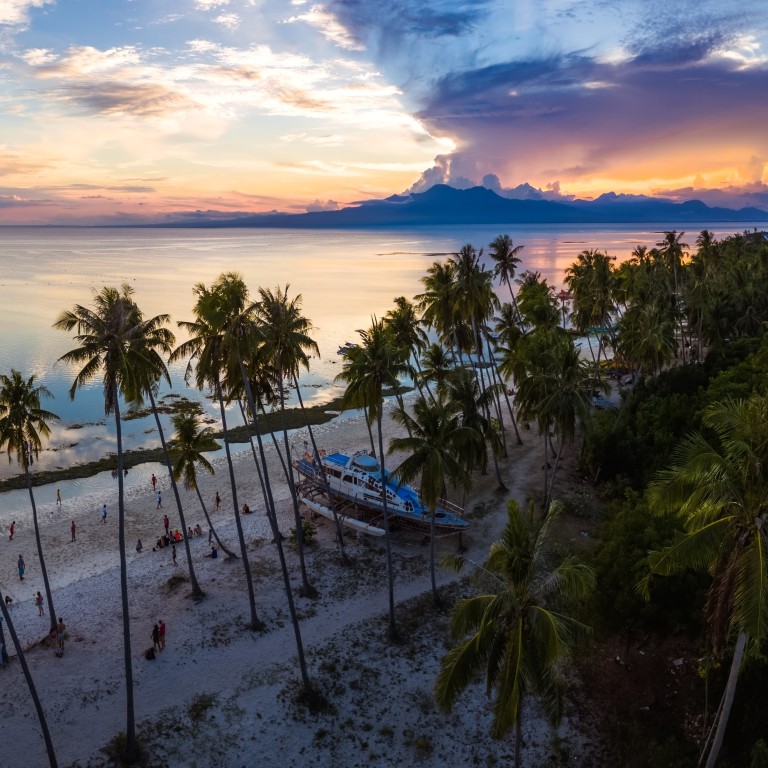 Times Square in New York, Las Ramblas in Barcelona, Amsterdam's red-light district – tourist attractions their cities' residents never visit
New Yorkers can't understand the attraction of Times Square, people in Barcelona give Las Ramblas a miss and Filipinos will urge you to avoid 'haunted' Siquijor
Indians would rather take the bus than the 'toy train' up the Himalayas to Shimla, and the House of Terror in Budapest is a place of dread for most Hungarians
Plenty of sightseeing attractions and beauty spots are loved as much by locals as tourists. In pre-Covid-19 times, the inhabitants of Agra joined millions of fellow Indians and foreigners at the Taj Mahal, and Machu Picchu swarms with Peruvians every Sunday, when residents of the nearby city of Cusco get in free.
Sydneysiders attend concerts at their beloved Opera House, Cariocas outnumber overseas visitors at Copacabana Beach, in Rio de Janeiro, and who hasn't been to the Big Buddha and The Peak in Hong Kong?
There are, however, countless crowded, expensive, overrated and downright disturbing destinations that locals avoid like the plague. Residents of Venice don't eat in restaurants overlooking St Mark's Square, for example, and few Londoners join the hordes outside Buckingham Palace hoping to catch a glimpse of the queen.
Here are some other popular tourist spots that, in non-Covid-19 times, natives turn up their noses at.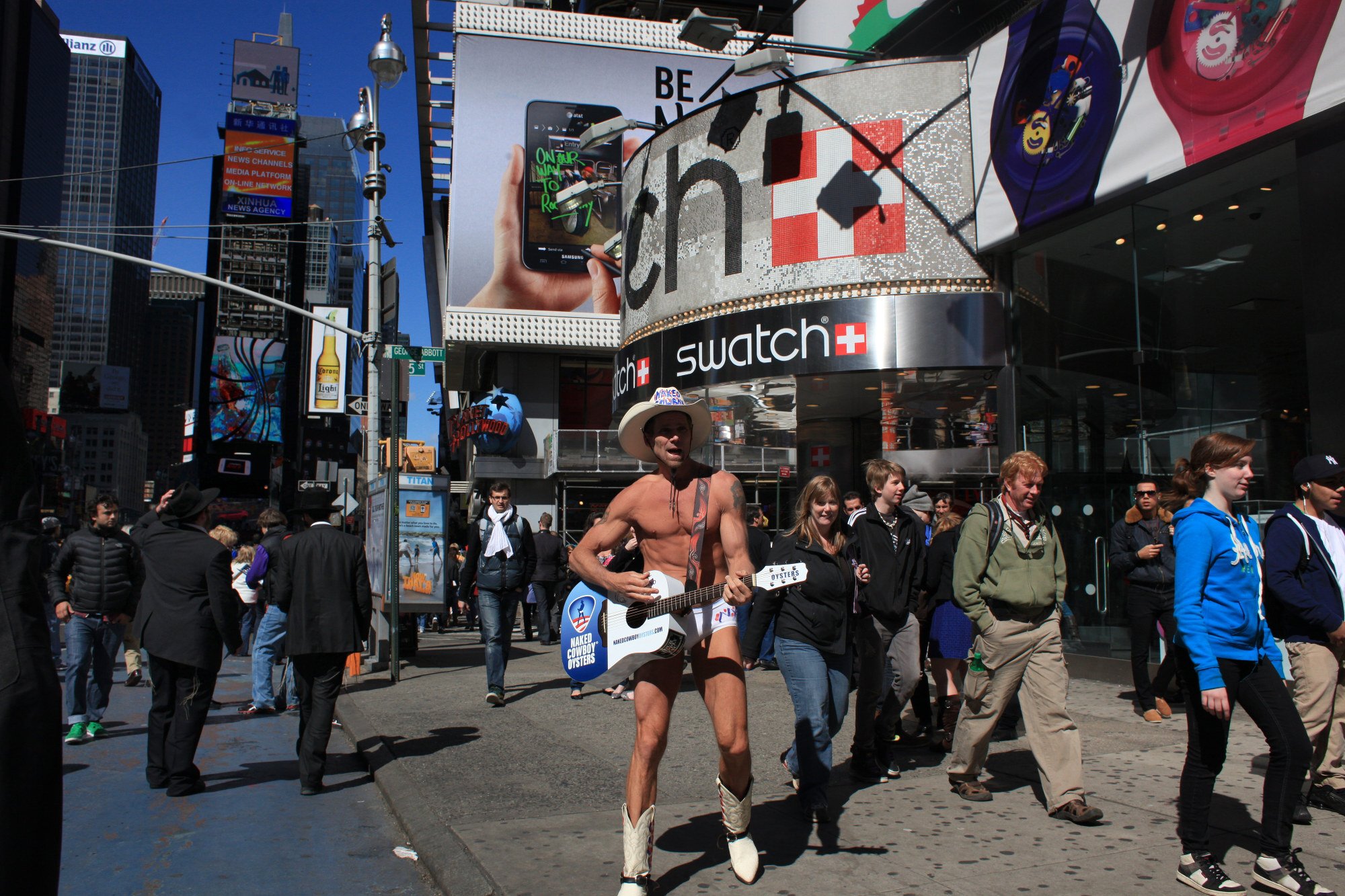 New Yorkers are bemused that Times Square is such a holiday honeypot. The seedy space (it isn't actually a square) is a hang-out for oddballs and exhibitionists including dozens of costumed performers, from Buzz Lightyear to Batman, who pose for photos with visitors for a dollar or so.
Best known of all is the guitar-strumming Naked Cowboy (real name: Robert Burck, 50), who pockets around US$150,000 a year in tips and is, according to the New York tourism bureau, the third leading sightseeing attraction in the city, after the Statue of Liberty and the Empire State Building.
Besides an increasing number of groping incidents (the Cookie Monster, Elmo and Spider-Man have all been arrested for molesting holidaymakers), the biggest gripe from those New Yorkers who do find themselves in the area is how slowly the tourists walk.
Temple Bar is Dublin's version of Wan Chai. The cobblestoned entertainment hub lures revellers with souvenir shops, restaurants and pubs that provide live music. It is also renowned for pickpockets, drug dealing and vicious brawls, and was described by a judge in 2017 as a disgrace to Ireland.
But Dubliners point out that Temple Bar performs a useful role in luring binge-drinking party animals to one small area of the city, leaving other parts of the Irish capital for locals and less rowdy visitors.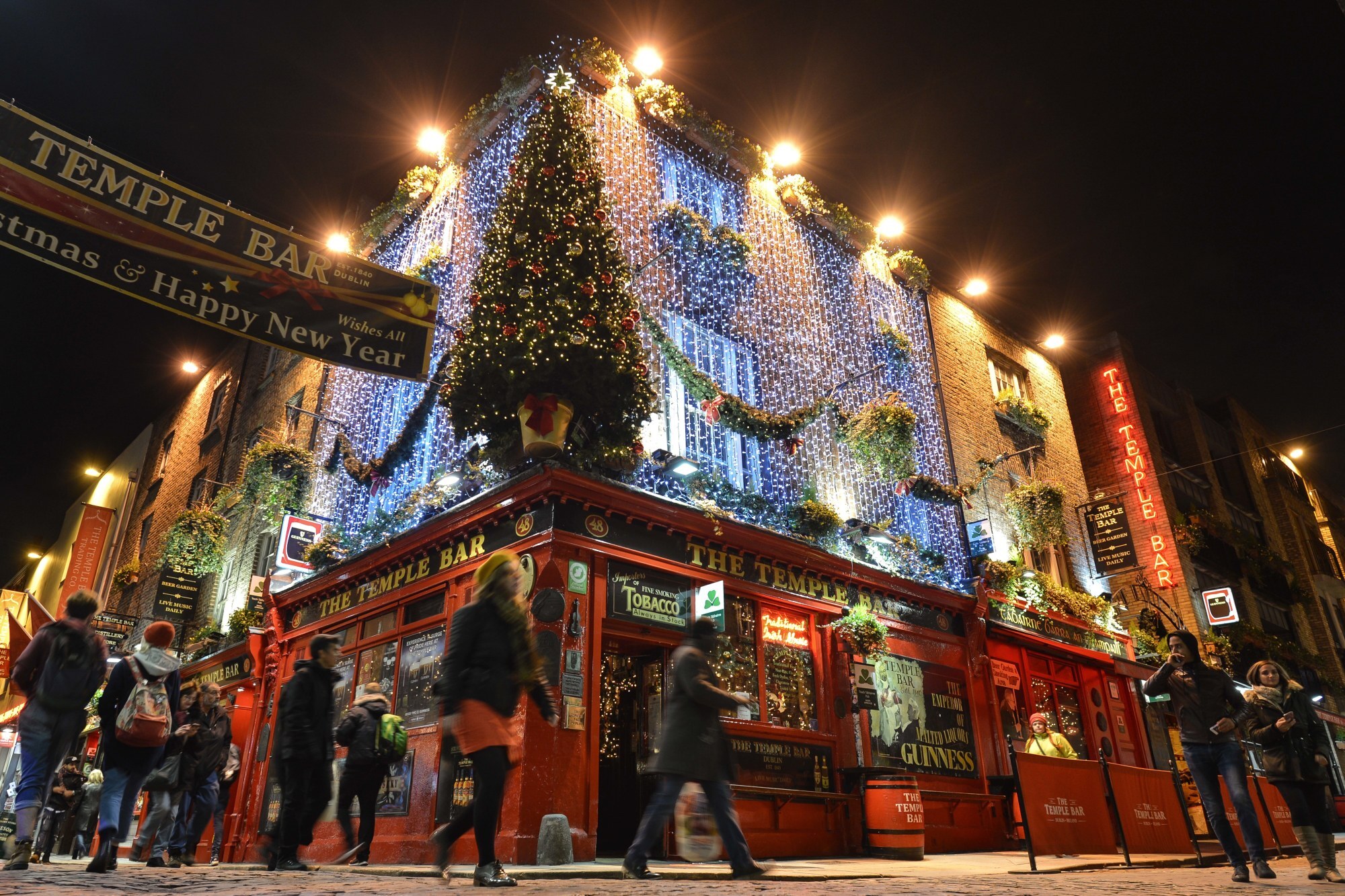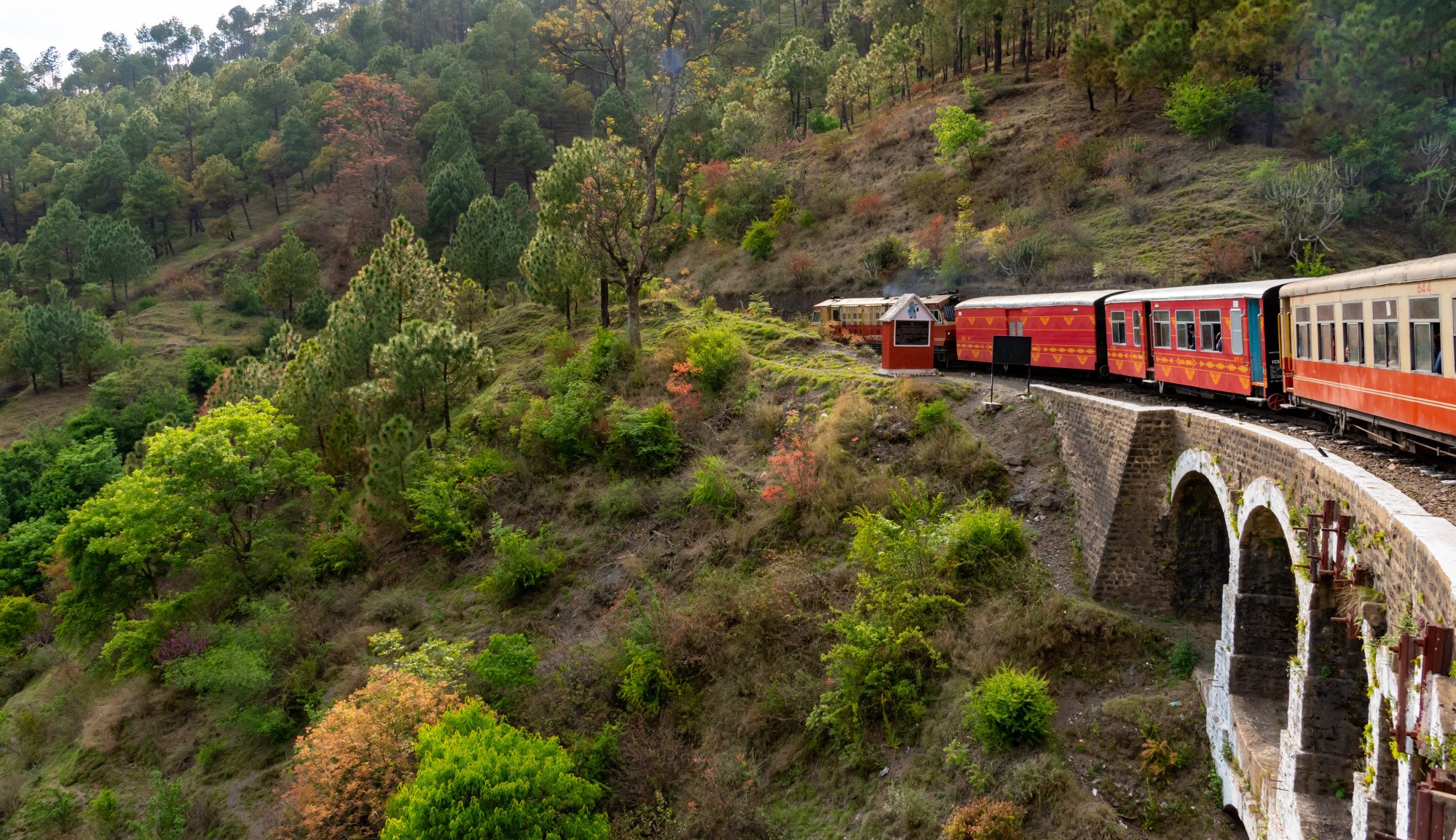 The steep, narrow-gauge Kalka to Shimla Railway connects the Indian plains with the Himalayan foothills. Opened in 1903, the "toy train" rarely exceeds its maximum speed of 25km/h as it negotiates numerous sharp curves and the odd cow on the tracks.
The 96km ride takes more than five hours to huff and puff up to reach Shimla, the former summer capital of British India.
Much loved by foreign and domestic train buffs, the scenic World Heritage line boasts 800 bridges and viaducts, and passes through 102 tunnels, some of which are haunted! Charming and picturesque it may be but locals don't like to dawdle and much prefer to drive or travel by bus, which takes half the time.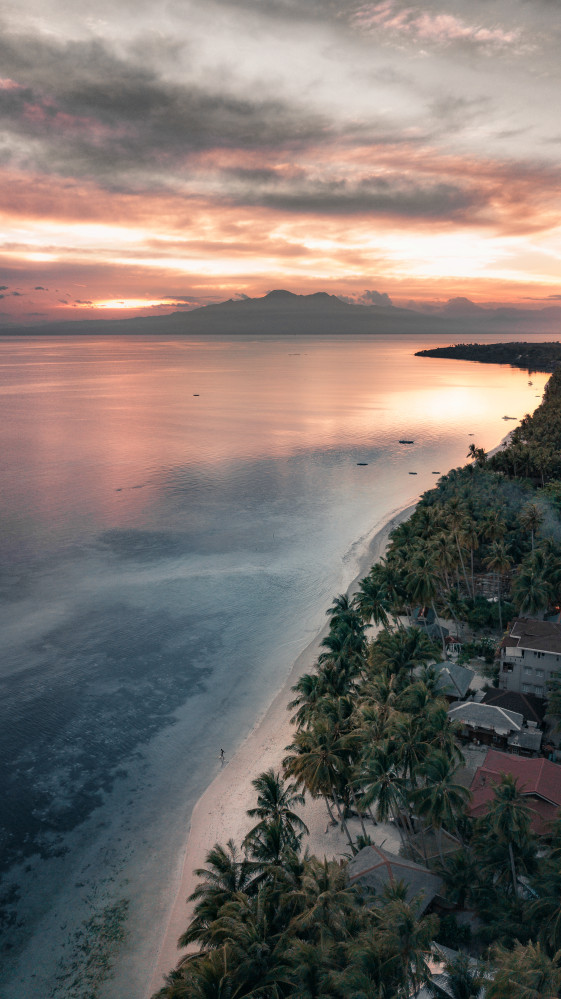 On the subject of the supernatural, mention to a Filipino that you're heading to Siquijor Island and you'll be urged not to. Sure, it might offer stunning waterfalls and washing-powder white beaches framed by screen-saver worthy palm trees and turquoise seas but something altogether more unnerving is afoot.
This paranormal corner of paradise is supposedly home to ghosts, sorcerers and witches. At Santa Maria Church, you'll come face to face with the spooky statue of Black Magic Mary. The spine-chilling saint holds a skull in one hand and an inverted cross in the other, and is believed to roam the streets after sunset – mud and grass on her dress and feet are said to be evidence of her nocturnal activities.
On the other hand, maybe it's all nonsense dreamed up by the island's inhabitants to keep Siquijor free of mass tourism.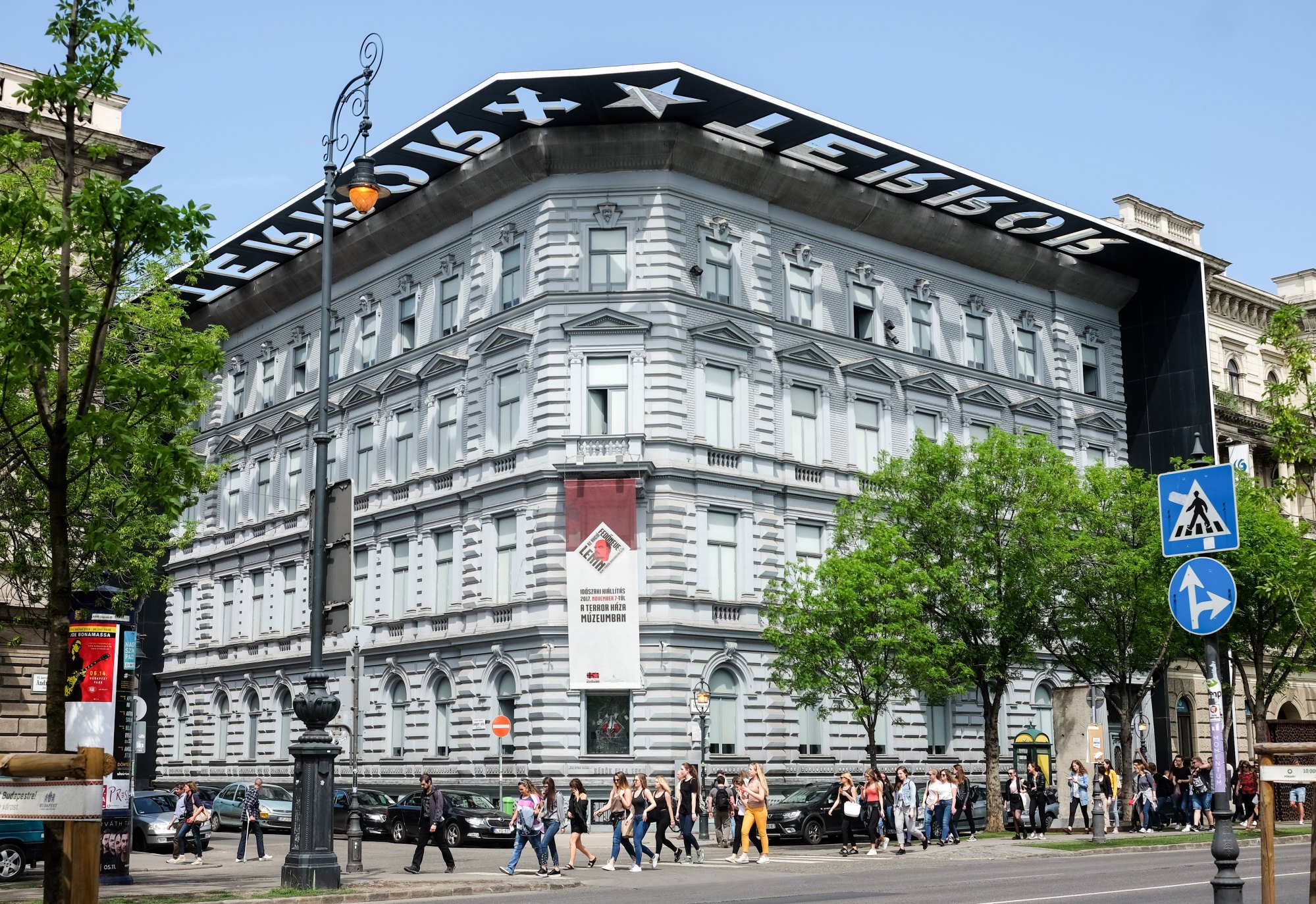 For Hungarians of a certain age, 60 Andrássy Avenue, Budapest, has a sinister significance. The building, which was the headquarters of brutal Hungarian fascist and communist regimes in the 20th century, has been converted into the House of Terror Museum.
A thought-provoking and unsettling tour begins in the entrance area, which features a Soviet tank and a wall filled with victims' portraits. Within are dozens of harrowing audiovisual testimonies, newsreel clips and exhibits. As you slowly descend to the cellar in a darkened lift, a retired guard explains in a black-and-white video how detainees were interrogated, tortured and executed.
The museum is popular with foreign tourists but few Hungarians have any desire to visit (or return, now that they are free). Those who do tend to be school groups who arrive laughing and larking and leave teary-eyed and tormented.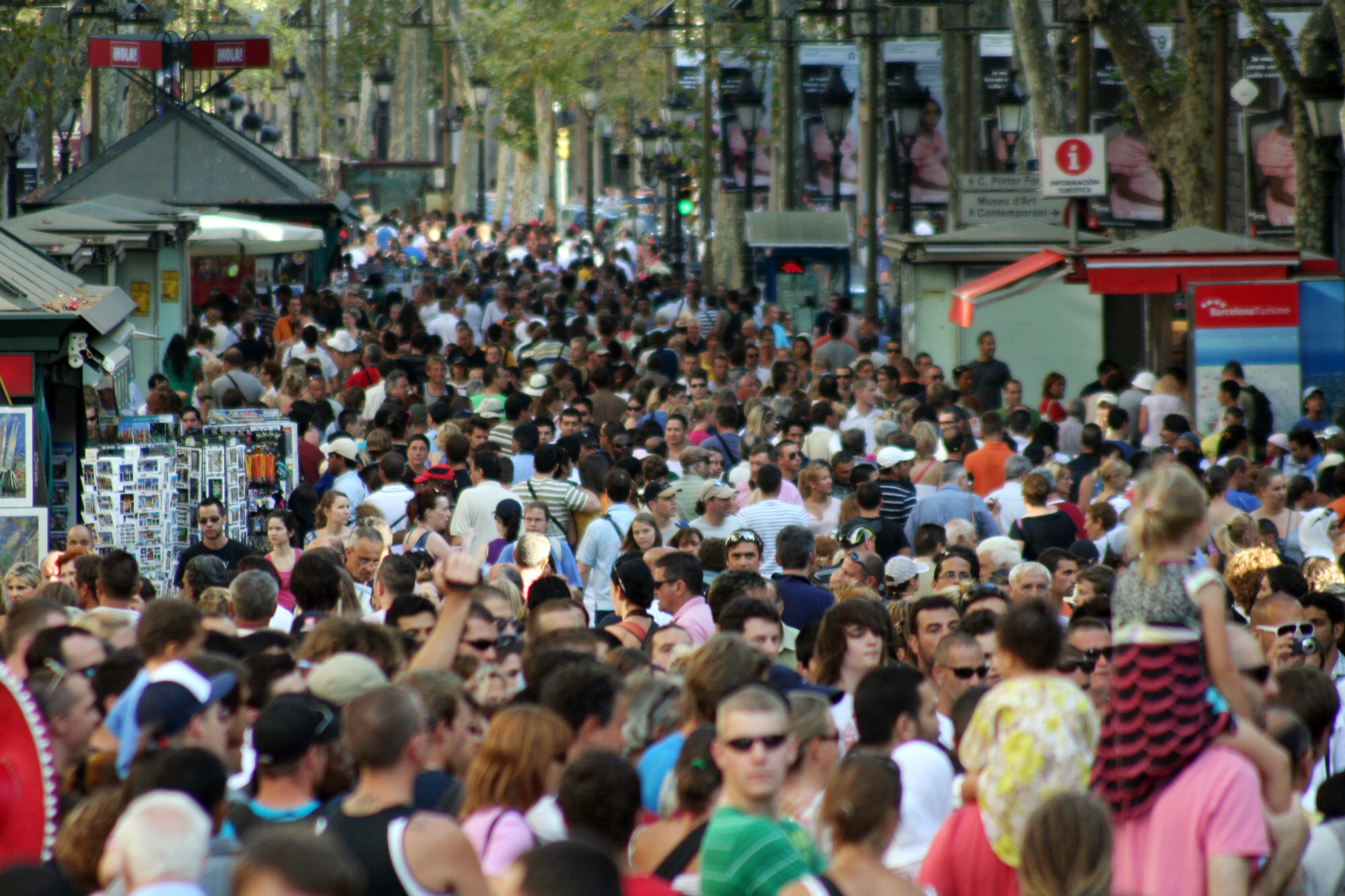 Don't expect to see residents shopping for provisions on Las Ramblas, Barcelona's teeming tourist thorough­fare. By day, retailers unashamedly target out-of-towners and after dark, you're more likely to encounter prostitutes and petty thieves than local families taking a leisurely stroll.
Just off Las Ramblas, La Boqueria Market is also given a wide berth by Barcelonés. In 2015, large tour groups were banned from entering during peak hours as Catalans complained they were unable to do their shopping in the congested venue. Many go elsewhere these days – there are plenty of other markets offering superior produce at cheaper prices minus the camera-carrying crowds.
When they aren't trying to knock over tourists who have strayed into bike lanes, Amsterdammers bemoan the fact that their beautiful city is best known for marijuana and prostitutes. An army of leering international voyeurs – sorry, sightseers – gravitates to Damstraat, the city's principal red-light district, to gawp at the girls in the windows.
The seedy proceedings are of little interest to locals, including those who live in the neighbourhood.
The "I Live Here" campaign was introduced to remind people that the Red Light District is also home to ordinary "9-5ers". The scheme is having some success in getting visitors to modify unruly behaviour.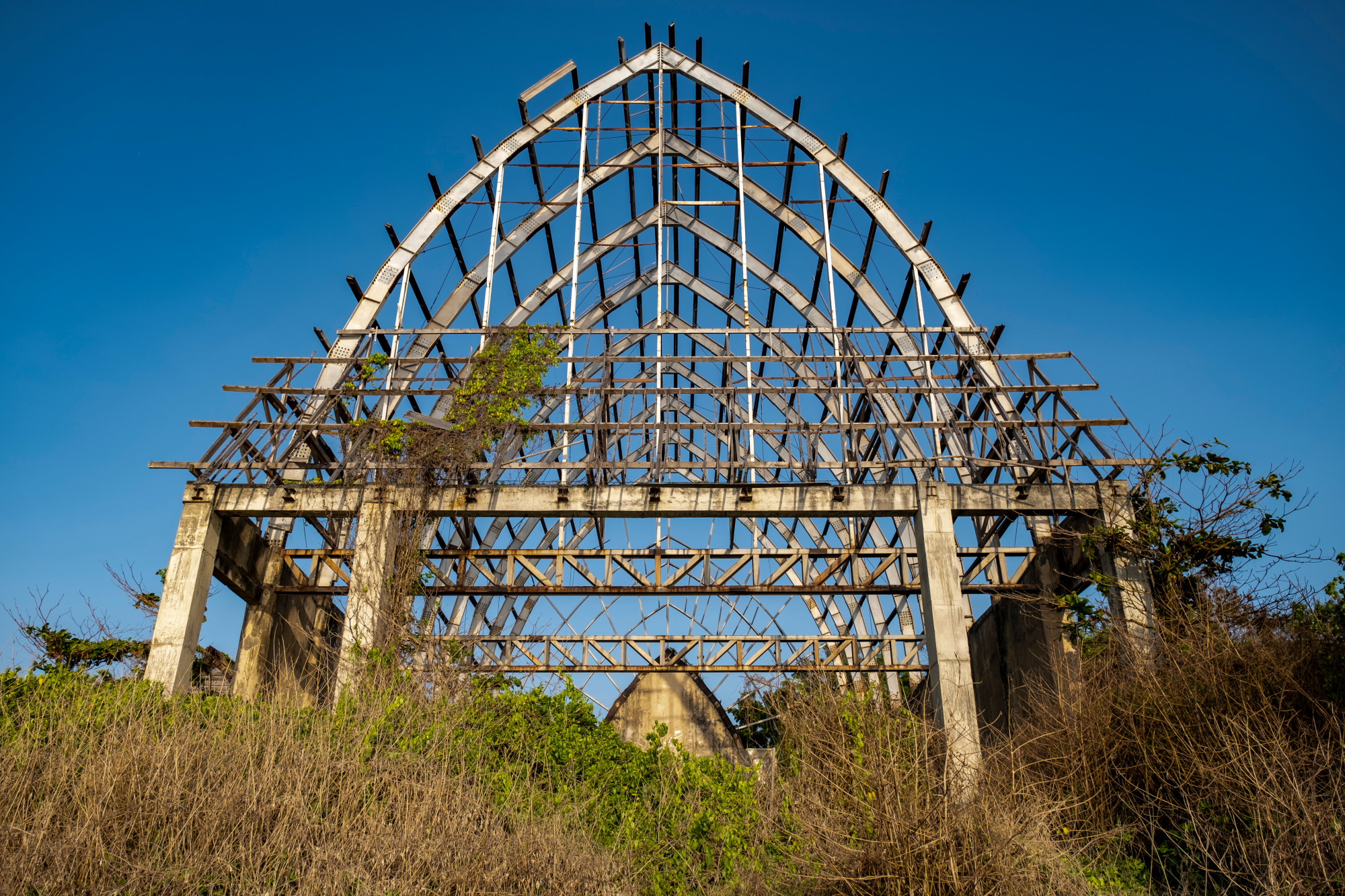 Taman Festival is an abandoned theme park on the Indonesian island of Bali. The US$100 million attraction never actually opened its doors due to a series of financial miscalculations and inauspicious events – the place was allegedly struck by lightning on Friday the 13th of March (1998), causing extensive damage that insurance companies refused to cover.
Today, the jungle has reclaimed much of the property. Vines brush against visitors' faces as they explore the derelict 3D cinema, crocodile pit and crumbling stone carvings with eyes that seem to follow you. Curious tourists are happy to pay a small fee to look around the creepy site (most leave before sunset) but local Balinese won't go near the amusement park as they are convinced it is home to malevolent spirits.