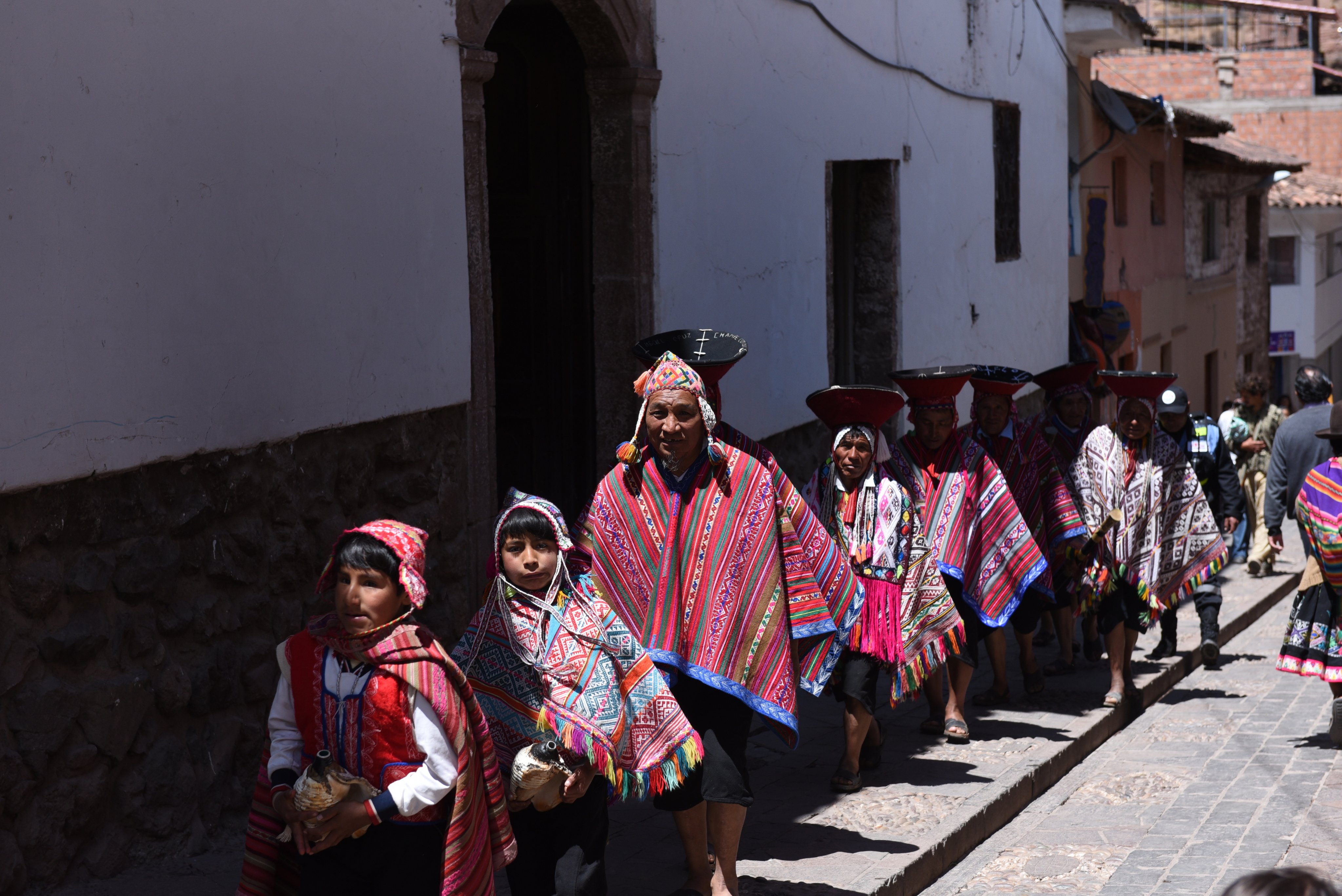 Languages in danger – seven, including Quechua and Maori, undergoing a revival and one, Malaysia's Iban, that could use some more help
Language policy
Unesco's Atlas of the World's Languages in Danger includes some spoken only in one village but others that have had a renaissance, such as Basque and Welsh
More than half the world's languages have no written form. Some don't have words for "yes" and "no" or numbers higher than two. A few, such as Fala (Spain), Lorang (Indonesia), Duhumbi (India) and Fuma (China) are spoken only in a single village and are largely unintelligible to those living in the next valley.
Unesco's Atlas of the World's Languages in Danger (available in print and online form) aims to raise awareness of those on life support, but it is not all doom and gloom. Unesco also documents dormant languages and dialects that have been resuscitated.
Here are eight that are enjoying a linguistic renaissance, although one or two could use a little help.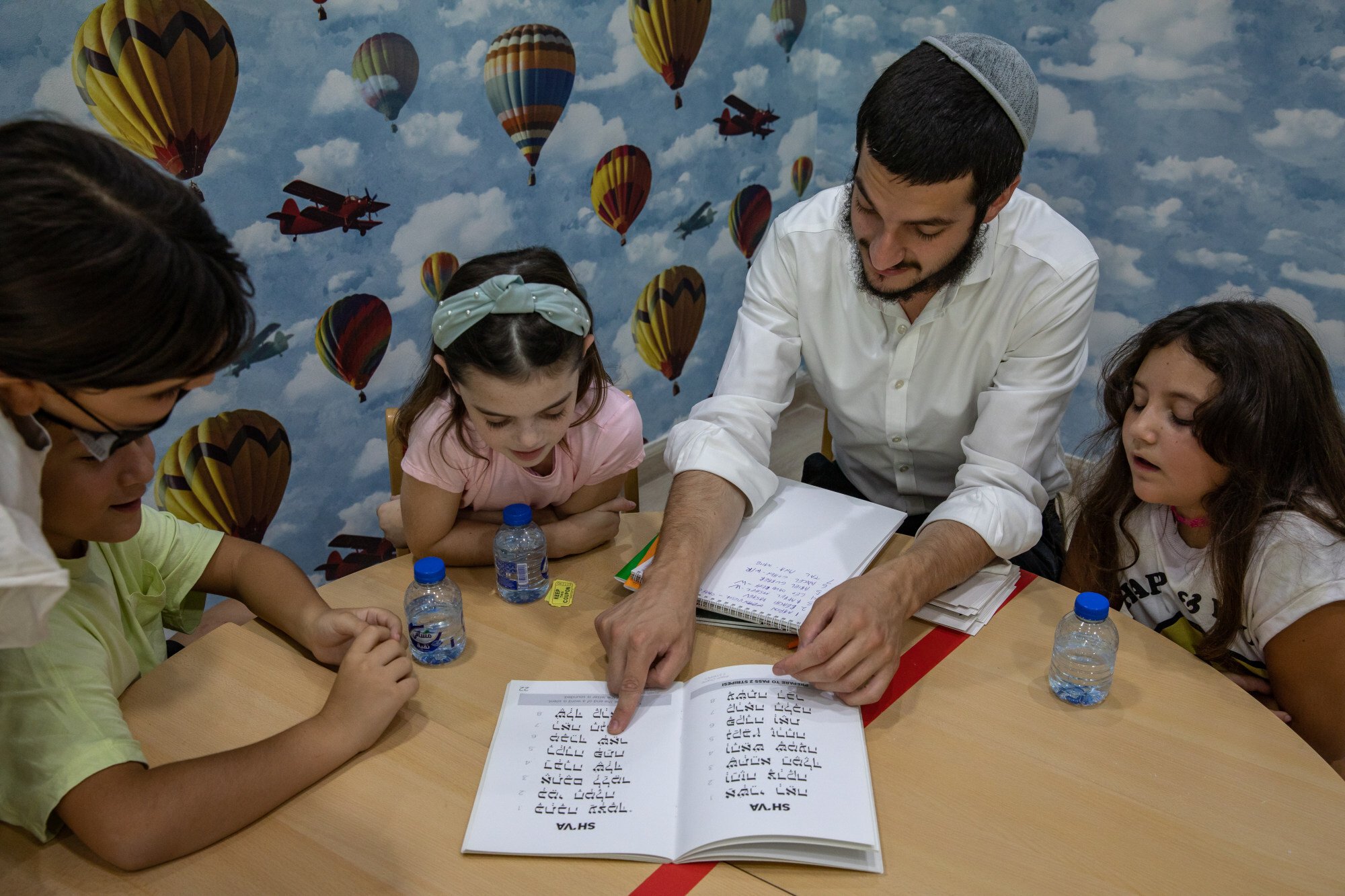 History suggests there has been only one example of a language being completely revived and established as a national tongue. Extinct as an everyday means of communication for 2,000 years (although it was still used as a written language of prayer, commerce and literature), Hebrew has gone from having no native speakers to being the mother tongue for several million in a little more than 100 years.
The need for a lingua franca led to it being reclaimed in the late 19th century. Borrowing vocabulary and grammar from languages spoken by Jewish migrants such as Yiddish, Arabic, Polish and Russian, Hebrew became the national language upon the founding of Israel in 1948.
Te reo Māori, the Māori language, is another revitalisation success story. Native to New Zealand, the Polynesian patois boasts more than 60,000 speakers. Banned in classrooms by British colonials, many Māori parents urged their children to learn English as those without it would be at a disadvantage in the search for employment.
Over a century later, the language underwent a renaissance as part of a reassertion of Māori culture and identity.
This renewed interest led to the passing of the Māori Language Act in 1987, which gave it official status on signage, in schools, court and in parliament, where Māori interpreters are available. In 2018, New Zealand Prime Minister Jacinda Ardern promised that her newborn daughter would be taught Māori.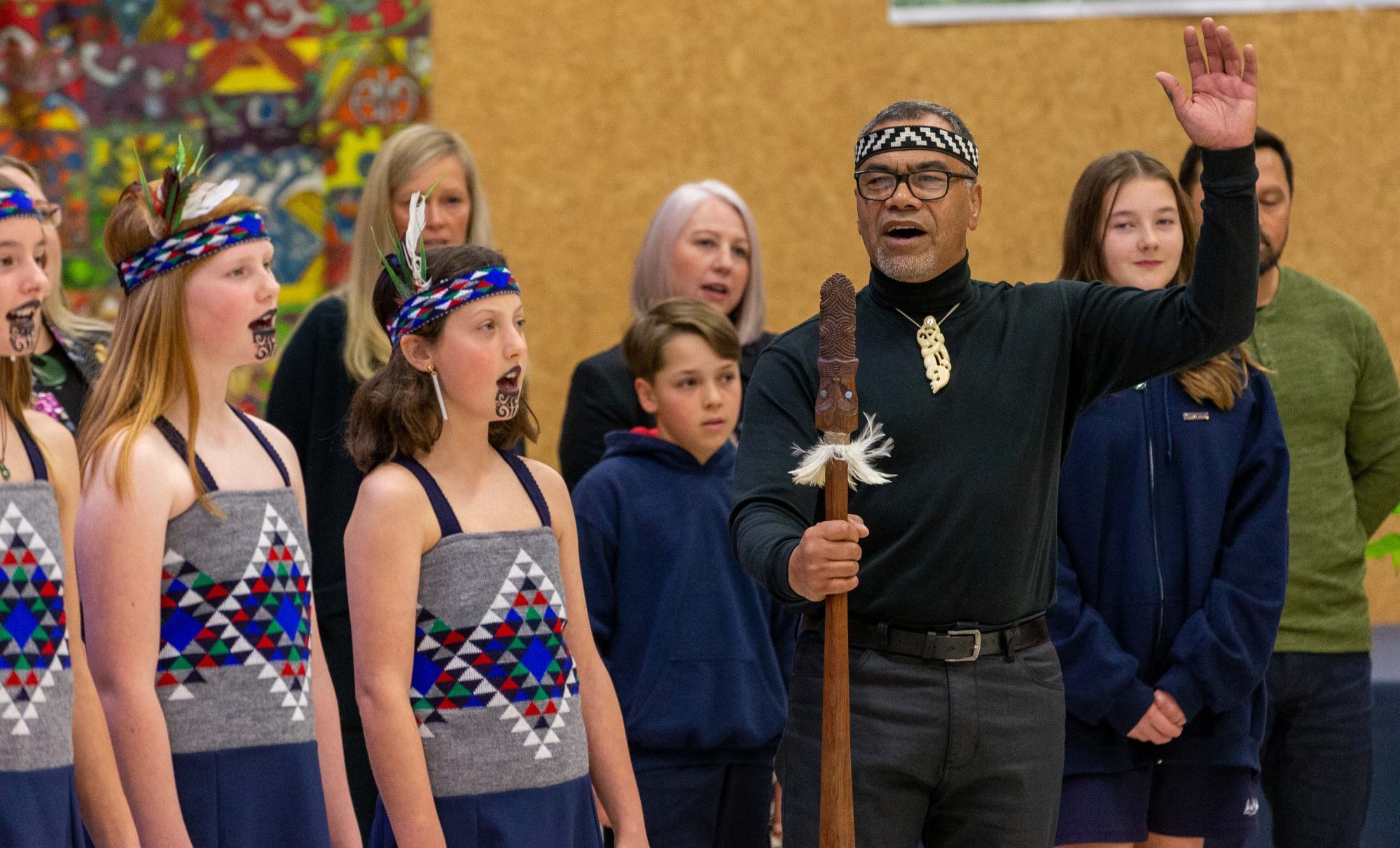 Despite being spoken by around eight million South Americans, Quechua appears in the Atlas of the World's Languages in Danger. Deep-seated discrimination works against indigenous language acquisition in the Andes as educational and job opportunities favour Spanish speakers. Much like their Māori counterparts years before, many Quechua-speaking parents avoid using their own "backward" tongue in front of the kids.
They realise the only way for their children to escape a life of poverty and marginalisation is to acquire the socially prestigious language of the coloniser. Fortunately, the vernacular of the Inca Empire isn't dead just yet.
Television and radio programmes in the Amerindian language are now broadcast in Peru while laws passed in Bolivia require all state employees to be competent in at least one indigenous language.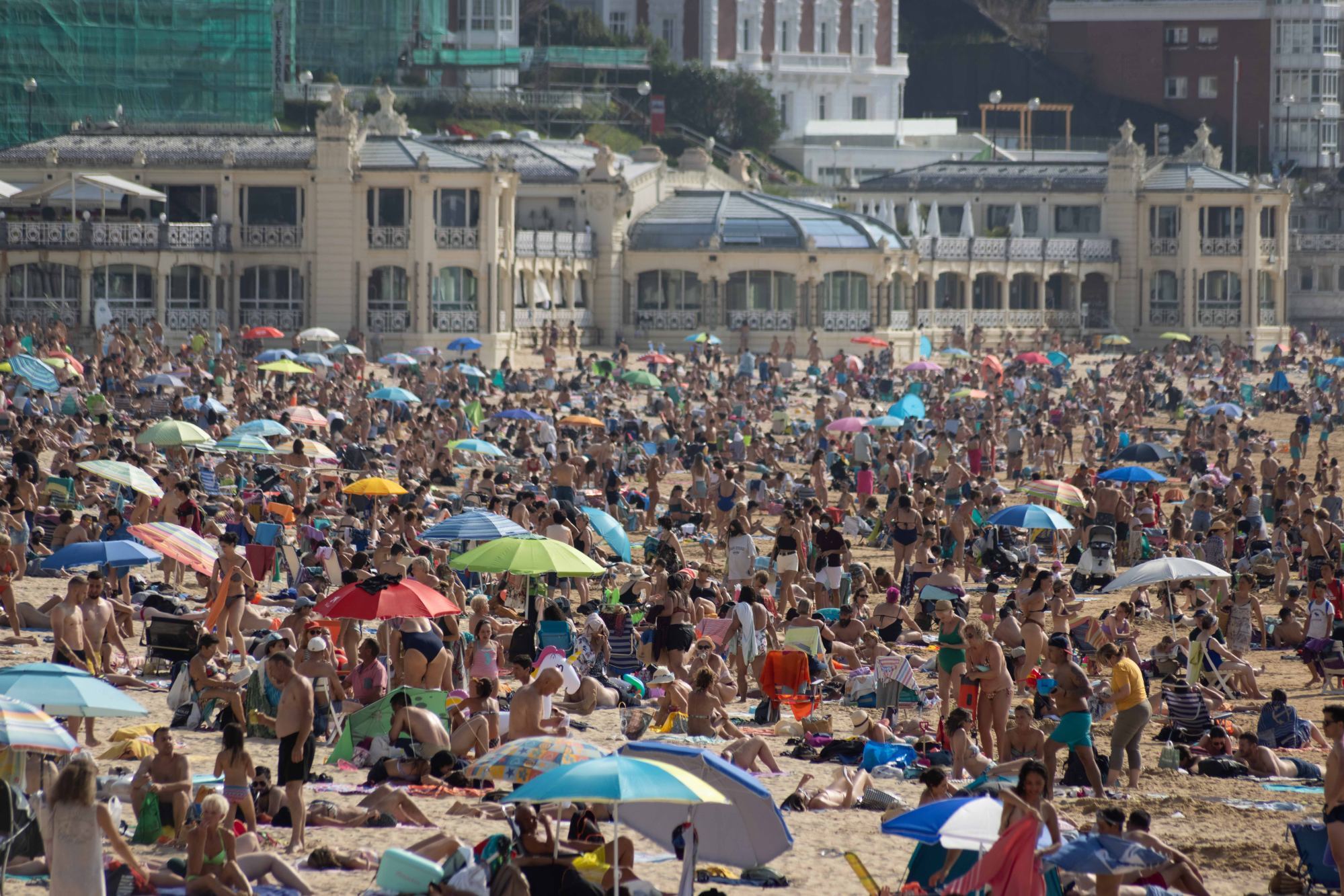 Another example of the fight to retain cultural identity – despite attempts to force citizens into adopting the dominant language – brings us to Basque. Today, Euskara, as it is known locally, is one of Spain's official languages but during his iron-fisted rule from 1939 to 1975, Spanish dictator Francisco Franco forbade people from speaking it.
Those who did were fined, imprisoned or beaten by the police. In the face of this crackdown, or "linguicide", classes continued to be held in secret learning centres. Efforts to preserve the language paid off.
There are currently 800,000 proficient speakers, or about a third of the Basque Autonomous Community population. Students can opt to study in Euskara, which is also spoken by about 50,000 people living in the Basque region of southwest France.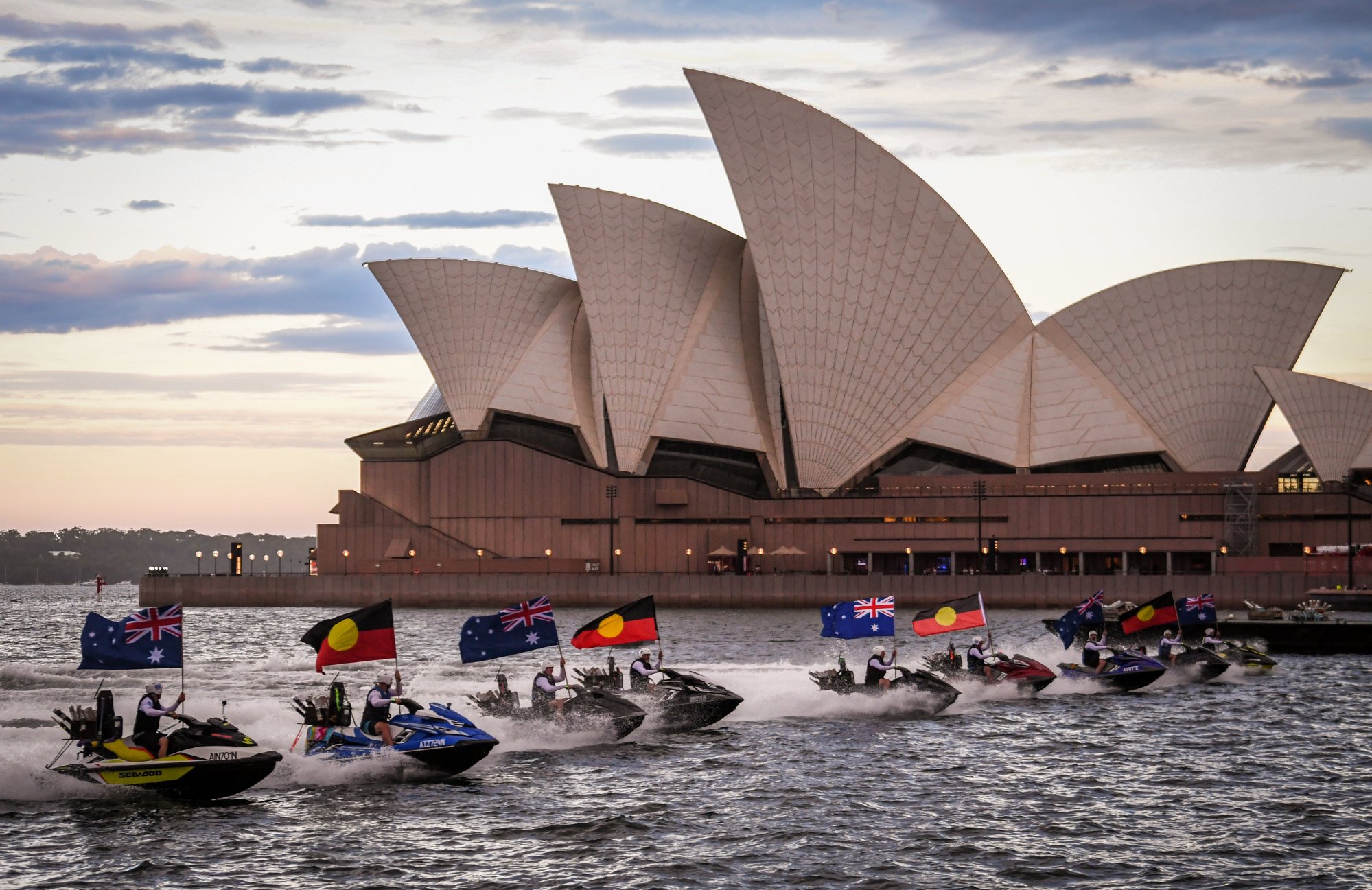 In proportion to population, Australia has the largest number of endangered languages in the world. Take Wiradjuri, the language of Australia's second-largest Aboriginal tribe. It almost disappeared in the 20th century but is undergoing a revival and is currently studied more than Spanish by primary school students in New South Wales.
It is possible to enrol in a university course in Wiradjuri language, culture and heritage and there is even a Wiradjuri dictionary, with more than 7,000 documented words and phrases, which is also available as an app. Additional funding could be on the cards as the United Nations has declared 2022–2032 the International Decade of Indigenous Languages.
Host of June's G7 Summit, the county of Cornwall, in southwest England, is famous for its pasties and cream teas. It is less well known for its language – the last native Cornish speaker died in 1777 – but in 2010, the Celtic tongue was taken off Unesco's list of extinct languages.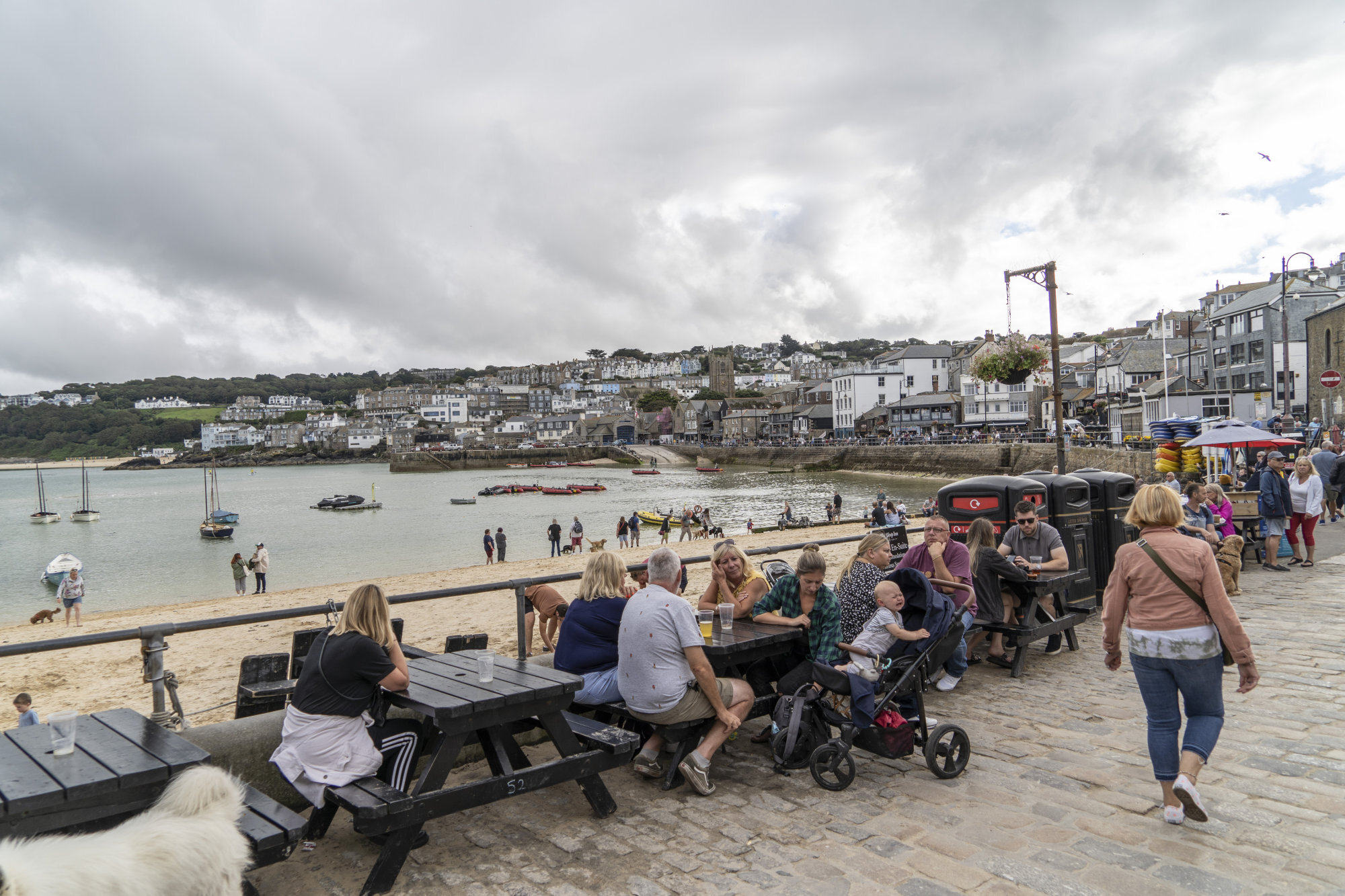 Kernewek, as it is known by those who speak it, is now taught in a handful of nurseries and primary schools, and has been recognised by the British government, although funding to promote it was frozen in 2020.
The determination of cultural stakeholders to preserve a sense of cultural identity has resulted in Cornish being one of nine languages that linguistic reference resource Ethnologue lists as "reawakening". Today there are an estimated 3,000 speakers.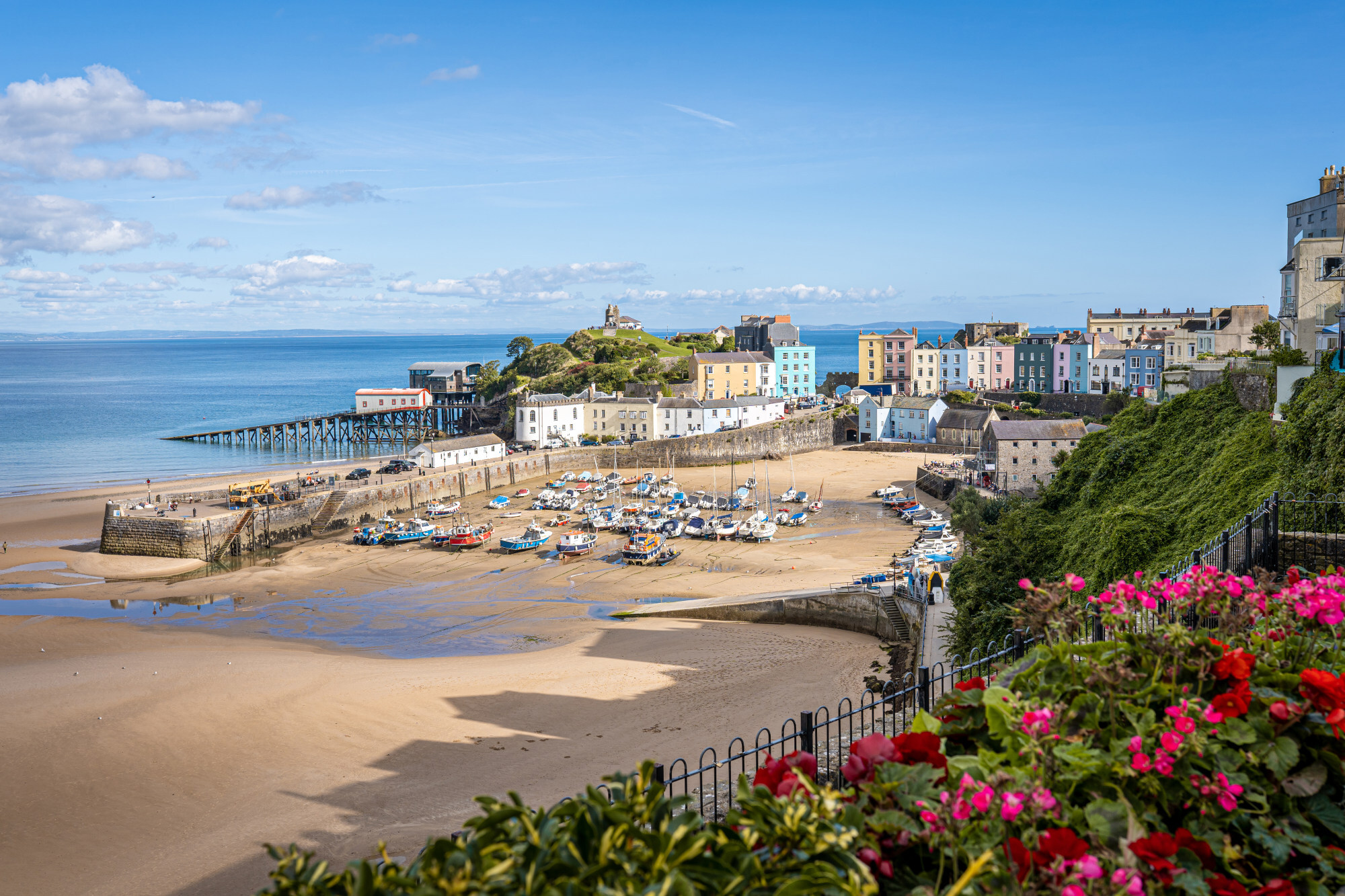 After years in the linguistic doldrums, Welsh, or Cymraeg, is enjoying a resurgence. A healthy 883,600 – or 29 per cent of people in Wales – speak it, well on the way to the government target of one million speakers by 2050. The ancient language is promoted through evening classes, dedicated Welsh TV and radio channels and newspapers. A number of schools use it as a medium of instruction.
Welsh is also taught in schools half a world away. When 153 Welsh settlers arrived in Patagonia, Argentina, in 1865, they brought their language with them. The first Welsh-medium primary school opened not in Wales, but in South America, and today educators from the mother country help develop the language through formal teaching and social activities.
There are an estimated 5,000 speakers living in towns such as Trelew and Trevelin, and, during the 1982 Falklands War, Welsh-speaking British soldiers were able to hold conversations with Argentinian prisoners.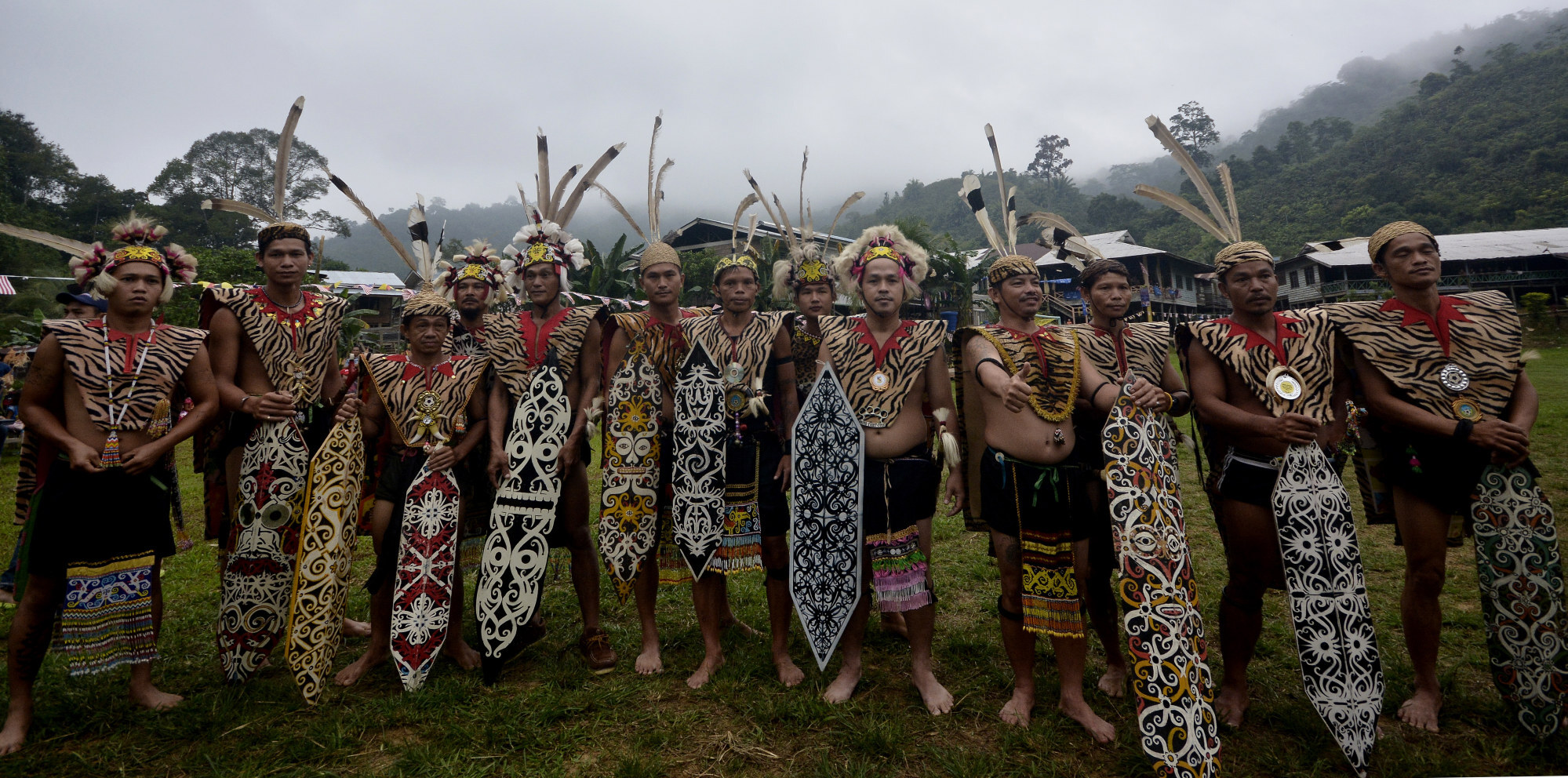 Non-dominant languages rarely receive the necessary level of protection and funding required to support learning initiatives. Efforts to keep the Iban language alive as a unifying symbol of the culture and heritage of the indigenous Dayak people have stalled in Sarawak.
Despite recognition, increasing status and an uptick in student enrolment, the Malaysian state suffers from a shortage of Iban language teachers. This is due to a lack of teacher training facilities, retirement of senior staff and a reluctance to accept jobs in remote locations where living costs are high.
Efforts are being made to coax other languages around the world back from the brink of extinction. Why? One of the most important reasons can best be summed up in a quote by American writer Rita Mae Brown: "Language is the road map of a culture, it tells you where its people come from and where they are going."