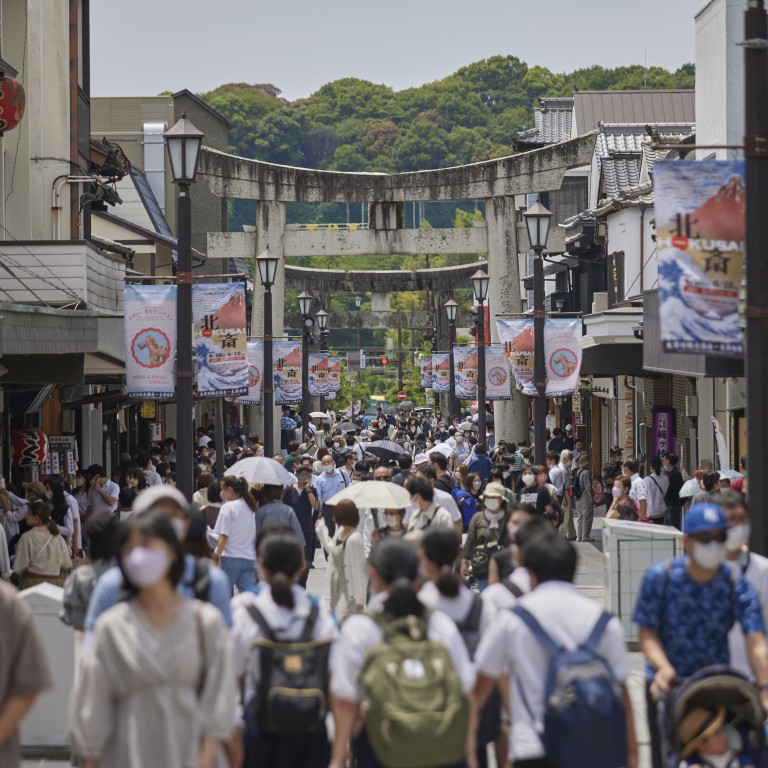 Opinion
Destinations known
by Mark Footer
Destinations known
by Mark Footer
Japan, New Zealand gradually lift Covid-19 travel restrictions, but their tourism industries are unlikely to return to pre-pandemic levels for years
Japan and New Zealand have recently relaxed quarantine and entry requirements, and Japan is conducting test tours, though not without incident
More than a third of Japan's US$37 billion tourist spend in 2019 was from Chinese visitors, who don't look as though they will be returning any time soon
Topping and tailing the Asia-Pacific region, the island nations of Japan and New Zealand are well on their way to fully reopening their respective borders and coming out of isolation imposed to check the spread of Covid-19 more than two years ago.
The last significant destinations in the region to fully re-embrace tourists – with one obvious exception – the countries are nonetheless taking a cautious approach. They may have cracked open the door, but they still have the security chain on.
On June 1, Japan doubled the cap on daily arrivals to 20,000 and exempted people from 98 countries and regions presenting the lowest risk of infection, including China, the United States and South Korea, from isolation and Covid-19 testing upon entry. Japan has also been running a trial involving 50 or so guinea pigs – industry professionals from key markets – ahead of June 10, when overseas tourists will be permitted to return on package tours.
"The few allowed in under a trial programme were subject to tight hygiene measures and closely monitored, giving a glimpse of what visiting will be like after [this] month's limited border reopening," reported Bloomberg last week.
Those measures include "testing, monitoring app installations and other red tape for about two hours before leaving the airport".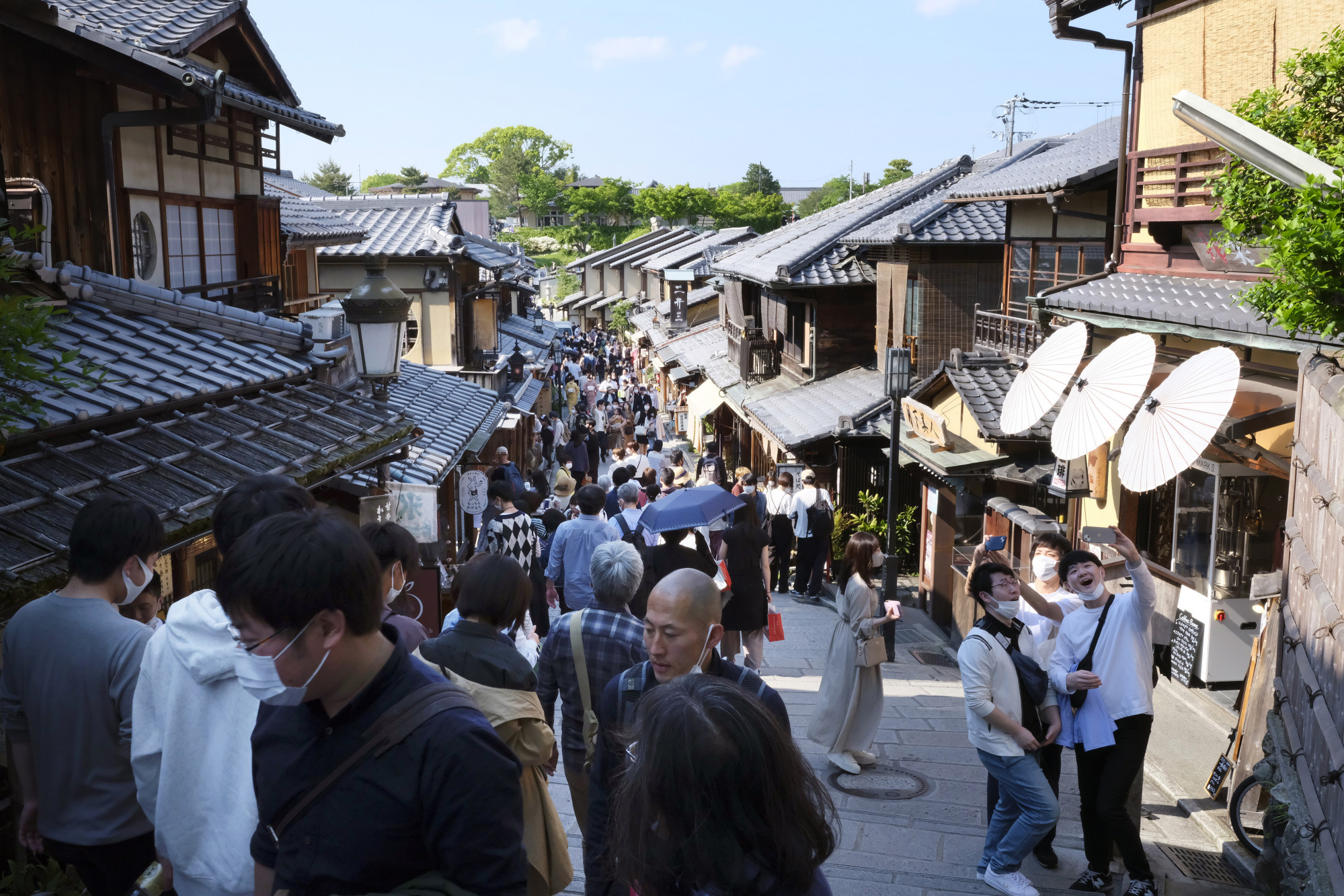 It's not clear whether those measures failed to detect the Thai visitor – one of a group of four in the country as part of the trial –
who tested positive for the coronavirus on May 30
, in the southwestern prefecture of Oita, or whether that infection was contracted internally.
As for those who are on test runs and not having to isolate in a hotel, reports Bloomberg, "Every morning, local tour staff will check their temperatures and health status. Each time they get on the bus, someone is at the door to spray their hands with sanitiser. The small group has been asked to keep their masks on as much as possible, and refrain from eating on the bus. Talking in restaurants should be kept at a minimum."
As well as being under the watchful eye of chaperones, the test groups have been in the glare of local media excited to see the nation's first overseas "tourists" in two years.
In the near term, Japan is targeting triple-vaxxed tourists from, especially, the United States, Singapore, Thailand and Australia. As data analytics firm GlobalData explains, "Japan's government wants travellers from specific countries to take part in tours, which will be strictly planned in conjunction with travel agencies and accompanied at all times by tour conductors.
"This venture will allow the Japanese government to verify compliance and emergency responses for infection prevention and formulate guidelines for travel agencies and accommodation operators."
Way down south, New Zealand has been a little bolder. Since May 2, it has been admitting tourists from more than 50 countries – including Australia, the US, Europe and Japan – having dropped most of its pandemic border restrictions. However, according to Immigration New Zealand, borders won't be fully reopened until the end of July, at the latest.
Even though Japan and New Zealand will be seeing tourists again stroll through Ginza and Queenstown, their tourism industries as a whole are unlikely to return to pre-Covid levels for years (if at all, given the increasing threats arising from climate breakdown, war and emerging poxes).
In 2019, Japan said "Yōkoso" to a record 31.9 million foreign visitors, according to the Japan Tourism Agency, and they spent 4.8 trillion yen. (More than a third of that income was from Chinese visitors, though, and it doesn't look as though they will be returning any time soon.)
"Japan's tourism industry has a way to go before it fully recovers to pre-pandemic levels," claims GlobalData, the slow restart being part of the problem: "Tourism companies and marketing organisations in Japan now face further challenges, as many other destinations have gained a competitive advantage by opening up their borders earlier and removing most restrictions."
Before the spread of Covid-19, more than 3 million tourists visited New Zealand each year, accounting for 20 per cent of the nation's foreign income and more than 5 per cent of the overall economy. Analysts expect it will take the international tourism market more than three years to recover to pre-pandemic levels – and one of the hold-ups, at least initially, is the need for most visitors to undergo testing.
"The barriers we're facing are pre-departure testing, the expense of this and the lengthy pre-departure declaration process," Eve Lawrence, general manager of Haka Tourism Group in Auckland, told Al Jazeera.
"We really need the pre-departure procedures to be lightened and testing to be dropped in order for many to still consider New Zealand a viable option this year."
A further drawback island nations in particular must overcome, Destinations Known suggests, is the reluctance of some tourists to visit a country it could prove difficult to flee from if borders were to suddenly shut again.
Look at banknotes to plan travel itineraries, website suggests
An article published recently on the Gulf News website puts forward a novel way of setting an itinerary when touring a country: look at its banknotes.
"The new Dh5, Dh10 and Dh50 notes that have been issued by the UAE Central Bank show glimpses of some of the cultural and historic landmarks in the [United Arab Emirates]," explains the article. "So, buckle up and take a trip across four Emirates to learn about the UAE's history, culture and heritage."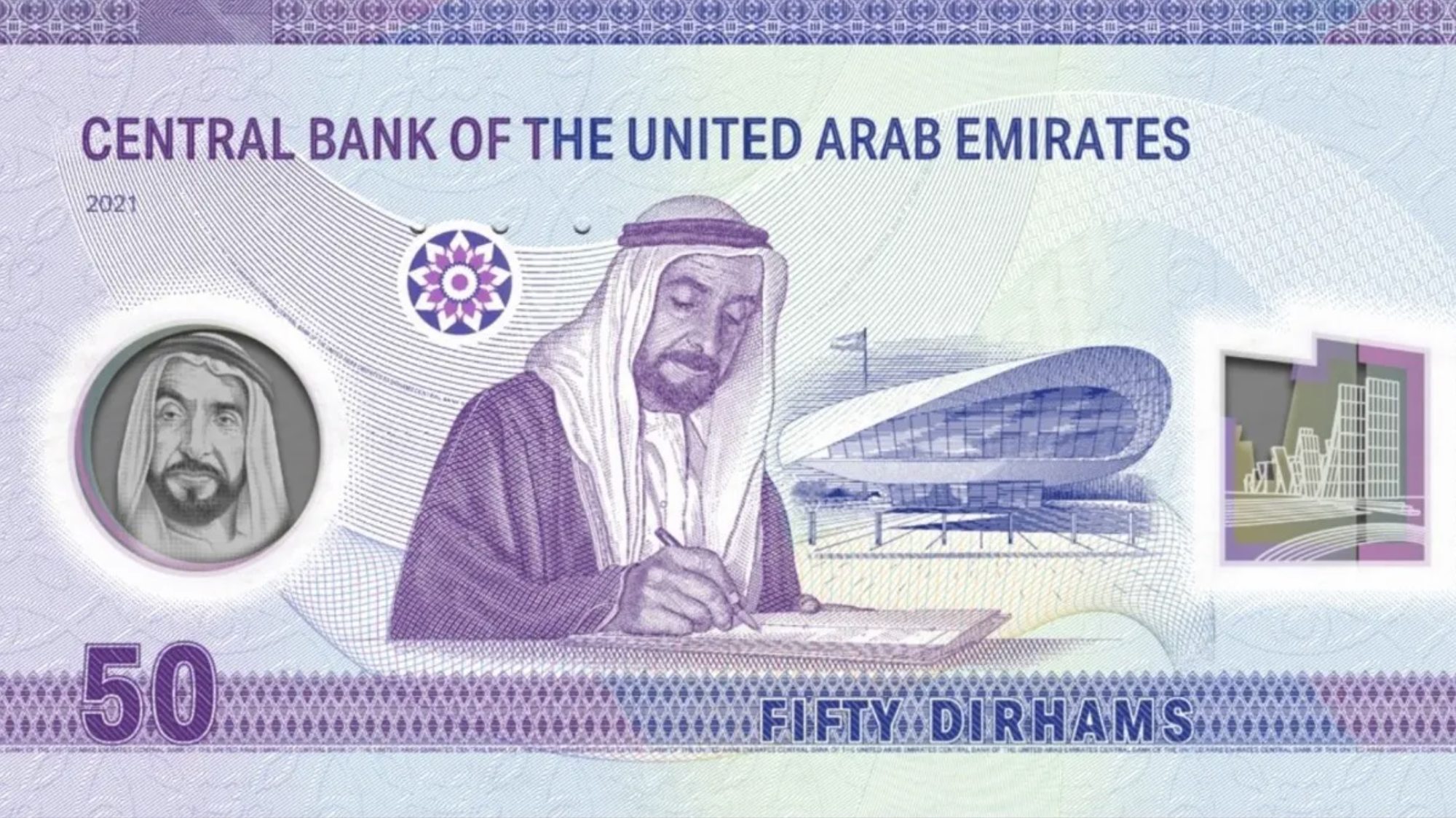 Depicted on the five dirham note are Ajman Fort and Dhayah Fort; on the 10 dirham note Abu Dhabi's Sheikh Zayed Grand Mosque and Sharjah's Khorfakkan amphitheatre; and on the 50 dirham note Abu Dhabi's Wahat Al Karama memorial and Dubai's Etihad history museum.
On the reverse of Bank of China HK$500 notes (2003-2009 issue) is a picture of Hong Kong International Airport. Just saying!