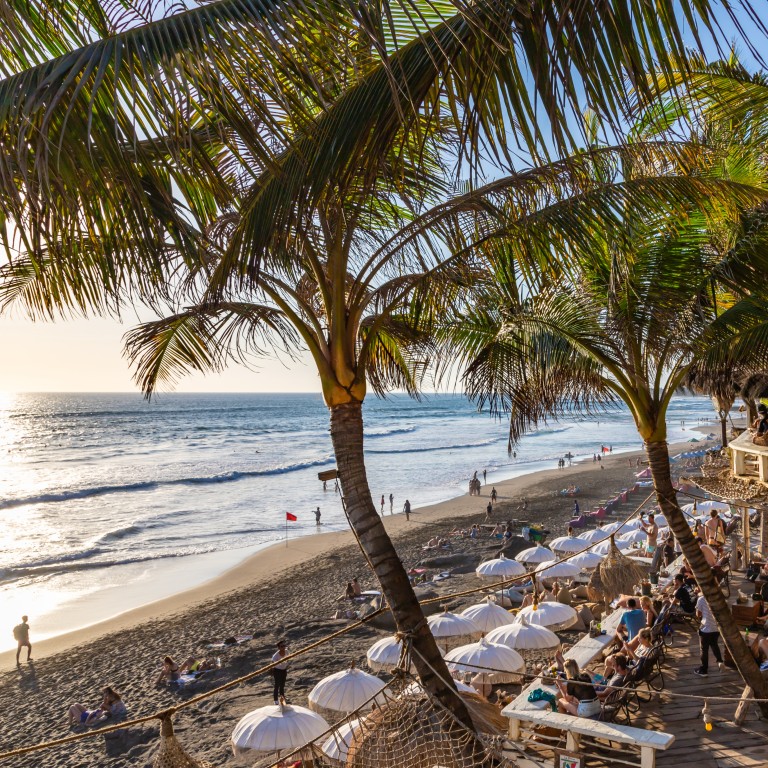 Opinion
Destinations known
by Mark Footer
Destinations known
by Mark Footer
10 best workation destinations in 2022 – or are they? New list sparks many questions
Koh Phangan in Thailand tops a British insurer's recent list that also includes Canggu in Bali, Indonesia, the only other Asian recommendation
But the more you consider the list, the less convincing it becomes: where are Dubai and Tallinn, for instance?
"Workations" and "bleisure" both blur the line between work and holidaying but, in our view, they are not quite the same thing.
Bleisure – the extending of a work trip to include leisure activities – is the kind of thing Singapore or Japan might encourage, whereas you're more likely to take a workation – during which you work as usual, but in a holiday setting – somewhere like Koh Phangan, which just so happens to have been named as the No 1 destination for people seeking a break-that-isn't-a-break in a recent survey by William Russell, a British-based provider of insurance and protection plans for people living and working abroad.
The Thai island will take the accolade. "Wannee Thaipanich, an executive at Wannee Golden Sand Hotel [sic], said this is good news for Koh Phangan while tourism is recovering from the Covid-19 situation," according to an article in the Bangkok Post.
The article also quotes Wichawut Jinto, the governor of Surat Thani, the province within which Koh Phangan lies. He appears to have muddled up the workationer with the digital nomad (although, to be fair, it's a fine line; even William Russell uses the term "long-term workation" to muddy the waters still further), saying, "In December 2021, the Tourism Authority of Thailand educated business operators at Koh Phangan about accepting digital nomads because of the strong trend of working remotely. Many foreigners want to find a place to get away from the Covid-19 pandemic and at the same time work from where they stay."
The William Russell survey uses four criteria to assess the suitability of a workation location: monthly costs, internet speed, fun and safety.
"We've taken a look at several studies and league tables, and the cities [sic] [...] are the most common entries," the compilers explain, somewhat vaguely. "We have analysed factors such as monthly costs for renting an apartment, internet speed, safety and fun. This ranking is based on all the different data points, with highest weight given to cost (should be affordable), internet speed (should be somewhat fast and usable) and safety (should have low crime)."
Phangan was judged to have monthly costs of US$1,051, internet speeds of 24Mbps ("fast") and a "great" safety record.
However, quite why the Thai island was given a "great" rating for fun while Canggu, Bali – seventh on the list – was rated just "good" isn't clear, and is of course highly subjective. And someone at William Russell must have a soft spot for Brazil's Sao Paulo, which is fifth on the list despite having internet speeds of just 6Mbps and an "Okay" rating for safety.
In fact, the more you consider the list, the less convincing it becomes. The report also includes what the compilers consider to be the six best "countries" in which to take a workation – Georgia, Estonia, Dubai, Antigua and Barbuda, Barbados, and Bermuda. Why, then, are Tallinn, Bridgetown – or indeed Dubai – not on the cities list?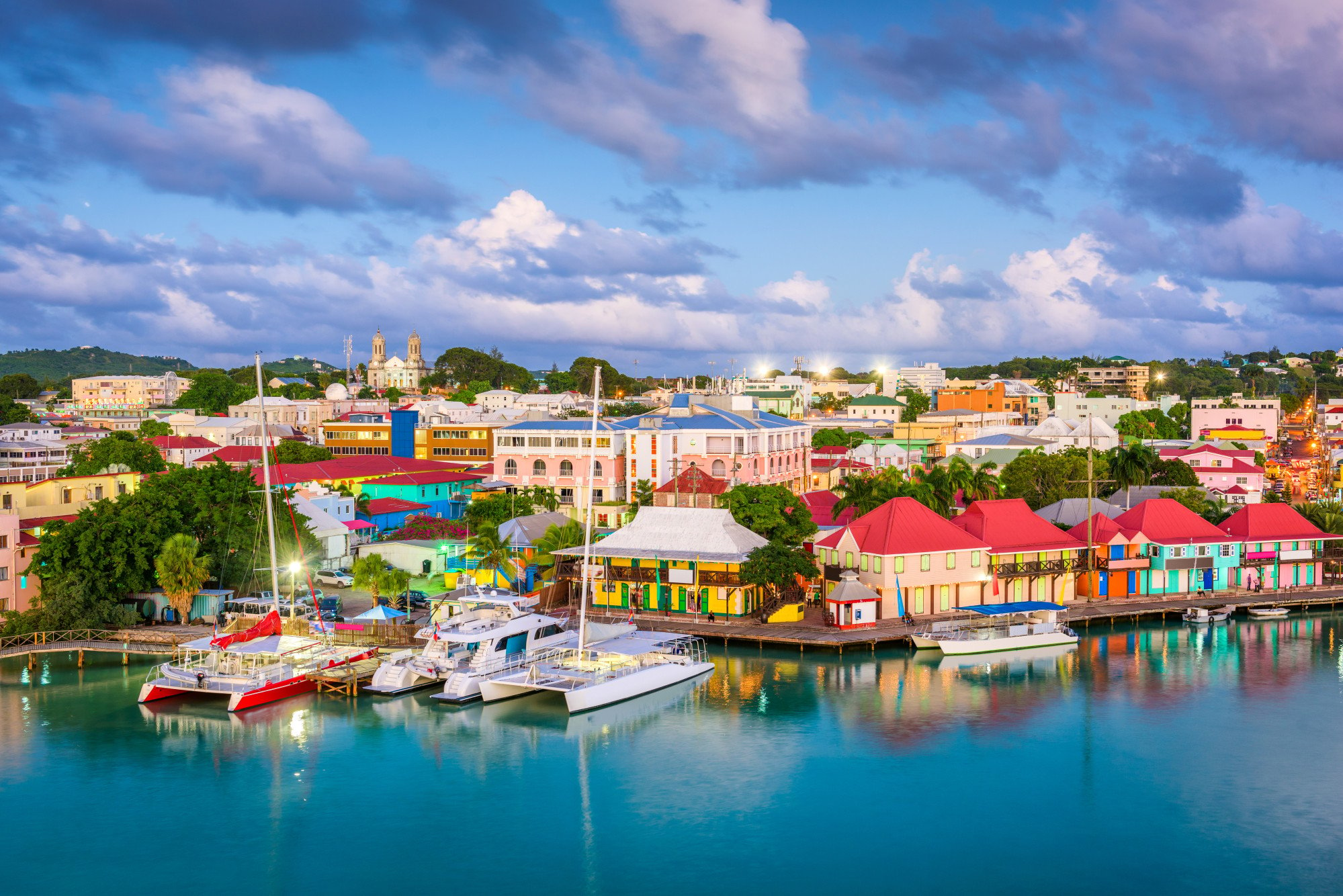 We sense a list concocted primarily to promote the name of the compiler rather than to impart any truly useful information. The report even hints at this, advising at one point, "The top workation destinations can vary depending on who you ask."
So there you go. Koh Phangan is no doubt a pleasant island on which to take a workation (if you must), but the best?
Who can say? Not William Russell.
New Zealand group calls for tighter controls on outdoor defecation
If a poo falls in the forest and no one is there to see it, does it still constitute a crime?
This is the philosophical question being wrestled with in New Zealand, where the Responsible Campers Association is arguing that an exemption to the law banning alfresco urination and defecation if no one witnesses the act should be tightened. As well as being certain no one can see what they are up to, the depositor should ensure their No 2 is not left within 50 metres of a waterway, suggests the association, and the waste should be buried at least 15cm deep.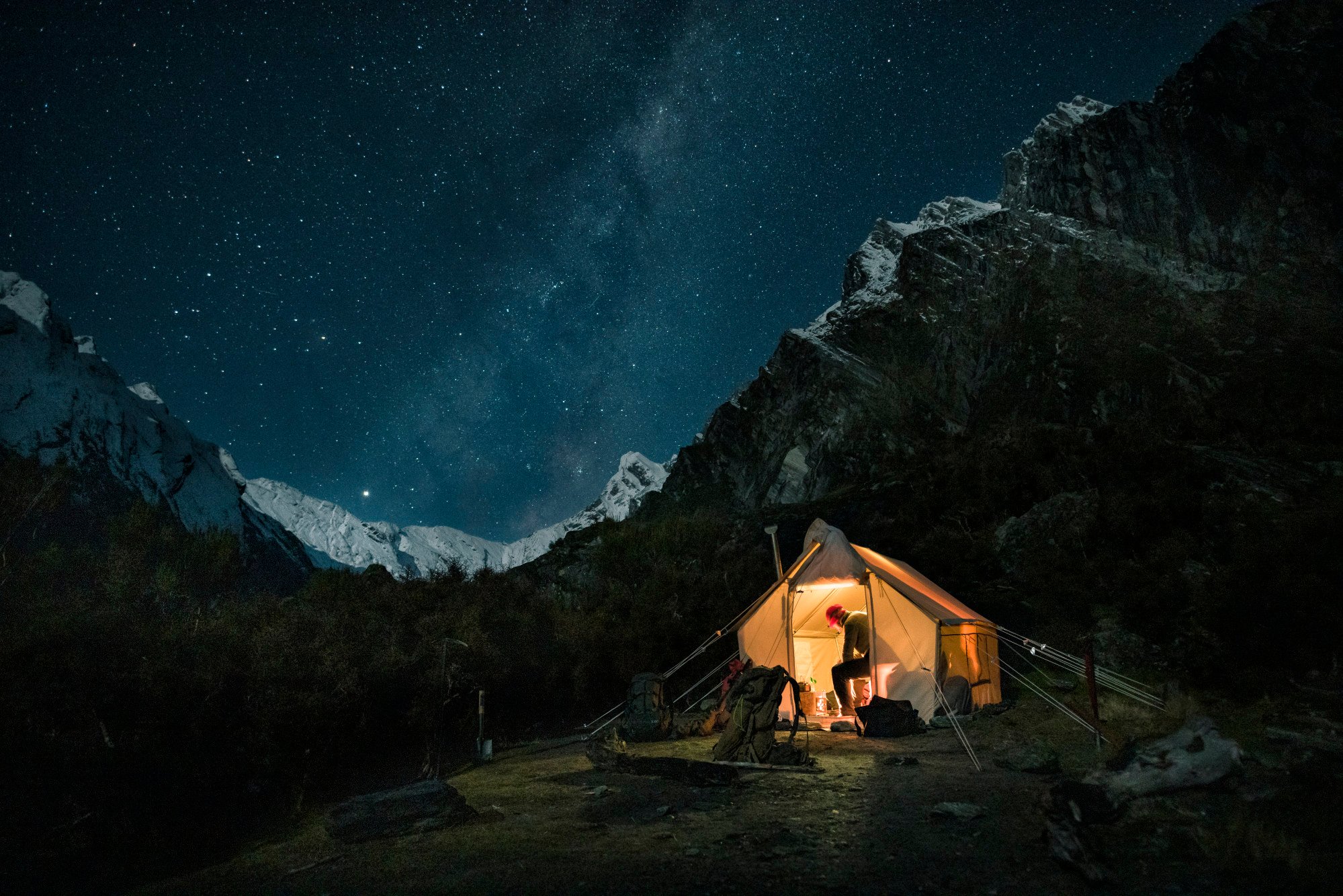 The call is pertinent due to the popularity of "freedom camping" – people staying free of charge on public land – in New Zealand, reports The Guardian.
"Freedom camping reached its peak in 2019, just before the country snapped shut its borders to Covid-19. Government data recorded roughly 245,000 freedom campers that year," it reports. Of that number, 154,000 were visitors to the country.
With other rules being introduced to parliament this year – including harsher fines for those behaving badly and tougher restrictions on where campers can park – freedom campers returning to New Zealand's Great Outdoors are likely to be presented with a new list of do-dos and don'ts.