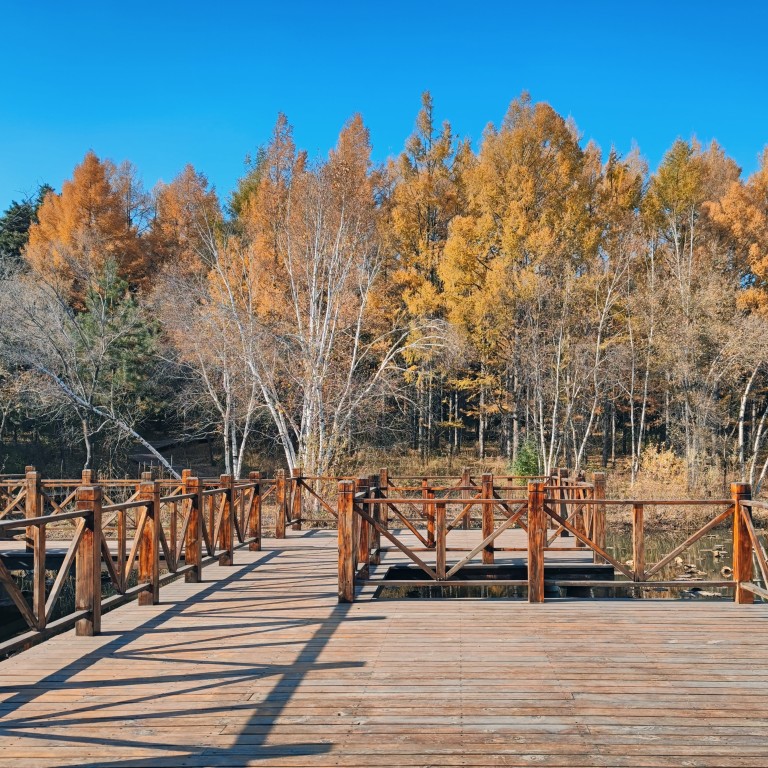 Opinion
Destinations known
by Mark Footer
Destinations known
by Mark Footer
'Wild trips' to 'secret resorts' on China's urban fringes promoted by social media influencers take off as weekend substitutes for longer holidays
Conventional tourism is still often disrupted by Covid-19 restrictions, so this summer, urban dwellers in China are going on 'wild trips' to get close to nature
Word spreads quickly on social media about off-grid places in cities' outskirts, and outdoor gear retailers and bed and breakfasts have seen a boom in business
"Go wild, go wild, go wild in the country/where snakes in the grass are absolutely free," sang Yangon, Myanmar-born Annabella Lwin, on the 1982 Bow Wow Wow hit Go Wild in the Country, and she should be proud of the Great Outdoors-loving Chinese tourists who are making like snakes and going absolutely free.
Britain's The Guardian newspaper writes about the phenomenon of "wild trips" (yeyou), which are short visits made by urbanites to close-by, off-grid locations. Wild tripping began to gain popularity in 2020 among those frustrated by the vicissitudes of the coronavirus, apparently.
"At a time when conventional tourism is frequently disrupted due to Covid restrictions, 'wild trips' serve as a convenient substitute for more traditional holidays, allowing city dwellers to enjoy nature on the outskirts of town without making long trips and being exposed to large crowds."
And how do people find out about such places?
"Most wild-trip destinations become popular thanks to internet influencers who tout them as 'secret resorts' on social media platforms such as Douyin, China's equivalent of TikTok, and the Instagram-like Little Red Book," reports The Guardian. "The places often grow from obscure to well-known in a short period and are characterised by being close to nature."
"The new travel craze has led to a boom in outdoor equipment sales across the country. According to Hangzhou Daily, China's camping equipment market grew from 7.71 billion yuan to 16.8 billion yuan between 2014 and 2020. Last year, that rose to 29.9 billion yuan and is projected to hit 35.46 billion yuan (US$5.2 billion) this year."
One hitherto quiet corner (at least in the summer months) that is doing well out of this new-found love of the local outdoors is Changchun, the capital of Jilin province, and its environs.
"With the simmering heat sweeping across many parts of China this year, a myriad of outdoor activities has become the latest buzz in the northeastern province of Jilin as businesses tap into the potential of ski resorts in the sweltering days," reports Xinhua.
"Many people now take it as a weekend routine to go camping with their friends at ski resorts not far from the downtown area, where they climb, film short videos and attend music festivals. Benefiting from the camping fever, nearby bed and breakfasts are often booked solid at weekends."
Back to you, Ms Lwin: "I don't like you, I don't like you, town/I don't wanna like you, I'll shop around."
Whale watching
While the Chinese are going wild in their big backyard, South Koreans are zeroing in on the recesses of Woo Young-woo's mind.
The autistic titular character (played by Park Eun-bin) in hit Korean television series
Extraordinary Attorney Woo
has something of an obsession with whales, and, according to
The Korea Times
, this has led to the growth of tourism in the country's south.
The southeastern city Ulsan, in particular, has benefited, says the newspaper: "According to the Ulsan Namgu City Management Corp, 4,924 passengers rode on the city's whale tour boat as of the middle of August, already accounting for 76 per cent of last year's total number of passengers. The average number of people riding on the boat has also more than doubled to 259 over the past year.
"The pandemic-hit region is welcoming the return of tourists."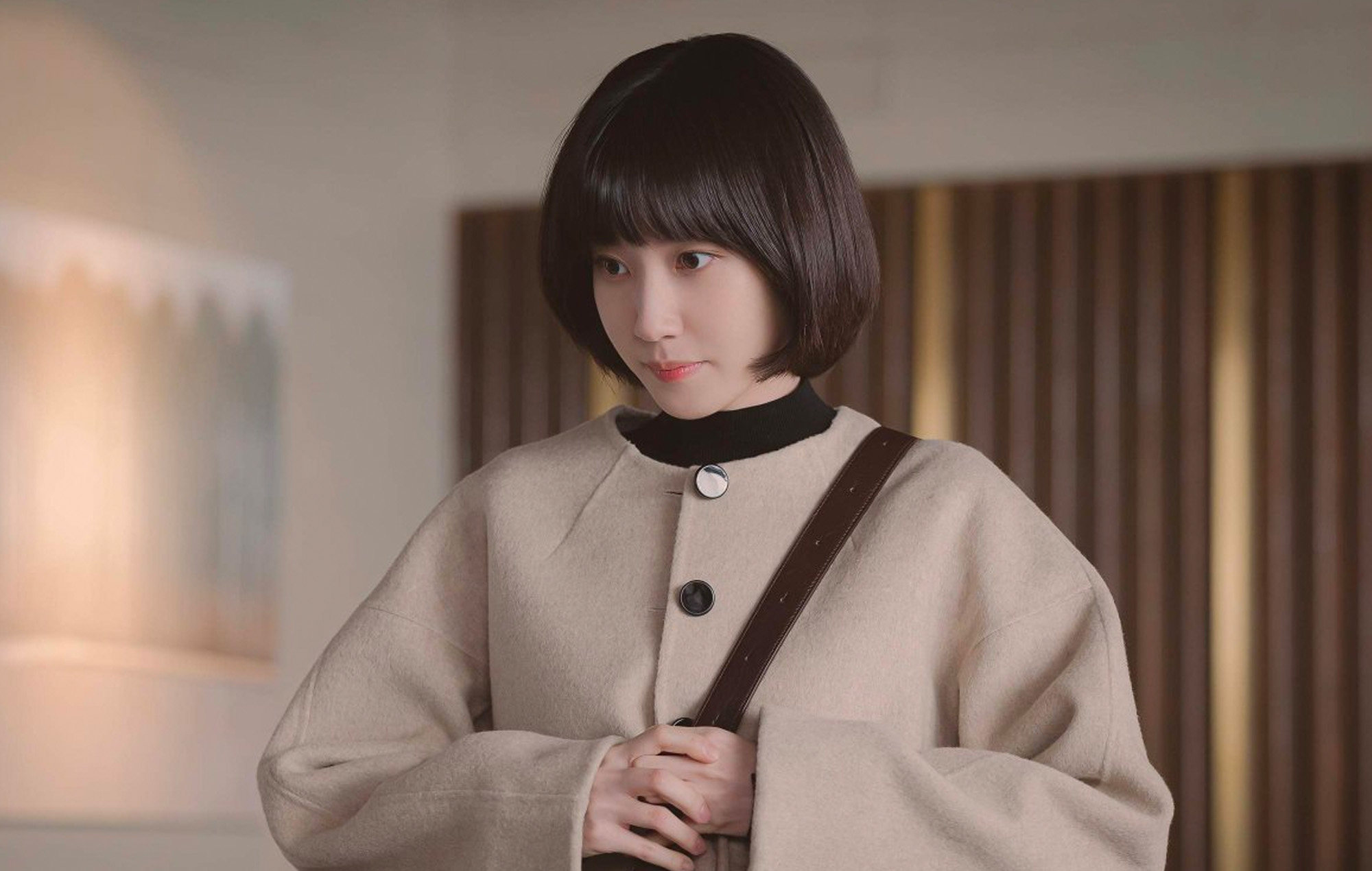 Apparently, Woo's whales are making viewers think of dolphins, too: "Despite the bad weather conditions [around Jeju Island] in recent weeks, 'an increasing number of tourists have come to see dolphins after watching the series,' said a dolphin tour boat business owner [who] now operates dolphin tours about 10 times a day to meet demand which has grown seven to eight times since the drama aired."
However, like their pink Hong Kong cousins, the 120 or so bottlenose dolphins in Jeju's waters are endangered, and animal protection groups are worried about the harm that could be done by the increase in activity.
Discussions are reportedly under way for a second series of Extraordinary Attorney Woo. Perhaps the lead episode should see Woo take on a case in which a dastardly tourist boat captain is up in court for having sailed dangerously close to a pod of dolphins off Jeju Island.