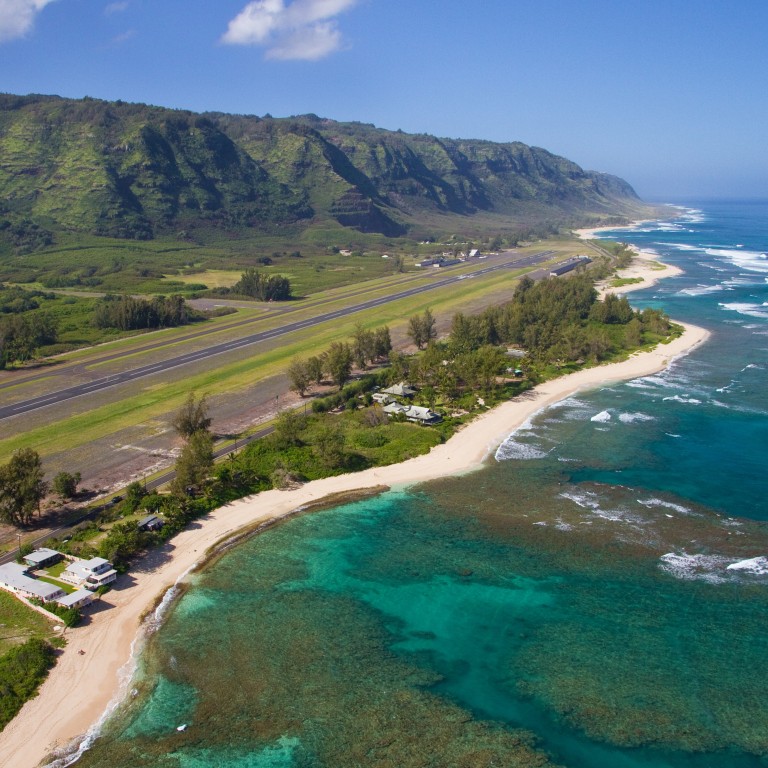 Opinion
Destinations known
by Mark Footer
Destinations known
by Mark Footer
Reaching net zero: how Hawaii is fighting climate change, plus 11 countries that are 'leading the charge on renewable energy'
While we are reluctant to talk up emission-spewing flights, visiting a place trying to honour its climate pledges is no bad shout if you plan to fly long-haul
Hawaii turned off its last coal-fired power plant (and the beaches are not bad); countries like China and Germany are 'leading the charge on renewable energy'
The net-zero pledge: everyone is making one, but how many leaders or CEOs are attempting to actually live up to their promises?
Not many as yet, is our (admittedly unscientific) reckoning.
"So far only two countries,
Bhutan
and Suriname, have achieved negative emissions status while still few other countries have made legally binding agreements, proposals, or have only discussed action plans to take," says net0.com, helping to confirm our suspicions.
Hats off to
Hawaii
, then. America's 50th state took the bold step of turning off its last coal-fired power plant on September 1.
"The last bits of ash and greenhouse gases […] slipped into the environment this week when the state's dirtiest source of electricity burned its final pieces of fuel," reported Associated Press.
"The last coal shipment [Hawaii used coal from Indonesia] arrived in the islands at the end of July, and the AES Corporation coal plant closed Thursday after 30 years in operation. The facility produced up to one-fifth of the electricity on Oahu – the most populous island in a state of nearly 1.5 million people."
Hawaiian Governor David Ige told Associated Press, "It really is about reducing greenhouse gases." He estimates that the closure will "stop the 1.5 million metric tons of greenhouse gases that were emitted annually".
It is a bold move, because Hawaii is less able than other US states to afford such a shift.
The islands' consumers have to shoulder the nation's highest energy and living costs and, because of a current lack of renewable alternatives (which account for just 40 per cent of its power), the state's electricity producers are going to have to make up the shortfall in the near term by burning oil.
Slightly less dirty than coal, oil is more expensive and subject to wild fluctuations in price given today's geopolitical realities.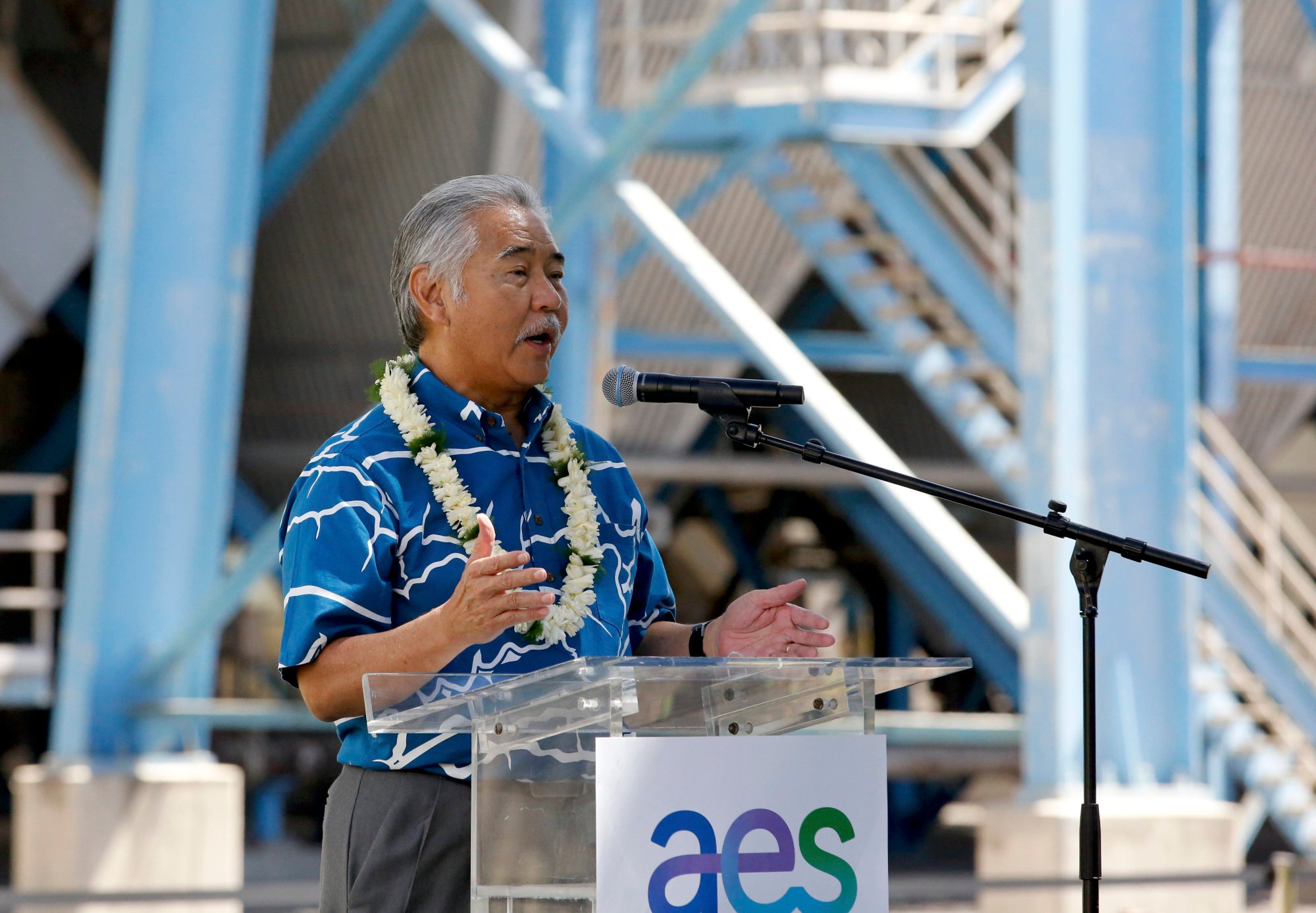 Nevertheless, Hawaii – whose climate woes include the
bleaching of coral reefs
by warming oceans, rapid sea level rise and the intensification of storms and droughts, along with the resulting risk of wildfire – had committed to weaning itself off coal by the beginning of 2023.
It is aiming to transition completely to renewable energy by 2045 and, although it is the United States' most petroleum-dependent state, Hawaii was the first to introduce such targets.
And someone had to go first – transitioning is expensive (although nowhere near as expensive as not transitioning), but the cost of renewables is falling, and will fall even faster the more the new tech is adopted.
Making the leap is going to be tough for governments everywhere – because doing so is likely to add to the short-term costs of living as well as threaten very powerful vested interests – but it must be done, and quickly, if the human race is to stand any chance of retaining orderly societies.
What is all this pontificating doing in a newspaper column about travel and tourism, you may ask.
We are of the opinion that climate breakdown should not be just another issue to be covered in isolation; it should be
the issue
that provides a wider context for reporting and comment on everything else. After all, on a dead planet there will be no vacations, workations – or even
staycations
.
And while we are reluctant to talk up an emission-spewing flight to the middle of the Pacific, if you are intending to fly long-haul anyway, perhaps putting your money into a place that has been brave enough to at least try to honour its climate pledges could be seen as a small pat on the back. Hawaii's beaches are not bad, either.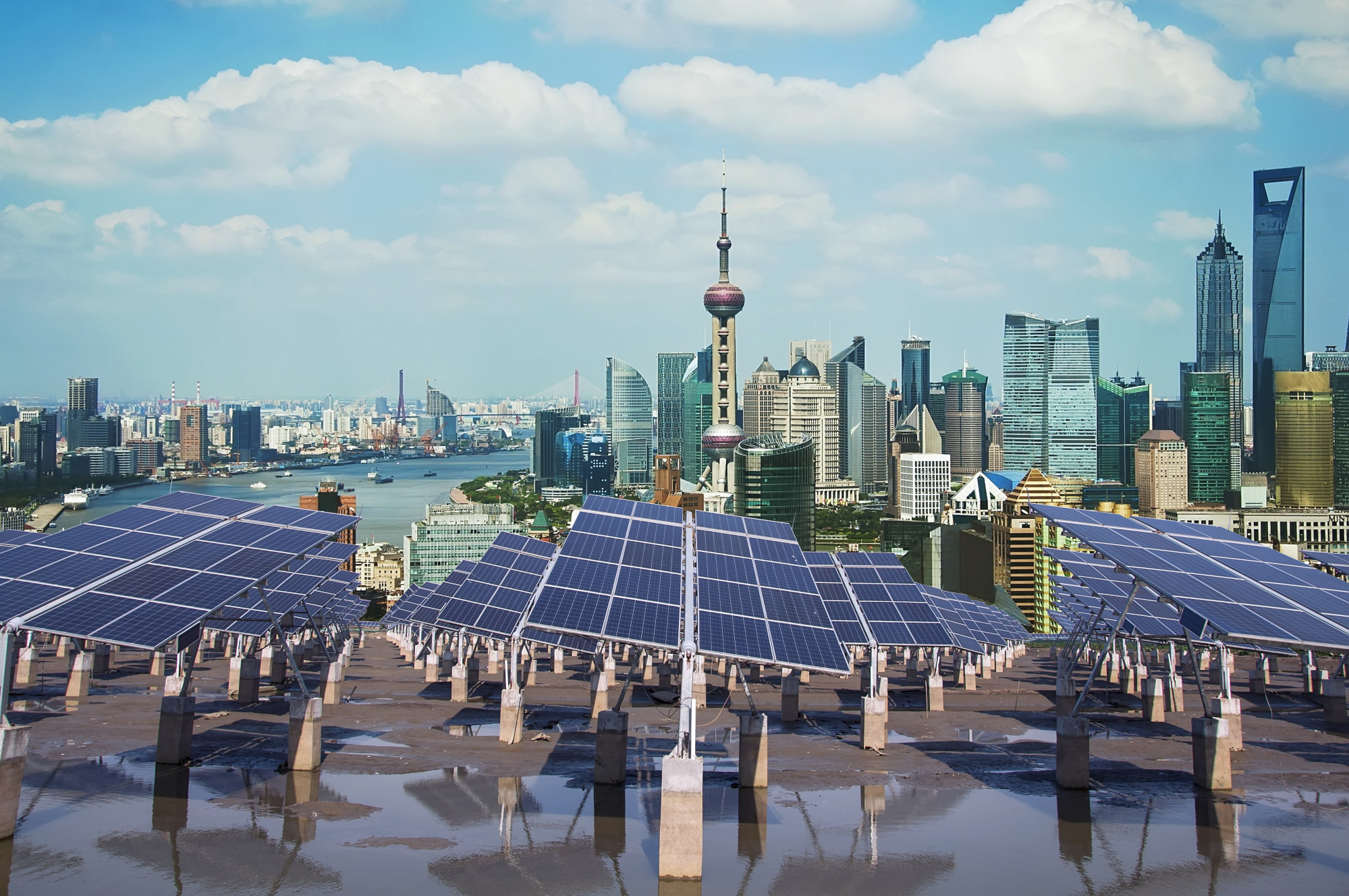 Or you might want to spend your tourist dollars in one of the 11 countries that are "leading the charge on renewable energy", according to The Climate Council, an Australian non-profit organisation devoted to climate change communications. Those 11 are, in no particular order:
Sweden: "In 2012, Sweden reached their target of 50 per cent renewable energy [primarily hydroelectric] eight years ahead of schedule. This puts them right on track to reach their 2040 goal of 100 per cent renewable electricity production." Sweden is one of the few countries to have implemented legally binding agreements to get to net zero.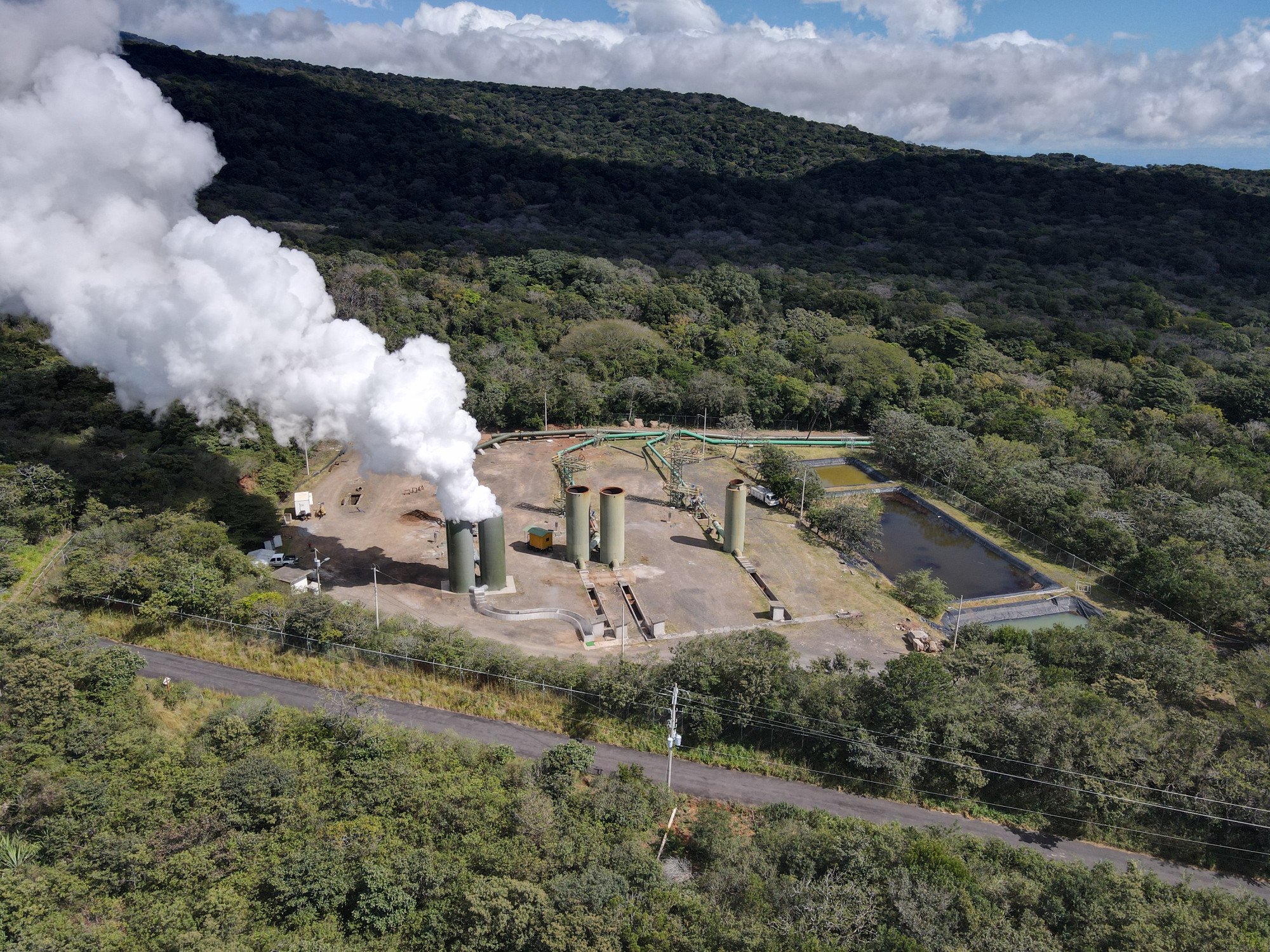 Costa Rica: The eco-friendly Central American country has "produced a whopping 98 per cent of its electricity from renewable sources [hydro, geothermal, wind, biomass and solar] for seven years in a row".
Scotland: It is wet and windy north of Hadrian's Wall; ideal conditions for turbines and hydropower. "In 2020 Scotland produced over 97 per cent of their electricity needs from renewables. Next stop for the Scots: net-zero emissions by 2045."
Iceland:
Heat and water are a winning combination, and not just for those who visit this European island nation to splash around in its geothermal pools. "A combination of
hydropower
and geothermal power provides almost 100 per cent of Iceland's electricity needs."
Uruguay: The South American country produces so much electricity from renewable sources, it is sometimes able to export some to neighbours Brazil and Argentina.
"A 20-year effort has resulted in Uruguay generating 98 per cent of all their electricity from renewable sources in 2021. The majority of this comes from hydropower, complemented by wind, solar and biofuels."
Denmark: The small European nation, another that has implemented legally binding net zero targets, "produces the most wind power per capita of any OECD country and […] harnessing their strong agricultural sector, bioenergy supplies two thirds of Denmark's renewable energy".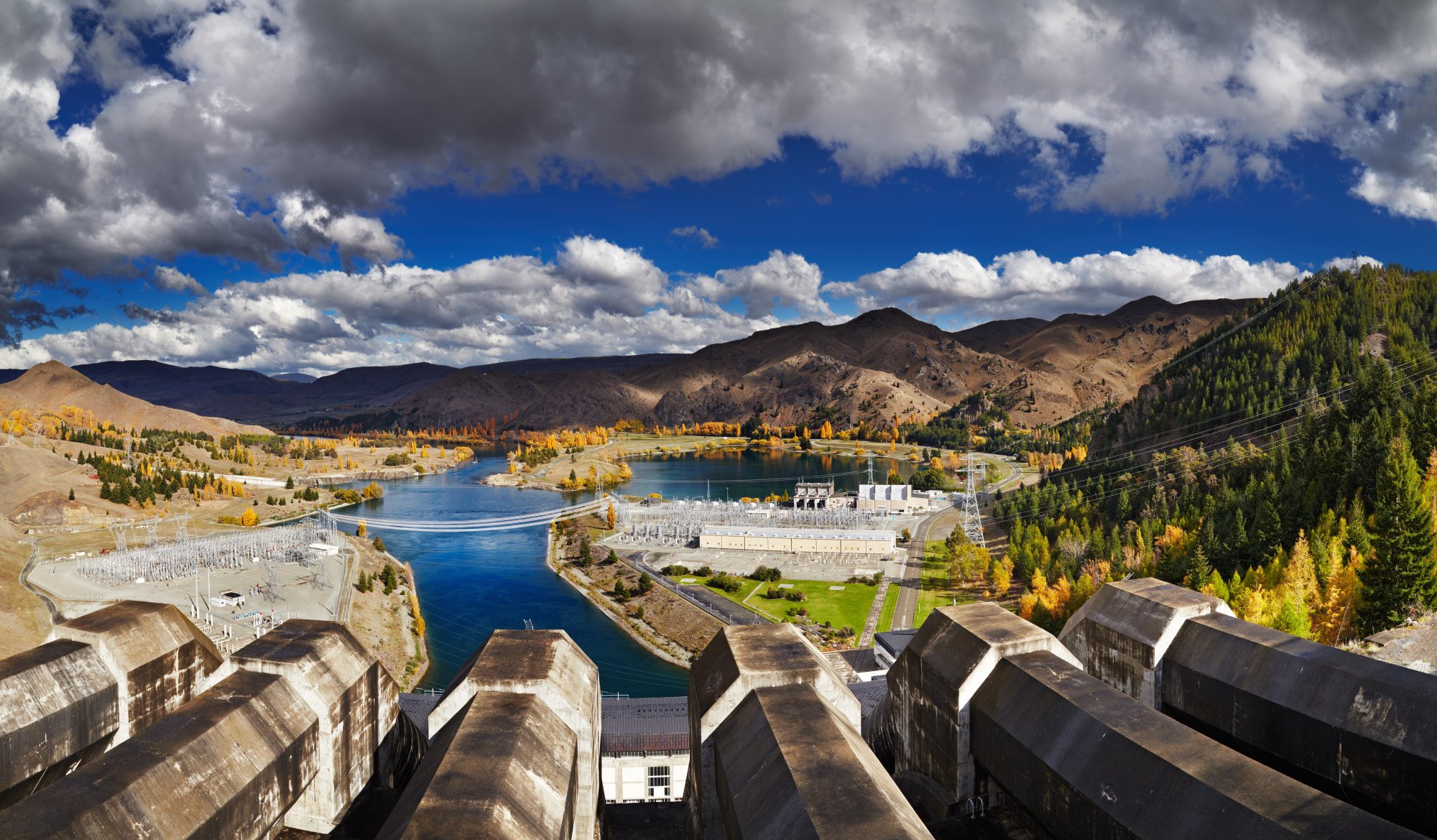 Morocco: The North African nation "has harnessed the power of its ample sun supply to become a world leader in solar energy. It's now home to the world's biggest concentrated solar farm, the Noor-Ouarzazate complex in the Sahara desert, [which] generates enough electricity to power a city twice the size of Marrakech".
New Zealand: "Eighty-four per cent of New Zealand's electricity currently comes from renewables [hydro, geothermal and wind]. Their renewable sector is strong and independent of government subsidies, making it an economic win too.
"New Zealand plans to be using 100 per cent renewable electricity by 2035 and have a 'carbon-neutral economy' by 2050." Wellington is another of the few national capitals to have made legally binding net zero commitments.
Norway: At least 98 per cent of Norway's electricity comes from renewables, primarily hydropower.
"They've been harnessing power from rivers and waterfalls since the late 1800s, so it's easy to see how this natural resource has been a critical part of Norway's power profile. Over the years, they've also added thermal and wind energy to the mix."
Renewable power to the people!