Tourism
Get more with myNEWS
A personalised news feed of stories that matter to you
Learn more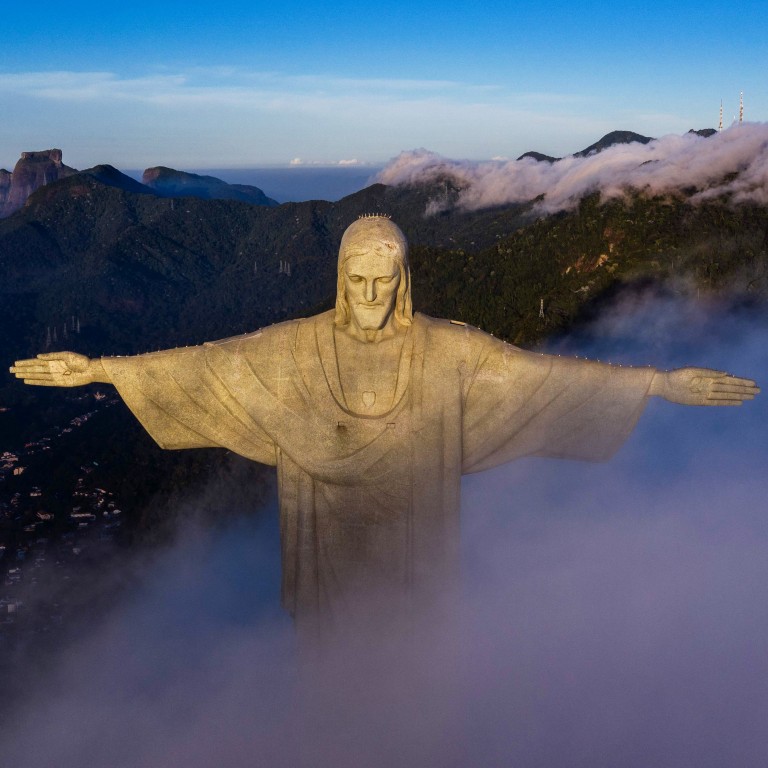 'Most dangerous wonder of the world' and more things tourists don't get told by the travel industry
Tourism boards are more than happy to tout their most popular attractions but far less so to point out the downsides that come with them
From Thailand's deadly roads to muggings at gunpoint on the way to Brazil's Christ the Redeemer, here's what the travel industry doesn't tell us
Renowned for its sugary white sand and foaming Atlantic Ocean rollers, Camps Bay, in Cape Town, was once voted as having the best beach in South Africa by TripAdvisor reviewers and is backed by the Twelve Apostles mountain range, which forms part of the Table Mountain National Park.
Wade into the surf, though, and you'll quickly wish you hadn't.
The chilly water is influenced by ocean currents from Antarctica. No one tells you this before you visit. Certainly not Cape Town Tourism – and you can't really blame it.
The solution, if you don't fancy splashing out on a wetsuit, is to drive to nearby Muizenberg, on the Indian Ocean side of the city, where the waters are a little warmer.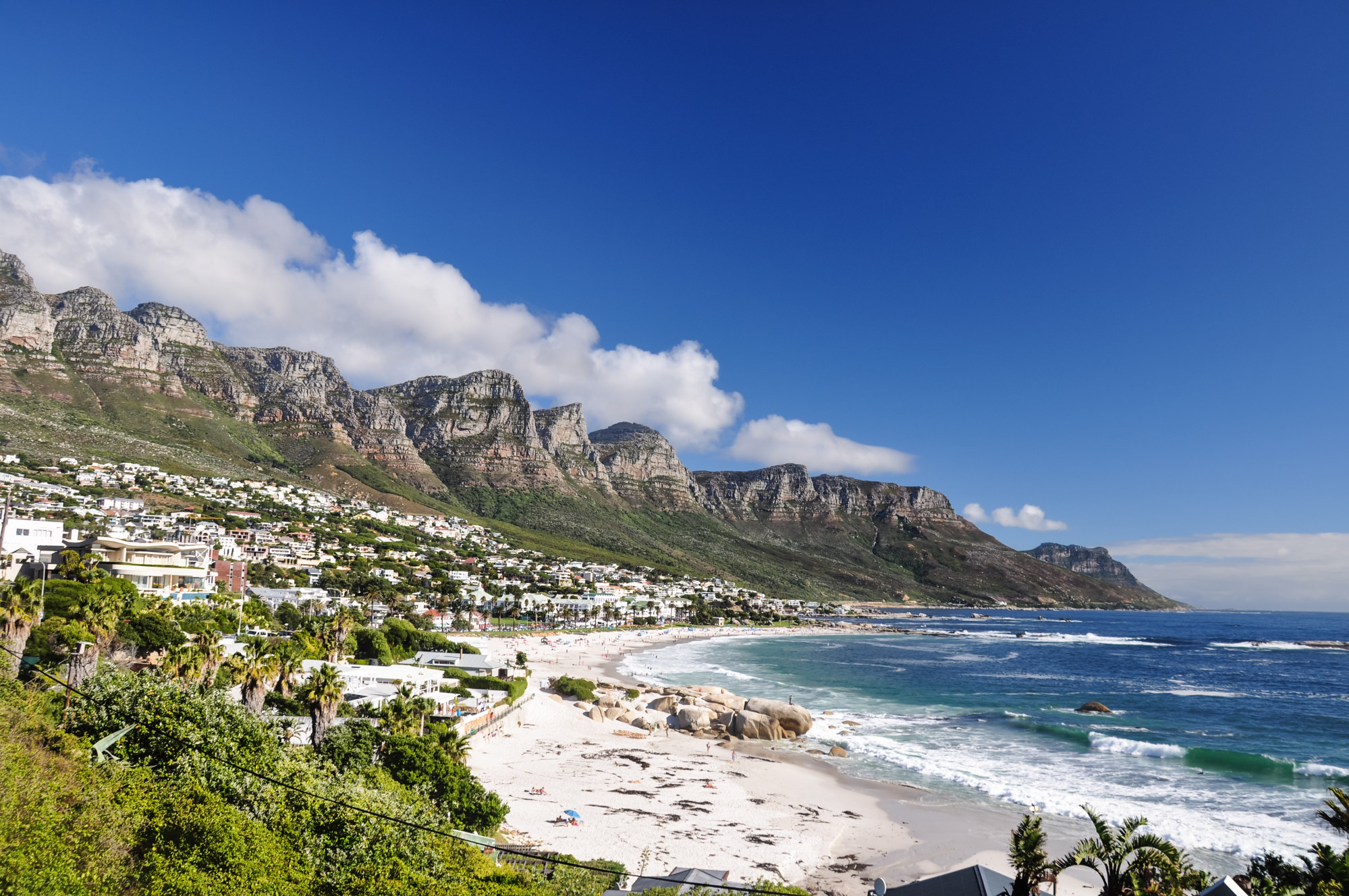 With post-pandemic tourism recovering around the world, here are some other holiday hindrances and downsides that the tourism industry isn't in a hurry to tell prospective visitors.
Or, put another way, useful information you'll only discover by doing your own research (or reading this article).
We can hardly expect Turisme de Barcelona to market the city as the pickpocketing capital of Spain, but in the first six months of 2019, 67,637 non-violent robberies were reported in the Catalan capital. The broad, tree-lined pedestrian street known as Las Ramblas is ground zero for nimble-fingered thieves.
Similarly, tourism chiefs in Rio de Janeiro, Brazil, neglect to mention the spate of muggings – some at gunpoint – of hikers making their way up to the Christ the Redeemer statue.
While the chances of being attacked by weapon-wielding youths are low, the attraction has been dubbed the most dangerous wonder of the world.
Discovering that Thailand has been ranked the second most dangerous country to drive in (after South Africa) probably won't put you off visiting the kingdom but might make you think twice about hiring a car or moped, and encourage you to be extra vigilant as a pedestrian.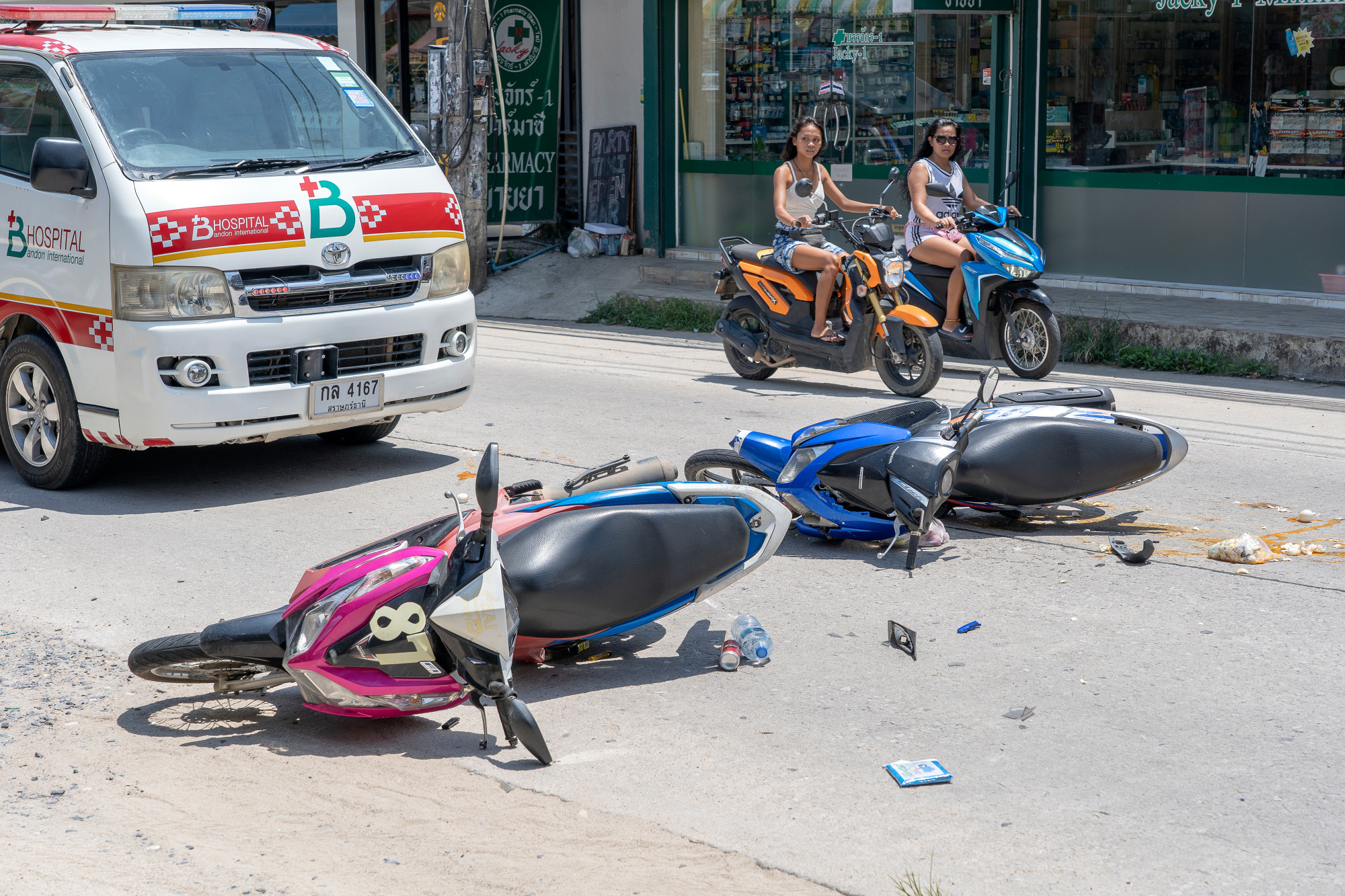 The Tourism Authority of Thailand doesn't publicise that there were 21,052 accidents in 2020 and 11,138 the following year – that's a job for the interior ministry. Over the Seven Dangerous Days of Thai New Year 2022, in April, 278 people were killed.
Drink-driving, speeding and passengers not wearing seat belts all contribute to the nation's shocking road safety record.
Travel agents rarely discuss the kind of weather you can expect for your trip, so be sure to do some research, preferably before booking. Heavily discounted airfares and hotels are tempting, but they're often a ploy to sell seats and beds in the low season.
Be aware that sunny, dry Mediterranean destinations can be cold, damp and blustery in the winter; and calm, turquoise Caribbean seas are somewhat murkier during the hurricane season, from June to September – which is also the rainiest time of year in much of Southeast Asia.
Furthermore, you might not be aware that Peru's Machu Picchu is located in a subtropical rainforest. Admission and train tickets are only valid on a specified day, and if that day happens to be wet or excessively misty, then the highlight of your holiday of a lifetime could end up a washout.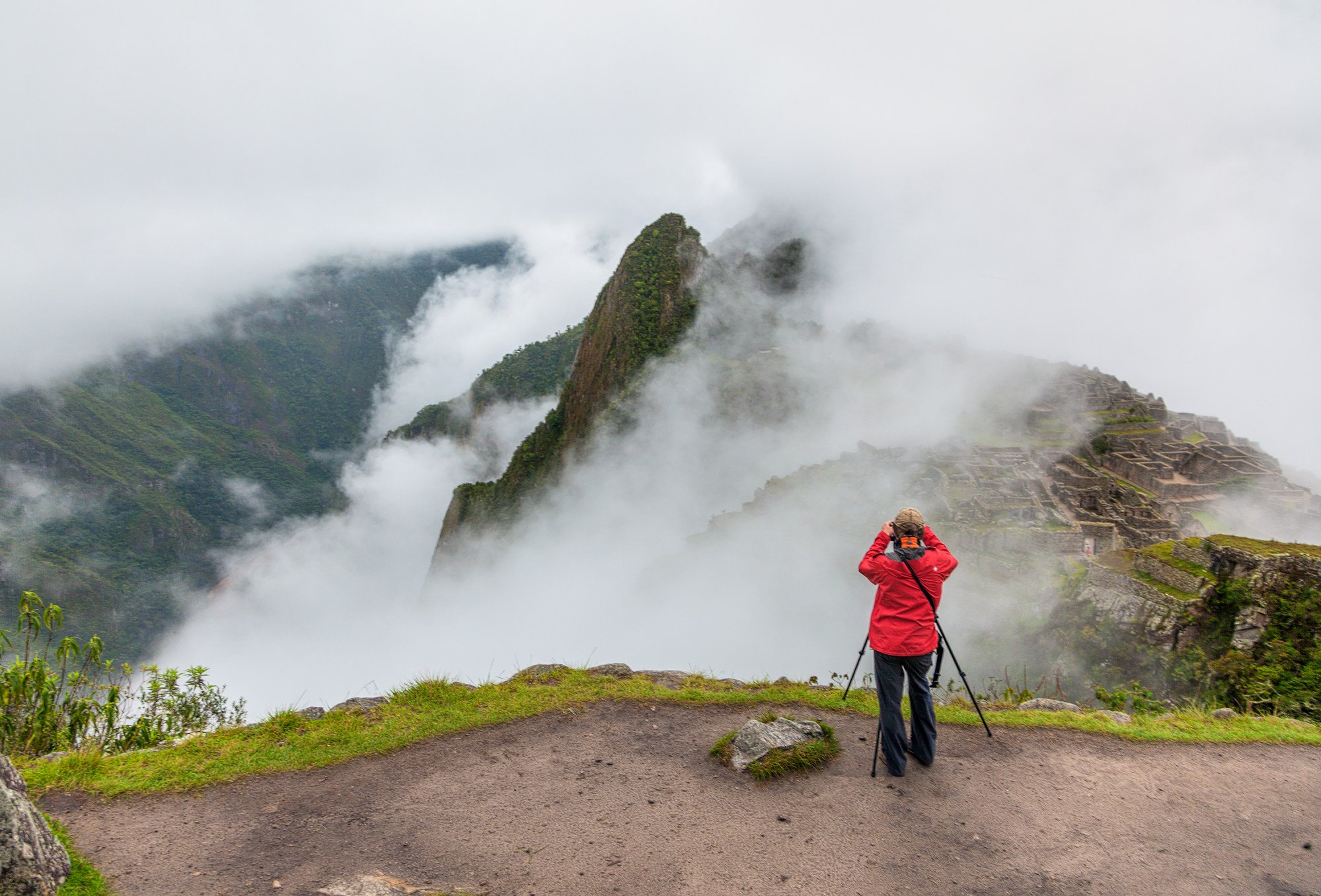 Try and travel between May and October, Peru's driest, sunniest months, although the ancient Inca site will inevitably be busier at that time. It can also get very busy on Sundays, as entry is free for residents from the nearby city of Cusco.
Don't expect anyone to remind you of this before you fly.
Plenty of the most famous sightseeing attractions don't live up to our expectations but we can't blame tourist boards, travel agencies and paid influencers for dazzling us with glossy TV ads, enticing posters and immaculately airbrushed Instagram images.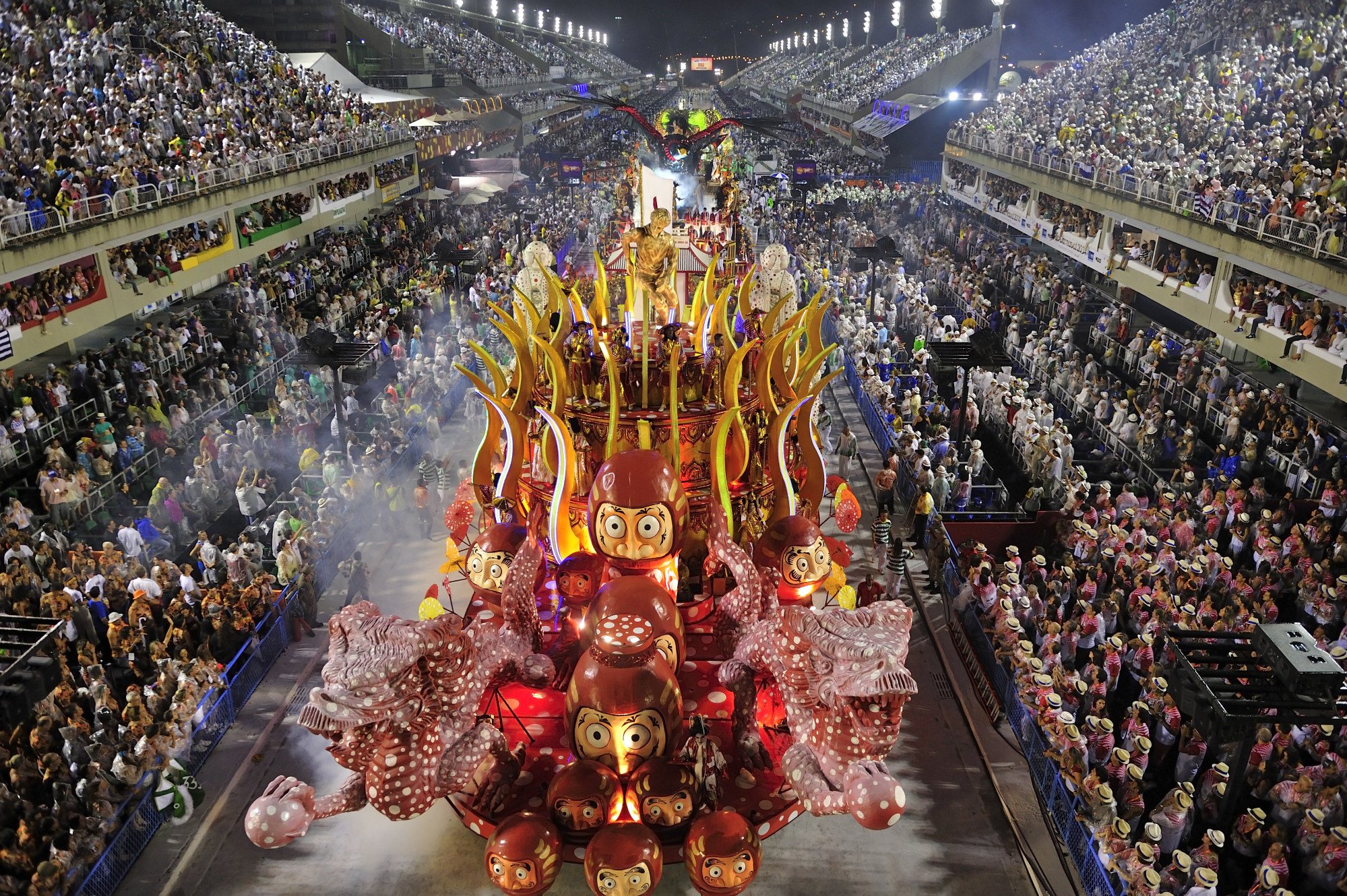 The Egyptian Pyramids are a bucket-list must-see, but few realise before they arrive that a suburb of scruffy, sandblasted apartments and fast-food outlets encroaches right up to the edge of the World Heritage site. A Pizza Hut restaurant sits just 260 metres (850 feet) from the Great Sphinx of Giza.
Hollywood, also known as Tinseltown, is synonymous with the glamour and romance of the silver screen, but it seems that visitors aren't prepared for what they encounter along its main thoroughfare, Hollywood Boulevard.
"It was dirty and full of drug addicts. We felt very unsafe. The street stank of urine," recounts one visitor on TripAdvisor.
"Thought I had to go because 'you have to see it'. You don't," another says. "It's dirty, commercialised, and boring."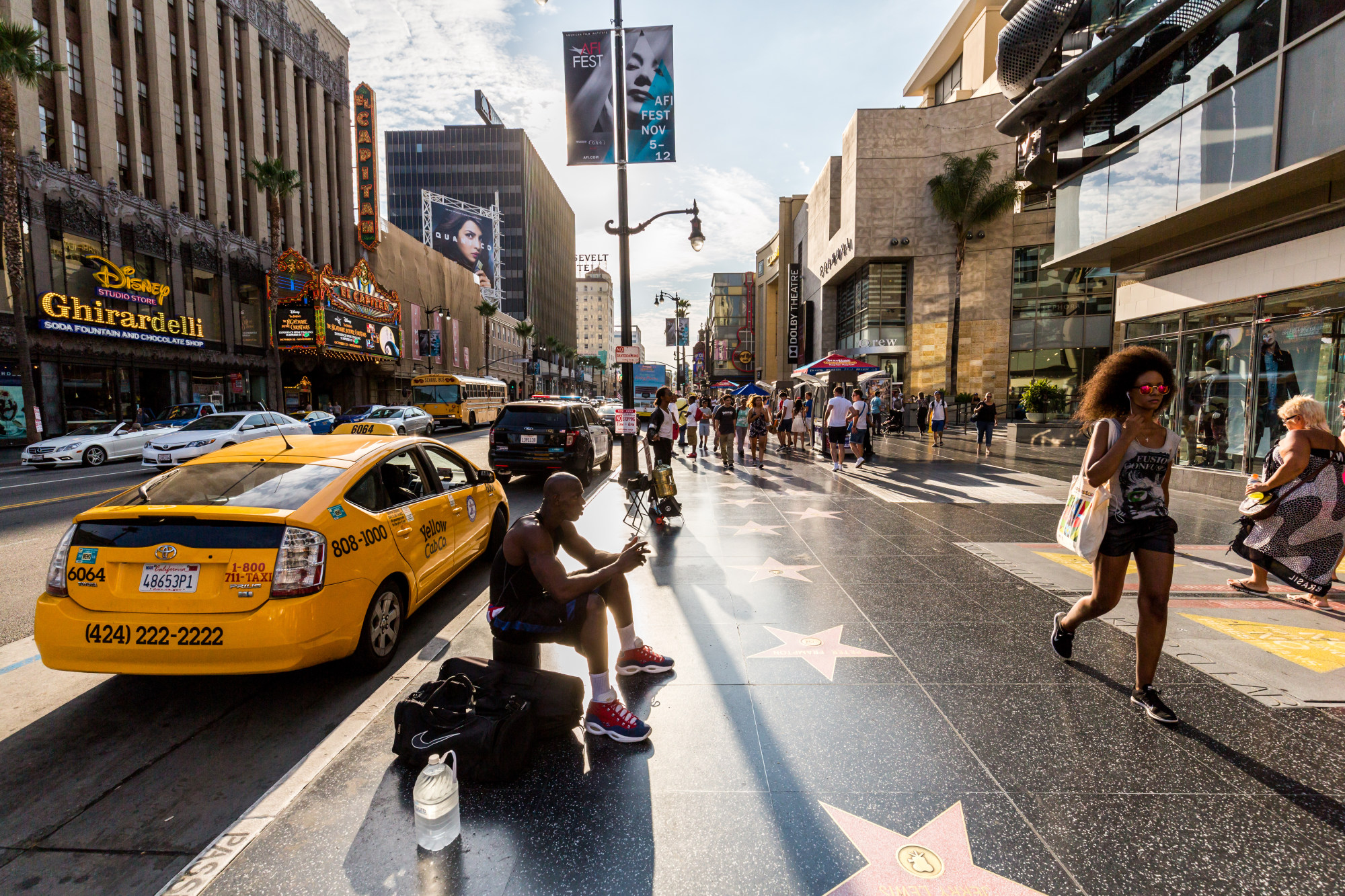 Festivals are another area requiring diligent research. Sure, tourist boards promote carnivals, fiestas, national-day parties and other celebrations but may not make it clear that rooms need to be booked months in advance.
Everyone knows they have to reserve accommodation well in advance for the Rio Carnival, in Brazil, or the New Orleans Mardi Gras, in the United States, but it's always worth checking the forthcoming events section of tourist-board websites to see if your trip coincides with a lesser-known regional shindig that hogs hotel beds.
On the subject of booking ahead, some holidaymakers arriving at the Grand Canyon in the US are surprised to discover that overnight reservations for Phantom Ranch – the only permanent accommodation at the foot of the canyon – need to be arranged at least six months in advance.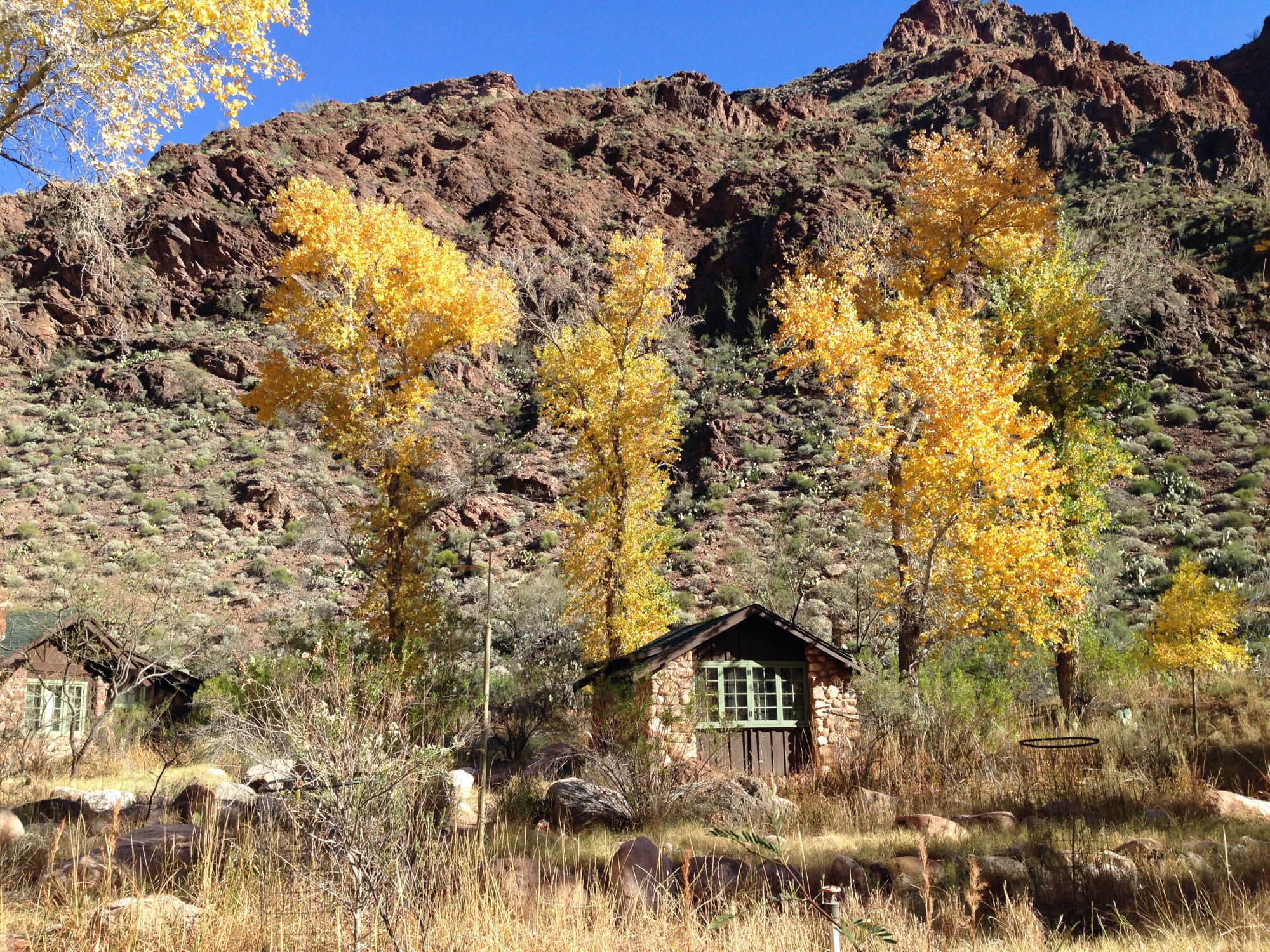 A little pre-planning is also required to climb Mount Kinabalu, Malaysia's highest peak, and to hike New Zealand's Milford Track, lauded as the finest walk in the world. Play safe and book both six months ahead as well.
Another holiday headache we usually find out about only when we arrive is restoration or repair work to popular tourist attractions.
London's Big Ben was shrouded in scaffolding from 2017 until recently; ditto the Taj Mahal, in India, from 2015-17, and again in 2019.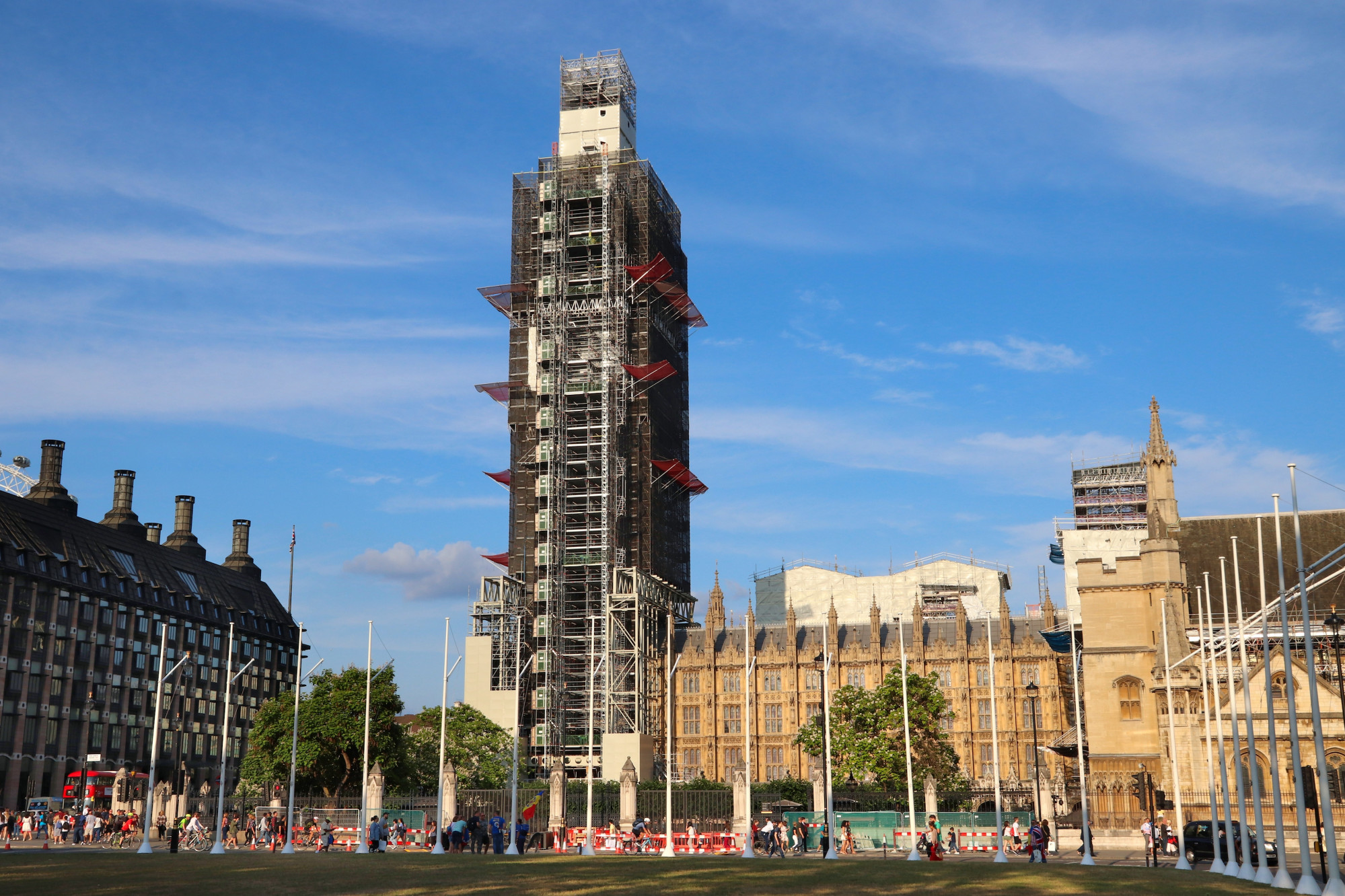 As Paris prepares to host the 2024 Summer Olympics, a number of monuments in the French capital are obscured by scaffolding, wooden fencing or billboards.
The renovation of signature sights such as the Eiffel Tower, Louvre museum and Notre Dame Cathedral – destroyed by fire in 2019 – is a source of frustration for many camera-toting travellers.
Let's round off with a few more issues that tourist offices never get around to warning us about.
Are the slopes at your chosen (low-altitude) ski resort regularly closed because of a lack of snow, even at the height of winter?
Will your trip to Chiang Mai, Thailand, coincide with the smoky season when farmers burn fields to clear crop residue, weeds and pests? Air-quality levels on some spring days result in the northern Thai city being ranked the most polluted on earth.
Lastly, after you've established that the water lapping onto your intended holiday beach isn't iceberg infested, do check that it isn't prone to malevolent rip tides or seasonal swarms of jellyfish, or is choking on plastic waste.
If you don't, no one else will.