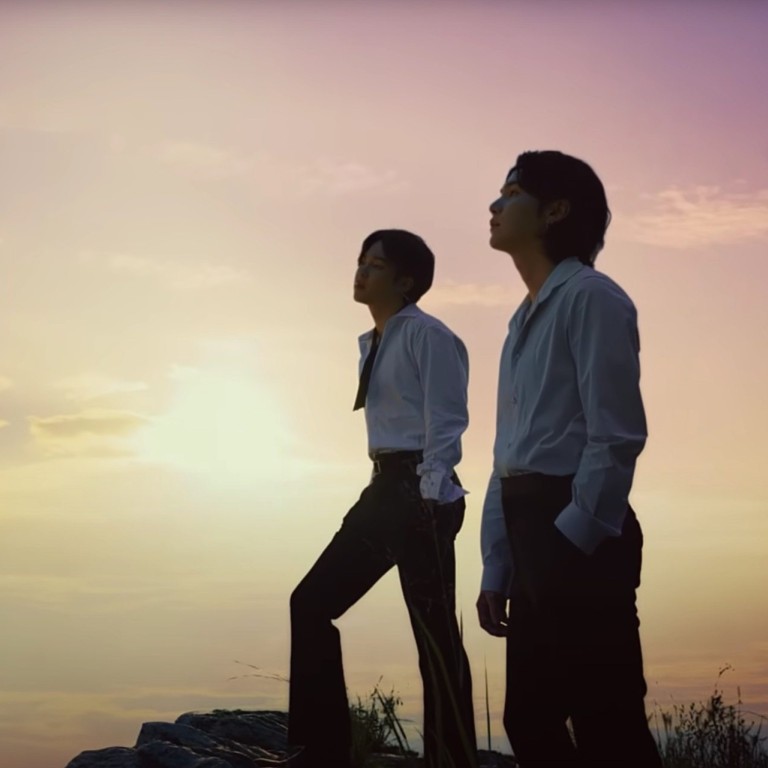 Opinion
Destinations known
by Mark Footer
Destinations known
by Mark Footer
Why South Korea makes the best tourism videos, putting the 'Hello Hong Kong' campaign to shame
South Korea's 'Feel the Rhythm of Korea' videos – some featuring BTS – give a masterclass in tourism video making, taking viewers under the skin of the country
The first video for the new 'Hello Hong Kong' campaign, featuring Chief Executive John Lee, has been described by experts as 'embarrassingly bad in execution'
Korea produces the best tourism videos – there, we've said it.
Tourism videos have been in the news of late, with the launch of the "Hello Hong Kong" campaign, designed to remind the world that our little city still exists and would like some folks to visit again, thank you very much.
Unfortunately, things didn't get off to a sparkling start. The press conference called to launch the campaign was fronted by 11 men in suits – at least they took their masks off – and the first promo video, featuring Chief Executive John Lee Ka-chiu, has been described by advertising experts as "cheap and tacky" and "embarrassingly bad in execution", according to
an article in the South China Morning Post
.
A slicker commercial – featuring Canto-stars Aaron Kwok Fu-shing, Kelly Chen Wai-lam and Sammi Cheng Sau-man – was better received, but still drew criticism for its lack of imagination and an appeal likely to register only with local audiences. Fairly mature ones at that, with all three stars already in their 50s.
But maybe that's the point of the initial videos, to ramp up the excitement among Hongkongers – after all, 80,000 of those 700,000 free air tickets are earmarked for folk in the city, so that they can join in with the fun (by escaping).
There should be plenty of oppor­tunities to get the marketing right for overseas audiences in the 250+ videos – "featuring celebrities, influencers and business leaders to promote the city, including K-pop artist Rain and award-winning Japanese film composer Yusuke Hatano" – still in the pipeline. (Two hundred and fifty! Some production studio or other must be raking it in.)
Hopefully, lessons will have been learned from 2022's "Honey Badger saga", when the Hong Kong Tourism Board faced howls of derision for the
inaccurate portrayals of the city
in clips featuring rugby star Nick Cummins – he of the mammalian nickname – and aimed at Australian audiences.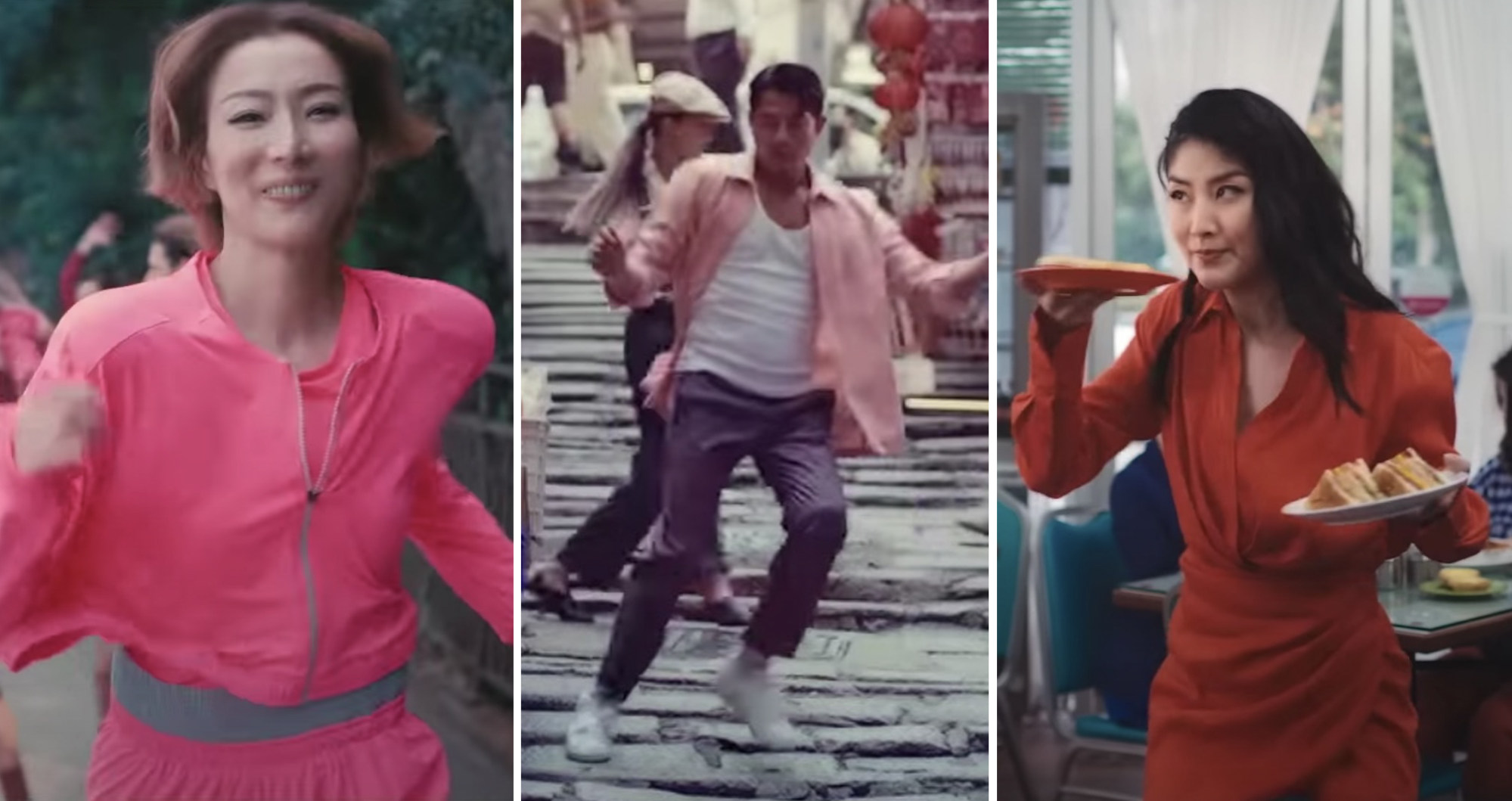 According to Reuters and other news sites, the Hello Hong Kong campaign is designed to "lure" tourists and businesspeople back to the city now that Covid-19 restrictions have been dropped. That's an interesting choice of word given that the first definition given for "lure" in the Collins dictionary is: "to trick someone into a particular place or to trick them into doing something that they should not do".
We prefer "attract". Why? Because, of course, We Love Hong Kong (it's just a shame those four words have been used already, as the name of a self-adulation campaign in 2003).
What we also love, though, are many of the videos produced for the "Feel the Rhythm of Korea" series, which can be found on YouTube.
These provide a masterclass in tourism video making: snappy, original, highly stylised and with killer soundtracks. They also take the viewer under the skin of the country and avoid the Disneyfication often employed by tourism-video makers.
The protagonists in some – such as those highlighting the mudflats of Seosan or the Yellow Sea port town of Mokpo – are locals, as they dig for clams or place bids at a fish auction. Other clips are best described as music videos that happen to be shot around landmarks.
BTS star in a handful – with Busan and Jeju, the K-pop phenomenon seem to have been given the prime real estate – but Destinations Known is most taken by those that feature the pansori warbling of alternative pop band Leenalchi and the eye-catching choreography of the Ambiguous Dance Company as they prance and shimmy their way through the likes of Seoul, Jeonju and Gangneung.
The videos are bonkers, but a lot of fun – and have convinced this columnist, at least, that South Korea needs more exploring.
European Commission opens tourist attraction to explain its work
While Korea is brought to us by the letter K, Brussels is all EU.
The capital of Belgium and the European Union has several tourist attractions for those interested in the workings of government – the European Parliament opened a visitors' centre, the Parlamentarium, in 2011, and a European history museum in 2017; while the European Council, where negotiations are thrashed out, also has a visitors' centre.
The latest place of interest (and we use that term loosely) has been opened by the European Commission.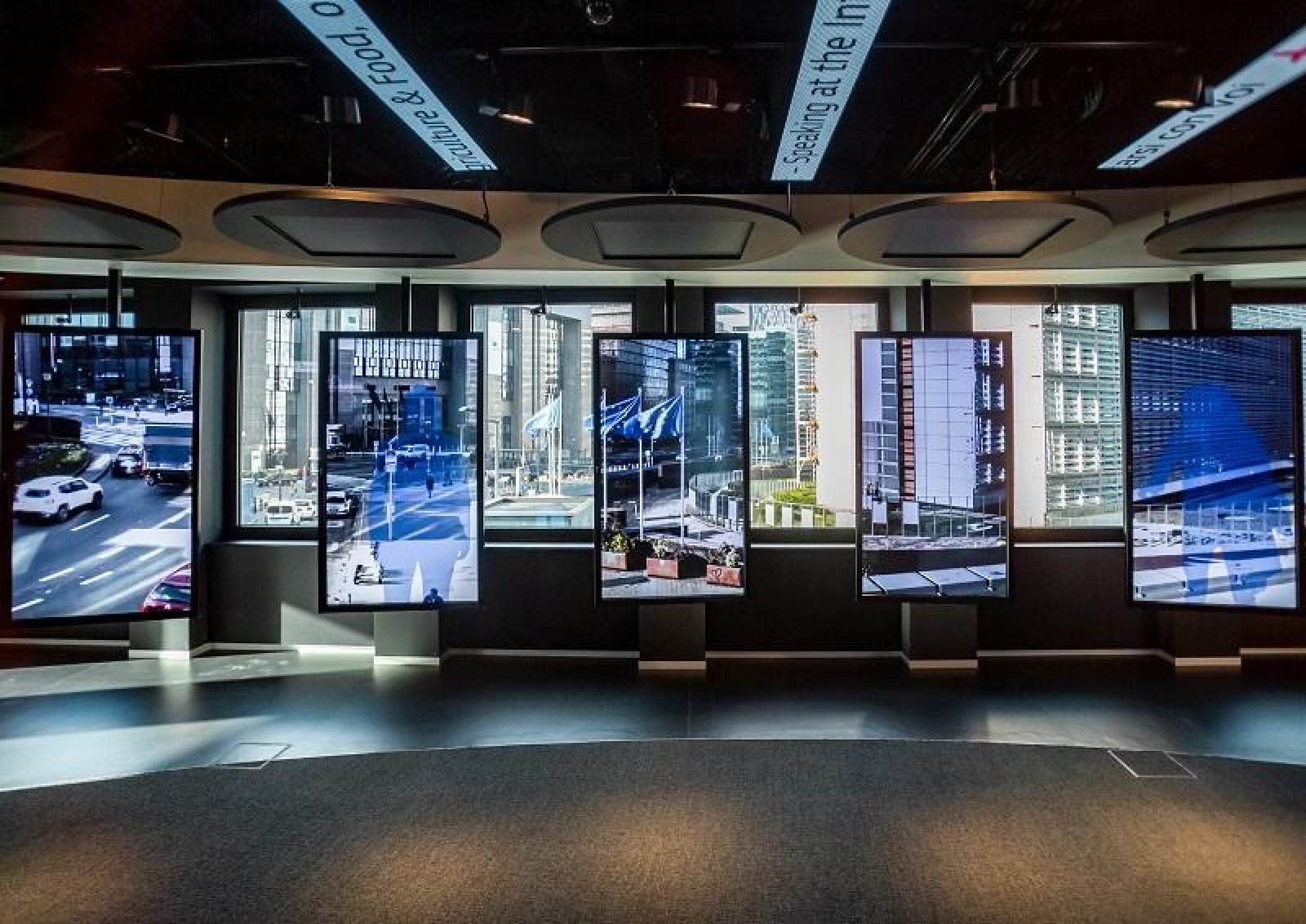 "Experience Europe, which has been open just under a year, seeks to explain the work of the commission, which proposes and enforces EU law," reports The Guardian.
Said commission perhaps doesn't wish to explain itself too widely because the attraction is "located off a traffic-clogged roundabout opposite the commission headquarters", reports the newspaper, and is expected to draw a modest 30,000 visitors a year.
Those who do make it across the threshold "can put on heavy, virtual-reality headsets to get a 360-degree view from inside a Spanish firefighting plane, or an EU aid mission to a Bangladesh refugee camp".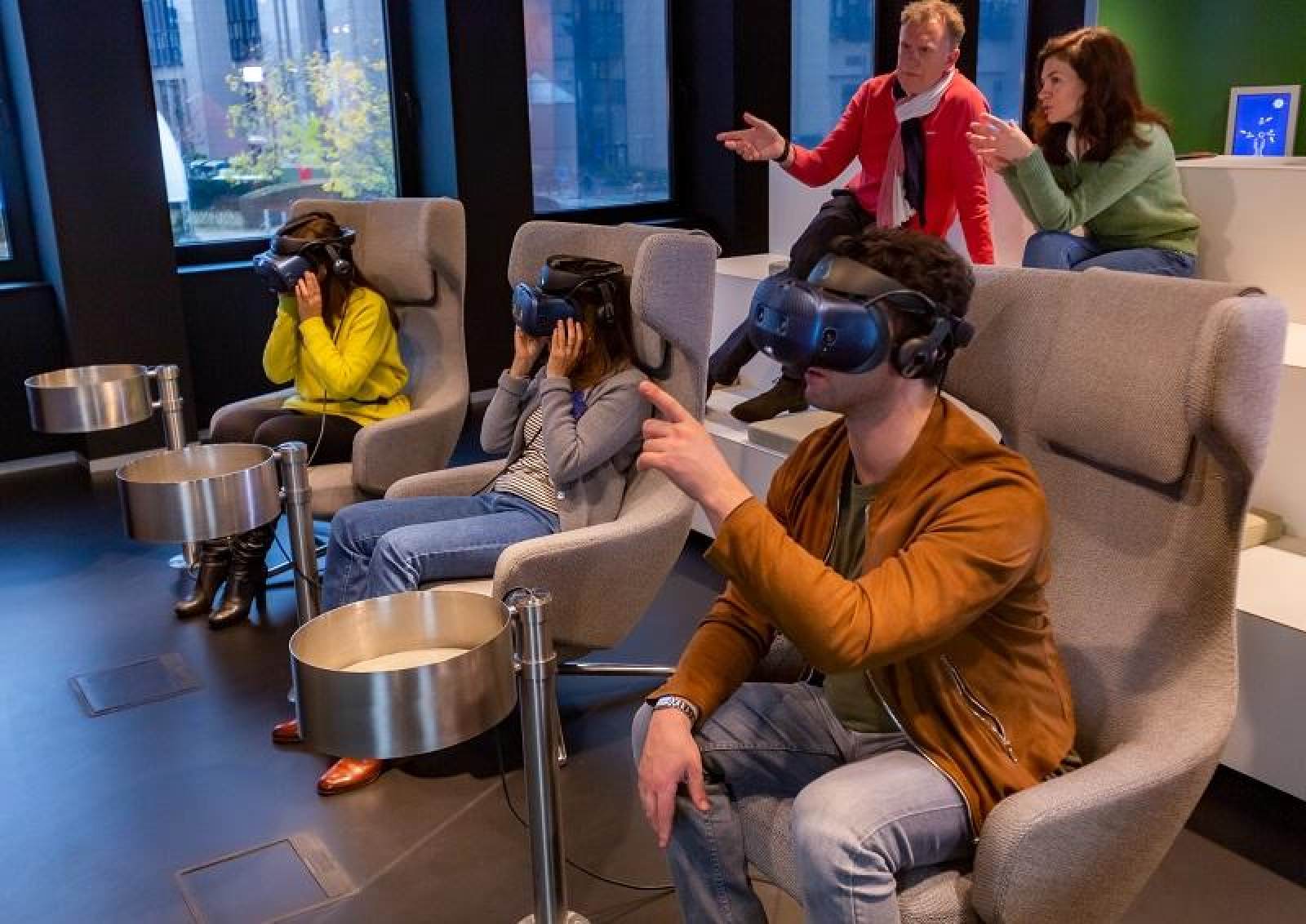 But wait, that's not all. "There are short films about fictional Europeans, such as a jaunty romance involving an Italian farmer called Federico that weaves in references to EU policies on regional produce, capitals of culture and the abolition of roaming charges."
Jeju with BTS or Brussels with Federico? We know where we'd rather say "hello" (or "annyeonghaseyo") to.