History
Get more with myNEWS
A personalised news feed of stories that matter to you
Learn more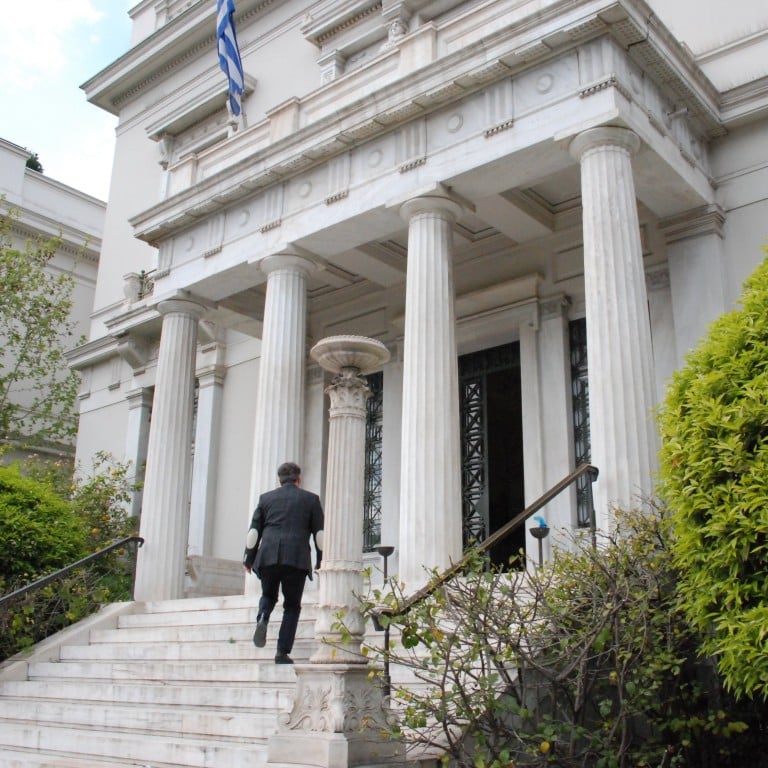 3 museums to visit in Greece's capital, Athens, for prehistoric artefacts, cutting-edge multimedia installations, and the world's finest collection of Greek antiquities
The Benaki Museum's 100,000 artefacts influenced Greece's development through the ages, while the National Museum of Contemporary Art hosts rotating exhibitions
The National Archaeological Museum houses the world's finest collection of Greek antiquities, with art and jewellery from the Neolithic to the Classical period
There are few cities as steeped in culture as Athens, and things are beginning to look up in the Greek capital.
Athens has been inhabited for perhaps 5,000 years, and Greece's cultural achievements during the 5th century BC laid the foundations of Western civilisation. The following three museums offer a taste of what the city has to offer to today's culture vulture.
Named after art collector Antonis Benakis, the Benaki Museum of Greek Culture houses a colossal assemblage of 100,000 pieces of art and artefacts that influenced the development of Greece from prehistory to the 20th century.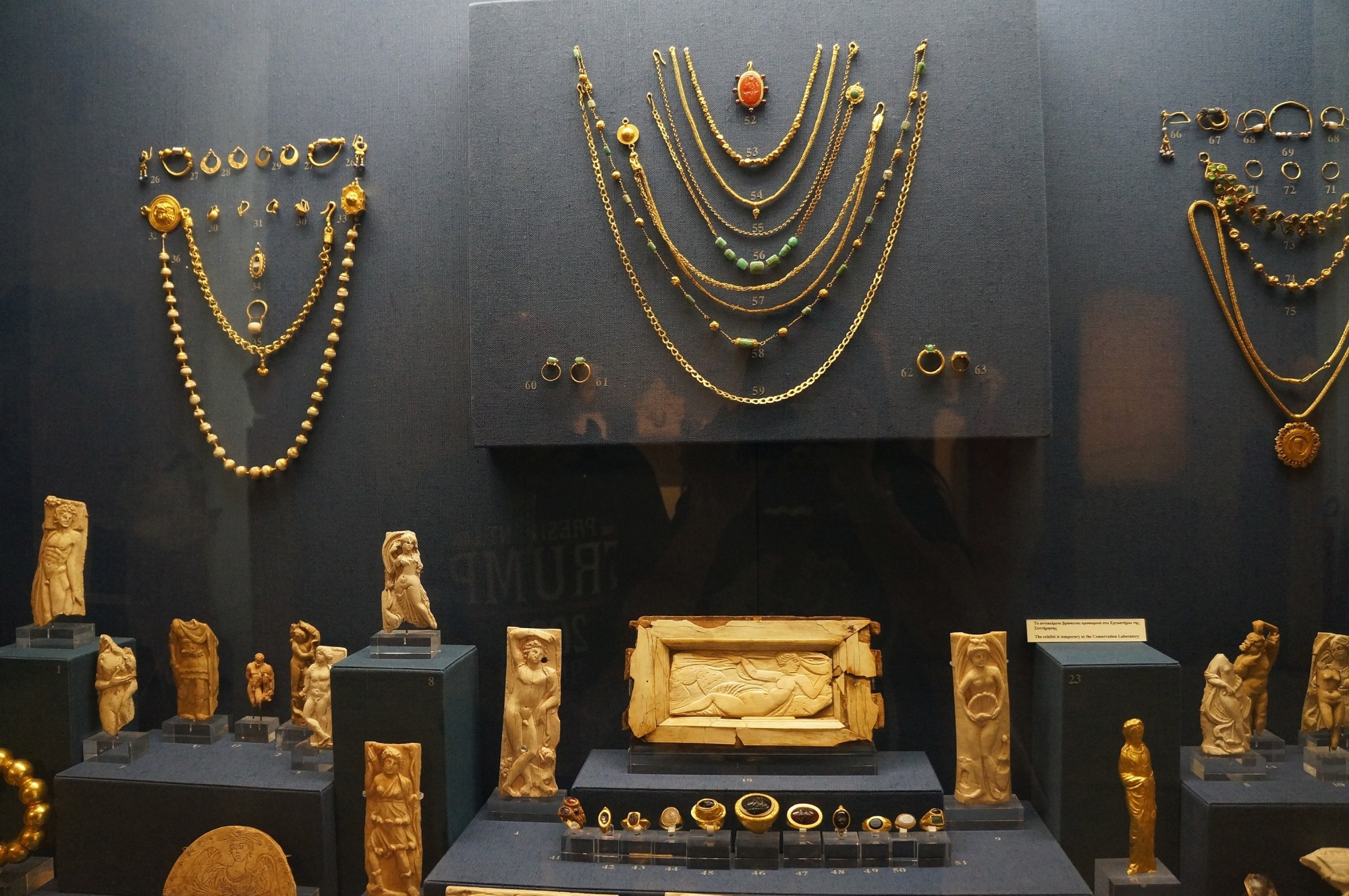 A highlight of Athens' cultural landscape, its exhibits range from pottery, sculpture and jewellery to textiles and costume displays that will be of interest to fashion and design students.
Besides the main museum, which is located in the Benakis family mansion, there are two major branches, hosting a toy museum and a museum of Islamic art, and a number of smaller facilities.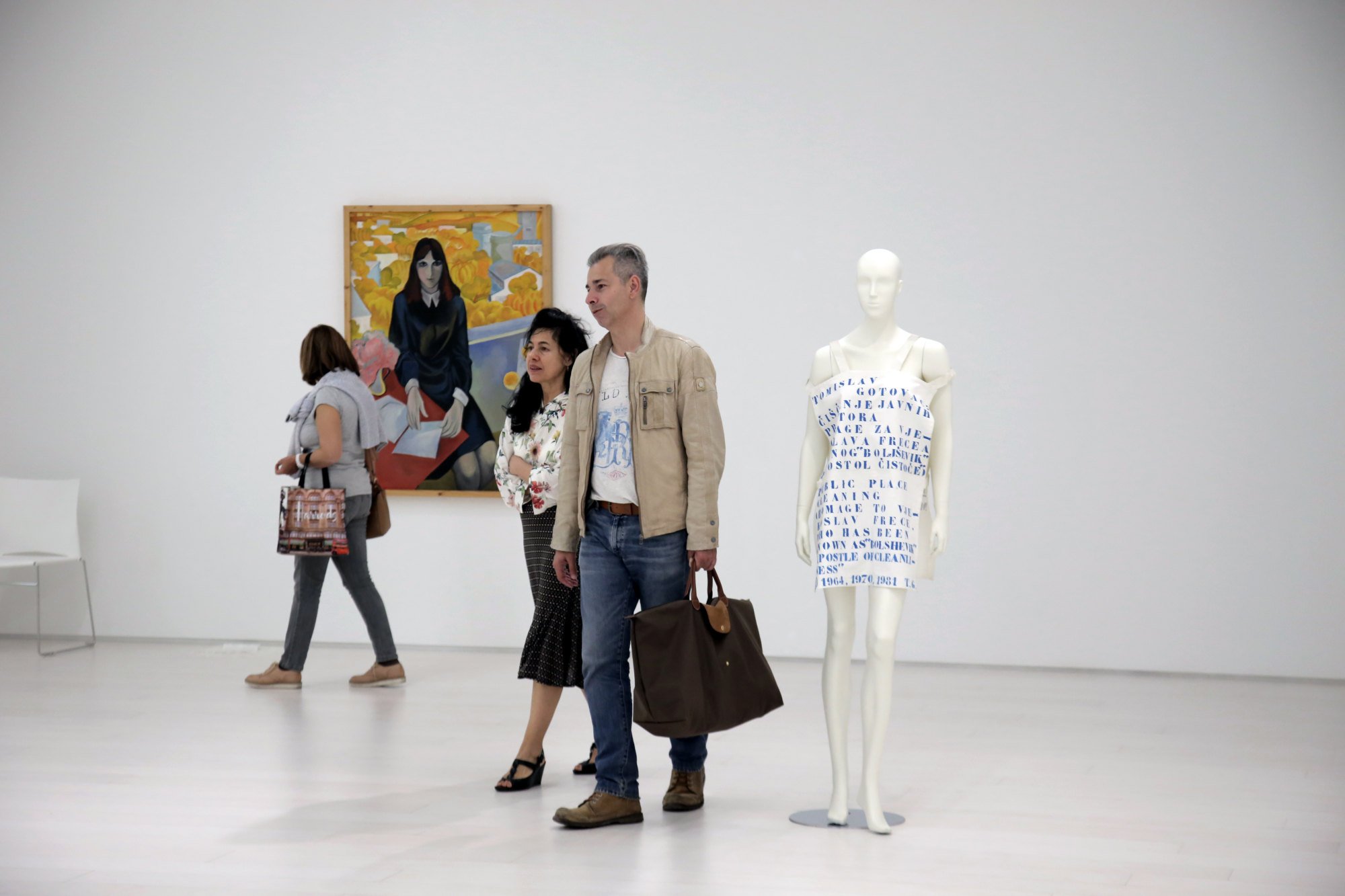 Housed in a renovated former brewery, the National Museum of Contemporary Art (EMST) features a rotating programme of cutting-edge temporary exhibitions, from paintings and sculptures to multimedia installations.
There is also a permanent collection of more than 1,000 works of art, with an emphasis on post-World War II and contemporary items. The exhibits have strong political and social themes, encompassing racism, immigration, borders and women's emancipation.
EMST hosts a range of educational programmes and events, including lectures and workshops, and is committed to a
sustainable
future that includes minimising its carbon footprint.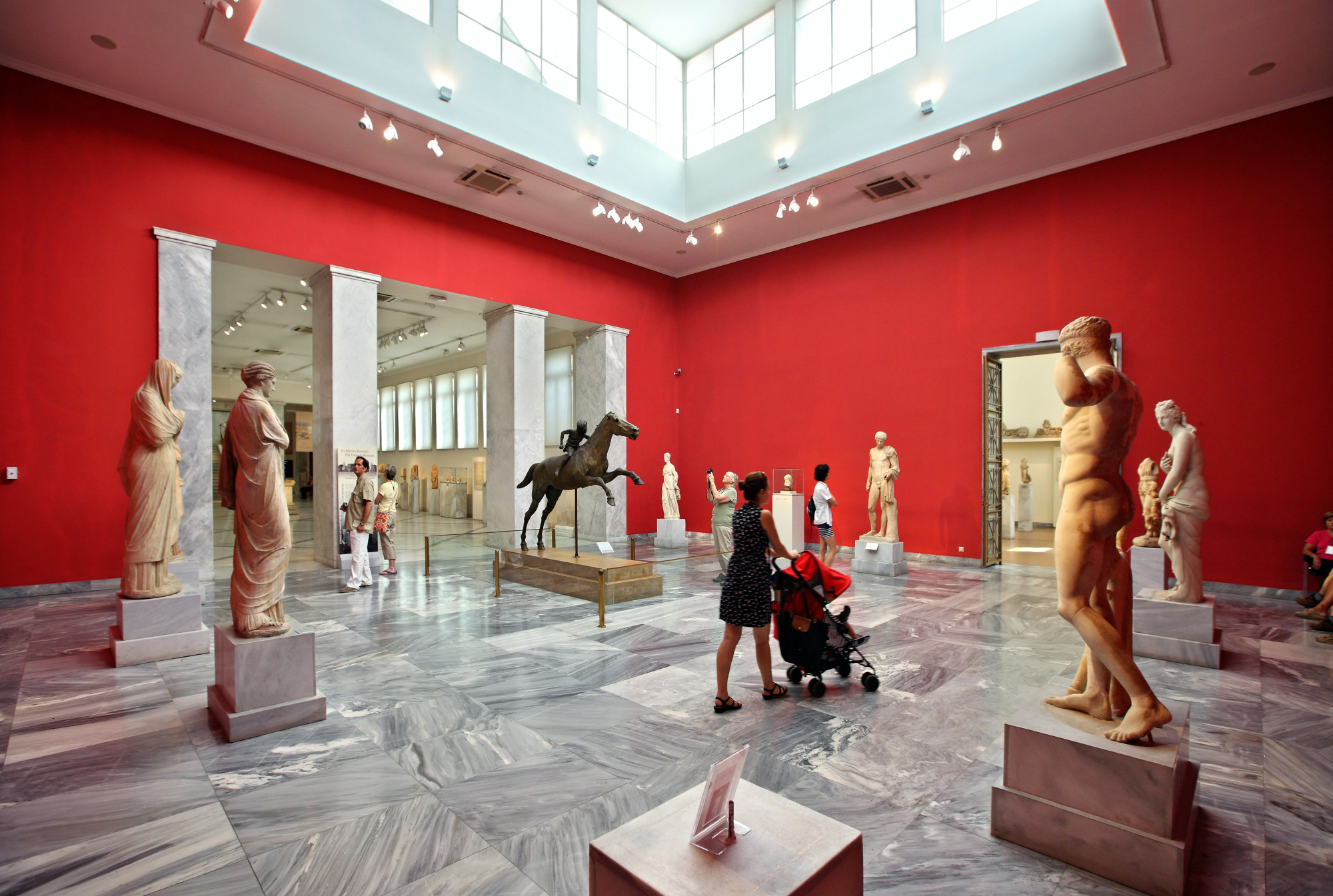 It's possible to take in the highlights of the National Archaeological Museum in a couple of hours, but to fully appreciate the world's finest collection of Greek antiquities would take days (amazingly, just 10 per cent of the total inventory is on display).
The exhibits, which are housed in a vast neoclassical building, bring ancient Greece to life for visitors, from the Neolithic era (7000-1700BC) to the Classical period (510BC-323BC).
Artefacts include sculptures, pottery, jewellery and frescoes.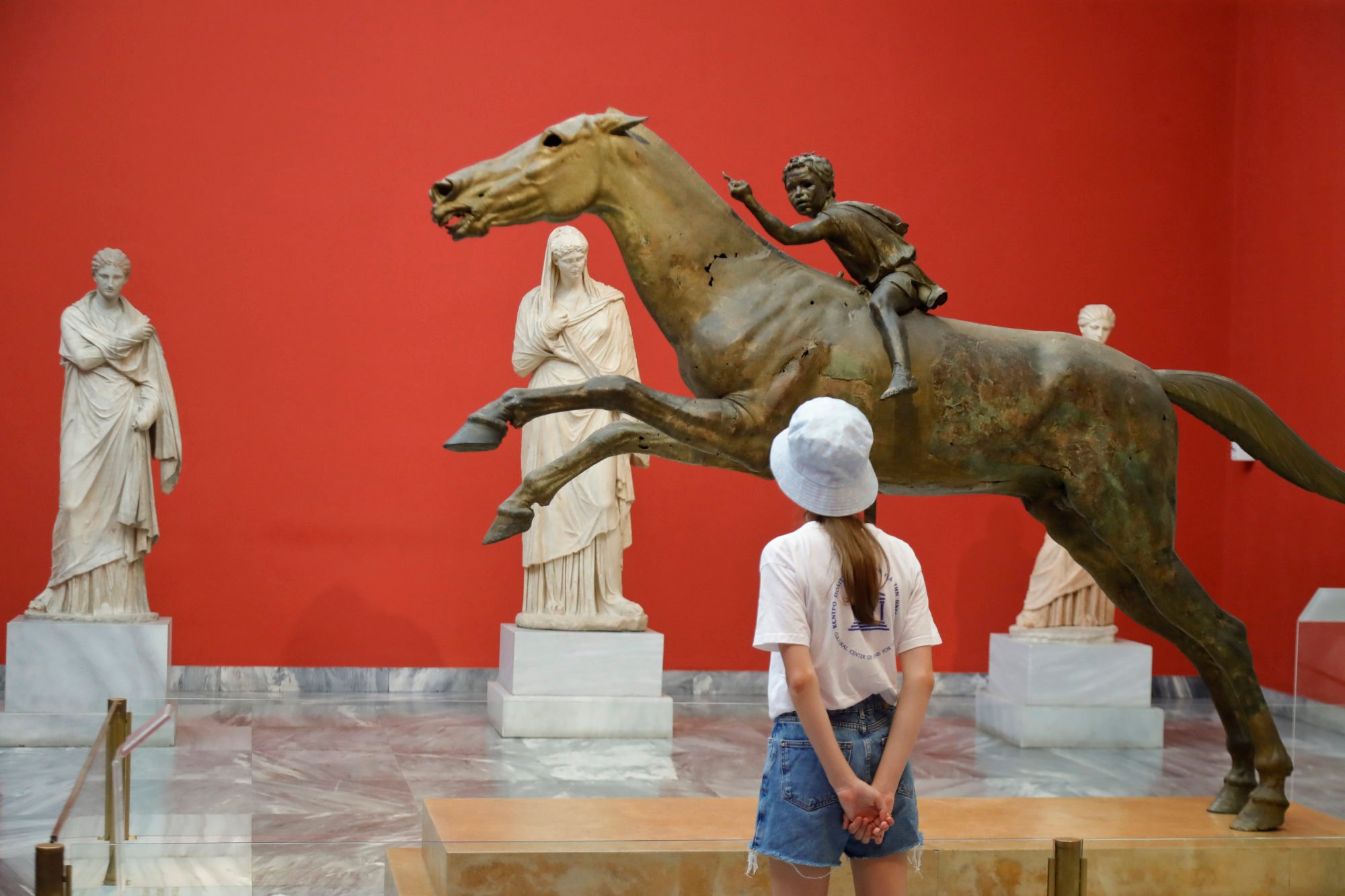 A controversial renovation will transform the museum – if it goes ahead. Academics and the Association of Greek Architects have threatened court action as British, rather than Greek, architects have been selected to undertake the project.