Dom Pérignon Vintage 2004 Launch Gala Dinner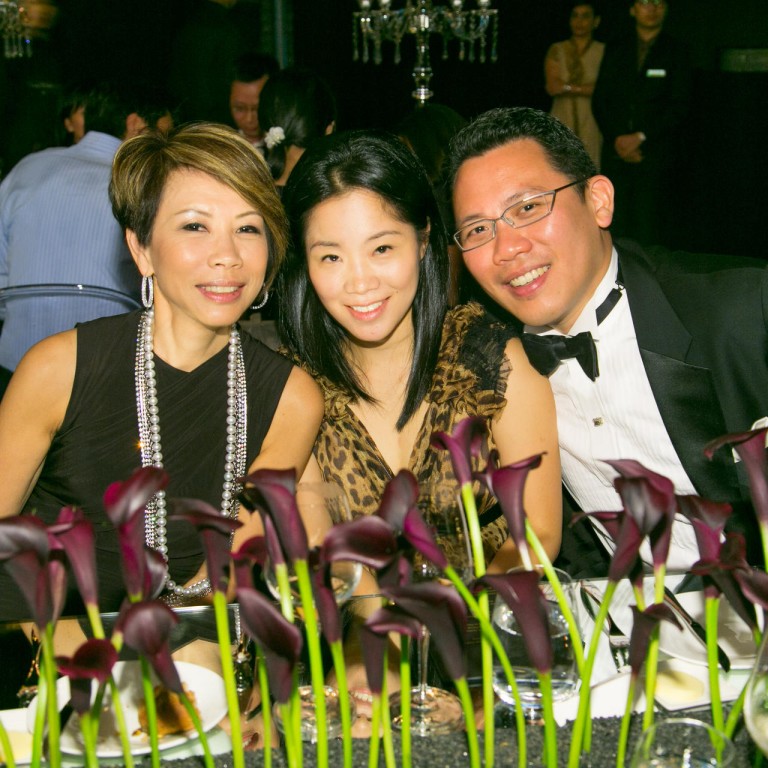 More than a hundred guests savoured a scrumptious dinner and equally magnificent visual feast at the Dom Pérignon Gala. To launch its latest vintage 2004, the French Champagne house hosted a lavish dinner party at the Lyric Theatre of the Hong Kong Academy for Performing Arts. Before guests were seated to wine and dine, they were entertained by a two-act dance performance.
Dom Pérignon commissioned young local choreographer Alan Wong to create the performance which chronicles the Champagne house's long history. Dancers donned period costumes to mark the brand's prominence as the Champagne of choice by the court of Versailles in the 17th century.
After the enchanting performance, the partygoers enjoyed a six-course Champagne pairing dinner on the romantically-lit stage of the theatre. Richard Geoffroy, the creator of all Dom Pérignon's vintages, mingled with celebrities, including Christopher Cheng, Matthew Lam and Tony Cruz.
Thanks to the free-flowing bubbly, the night feels like A Midsummer Night's Dream!
CHIC CHAT with Alan Wong
How did you design the choreography based on Champagne?
I first looked into the brand's origin and of course I had to try it to know the feeling. I came up with a movement that resembled the feeling of Champagne in my mouth.
Tell us about the story you built around Dom Pérignon's 2004 vintage.
I wanted to showcase the Champagne complexity. In the three minute performance, I tried to create a dream for our audience. 
What kind of effect did you expect from mixing classical movements with electronic music?
We created an original music score for the performance. I believe only an original score could truly reflect what we wanted to express through the choreography.
This article appeared in the South China Morning Post print edition as: Flowing strong