Stephan Winkelmann of Lamborghini invests in R&D to come up with the most exclusive sports cars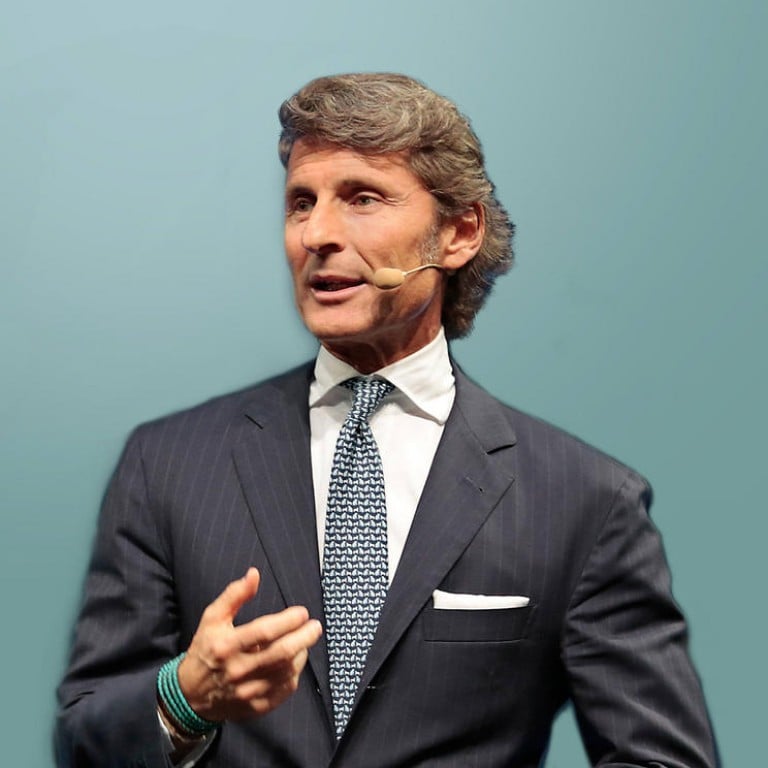 When Ferruccio Lamborghini decided to build his own supersports car, his vision was to build one that would be the ultimate and perfect car, because at that time he felt there was nothing in the world that could match this vision. Since then, Lamborghini has built many iconic models, such as the Miura, Espada and the Countach, each with its own cutting-edge technology. We have always ensured that our cars, like the Aventador and Huracán, are pure in design, with the same direction.
One of the key elements of the luxury business is to always [supply] less than demand. This is certainly important and is a complex balance to manage.
Lamborghini is first and foremost a supersports car company. Hence it needs to have a 360-degree approach to keep the business and the brand successful. We have a dedicated research and development department, a production department, as well as marketing and sales teams that are not only channelling their efforts into our regular production models such as the Huracán and the Aventador, but also into "one-offs" like the Sesto Elemento and the Veneno, which we do from time to time. Such one-offs provide our people, engineers and designers the opportunity to show what is possible, not just in terms of innovation but also in freedom and design. Being able to offer both our regular productions and niche models that are pure in design with cutting-edge technology, we can keep Lamborghini successful both as a business and as a brand.
The most effective strategy was to [make] significant investments [over 20 per cent of turnover] on research and development. This has allowed Lamborghini to develop and become a leader in areas such as light engineering and the development of advanced carbon-fibre technology. Another [effective strategy] was to expand the dealer network in order to increase Lamborghini's presence on a global scale. We managed to triple the number of dealers in less than 10 years.
In order to earn the leading position among global luxury brands, as Lamborghini has done, a raft of corporate values has to be in place. The starting point is a high degree of exclusivity. A distinguished brand history with the associated tradition and craftsmanship is also part of the mix, as is a distinctive product character and the right pedigree. As a luxury brand in the automotive sector, innovation is a significant factor for Lamborghini. Every model clearly justifies its place at the technological pinnacle. Another value is the clear and unequivocal prerequisite for every luxury brand - the highest quality. This means quality in the product, in its function and in its look and feel. But quality also applies to the approach taken to customers, to their desires and expectations. A luxury brand can never be a follower. We must always lead from the front - in design, in technology and, of course, in standards.
This article appeared in the South China Morning Post print edition as: In pole position

One of the key elements of the luxury business is to always [supply] less than demand, says Winkelmann