Clear, beautiful skin might seem impossible in workaholic, increasingly polluted Hong Kong. However, several cosmetic brands are working on that dream.
Swiss anti-ageing specialist La Prairie is well-known here, thanks to the popularity of its Skin Caviar collection and its patented Cellular Complex, which is the basis of most of its products.
La Prairie is also well aware of how grime can get under Hongkongers' skin, and the brand continues to research the best ways of cleaning ageing pores dulled by the dirtiest of air.
"Strategies to fight the skin-damaging effects of pollution will continue to be a hot topic, and we will see more sophisticated cosmetic products to support ways of coping with pollution," says Dr Daniel Stangl, the brand's director of innovation. "Mature, dry or sensitive skin types are especially vulnerable to pollutants."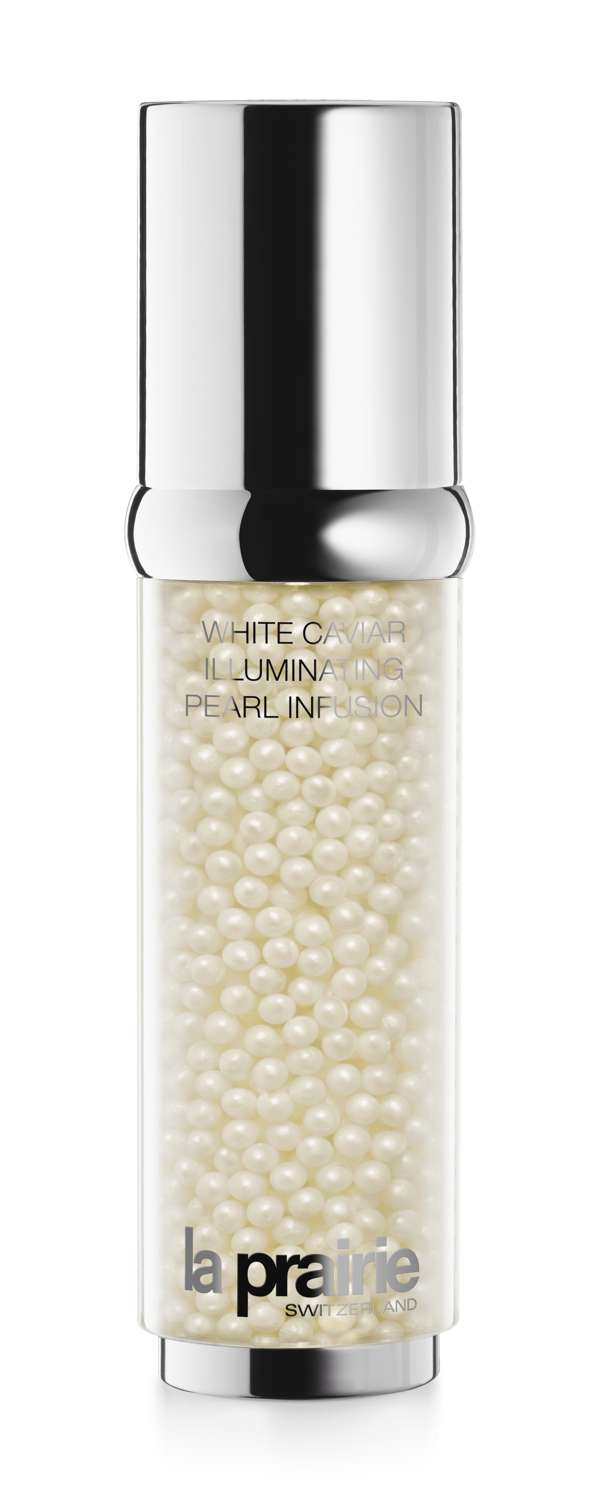 La Prairie's scientists have also looked deeper into brightening complexions, he says.
"Inner glow, or 'infusing the skin with liquid light', as we say, is about reflecting light from within and from the surface of the skin," Stangl says. "All skin imperfections such as pigments, fine lines and wrinkles, as well as blemishes, absorb light. As a result, the skin appears dull and stops glowing.
So La Prairie's skin experts investigated the infusion of reflective particles that could lighten pollution-dulled pores.
After all, the company has already popularised anti-ageing products with platinum and gold ingredients. La Prairie then devised White Caviar Pearl Infusion, which is now available in Hong Kong. The product seems packed with the brand's latest skin science.
Luxury skincare brand La Prairie names asteroids after Hong Kong socialites
"Our White Caviar Pearl Infusion follows a multi-level approach to ensure that light is not entrapped in the skin, but reflected back to give that inner glow," Stangl explains. "It works on reducing the levels of all relevant pigments, including melanin in age spots, redness due to irritated skin, and particulate matter from polluted skin."
White Caviar Pearl Infusion also re-texturises and smoothes the skin surface "to reduce the optical contrast on the skin to allow the complexion to glow", he says.
Latest 'sexy' technological achievements in luxury skincare
The product seems specially made for smog-sensitive Hongkongers. In order to "fight the grey dullness and colour disorder due to atmospheric and domestic pollution", La Prairie developed a "caviar pearl envelope that creates a protective matrix over the skin", Strangl says.
This matrix is semipermeable, which allows active ingredients to penetrate into the skin, he explains. However, it also "retains and scavenges particulate matter from polluted air on the skin surface", Strangl says.
Elaborate beauty products feature precious ingredients and artistic packaging
Beauty brand La Mer has also focused on the ravages of pollution and stress. Dull-skinned, uptight Hongkongers should try a detox regime that includes an exfoliating mask, says Loretta Miraglia,the brand's corporate senior vice-president of global brand product development and innovation.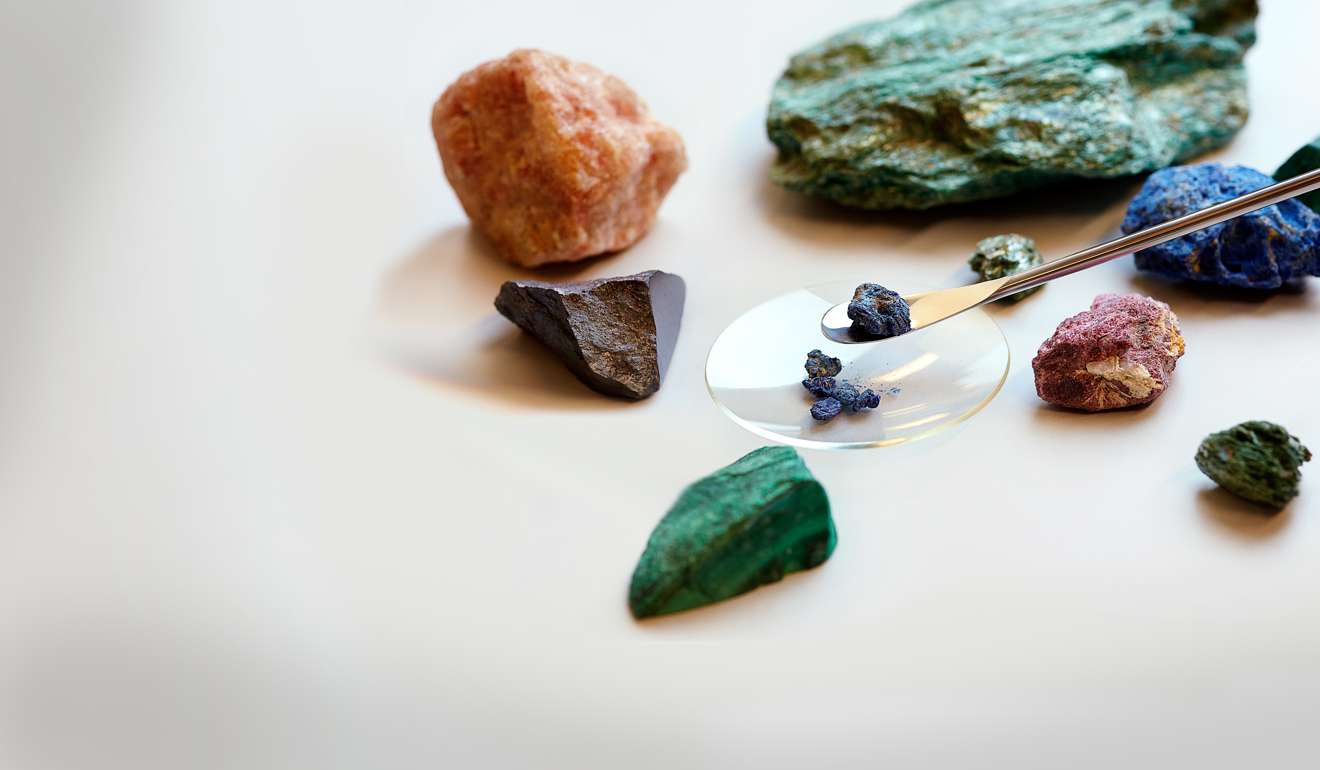 "The Refining Facial is an exfoliating treatment of fermented sea muds and pure diamond powder that instantly polishes skin and stimulates blood circulation to reveal a fresh, translucent complexion," she says.
Mature, dry or sensitive skin types are especially vulnerable to pollutants.
La Mer is known for its Miracle Broth, a recipe of fermented sea kelp discovered by scientist Dr Max Huber. Devised to treat wounds and skin imperfections, the broth also hydrates the pores and infuses them with energy, the brand says.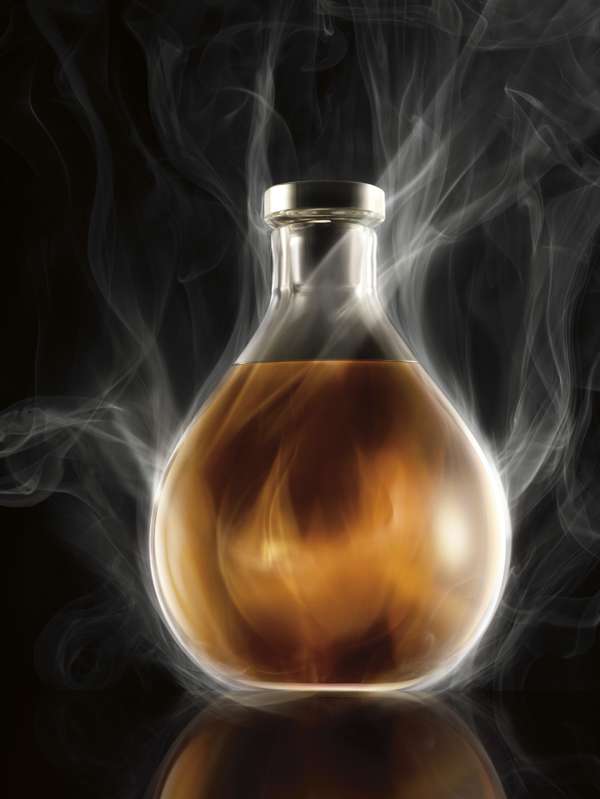 "Hydrated cells are healthy cells," Miraglia explains. La Mer also maintains the authenticity and potency of every batch of The Miracle Broth, "by adding a small portion from the previous batch to the next", she says. "To this day, La Mer uses Dr Huber's same, meticulous craftsmanship and potent formula to develop The Miracle Broth."
Clé de Peau Beauté's research into skin luminosity has led to patented brightening technology that treats the skin at three levels. It works for flawless clarity at the surface; seeks a vibrant skin tone in the epidermis; and encourages the reproduction of skin cells for the rejuvenation of the base membrane. Clé de Peau Beauté's new Concentrated Brightening Serum also makes skin fresher by regulating its turnover rate of dead cells – and keeps it lighter by depleting melanin from it at a natural rate.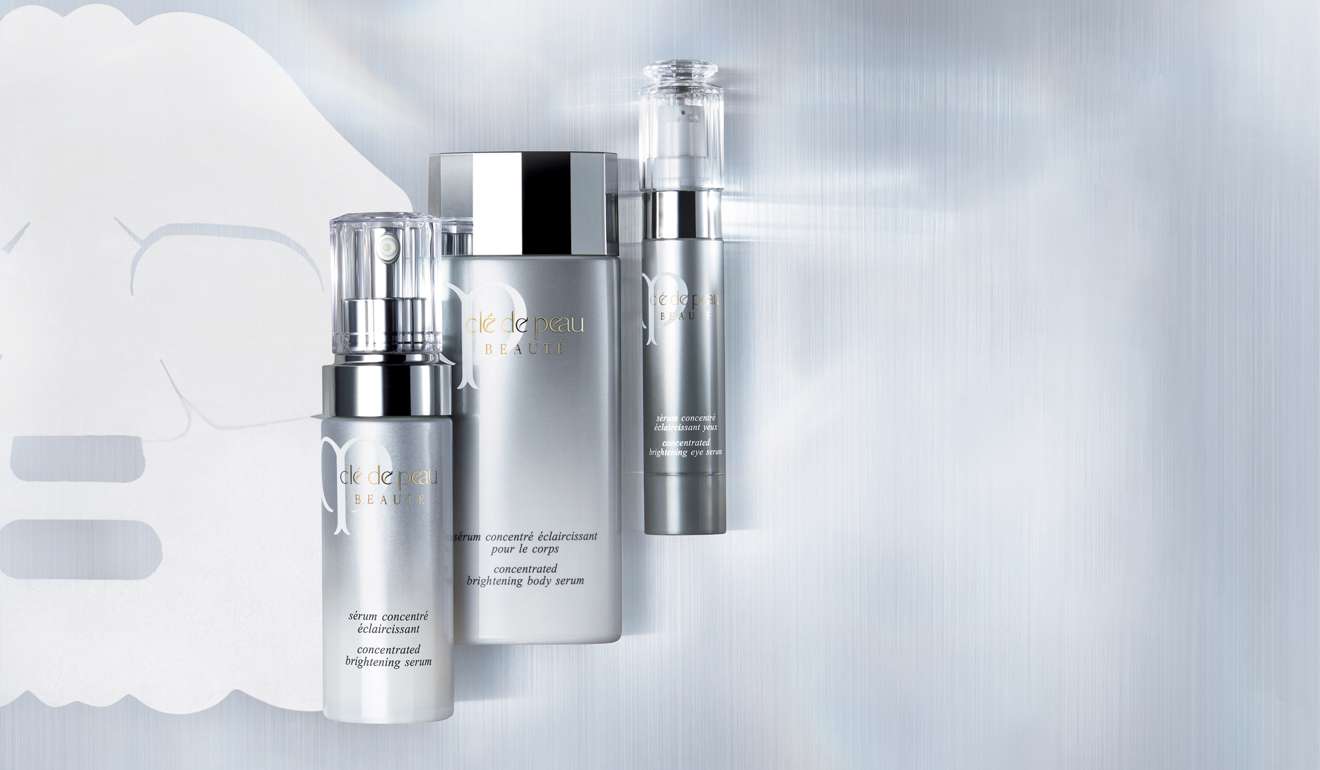 The cosmetic brands also raise Hongkongers' hopes of newer, faster fixes for the wear and tear of city life, in 2017.
Science plays a crucial role in the development of skincare products
La Prairie expects consumers to "go for extraordinary performance", Strangl says. They will seek "textures that allow for unique sensorial experiences and authentic skin-care concepts that will delay the appearance of signs of ageing", he adds. Consumers will continue to ask for personalised and fast-acting cosmetic products, Strangl says. He also forecasts laboratory advances. "From a scientific point of view, new delivery systems will enhance the performance of cosmetic products," Strangl says.
"As scientists learn more about the key role an intact skin barrier plays in almost every aspect of maintaining a healthy skin, new hi-tech products that protect, strengthen and repair the skin barrier will be developed. There's a growing awareness of the importance of preserving a healthy skin and a feeling of well being by proactively protecting from stress factors."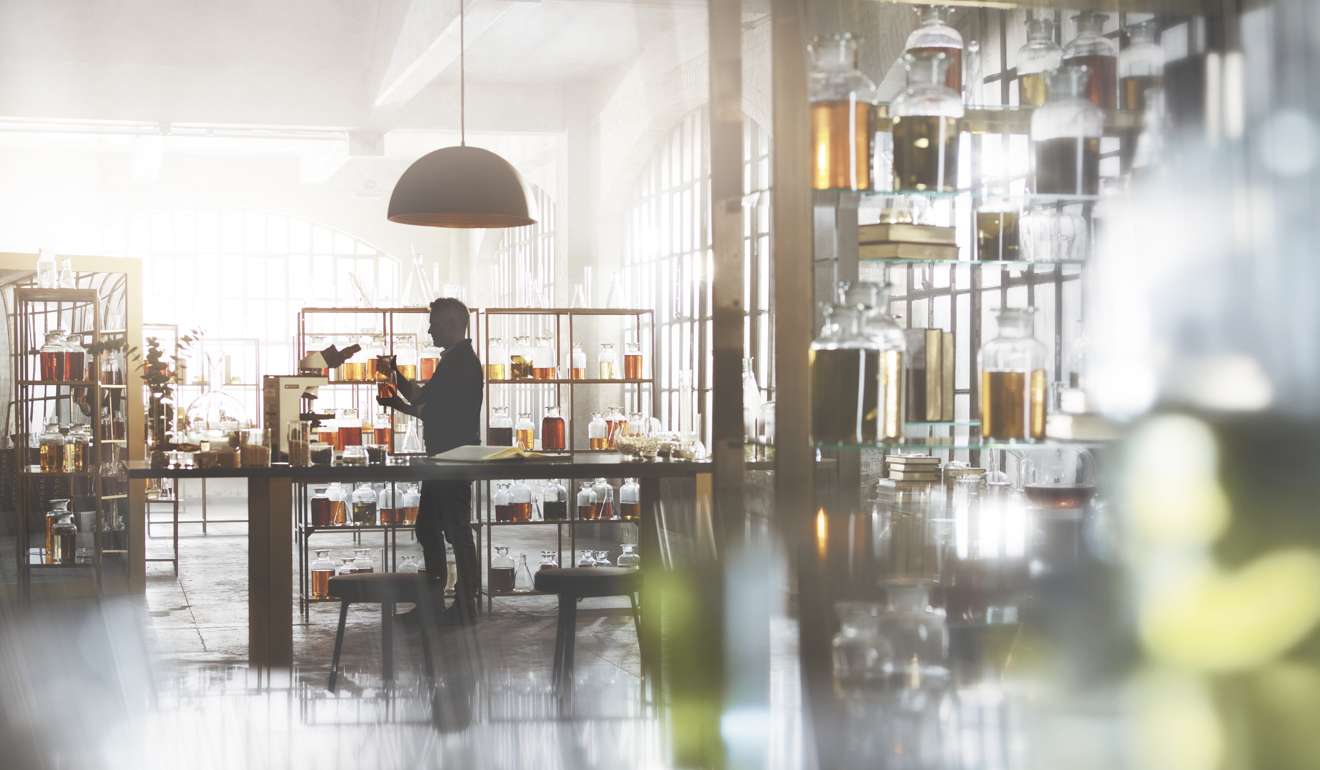 La Mer's researchers have already achieved a skin-care delivery breakthrough. The brand's Revitalizing Hydrating Serum was developed to act "like clouds of tiny micro-droplets", Miraglia says, "to create a mini-atmosphere of continuous hydration that floods skin with moisture and boosts its natural healing process for intense revitalisation."
While the Miracle Broth "feeds your skin the energy it needs to heal itself, the new micro-droplet structure creates the perfect, protective environment for the skin to get stronger", Miraglia explains.
It sounds perfect for Hong Kong.
Want more articles like this? Follow STYLE on Facebook