If Suleiman the Magnificent, sultan of the Ottoman Empire, was as fond of a glass of wine as is rumoured, then he besieged Vienna nearly five centuries too early. But the damage he did to the city walls in 1529 led to vast reconstruction and the addition of 11 bastions, all of which helped to repel a second Turkish siege in 1683.
One of these bastions in turn became the foundation of a ducal palace which ensured that it survived when the modernising Austro-Hungarian emperor Franz Joseph tore down the rest of the fortifications in 1858.
That palace is now one of the best hotels in Vienna, the Palais Coburg, whose two restaurants and much-garlanded chef Sylvio Nickol (two Michelin stars) are served by what has sometimes been lauded as the best wine list in Europe, and sometimes the best in the world. The fortifications that once kept the Viennese safe now protect the second biggest collection of wines in Europe, and were Suleiman to lay successful siege today he'd find in the warren of cellars beneath the bastion a sea of Château d'Yquem, a lake of Lafite, and rivers of the very finest reds and whites from both the Old World and the New.
Through the medieval part of the palace, originally used to store powder for defence against the Turks, a circular window in the floor gives a view down to a brick-lined cellar now exclusively for Champagne and other sparkling wines, 40 metres below ground. Carefully racked bottles surround a transparent case containing a single methuselah (six litres) of '96 Dom Pérignon rosé, towering over the rest, one of only 30 such bottles produced.
The wines are also just maybe a hint more complex when they are ripened longer in a bigger format
"'96 was a great vintage," sommelier Svilen Chaushev says, "and the rosé is very good: I tasted it from a normal bottle. It was great, and it can age for a long time as well."
To enter the first cellar is to encounter millions of euros of racked wine. It's the wine industry's equivalent of a bank vault, and yet the oenophile's equivalent of an art gallery.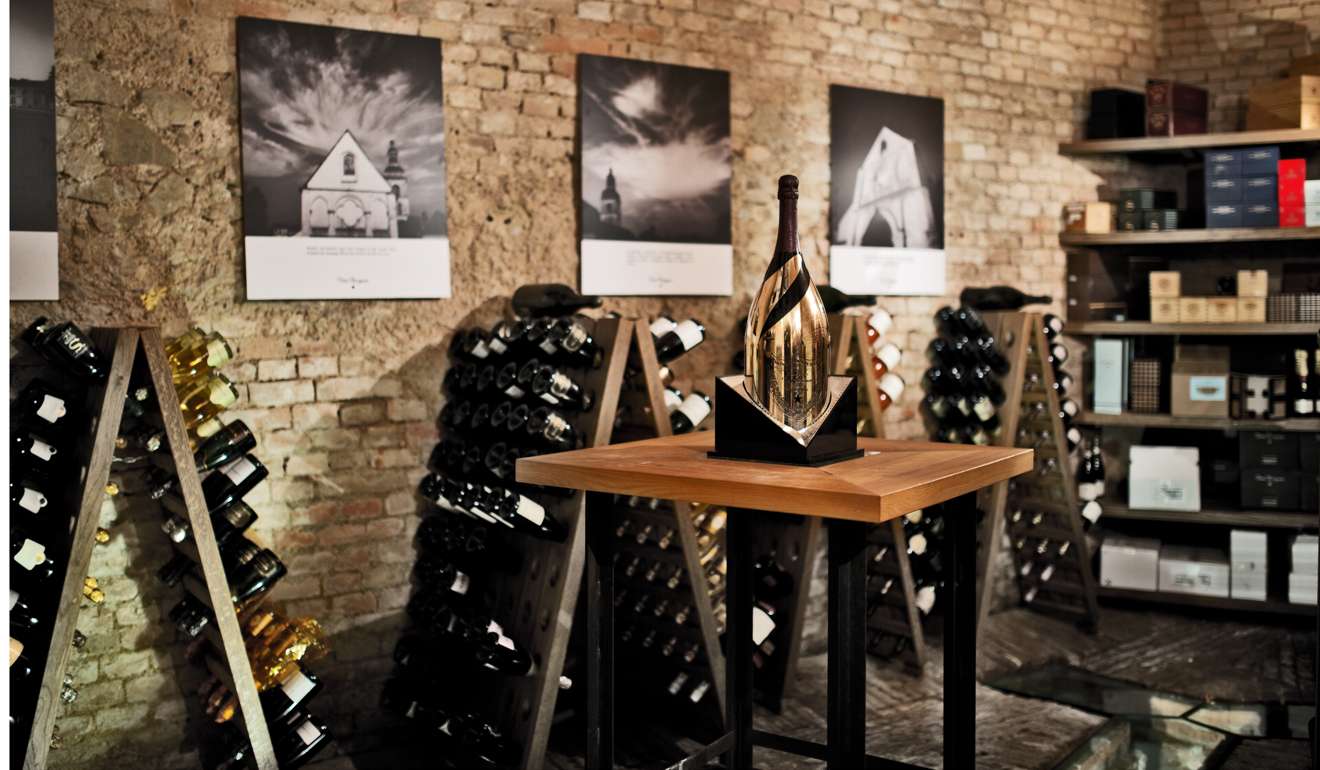 There's much variety. The Ship's Cellar is a narrow space named for the outward-sloping, oak-lined shelves that line its walls – a mixture of a sailing ship's interior and a library that would be cosy if not for the constant 13 degrees Celsius temperature. It houses wines from the New World, including a hard-to-obtain collection of mid-1980s cabernet sauvignon from California's Napa Valley, including 10 different vintages of the very rare Screaming Eagle.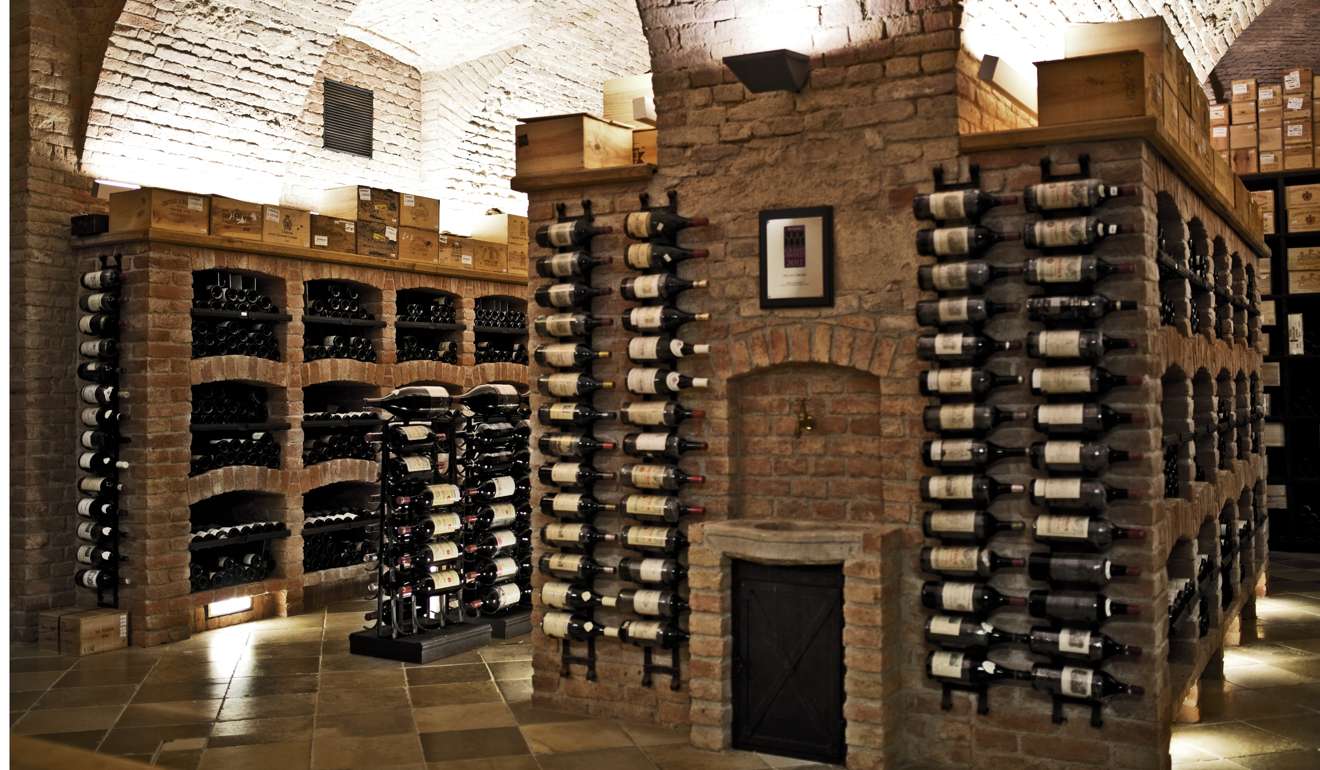 The Glass Cellar, in complete contrast, is a clearly medieval space divided into long passages by racks of very strong glass, earthquake proof up to seven on the Richter scale, which stores a vast collection of wines from the Old World.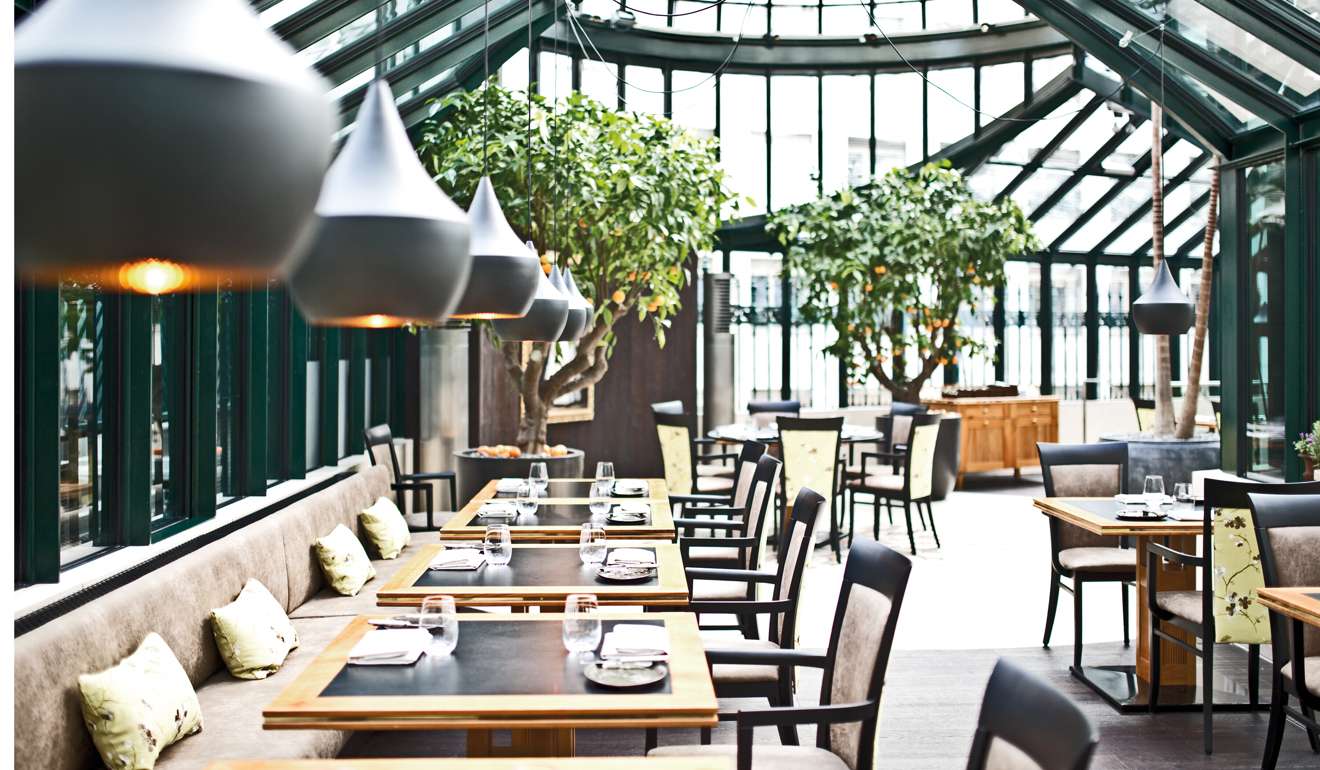 Here, as in every room, there's a chance to taste a wine and discuss its qualities, as well as hear about correct storage methods, the role of terroir (top soil, topography, climate), individual producers, and much more from well-informed sommeliers.
Eventually we find our subterranean way to the largest cellar containing fully half the collection, including the largest number of six-litre imperial bottles of Bordeaux wines to be found at any one restaurant or hotel, with vintages from Mouton Rothschild, Lafite Rothschild, Latour and other stellar châteaux.
Wines in larger bottles age more slowly, giving the restaurant a longer time to sell them. "The wines are also just maybe a hint more complex when they are ripened longer in a bigger format," says cellar manager and buyer, Wolfgang Kneidinger. That prized methuselah of Dom Pérignon can be yours for 18,000 euros (HK$148,330) at present prices, but there's plenty of well-chosen wine for the less deep-pocketed drinker, too.
"The cheapest wine at the moment is 32 euros a bottle, and the most expensive is 120,000 euros," Chaushev says. "So in that range we have pretty much everything."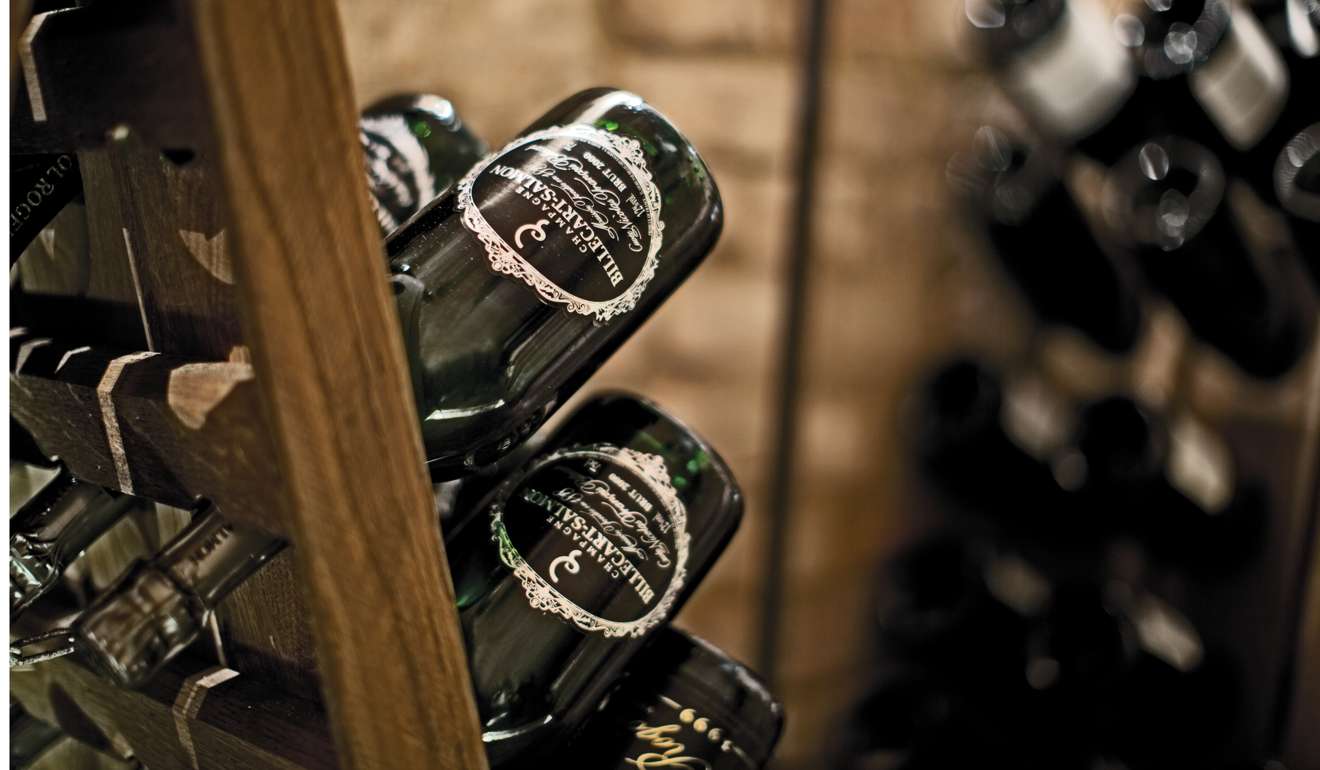 Volcanic soils produce unique wines
Not all the bottles are for sale at any price. There's a double magnum of Lafite from 1865, and sweet riesling from the Rhinegau region of Germany from 1727, neither of which will be opened any time soon.
"It sounds crazy to give our guests information that there is a wine that is older than Wolfgang Amadeus Mozart," Kneidinger says.
"But we are drinking wine because the smell is great, the taste is great, but also because of the background information, because of the history, because of what we know about where it's coming from and how old it is. That makes a huge influence on the consumers, I think." Between every great wine cellar and its customers there needs to be a great sommelier, and the stories told in the cellar are indeed part of the pleasure.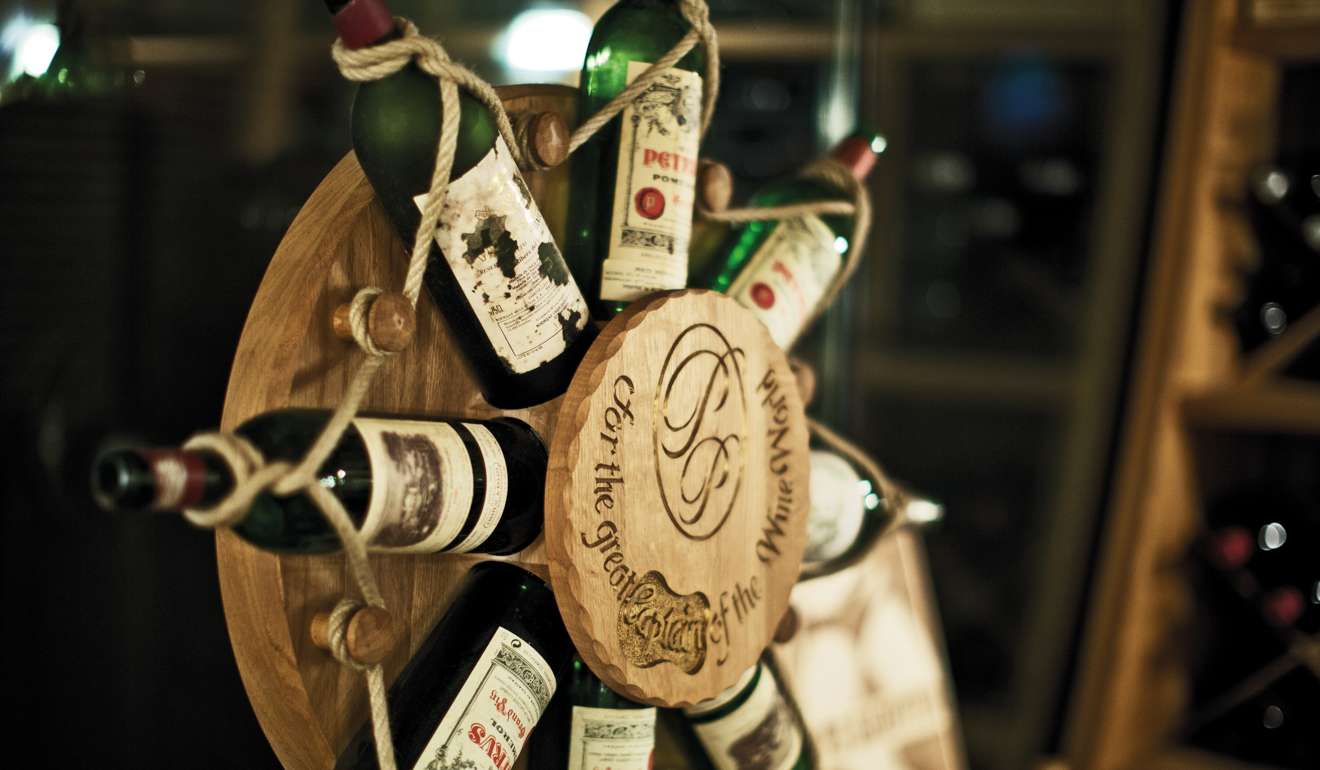 Orange wine - the new white - is appearing on menus at the world's finest restaurants
Up in the restaurants the wine list, or rather wine book, offers around 5,500 different wines from a total stock of around 60,000 bottles, although diners needing less choice are brought a more concise list, with plenty of advice both for those who know what they like or who want to be adventurous.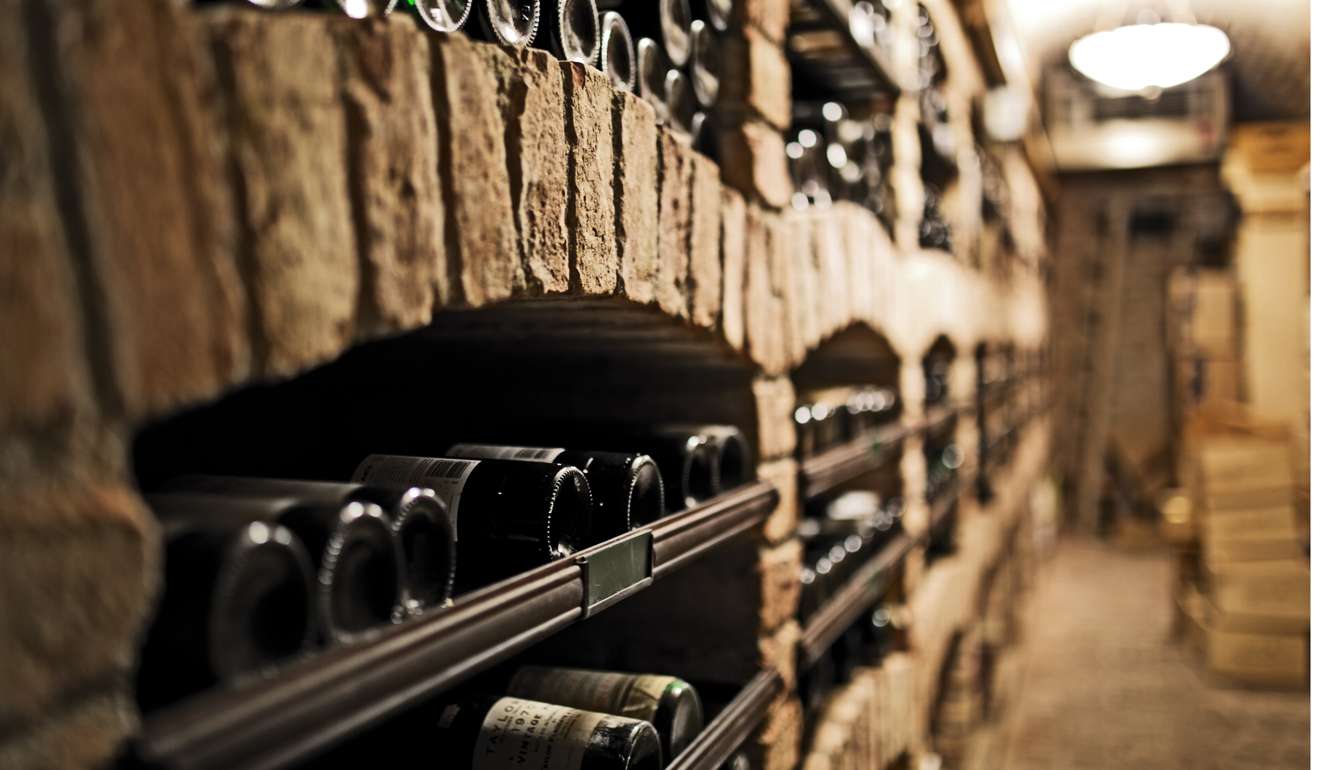 300-year-old Madeira wine fetches US$39,000 at Christie's auction
Today Suleiman wouldn't have to break in. Tours of the cellar may be booked by anyone, and they're free for residents in any of the hotel's 34 luxurious suites.
Want more articles like this? Follow STYLE on Facebook