Bourbon fans in Paris will be glad to know that the Hotel du Collectionneur is launching a New Orleans promotion from mid-May, and among the spicy Cajun offerings in its various restaurants, the Purple Bar terrace is also bringing its guests a taste of Louisiana's sultry drinking scene on Bourbon Street, from New Orleans' French Quarter.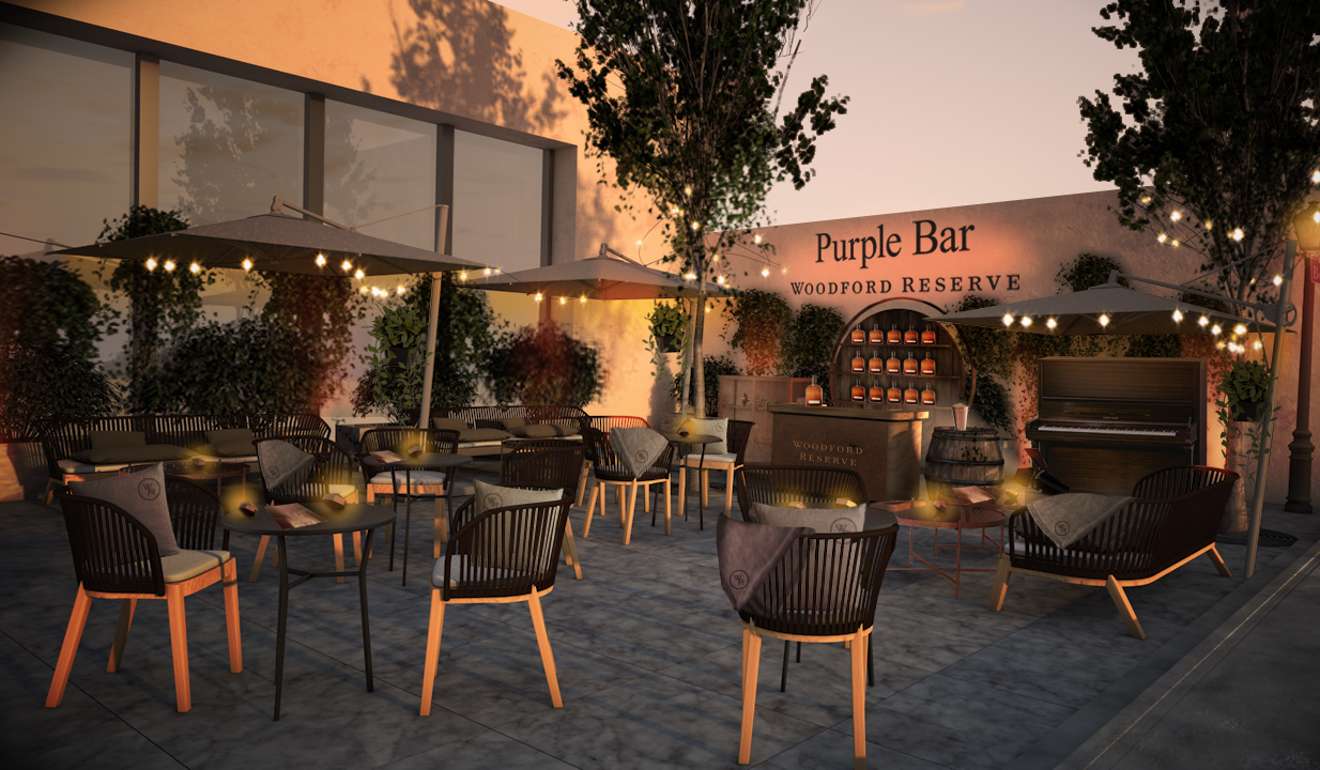 Rare spirits, especially whiskies, provide collectors with a piece of history
The smoky bourbon cocktails on offer are the result of a collaboration between the hotel and Woodford Reserve, an award-winning distillery in Kentucky known for its artisan methods. The Purple Bar's outdoor terrace is the ideal setting for those who want to take advantage of the cigar and cocktail pairing, designed to bring out the full flavours of the expertly mixed drinks.