5 luxe clay masks to give you an instant glow this summer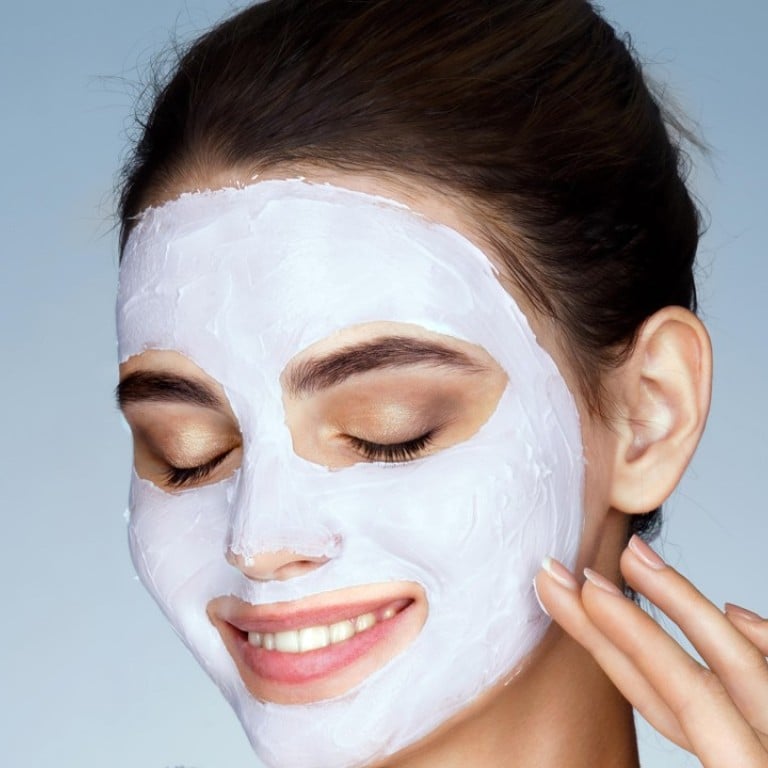 Masks are the most Googled beauty trend of 2017 so far, and with summer on the horizon clay masks are a favourite. The biggest misconception about clay masks is that they will dry up your skin. I adore clay masks. They nourish my skin and make me feel more natural. The bonus is that they need a minimum amount of time to reach optimal effect. There are various clay masks with different functions in the market that will give you the complexion of a cover star.
Here are my five best picks this summer.
MDNA SKIN Rejuvenator Set – Skin Rejuvenator and Chrome Clay Mask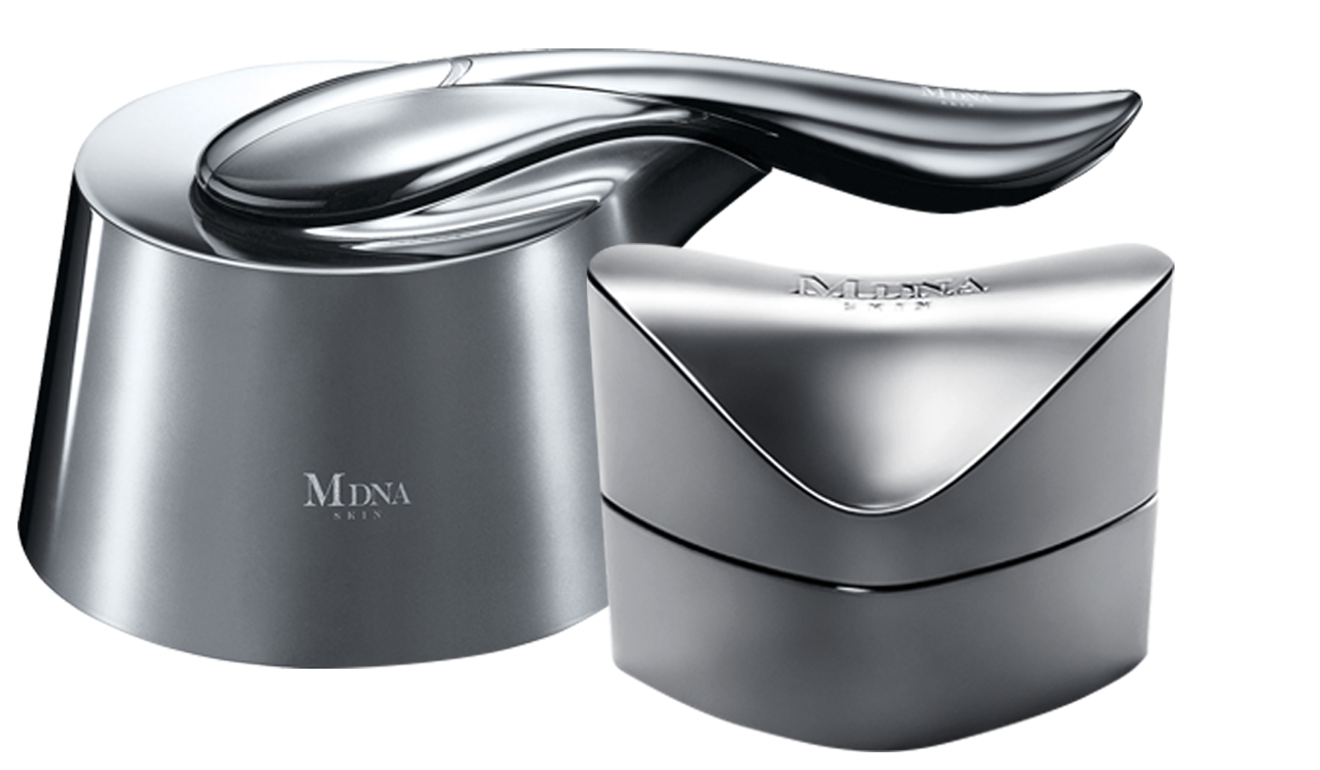 Main ingredient: Montecatini clay (Tuscany, Italy)
Why you need it: If your skin needs an instant (Yes, I mean INSTANT!) boost, this is the perfect choice. It relieves fatigue and removes dullness.
Why I like it: I like it not just because I am a big fan of Madonna. MDNA is not only her creation but also her daily skincare routine. The skin rejuvenator features two specially designed heads. The magnetic head easily lifts the mask and removes unwanted dirt. The infusion head is for permeating the serum into the skin, leaving my skin soft, moist and glowing.
Price: HK$4,680/Rejuvenator Set, HK$950/ 50ML Chrome Clay Mask
Kiehl's Rare Earth Deep Pore Cleansing Masque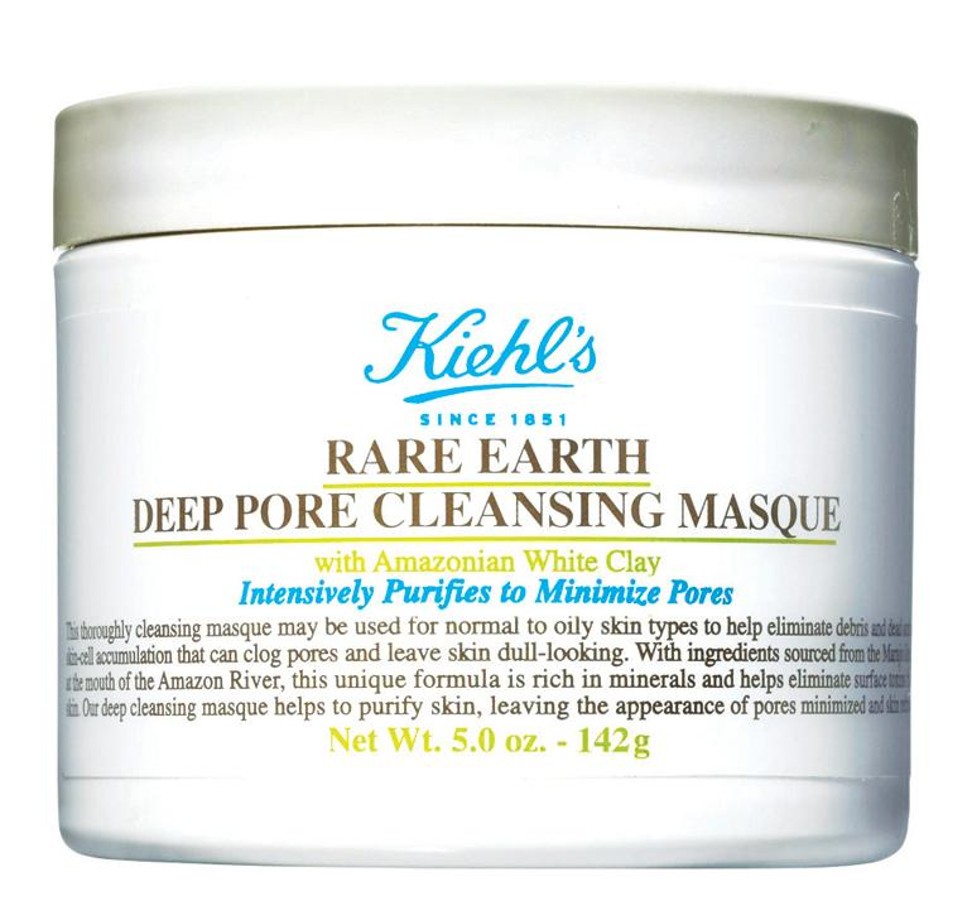 Main ingredient: Amazonian white clay
Why you need it: Helps eliminate debris and dead surface skin cells which can clog pores and leave skin looking dull. Good for normal to oily skin types.
Why I like it: I have combination skin and I use it once a week to clear up my clogged pores. I have been using it for more than a year and I rarely need exfoliation products as this mask is really effective in removing dead skin and enhancing the absorption of serums/moisturisers.
Price: HK$270/142g
Glamglow Gravitymud Firming Treatment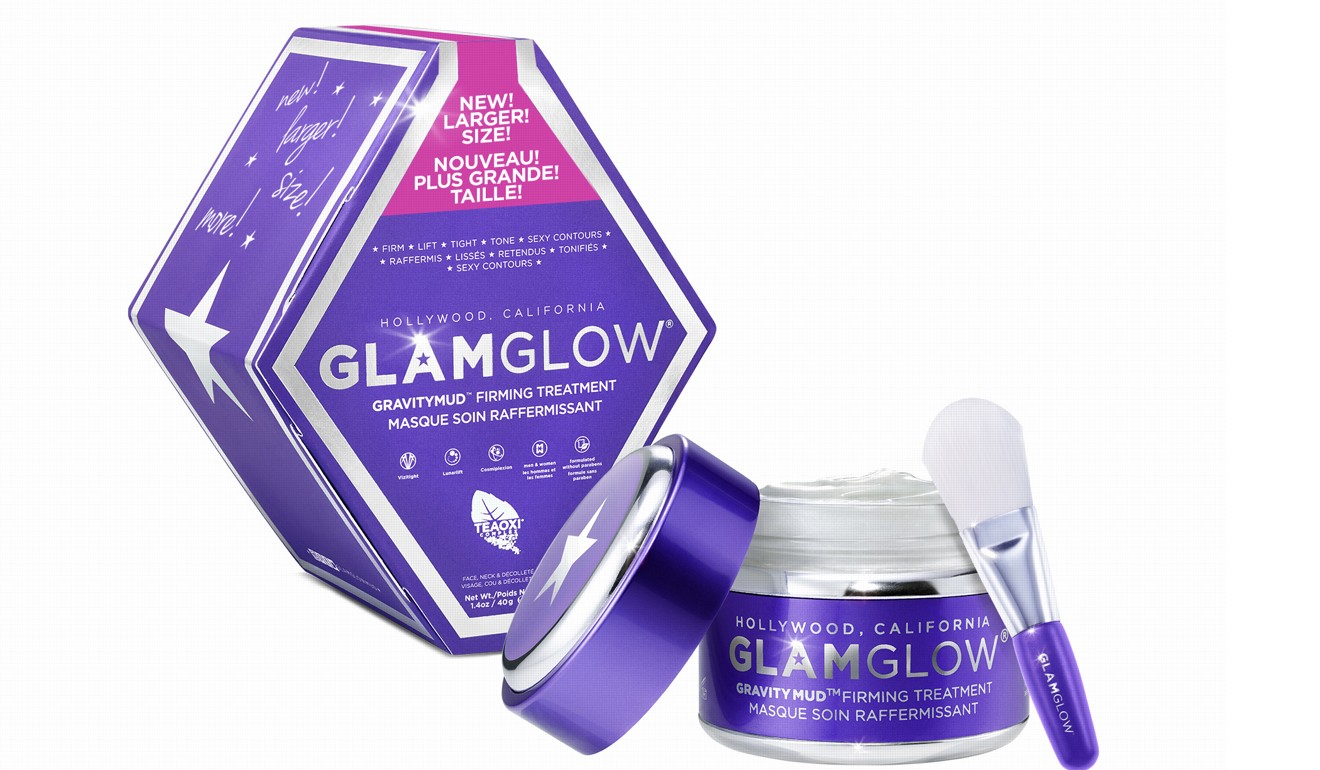 Main ingredients: Mineral-rich glacial clay and Icelandic kelp
Why you need it: This instant treatment leaves the face and neck more firm, bringing out sexy contours.
Why I like it: It's not just about me staying up late on Friday night and having too much Prosecco. Sometimes my skin just needs a lift to kick-start a busy week. I like the playfulness of the mask – it turns from white to silver, and it smells sweet too!
Price: HK$560/50g
Sisley Radiant Glow Express Mask With Red Clays Intensive Formula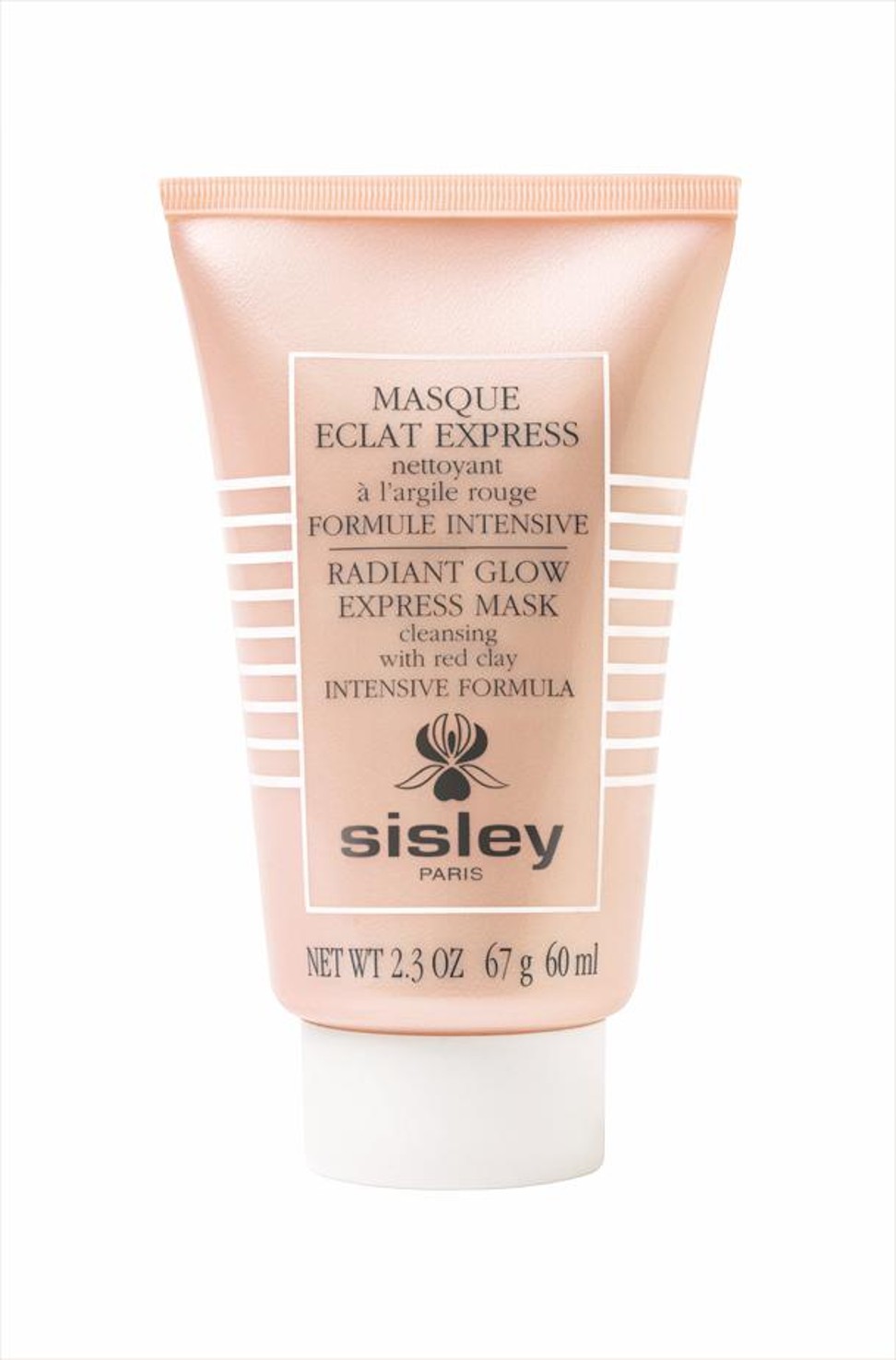 Main ingredients: White and red clay, red vine, and rose hips
Why you need it: This cleansing mask with red clay immediately gives the skin a radiant glow.
Why I like it: Despite its deep-cleansing effect, there is no stinging sensation. It leaves my skin soft and clear in five minutes and I love the smell – it's pampering and feminine.
Price: HK$720/60ml
Clarins V-Facial Intensive Wrap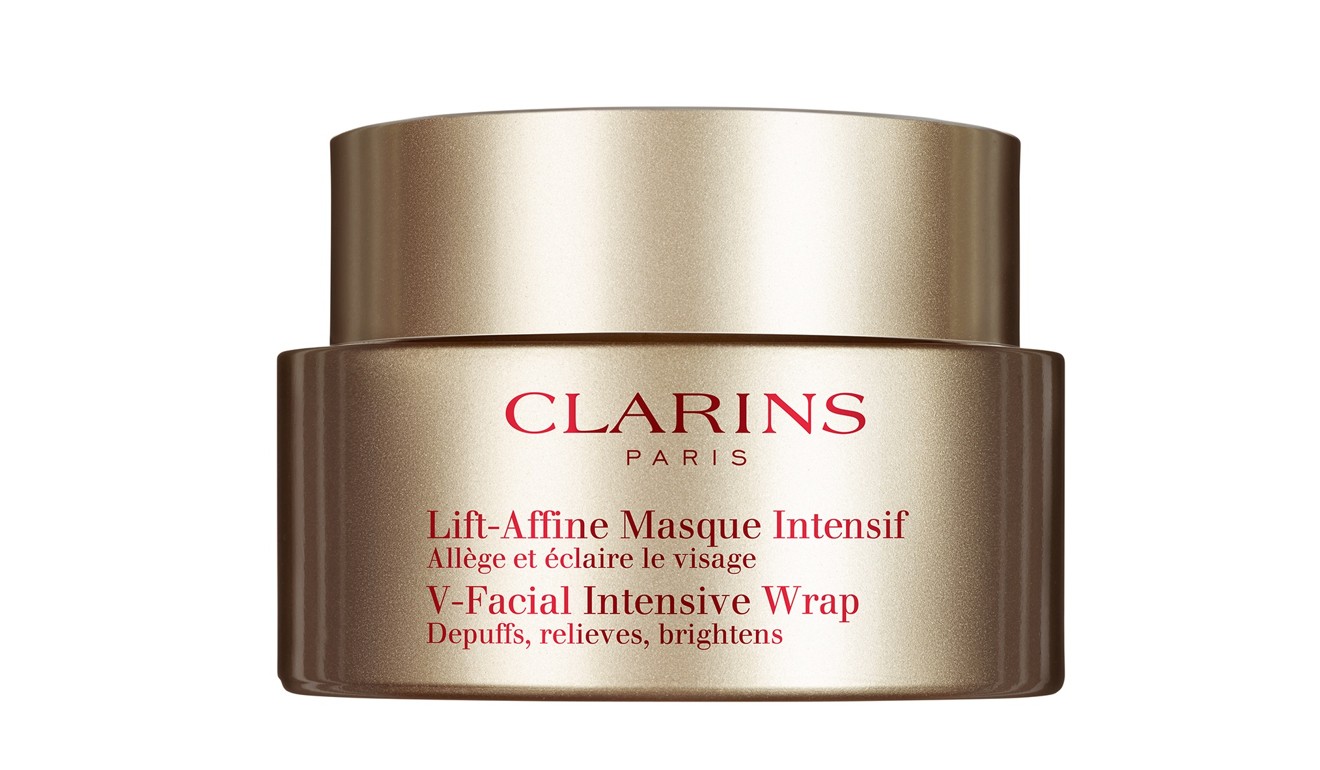 Main ingredients: White Kaolin clay, zerumbet ginger, Beautyberry, caffeine
Why you need it: If you want a sharper V-shape contour and finer facial features, this is one of the best solutions.
Why I like it:Hormonal changes or stress can irritate the skin, resulting in a puffy, tired face. I feel that the caffeine and zerumbet ginger help stimulate the skin and de-puff my face.
Price: HK$450/75ml
Want more articles like this?  Follow STYLE on Facebook

Clay masks can give you instantly smoother and brighter skin. Check out our favourites by MDNA, Kiehls, Glamglow, Sisley and Clarins