The opulence of an elegant grand ballroom at a luxury hotel makes it the ideal venue for wedding banquets and parties. In Hong Kong, there is no lack of choices, and even more choices are available across the border as new luxury hotels keep popping up in key cities.
In Hong Kong, last week saw the opening of the 546-room Kerry Hotel in Hung Hom, featuring the city's largest pillar-less ballroom.
With a size of 1,756 square metres, the Grand Ballroom can accommodate up to 1,000 guests for banquets. The ballroom is decorated with some 20,000 overhanging rock crystals and is equipped with the city's largest LED wall measuring 15.4 metres wide and 4.3 metres high. There is also the Hung Hom Ballroom measuring 1,125 square metres. Both ballrooms feature integrated indoor and outdoor space overlooking the Victoria Harbour.
In Shanghai, The St. Regis Shanghai Jingan will open later this month on West Beijing Road near the West Nanjing Road business area.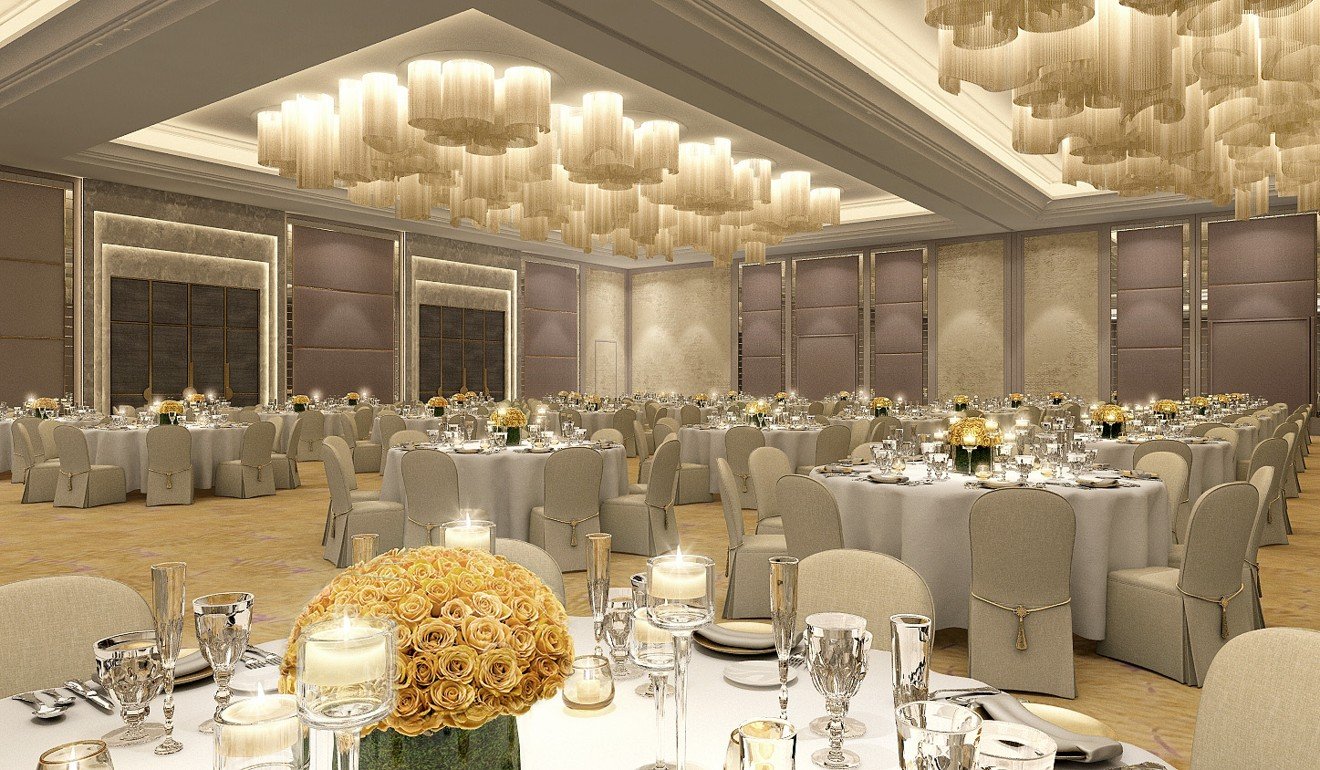 The hotel offers 491 rooms and suites, with stunning views of the city's skyline. The hotel's exquisitely designed ballroom offers 1,400 square metres of space in an open floor plan. It is equipped with one of the largest LED TVs with a 95-square-metre screen size.
In Beijing, the Pan Pacific Hotels and Resorts will make its debut this July in the city's Xicheng district near the Beijing Financial Street. The hotel offers 223 rooms and suites. With a size of 318 square metres and a ceiling height of 6.5 metres, the Pacific Ballroom can accommodate 160 guests for banquet or 320 for cocktail.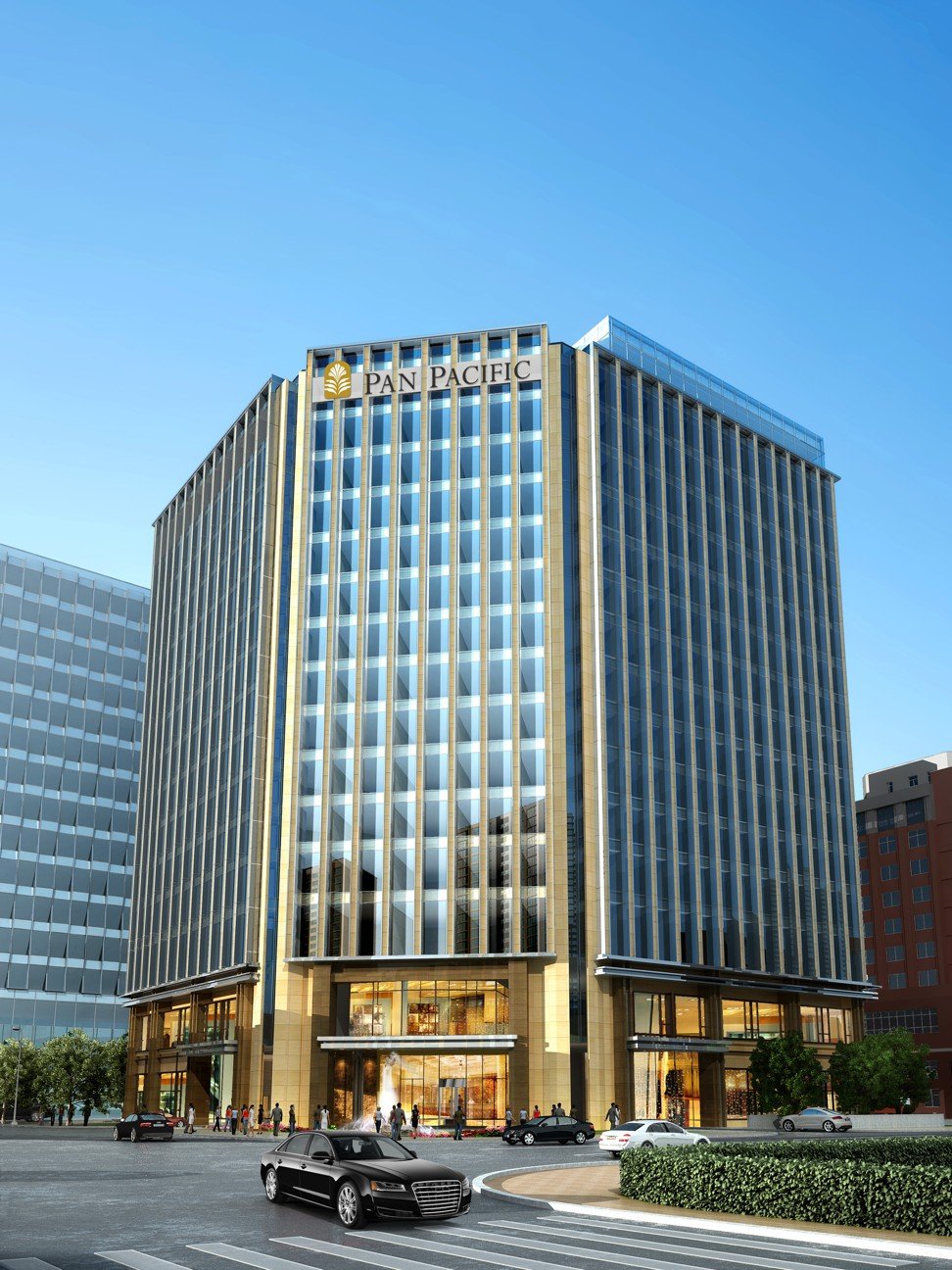 The first Hyatt Regency in Xiamen, Hyatt Regency Xiamen Wuyuanwan, opened earlier this year. It comes with the 8-metre-high, 925-square-metre Regency Ballroom, which can accommodate up to 600 guests.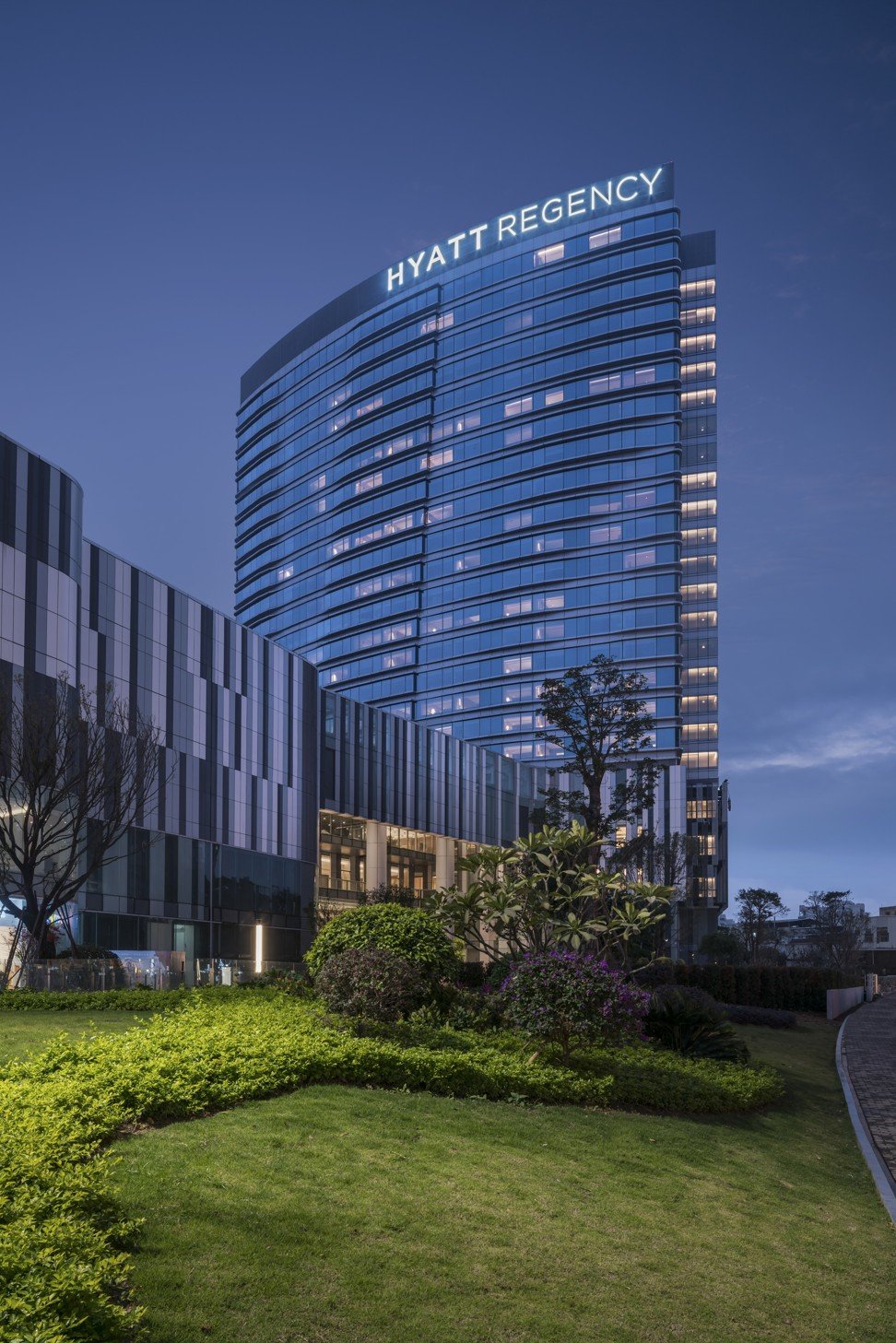 There is also a 450-square-metre ballroom foyer for cocktails and refreshments. Located in the new central business district, the hotel offers 301 rooms and suites overlooking the Wuyuan Bay.
On Hainan Island, Ritz-Carlton Hotel opened its first golf resort in China in Haikou earlier this year, offering 175 rooms, 16 suites and 16 villas.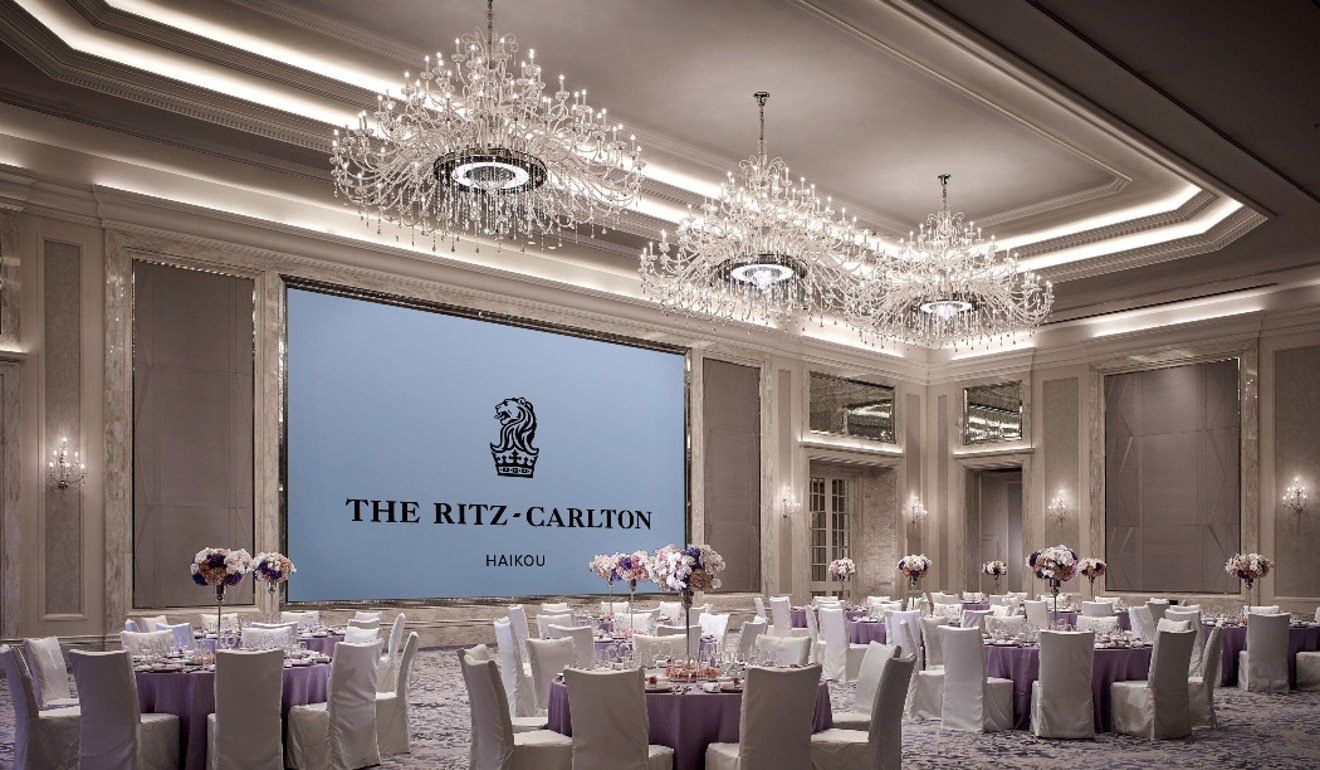 The resort is the only one in town that offers a European-style ballroom. With a size of 1,350 square metres and a ceiling height of above 8 metres, the pillar-less grand ballroom is also the largest in the city, equipped with an LED TV with a 75-square-metre screen size. There are two other junior ballrooms measuring 250 square metres each.
Want more articles like this? Follow STYLE on Facebook